Jenny and Jake are still crazy about the big box of toys that Poppy and Dawg sent them.
A surprise hit has been Cat Crazies. They're kinda like the rings on a plastic milk jug... but with waves and ridges that the kitties can grab onto and cart around in their mouths...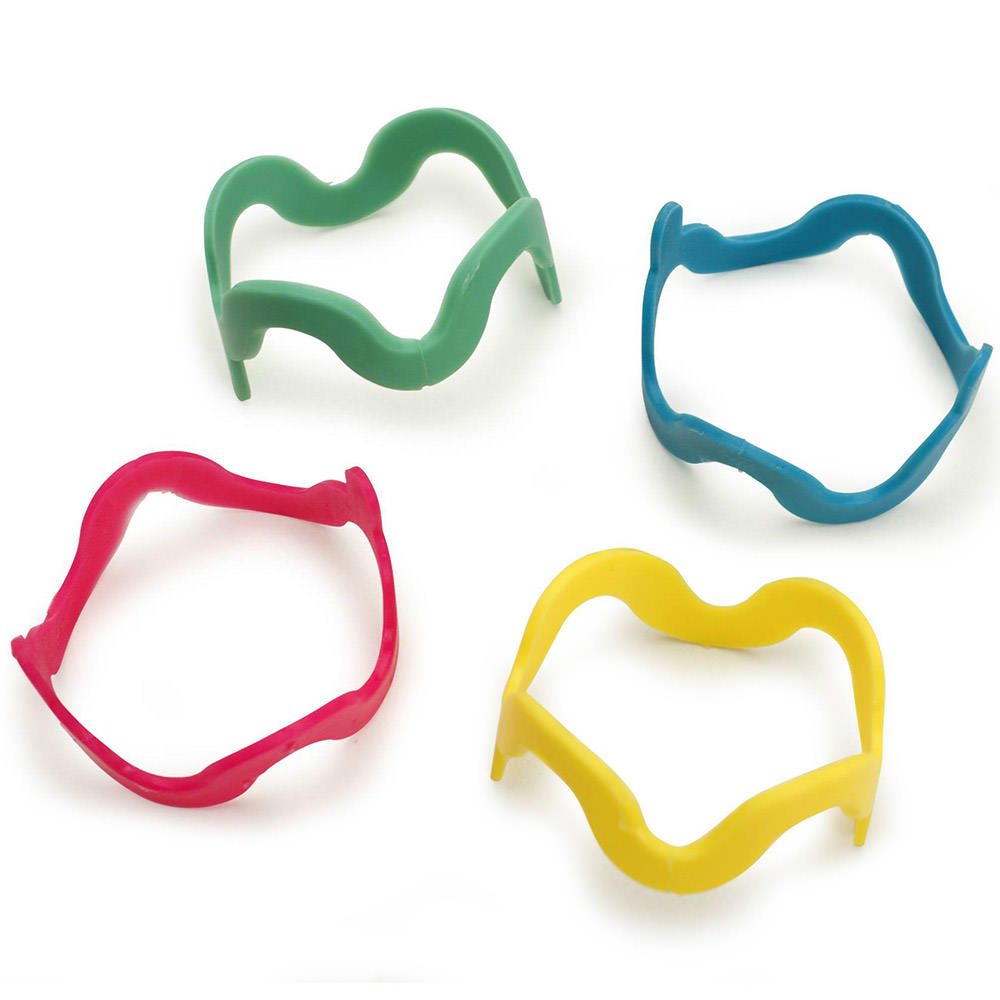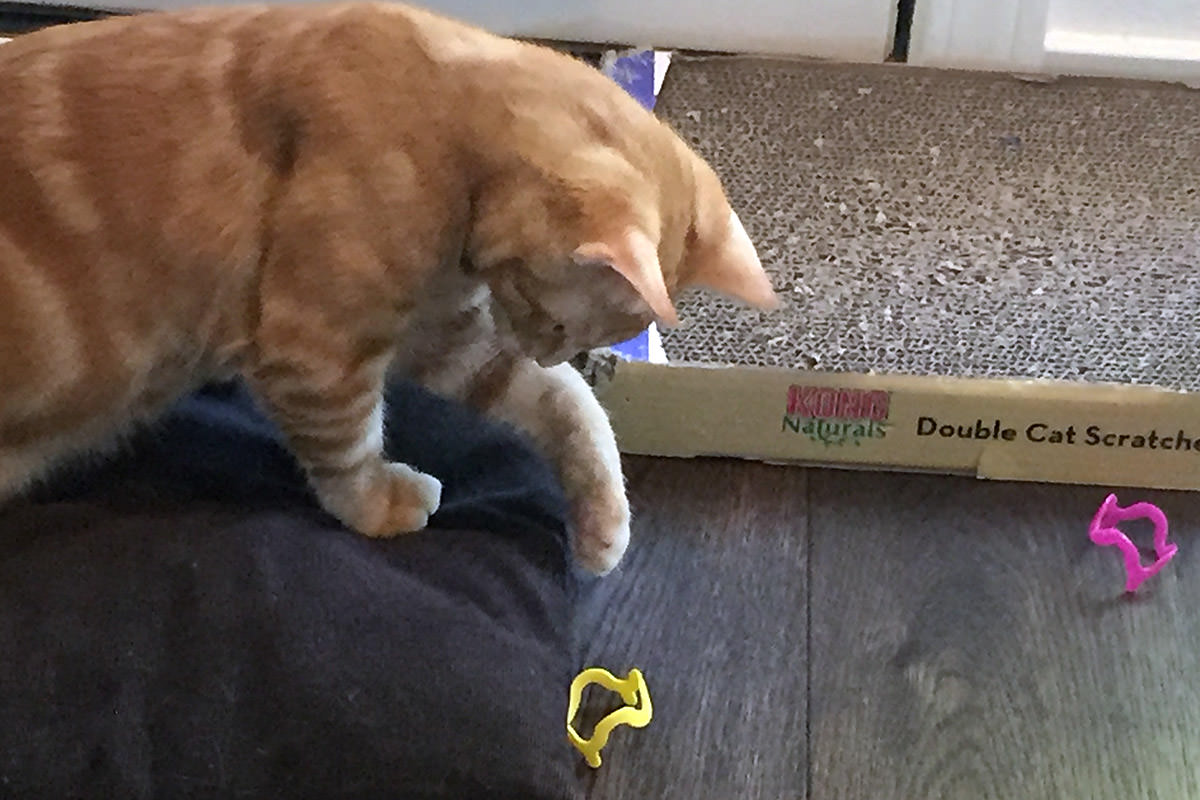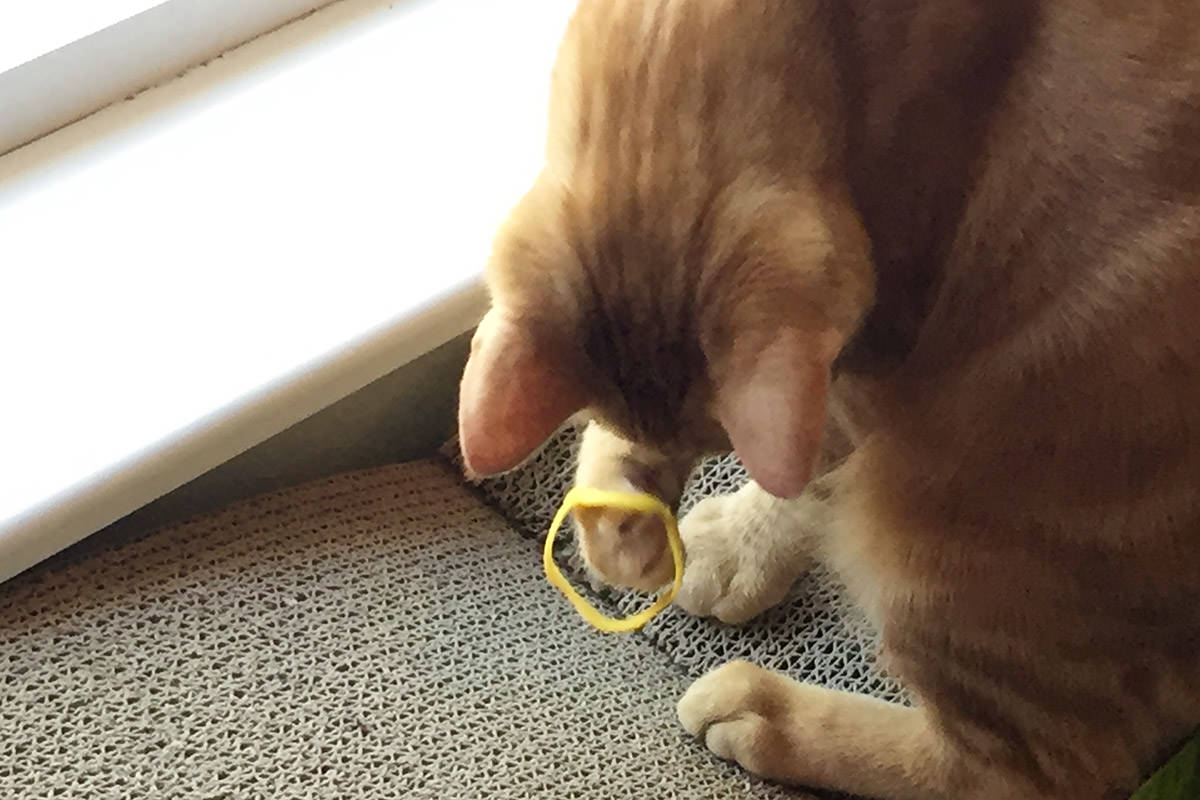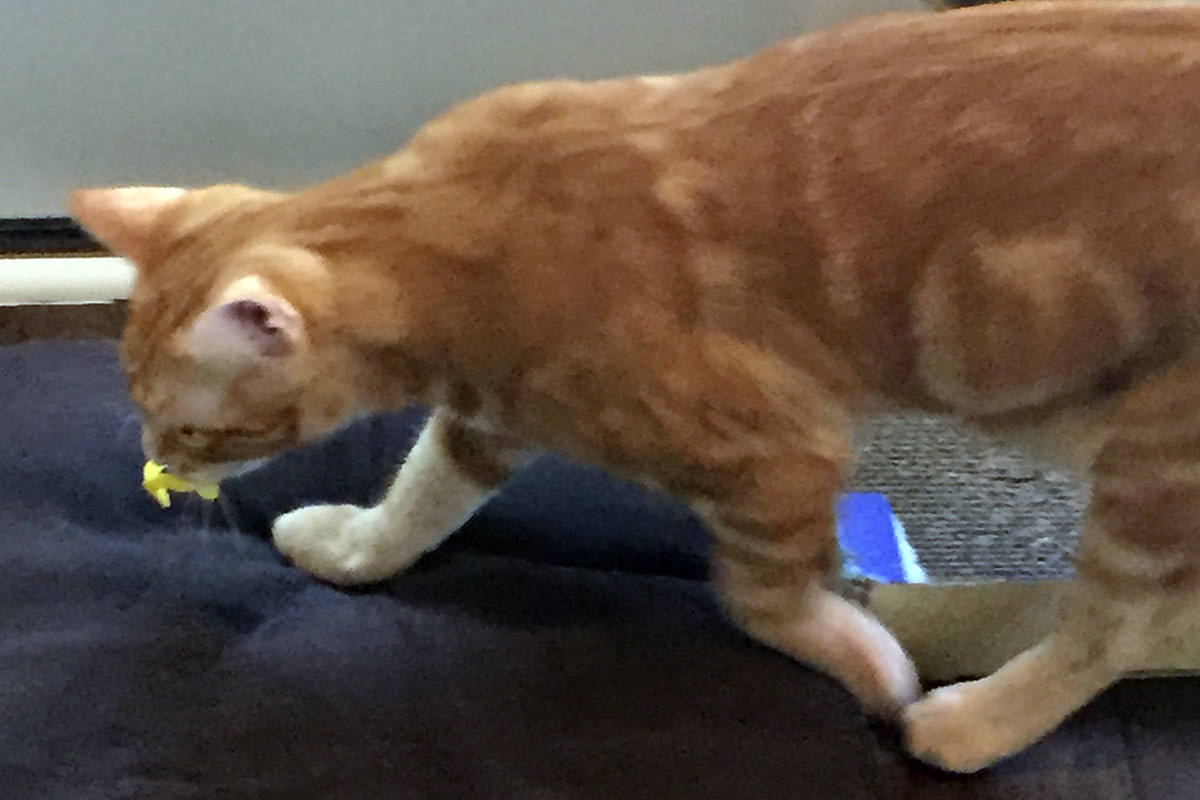 Pretty much how I wake up every morning...
The two kitty whores in heat are still putting on performances for Jake most nights...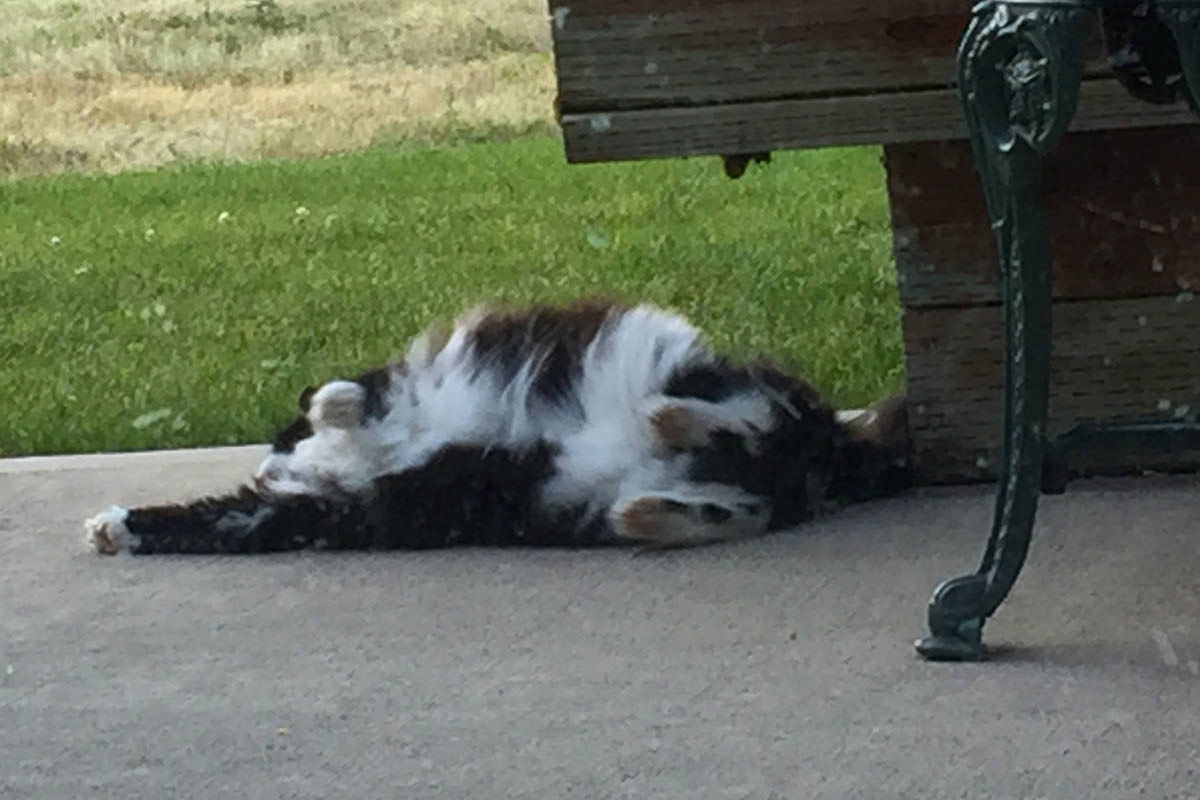 I wonder how long cats stay in heat? This is getting a little crazy.

Until next Caturday...