Put on your Easter bonnet... because Bullet Sunday starts... now...

• Egg! Happy Easter!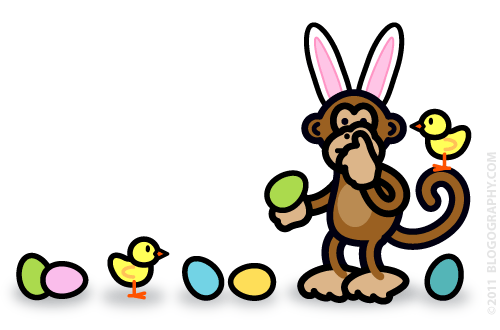 • Trek! Happy First Contact Day!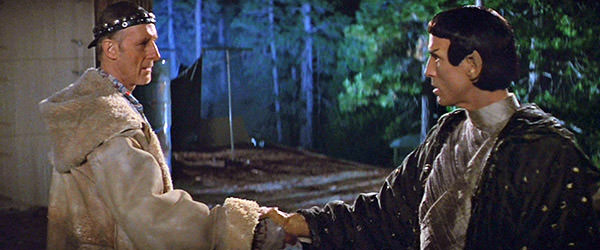 • Seder! And... hope you had a happy Passover yesterday!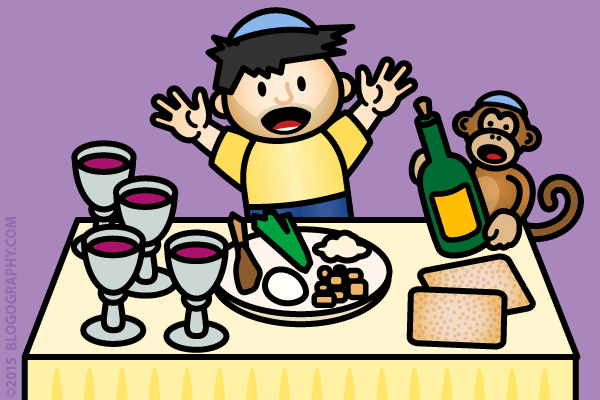 • Watch! Still not sold on Apple Watch, but have to admit the thought that went into creating it is pretty amazing.
Too thick. Too expensive. For me.
For now.

• Like! Yep.
Expectations inside the social media bubble.

• Burberry! When "To Serve and Protect" involves showing up to somebody's house by mistake and shooting their dog, something is very, very wrong...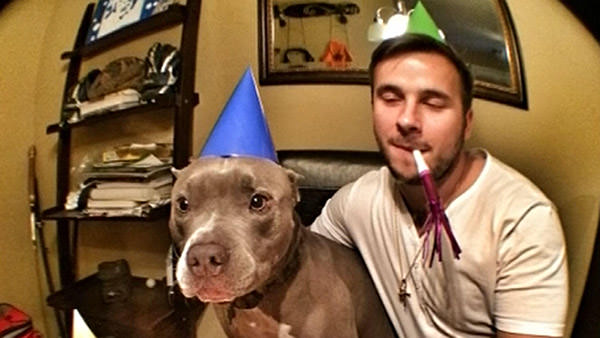 Errr... more wrong.

• Pat! Jesus.
The fact that people continue to take this dipshit seriously... let alone send him their money... boggles my mind.

And... time for an egg salad sandwich!