I cannot seem to catch a break on this vacation thing. This morning a full city maintenance crew started working in front of my house AT SIX FORTY IN THE FUCKING A.M.! At the time I have no clue what in the hell they are doing, but it's so noisy that the cats wouldn't even come out to eat breakfast.
Why do I even bother taking a vacation if I can't sleep in and have to go to work all the time?
After me and my houseguest got up to start our day, we quickly figured out why The City was making so much noise so early in the morning.
The water was out.
Oh.
Yes, please feel free to make noise at any time of the day or night to restore water service. I am perfectly okay with that!
Especially since I had a doctor's appointment today. I spent yesterday afternoon in a pool and would prefer not to smell like chlorine, sweat, and laziness while I'm being examined by a doctor who deserves much better than that.
Lucky me, the water was restored in time for me to take a shower, wash some clothes, and get on with my life.
And now? A drive over the mountains so my real vacation can start...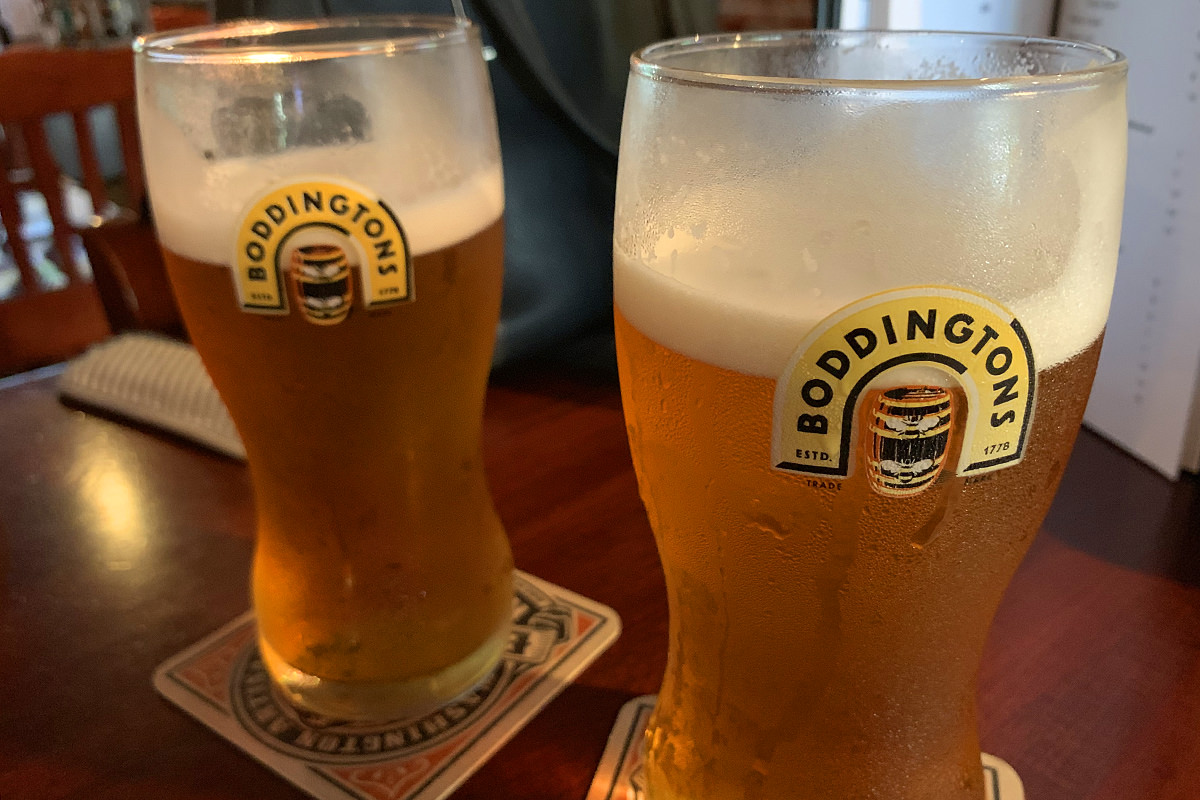 Happy hump-day, everybody!