I honestly didn't think I would end up floating the river again today given all the work that's piled up... but I finally said "What the heck" and went along anyways. I am supposed to be on vacation, after all.
And the weather was just absurdly gorgeous.
Which has resulted in my getting some nice color on me so I don't look so much like a ghost. The only problem is that it makes my molten metal scars really, really noticeable...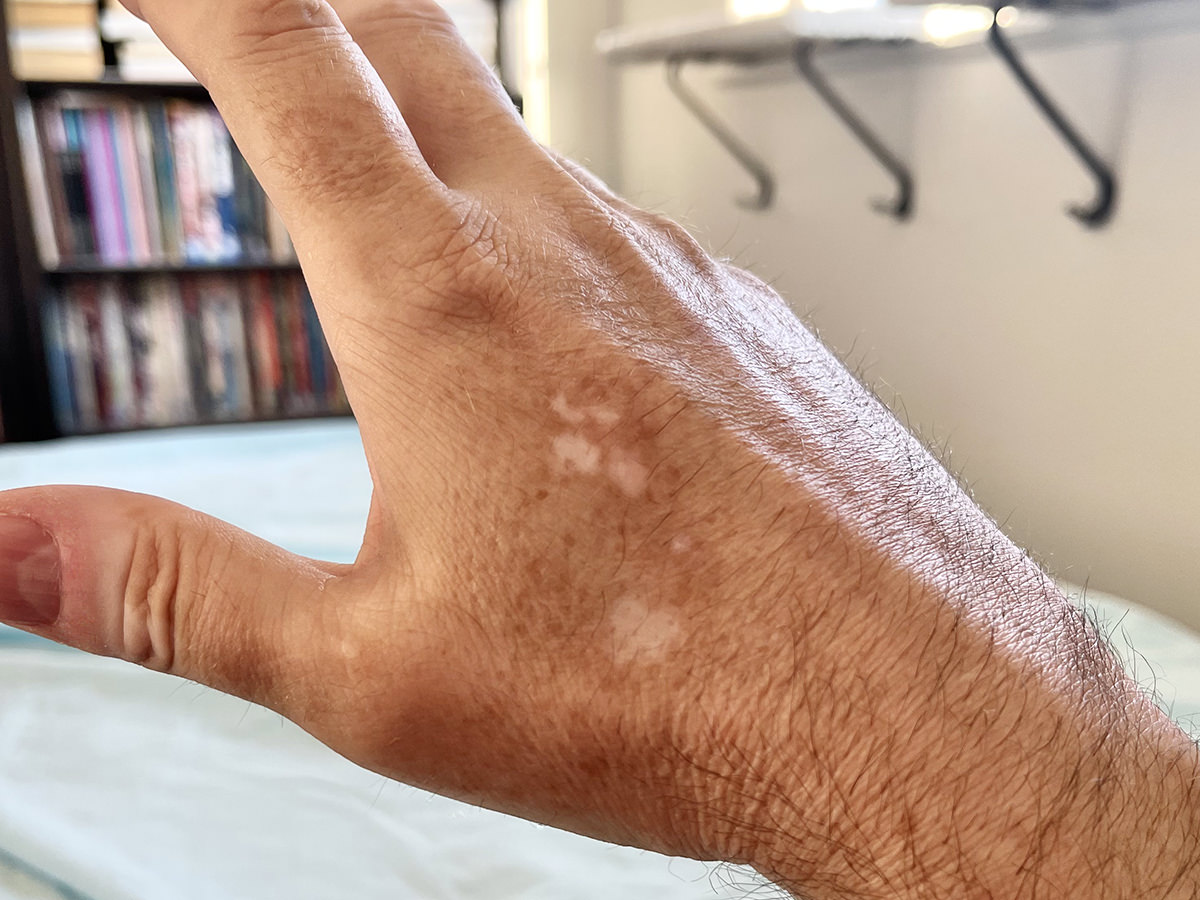 But, hey, chicks dig scars, and I can say that I got them fighting a T-1000 Terminator! So I guess it's all good?
Anyway... back on the river again, which I swear has dropped a foot from yesterday...
The deer was back. Or probably it was a different deer...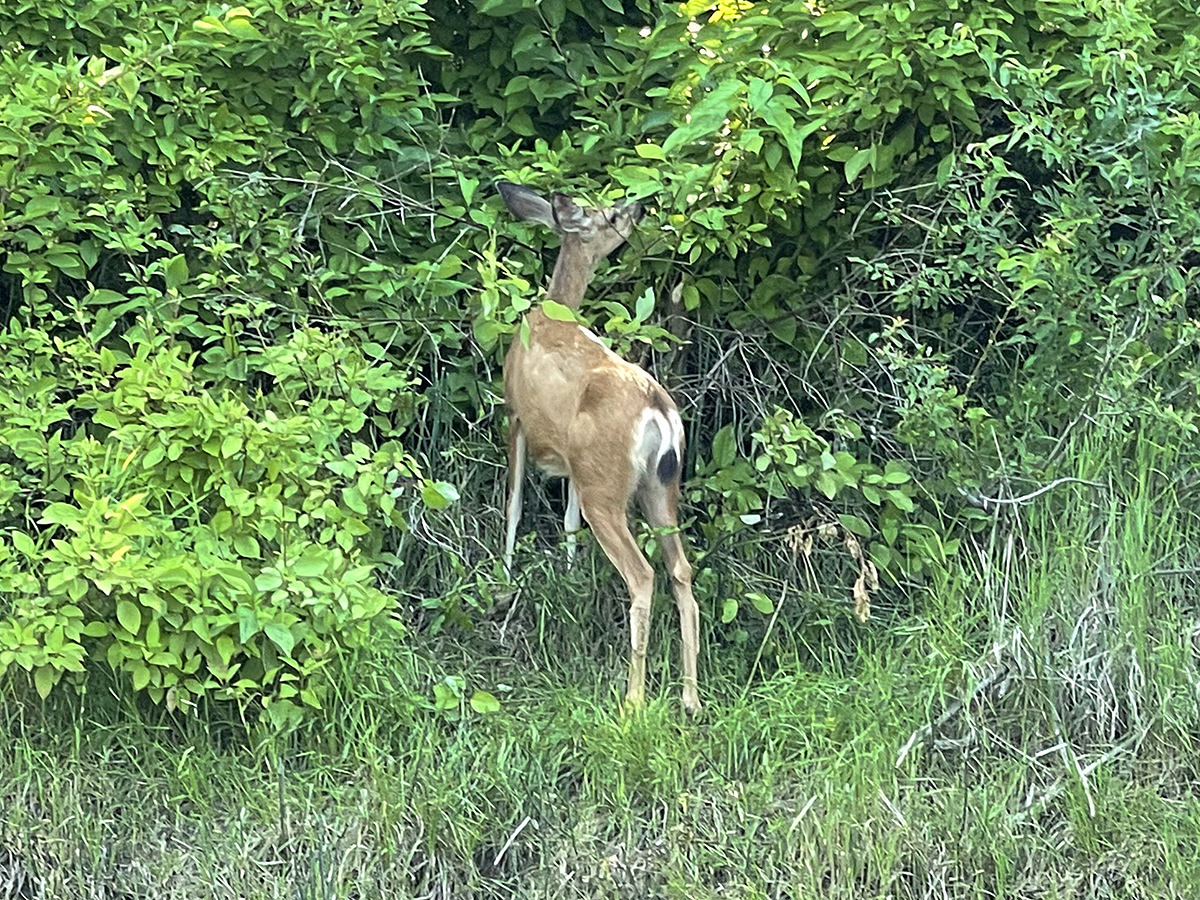 One of my favorite parts of stopping along the river for a break is running into people who bring their dogs along...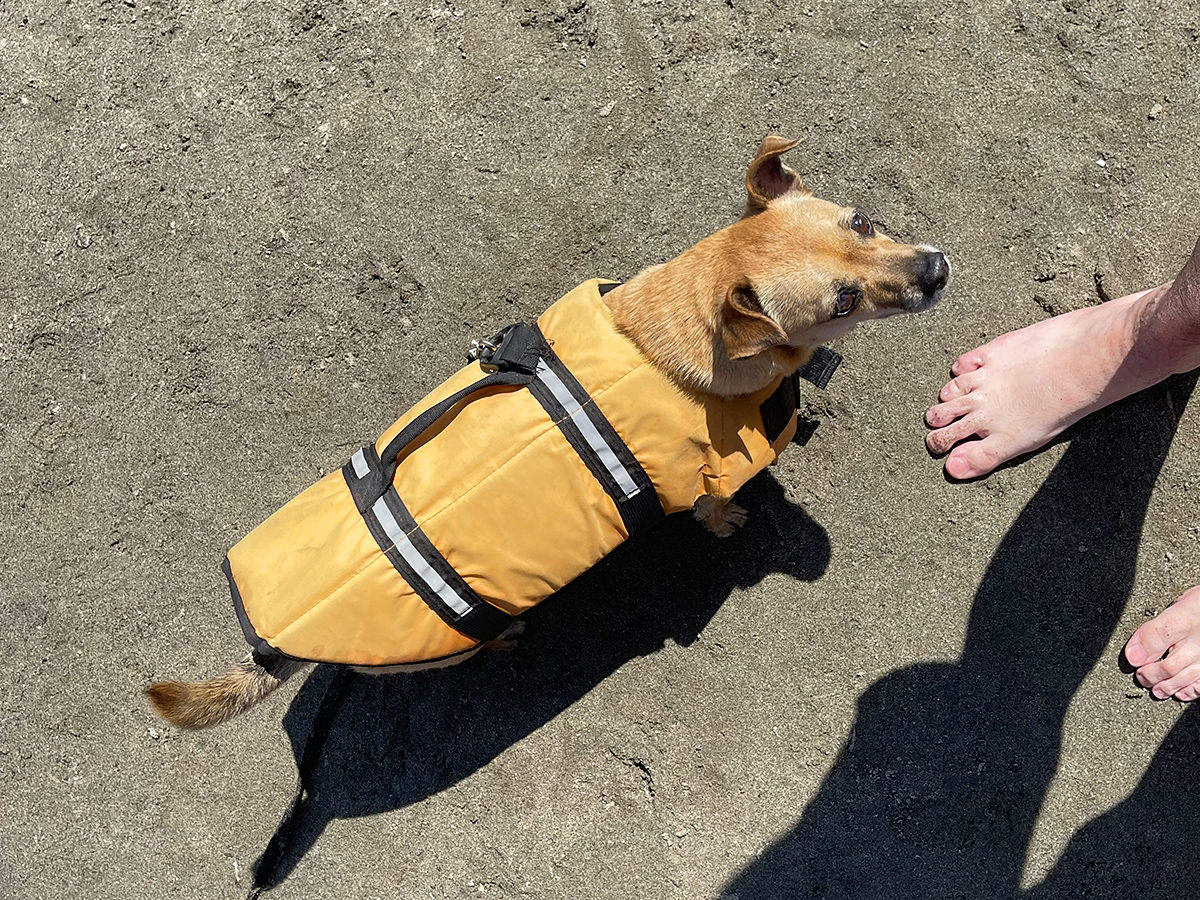 These little puppers were almost more lifejacket than dog!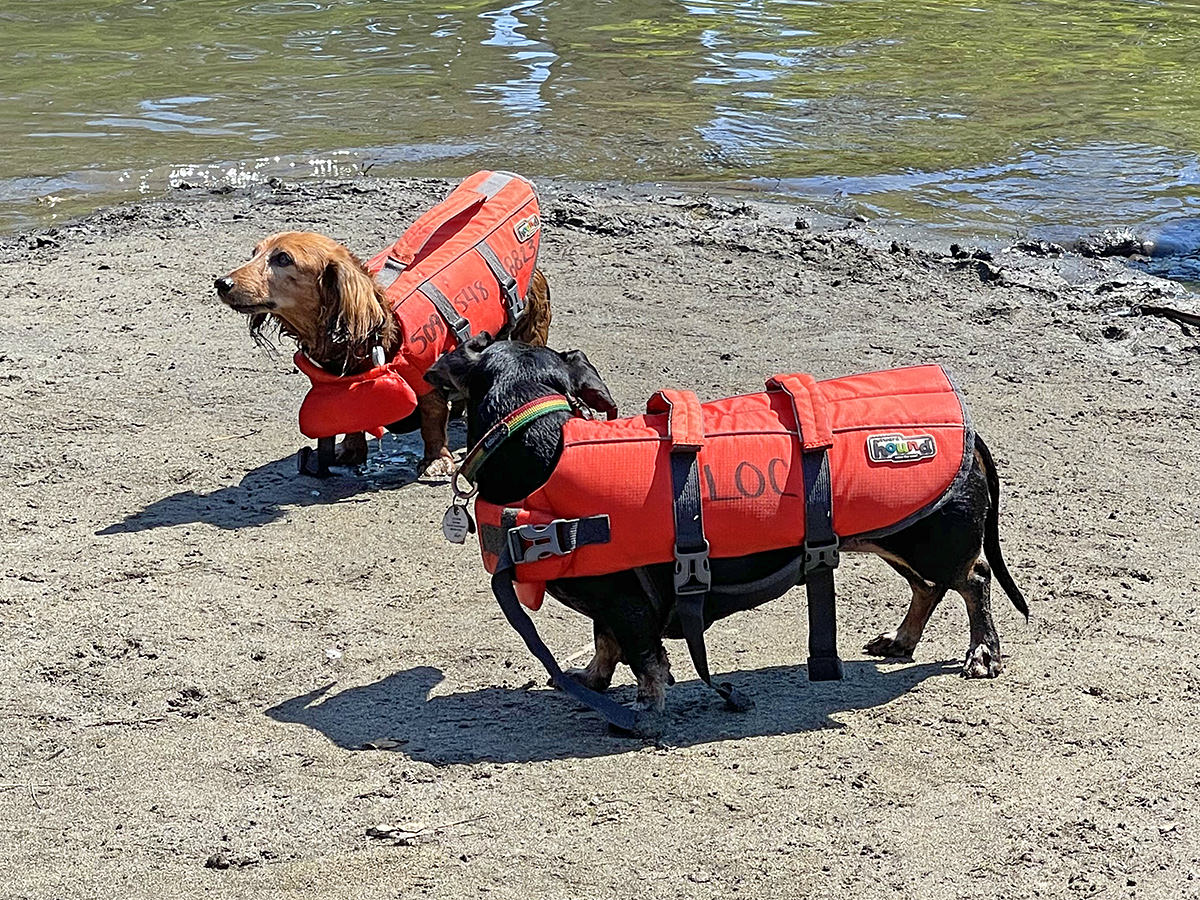 And now? Time to collapse into a puddle of sunshine. Hope y'all are having a good Summer!