I was supposed to be out of a job, but then ended up not out of a job, so this week of vacation I had scheduled for myself has been weirdly un-vacation-like. I work in the mornings, then try to get together with friends in the afternoons to partake in all the big-time Summer Fun.
This afternoon was spent floating down the Icicle River into the Wenatchee River. It's a relaxing, lazy 3-1/4 mile journey with beautiful scenery and beer-soaked memories...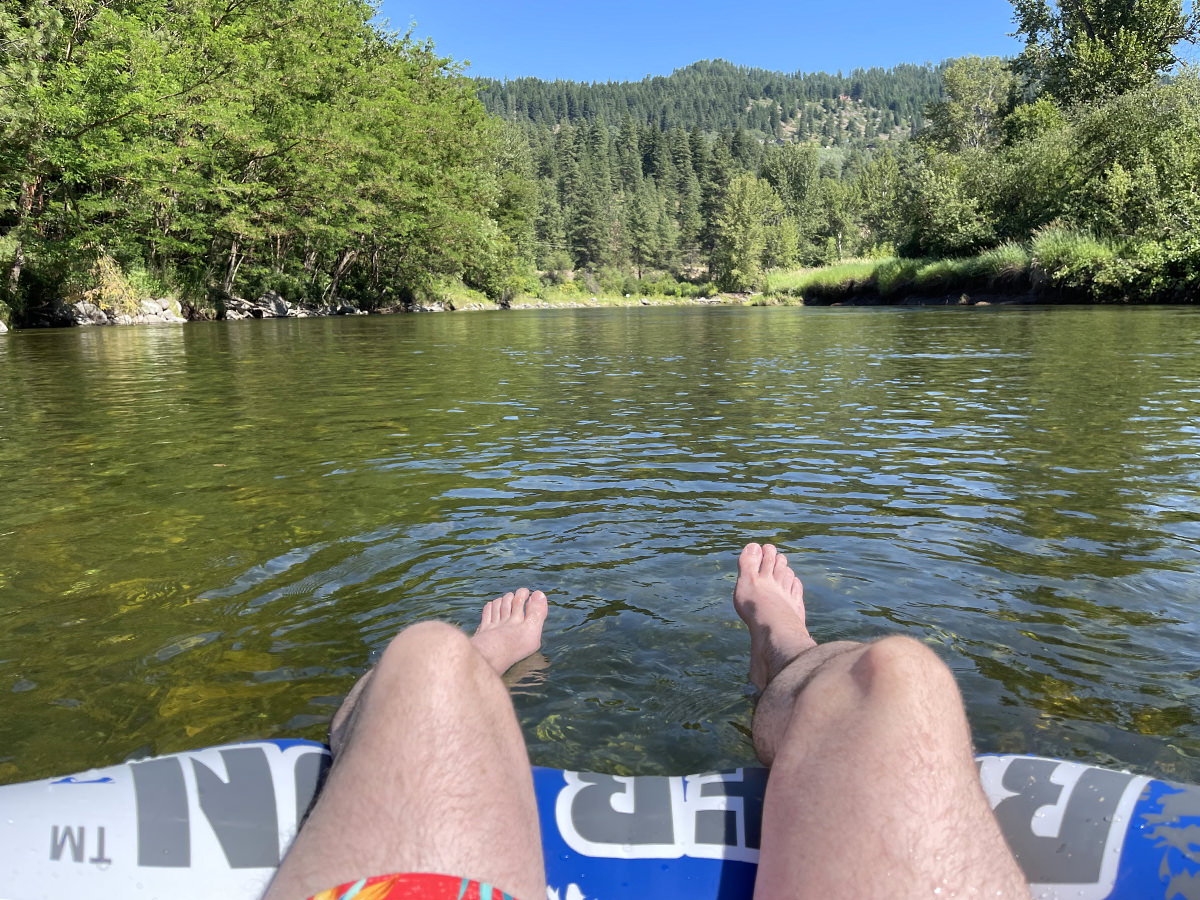 Now, as you might expect from something with "Icicle" in the name... the water is cold. As in COLD-COLD. It's all snow melt and since snow is cold the water is icy. Like an icicle. Hence the name. When you first flop down into your tube, there's a definite shock as your balls do their best to retreat into your body cavity for warmth. Fortunately, after a few minutes, you're completely numb and not feeling much of anything.
The sun beating down on you also helps... as I discovered later this evening...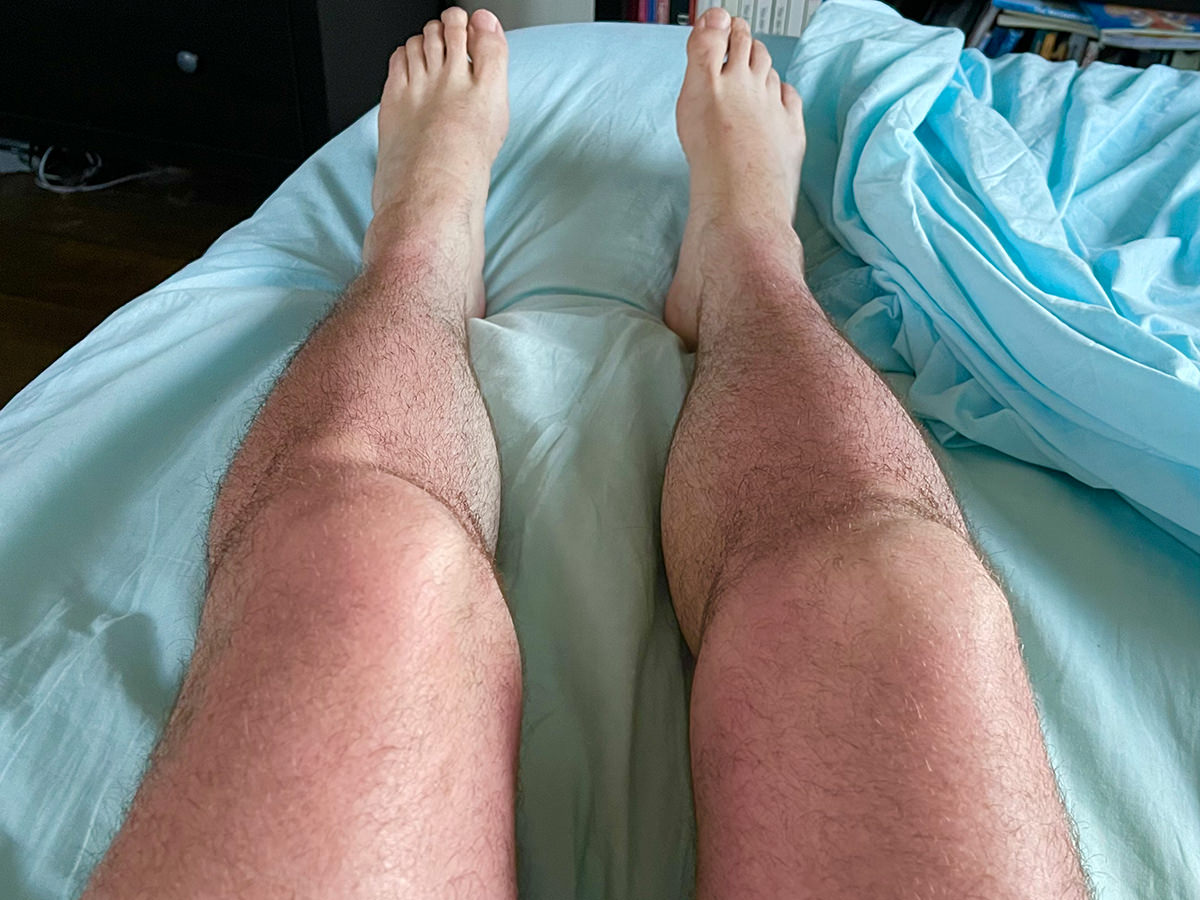 Guess I didn't apply enough sun screen?
Oh well. It was a lovely float, and I even got to see deer and duckies!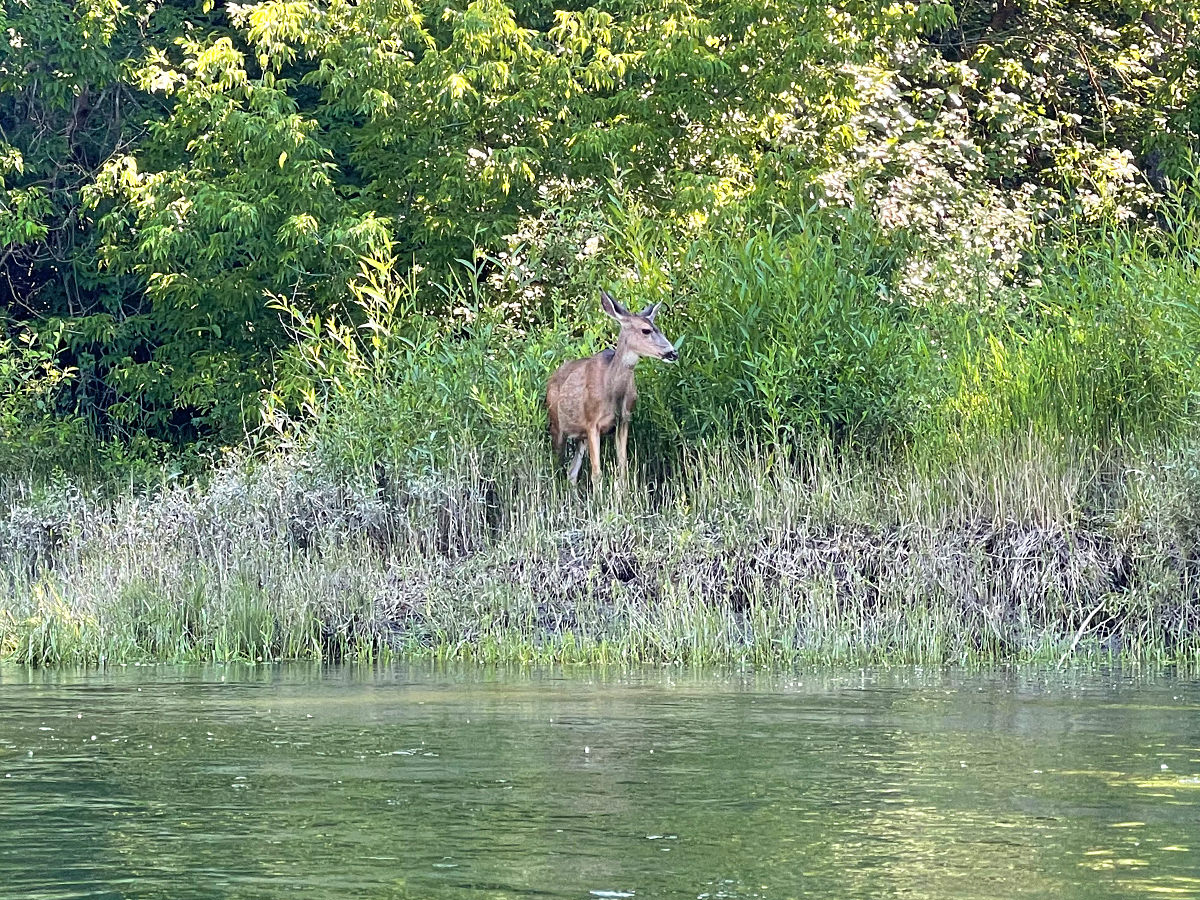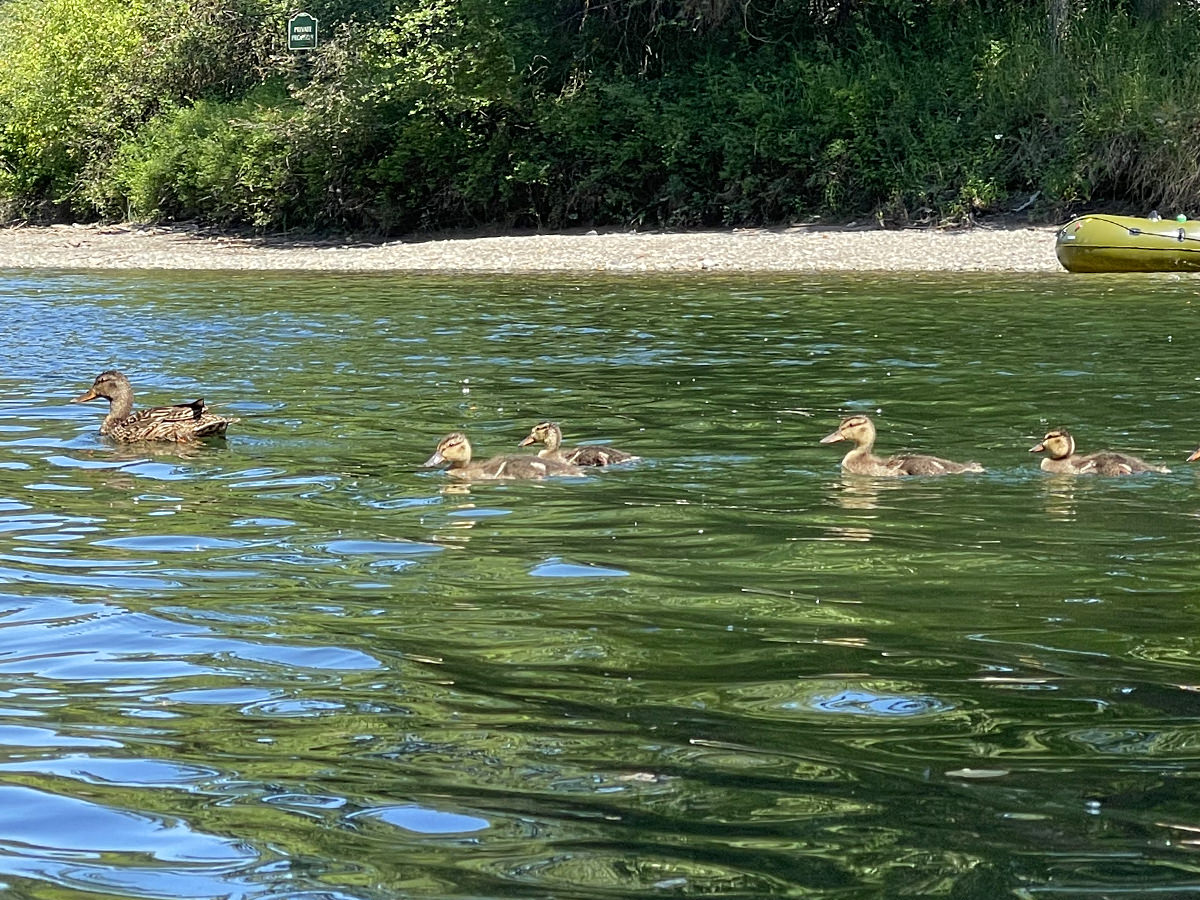 Not a bad way to spend an afternoon. Except now I have to go back to work. ON VACATION.