A time to be born, a time to die. A time to blog, a time to bullet... because an all new Bullet Sunday starts... now...

• Confess! I love the Fletch books. I love the Chevy Chase Fletch movies... even though they are a different take on the material than I would have gone with. And now we're getting a new Fletch played by... Jon Hamm?!?
Couldn't be happier. Hamm has proven over and over that he has some serious comedy chops, and I think he's a perfect fit for Fletch. Hopefully it will be priced reasonably given that it's day-and-date with the theatrical release. I guess we find out on September 16th.

• Murders! I finally got caught up enough that I could spare enough time to watch the final episode of Inly Murders in the Building...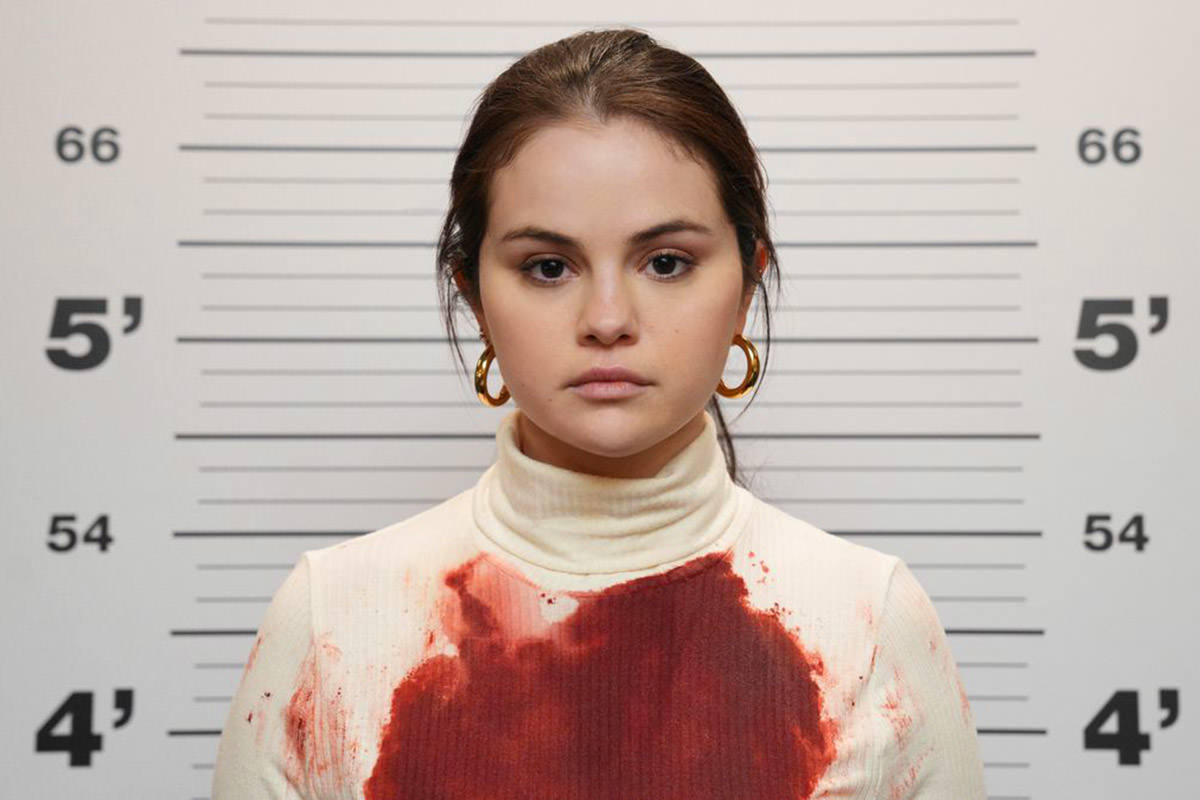 I didn't guess the killer, but I did enjoy how they wrapped it up. And that final star cameo? Brilliant!

• Alternative Facts! Do you know what makes for alternative eggs? POTATOES!
I don't know how accurate this is... but I do like me the potatoes.

• The Death of Streaming! As the whole Warner Bros. Discovery fiasco continues to implode... I find myself starting to not give a shit. At first I was outraged because shows like Infinity Train were being buried and movies like Batgirl were getting killed off during production. It just seems so incredibly disrespectful towards the people who work hard on these projects to have their efforts be shit on. And all to save a few bucks on taxes and residual payments. But now I am to the point where I'm just saying "good." That's two less streaming services I have to pay for. About the only thing left on Discovery I give a shit about is Bargain Block, and if HBO is going to waste away to a few shows I watch, then what's the point? I'll discontinue my annual memberships and just pay for a month or two each month when there's something I want to watch. So thanks for saving me a bunch of money, LOL! Although... I can only hope that this will actually improve the state of the DC Comics Cinematic Universe, which has been a festering pile of shit since the put all their eggs in a Snyderverse basket.

• Fake? As a long-time fan of Johnny Harris and his videos, I've had more than a few problems with his videos over the past year which tend to simplify things to the point of them sliding more towards fiction than fact. Now I'm a lot more selective about which of his videos I watch and how much credence I give to his thoughts (which is why I haven't been featuring his content on this blog as of late). And then I ran across this, which perfectly encapsulates where I'm at...
Like this guy, I don't want Johnny "canceled"... I just want him to do better. He's still a compelling video maker.

• EXCUSE ME! There's a lot of people who can do a President Trump impersonation. Jamie Foxx has a really good one...
Fun times. Fun times.

And now I must bid you (and my bullets) adieu.