You may be tempted to go hunting for eggs, but hold onto that basket a minute... because an all new Bullet Sunday starts... now...

• Bunny! Easter was kinda a big deal for my mom. She was 100% all-in on the Easter baskets, decorations, hiding eggs, candy, Easter Bunny, and the whole bit. Because of it, I have a lot of fond Easter memories...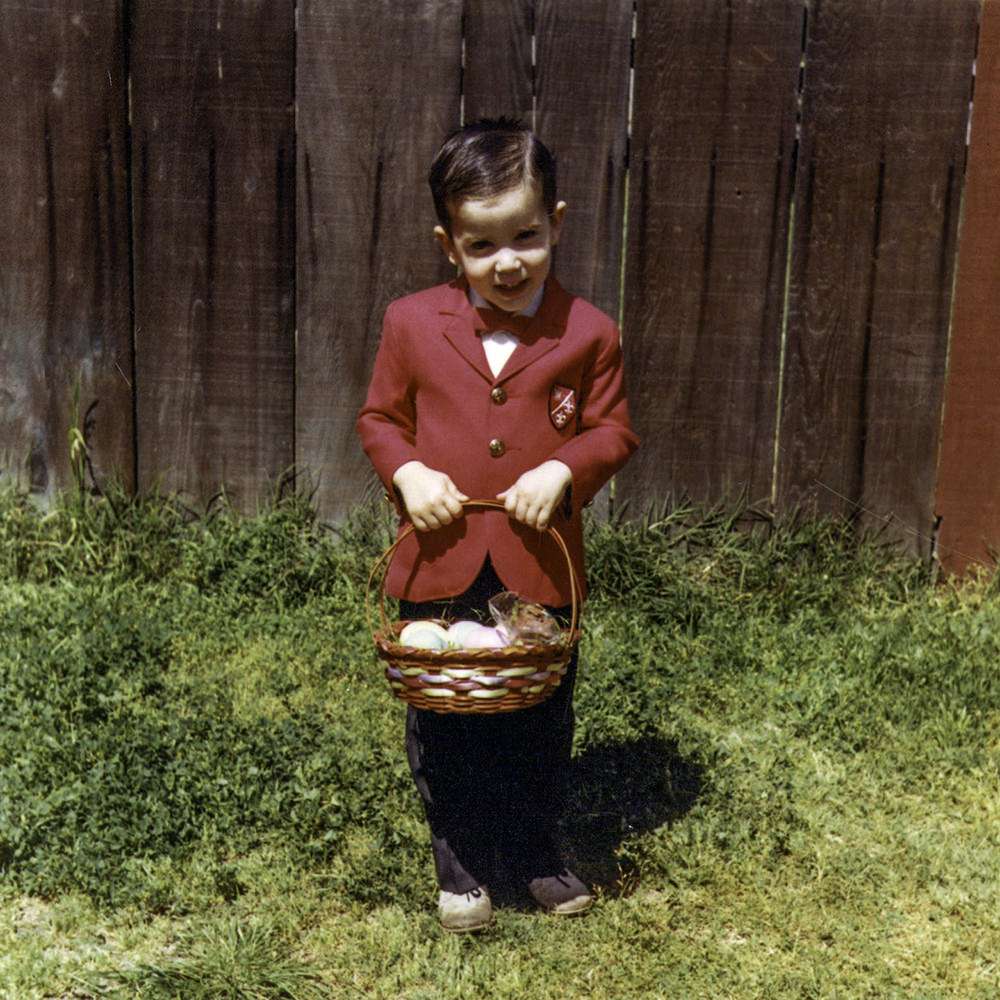 Meanwhile I celebrated the holiday by giving myself a terrible haircut, cleaning a little bit of my horrifically filthy house, and washing my sheets. Now I am eating Chili Cheese Fritos and drinking a Coke Zero (I think Chili-Cheese is my favorite Frito because they contain more MSG than any other snack chip). Jake and Jenny are celebrating by taking a nap. And now I think I'll call it a day. It's 10am, and I'm done. Happy Easter!

• To The Louvre! I did not know that The Louvre had put so much of their collection online. This is amazing. I wish all museums would do this...

Image © Musée du Louvre Paris

Image © Musée du Louvre Paris

Image © Musée du Louvre Paris
You can even download low-res images to make your own personal collection! Nice! Even more interesting... they are offering virtual tours since the museum itself is closed because of the pandemic. I really hope they keep this all going when we get back to "normal." Some people will never get to visit The Louvre any other way, and it's not like it will take the place of an actual visit for those who can visit in person. But anyway... you can find it all on their website.

• RICK! Oh thank heavens...
Seriously some of the smartest stuff on television. Cannot wait.

• The Poverty! I think I laughed for five solid minutes after watching this...
Soooo... guess it's a good thing that I got the Pfiezer vaccine! I now have luxury running through my veins!

• Unreal! And speaking of vaccines... I am so fucking sick and tired of stupid...
Nobody gives a shit about reality any more. They just create whatever idiotic bullshit they want to fit their narrative. And people are happy to keep listening to them even when their crap is completely debunked.

• Engineering! If you've ever had one of those paper-box beverage containers, the way they open is rather cool. As you open the lid, it cuts the seal on the container inside. I've always wondered about how it works, but never bothered to cut one open to find out. Now I don't have to...
Pretty nifty stuff!

• Paper! The U.S. measurement standards are SO stupid. Bypassing the metric system is about as idiotic as it gets. This very, very cool video explains just one of the reasons why...
One of these days I'm going to rewatch all of CGP Grey's videos from start to finish. That would be a day well-spent.

And that's all she wrote.