Spring is just around the corner... so better prepare yourself, because Bullet Sunday starts... now...

• Priced to Move! And... Blade Runner 2049 just dropped to $15 on iTunes. Knew it wouldn't stay at $20 forever given how badly they need to make up for the poor box office showing. Such a shame. I loved this movie. Yes, it ran a bit too long in parts and was in desperate need of further editing, but it ultimately pays off I think. Beautiful film...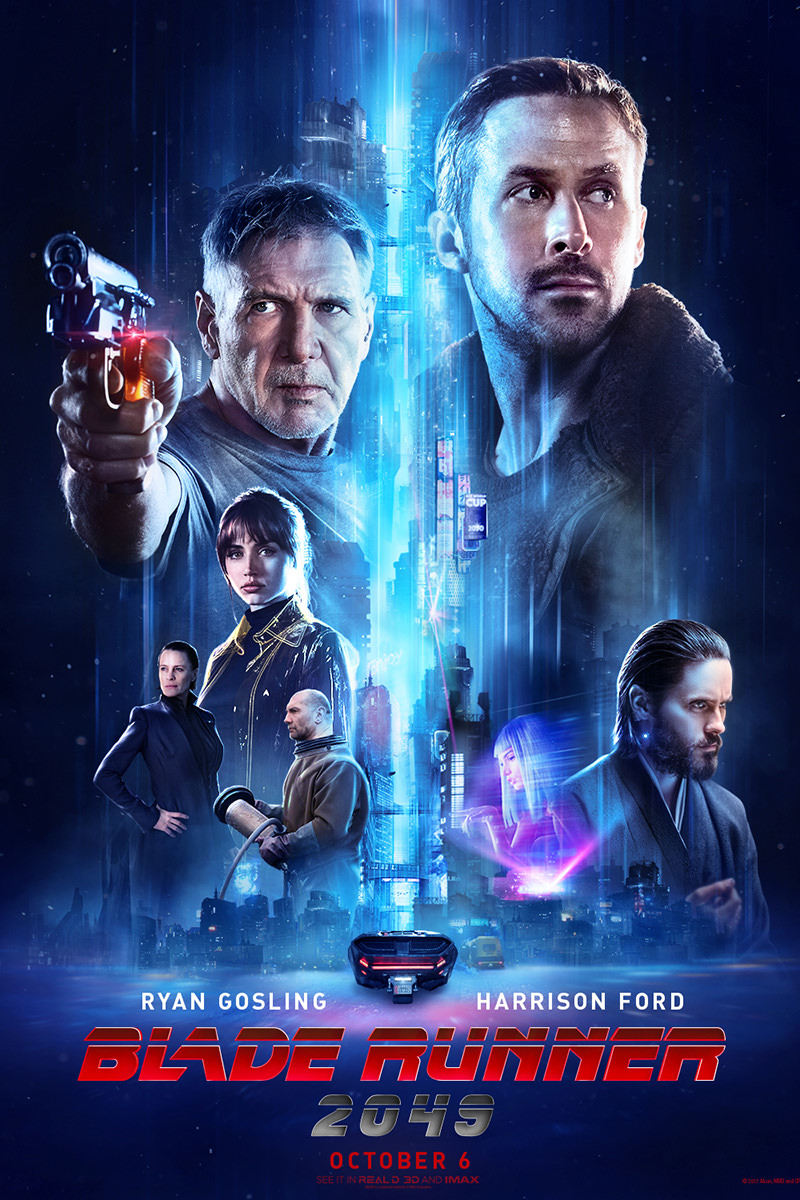 The sound mix on Blade Runner 2049 is one of the best I've ever heard. Completely immersive, and all channels are beautifully distinct or blended as required. My cats are more than a little confused by the effectiveness of the spatial sound.

• No! Got a call from the Democratic party this past week wanting donations. My response? "Democrats representing my state are running off lobbyist money and obviously don't need my help. Why don't you go ask Patty Murray's Big Pharma friends for money and leave me the hell out of it. Take me off your call list and never, EVER call me for money again." Hopefully that will scare them off, just like I've already scared off the Republicans. Since I am not party-affiliated and vote for /donate to both of them, I have double the bullshit to deal with. I will never allow a political party to send my money to corrupt assholes in the pocket of lobbyists... from now on, I donate to specific candidates I feel are worth it. Not that there's many of them left.

• Good! Despite the fast that The Good Doctor was created by David Shore, I held off watching it because I have a friend whose son is autistic, and I don't like the idea of the struggles that autistic persons go through being exploited for entertainment. Then this past week I finally decided to take a look and was just amazed...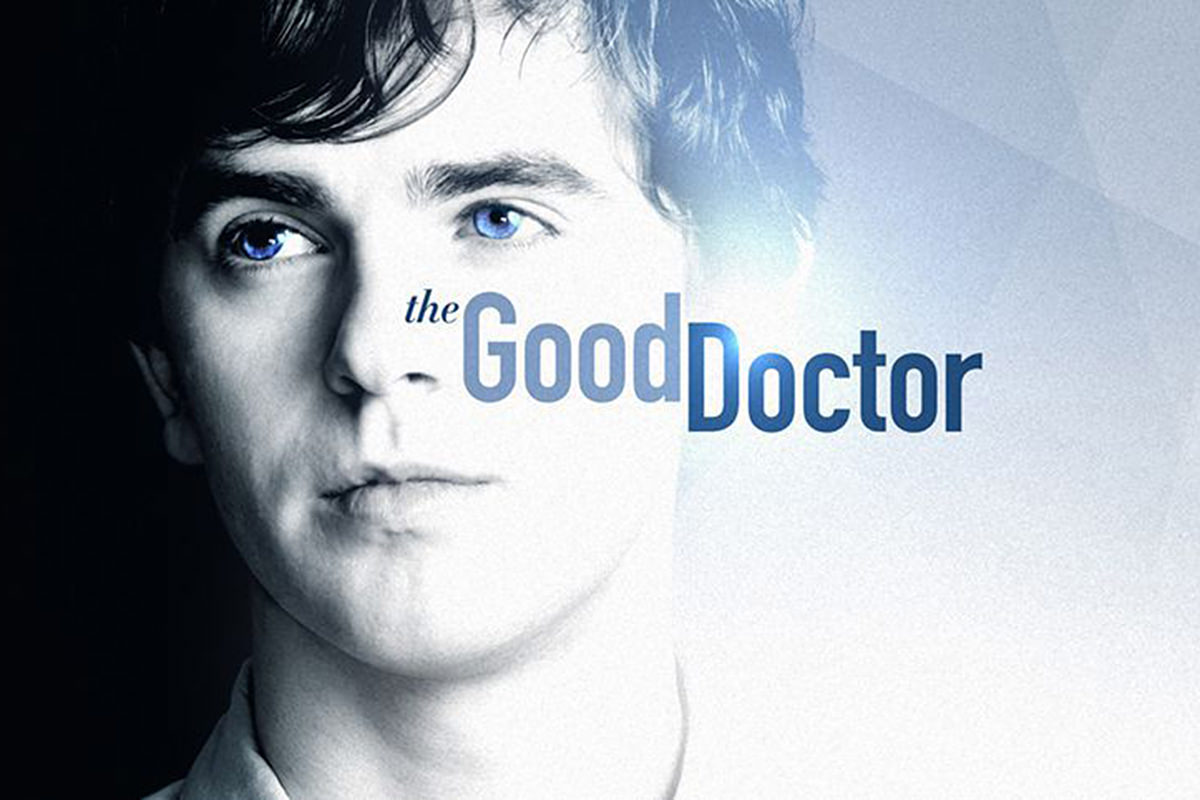 It's a very good show and didn't seem exploitative at all. I binged all 14 episodes I had. If you're not watching and like medical dramas, it's worth a look.

• Bio! And speaking of good television shows... iTunes has a free preview of A.P. Bio which stars Glenn Howerton (It's Always Sunny in Philadelphia and That 80's Show) as a teacher who is stuck in Ohio once his Harvard dream job passes him by. The result is actually funny... but also smart and even touching...
These things always look so stupid. When they turn out to be more than that, it's such a pleasant surprise. Patton Oswald is just the icing on the cake.

• Jones! And it seems as though Netflix will be keeping my monthly fee for.a while longer... new Jessica Jones is coming next month...
It's been revealed that Disney has no plans to take over the Netflix Marvel shows and move them to their new streaming service. Thankfully. Don't fix what's not broken. The Netflix shows are mostly awesome, unlike the ABC Television shows which suck ass.

• Unmolded! When I had my home renovated, I hired a fairly pricey contractor because I didn't want crap falling apart after a year. For the most part, I think it was a smart move... though there are some details of their work that pisses me off. Primary of which is the shitty molding installation.
My home has rounded "California Corners" which I hate hate hate. Mostly I just don't like how they look. But also because it made finding molding so difficult that I had to have it all custom made to get the clean and simple look I wanted. It was more money than I wanted to pay, but whatever.
Except... the installation was shitty. The corners were just slapped on there with no attempt made to blend the seams. I caught some of them before painting and sanded them a bit, but most of them had already been done and looked like this...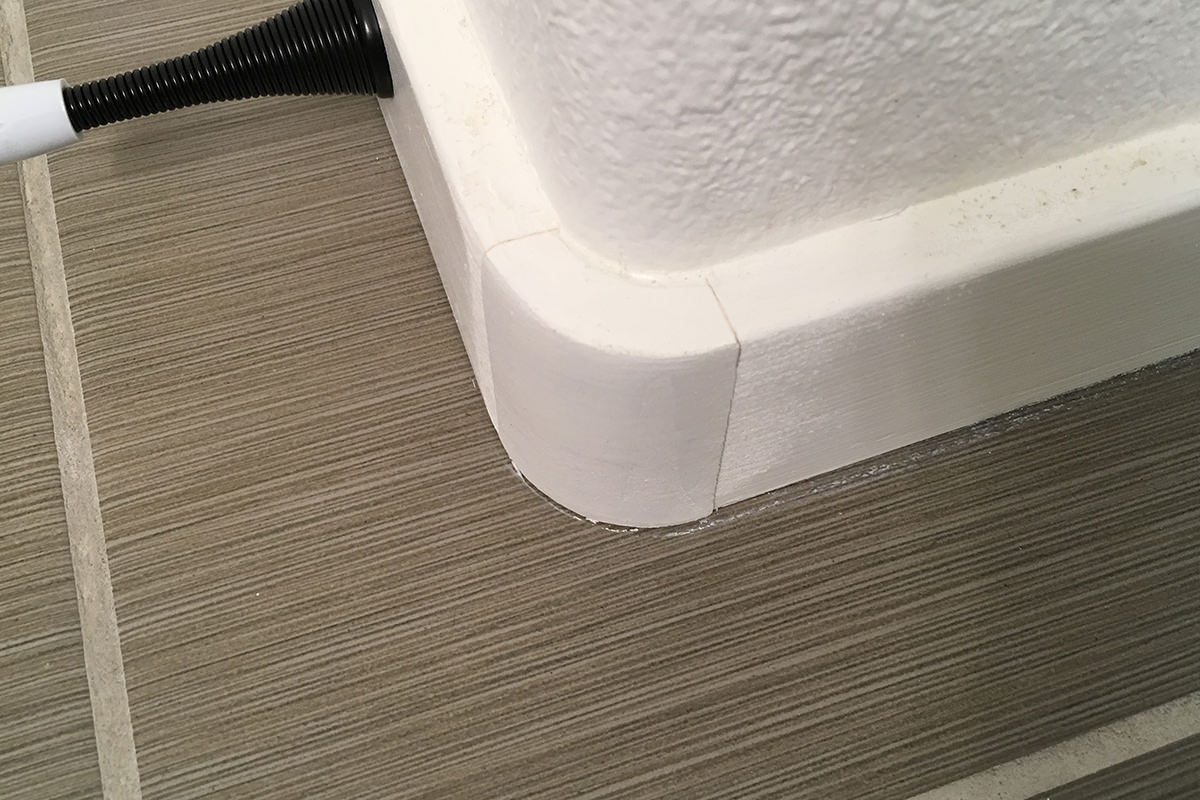 What chaps my ass is that it would have taken minutes to fix this before painting. But, since it wasn't fixed, that means I have to spend considerable more time sanding them out while making sure I'm not damaging the wall or floor...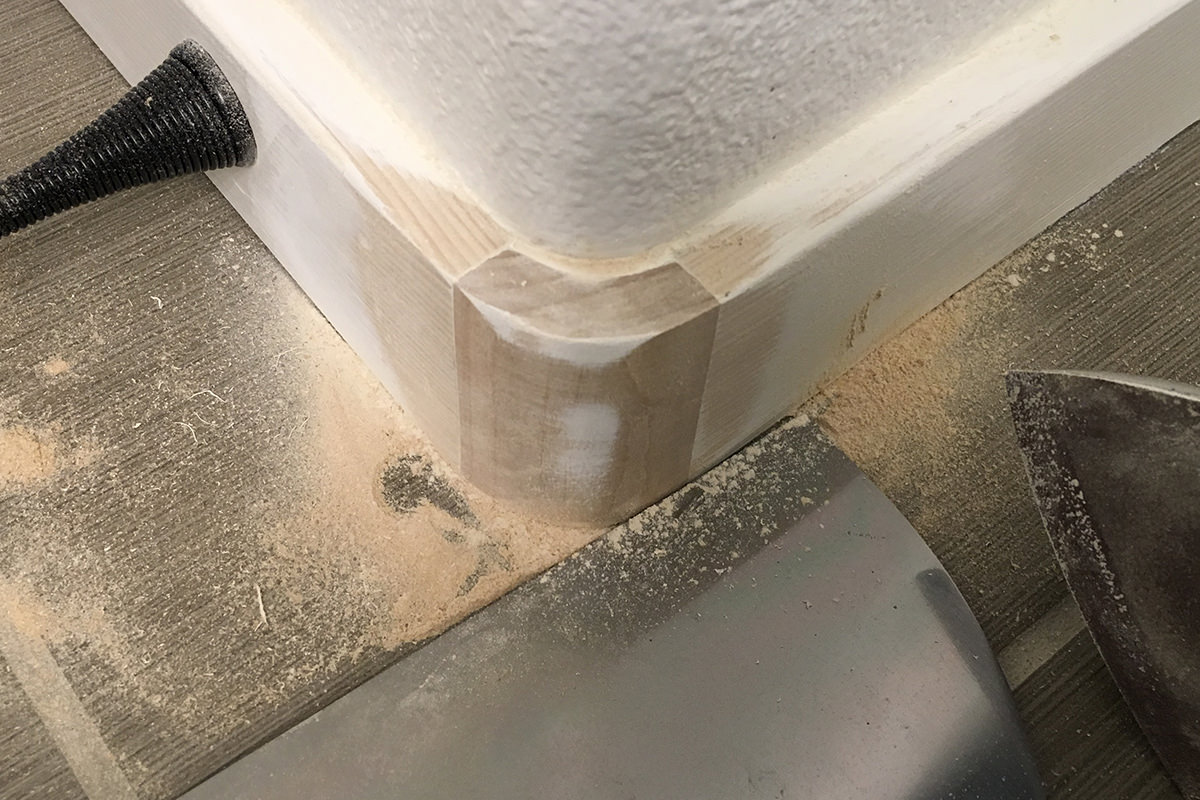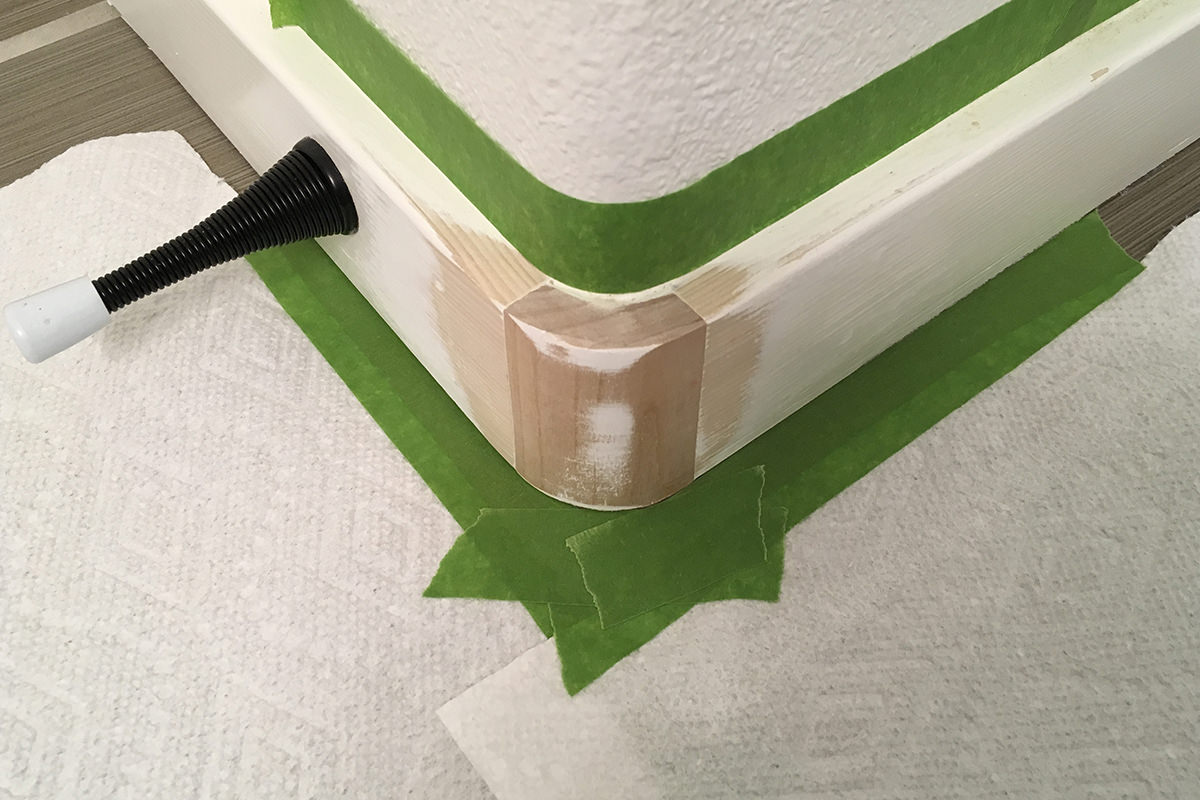 But the result is worth it. I'm just one more coat of leveling paint (after the first coat dries) to the seamless molding I should have had from the beginning...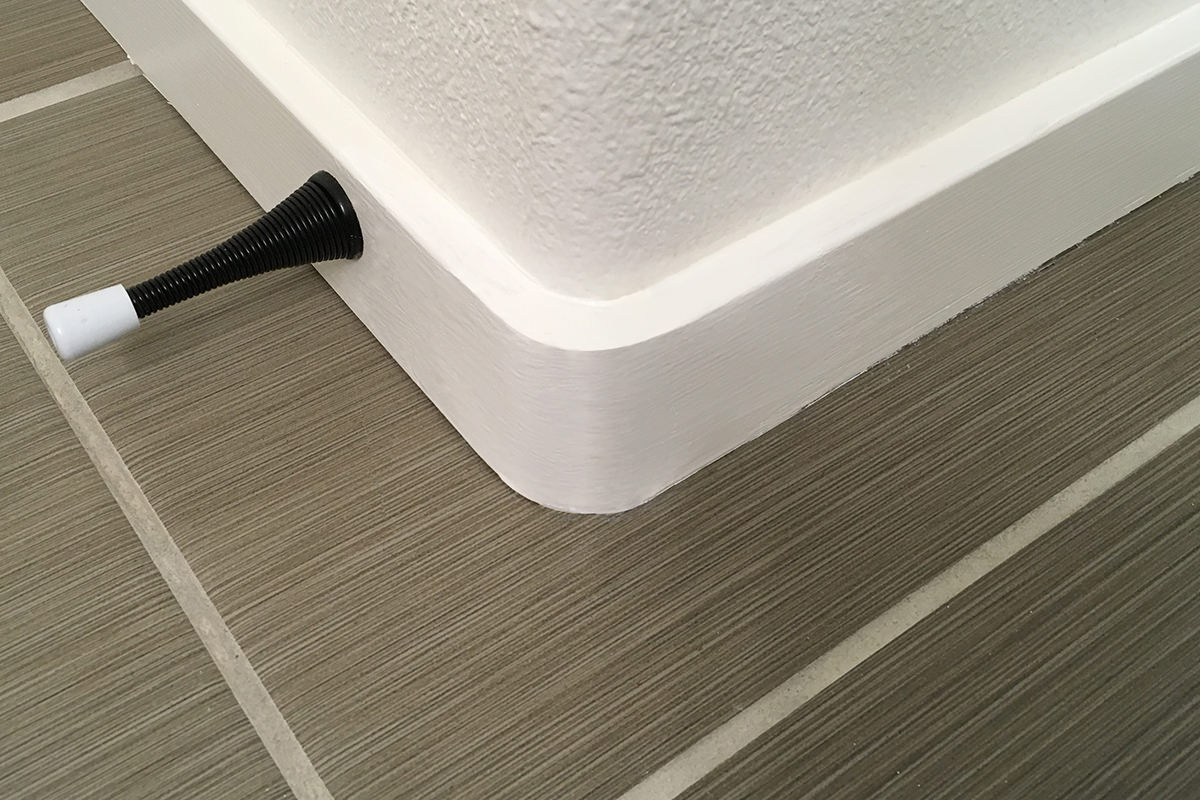 One down, eight to go.

Until next Bullet Sunday, enjoy winter's last gasp...