It may be cold outside but it's warm in here, because an all new Bullet Sunday starts... now...

• Miley! I've been a fan of Miley since Hannah Montana. Things like this are why...
I am so happy that she's moved past all the crazy-ass antics to focus on her actual talent. Looking forward to more Miley in the years ahead.

• Fight! Thought I'd get my money's worth out of CBS All Access and watch The Good Fight...
So THIS is what happens when you concentrate your efforts on 10 episodes per season instead of watering things down over 22. I admit that I was a bit let down by the final episode, but everything leading up to it was fantastic. Has me wanting to go back and watch The Good Wife, which I skipped the first time around.

• Papyrus! The season opener for SNL was awful... but THIS was genius!
I don't hate Papyrus as much as a number of other fonts, but it's overused and mis-used so often as to deserve a bit of hate.

• Japan! Speaking of SNL, I missed this bit of utter brilliance when it first aired. If you are a fan of the American version of The Office, here you go...
All the characters are pretty great impersonations of the originals, but Jason Sudeikis playing Jim is about as good as it gets. He is sorely missed on the show.

• NEWSFLASH: Saved by lesbian capitol officer, Rep. Scalise goes and speaks at anti-LGBT hate group convention...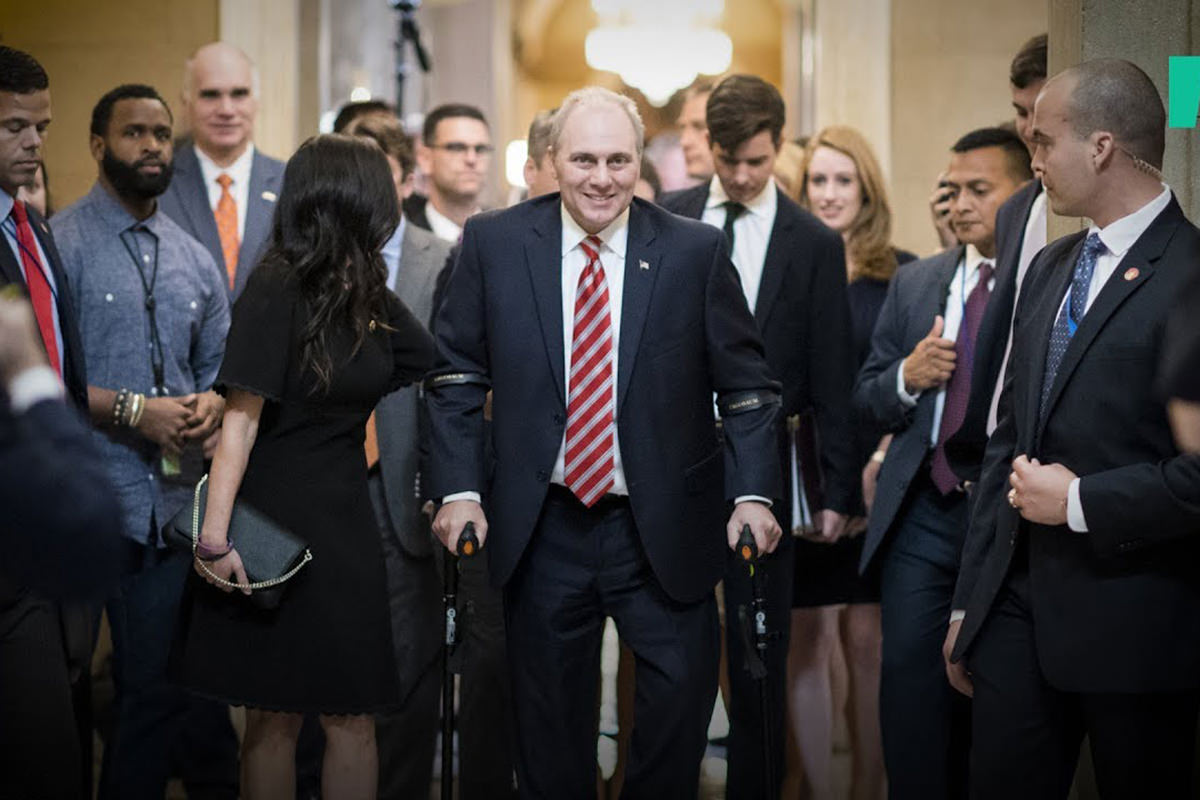 Photo by Bill Clark / Getty
Because of course he did. Homophobia runs so deep in these assholes that not even a brush with death will give them a new perspective on life... ALL life... not just the unborn fetuses and Christians they profess to give a shit about.

• NEWSFLASH: "Pro-Life" Congressman Caught Telling His Extramarital Boo to Get an Abortion. And it's this asshole right here, Republican Representative Tim Murphy...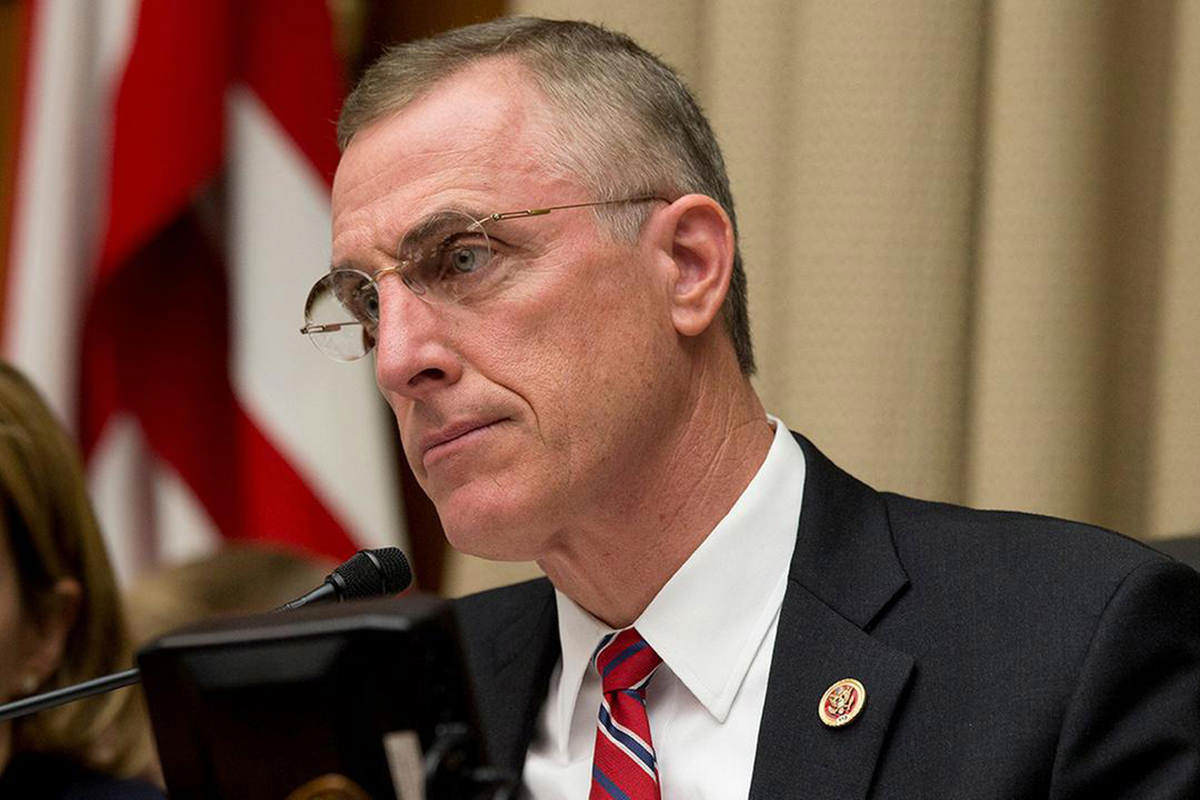 Photo by J. Scott Applewhite / AP
So...
Virulently anti-gay politicians end up caught in gay sex scandals, so why not? Virulently anti-drug politicians end up getting caught with drugs, so why not? Virulently anti-big-government politicians end up wanting to regulate every fucking thing they don't like, so why not? This is just more of the same fucking hypocrisy that drives me completely insane when it comes to our fucked up government. Fuck this asshole. He can't retire enough times.

So long for this week, Bullet Sunday.