Yesterday as I was driving over the mountains I noticed that the snow-line had lowered to an alarming degree.
Winter is indeed coming.
And soon...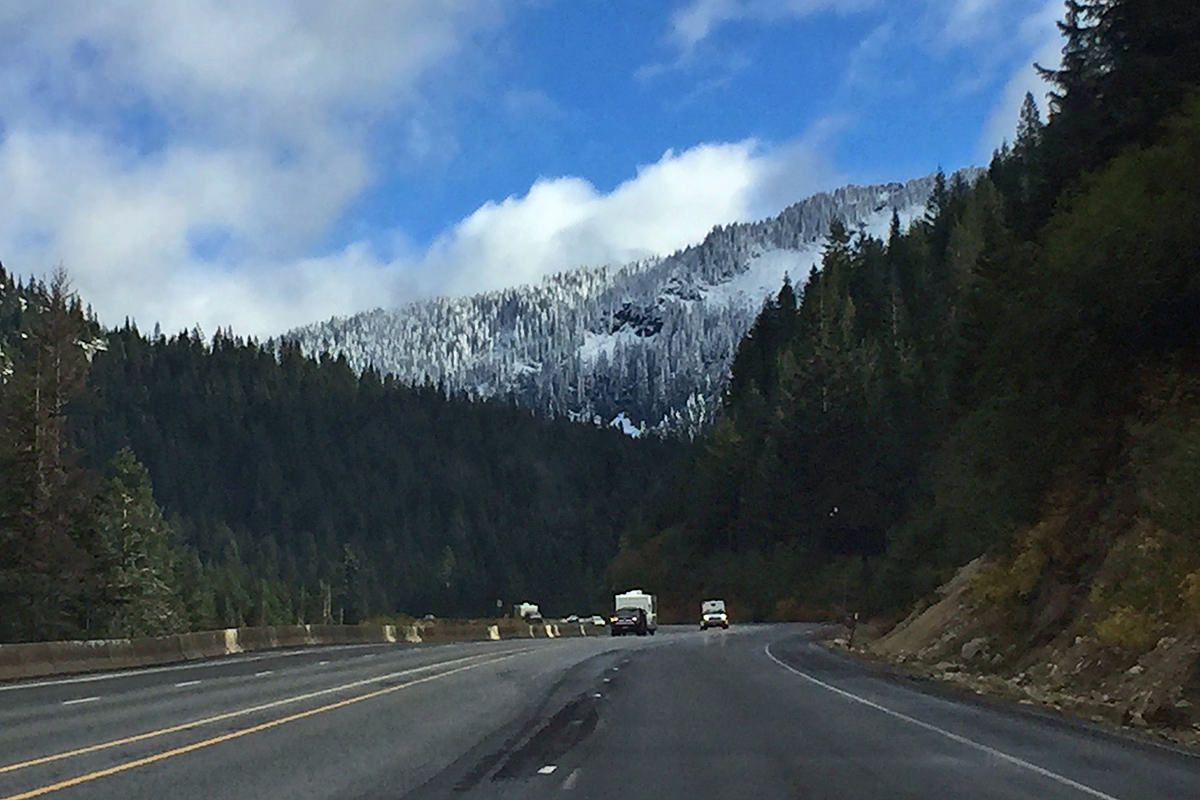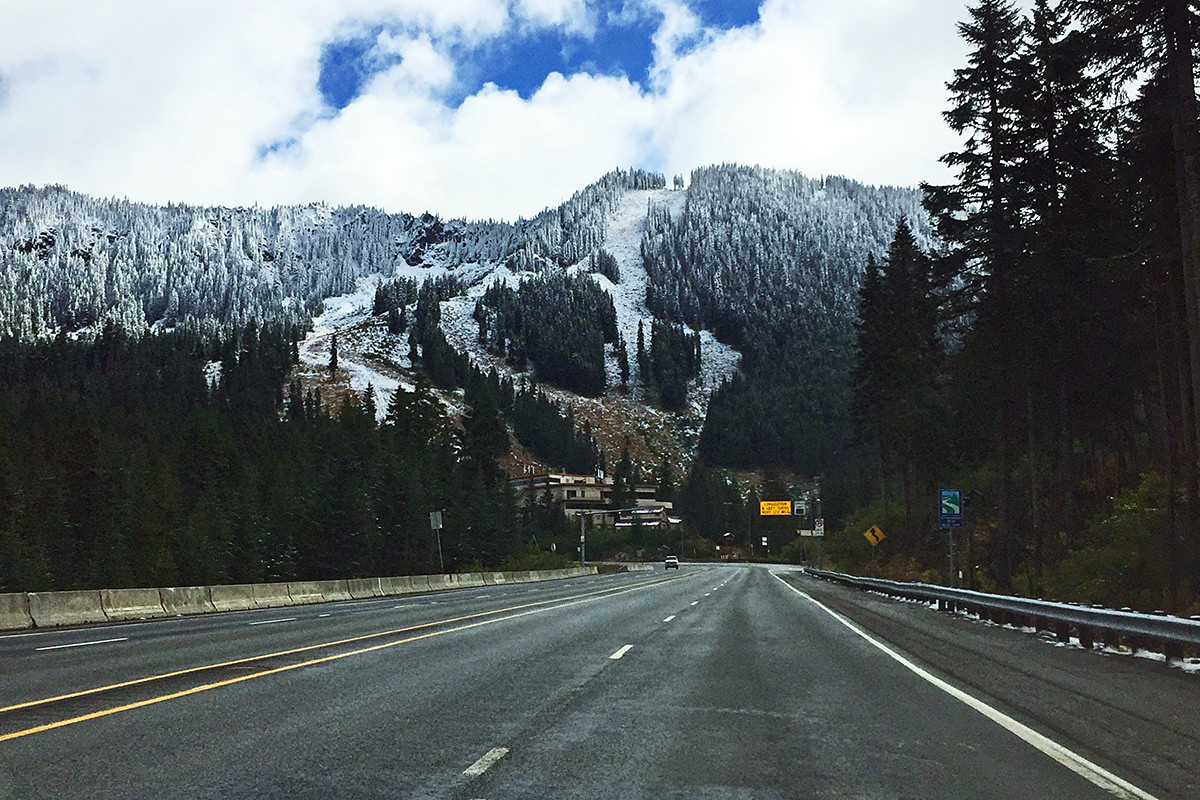 I guess I don't mind so much. But it would be nice if we could at least put off snow at my home until November rolls around.