Grey skies are starting to clear up, because an all new Bullet Sunday starts... now...

• McDONALD'S!!! Imagine my shock when I ordered my usual "Biscuit with Egg and Cheese Only" breakfast sandwich while I was at McDonald's in Spokane this past week... AND THEY DIDN'T CHARGE ME FOR BACON THAT I DON'T EAT!
Every time I've ordered this in the past, they've rung up a "Bacon, Egg, and Cheese Biscuit" then hit the "minus bacon" button. That usually costs me $3.29 or so, which means I'm paying for bacon I'm not getting. This is not unique to McDonald's. It happens everywhere. Order a Chalupa Supreme at Taco Bell but want rice instead of beef? Most times they charge you for the beef, remove the beef from the order, then charge you extra to add rice. Want a Market Fresh Cheese Sandwich at Arby's? Most times they charge you for the beef even though they never put it on the sandwich. It goes on and on. Sometimes it's different... Taco Bell will have a "beef sub rice" button or Arby's will credit you 50¢ when they remove the beef... but this is rare. I am hoping that McDonald's is starting a trend that others will follow. It sucks to pay for something you're not getting.

• Abandoned. While I feel absolutely terrible about the people who are facing natural disaster, it's the animals trying to survive it that have touched my heart. Bad enough there are wild animals who will struggle... but at least they have a fighting chance. Abandoned pets left tied up to die, however? Not so much. This horrific, disgusting, barbaric, inhuman practice is the stuff of nightmares. Luckily, something is starting to be done about it. People who abandon pets in some areas are going to be prosecuted...
There is no punishment harsh enough for abusing, neglecting, or abandoning an animal to life-threatening conditions. None.

• Grands! Who knew that Pillsbury "Grands" frozen biscuits are actually quite decent... tasty and fluffy... when the "Grands" canned biscuits are a disgusting mess that have an acidic burnt oil aftertaste? Good to know for those times I just need two biscuits and don't want to waste food making a batch of my own...
I never thought I'd find biscuits I like better than homemade, but here they are. If you've only ever tried the canned crap, this is worth a look. They are more expensive, but worth every penny.

• Gay Cake! Well that explains it then!

That there are people out there who actually believe this shit just boggles the mind.

• It's Pickle Rick! One of my favorite programs on television is South Park. Trey Parker and Matt Stone have been at the show for twenty-one years and yet, even with a few missteps along the way, it is just as culturally relevant as it ever was. South Park may be a crappy cartoon... but it skewers current events and pop culture like nobody else can, and I consider it essential viewing. A newer show that I'm in love with, Rick & Morty, is gearing up to be every bit as significant as South Park. I can only hope that it lasts for 21 years. The latest episode, The Ricklantis Mixup, is exactly why. It masterfully parodies everything from police brutality to puppet politics, yet still manages to be incredibly entertaining...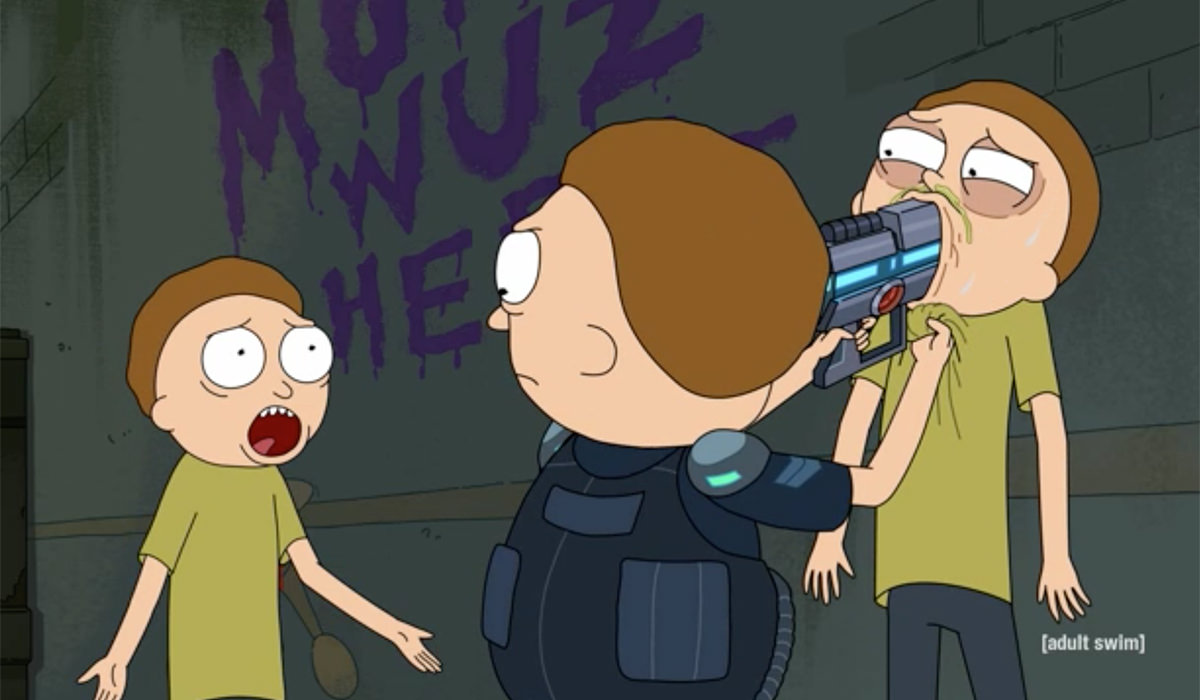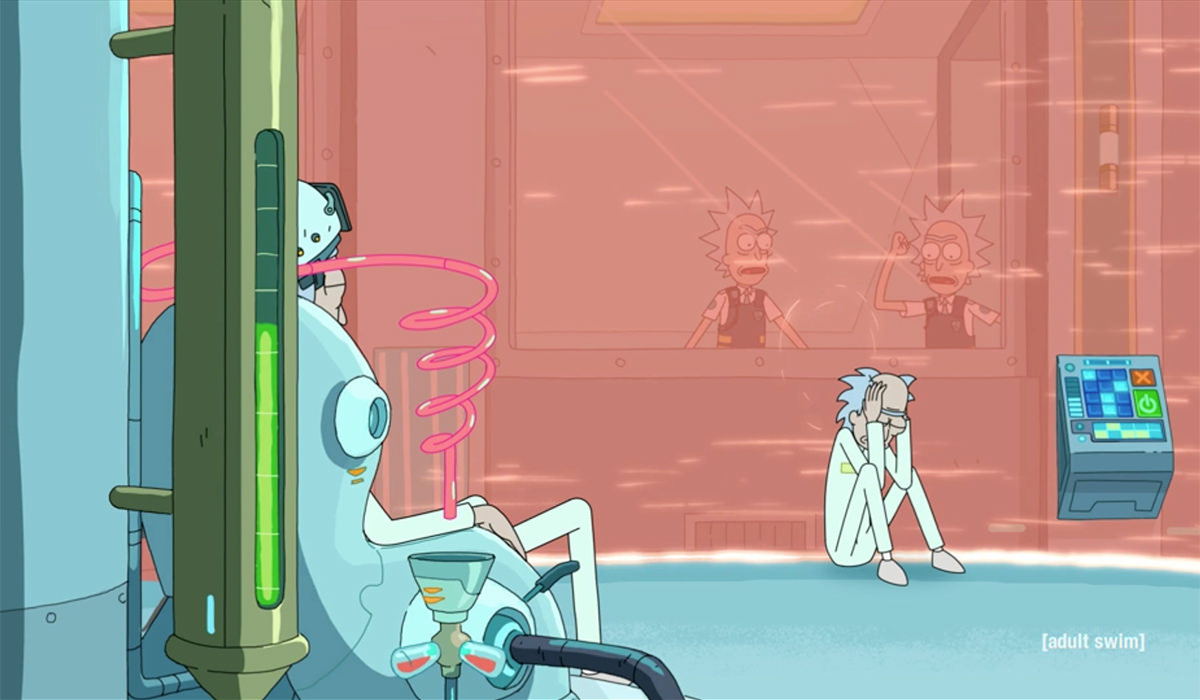 If you've got a warped sense of humor and like cartoons and sci-fi, here's the show for you. Disturbingly brilliant in ways most shows could never be. Not bad for a cartoon which started out as a Back to the Future parody of Doc and Marty.

Until next time, stay schwifty.