Time to bask in the rosy glow of the blogosphere, because an all new edition of Bullet Sunday starts... now...

• Batman! It's difficult for me to think about Sunday bullets when my head is trying to wrap itself around the passing of original Batman Adam West. It's even tougher to try and explain how his television show influenced my childhood. Yes, the show was cheesy as all get-out, but my love of comic books and super-heroes all goes back to Batman, which I faithfully watched in reruns every day after school...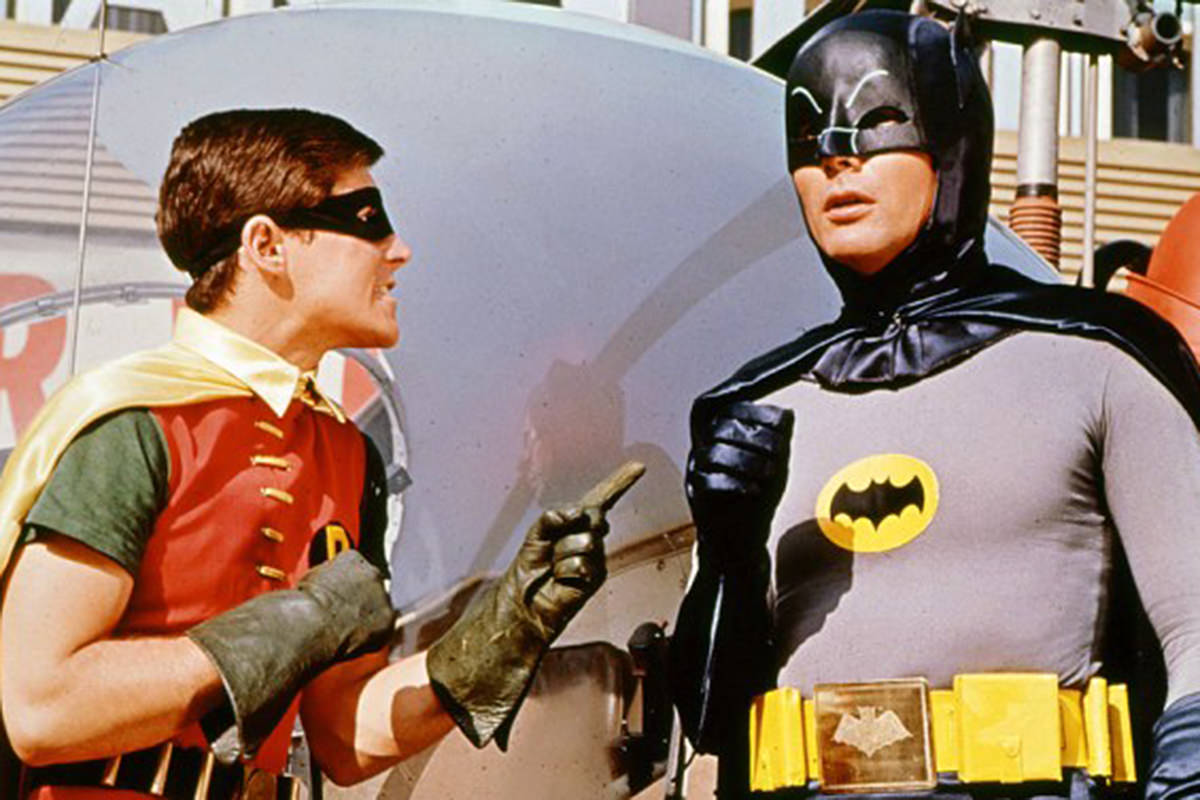 But the thing that cemented me as an Adam West fan is how the actor totally owned his character, and leveraged everybody's love of who he was to get an entirely new career as an animation voice actor. While probably best known for the Mayor of Quahog in The Family Guy, he voiced dozens of roles...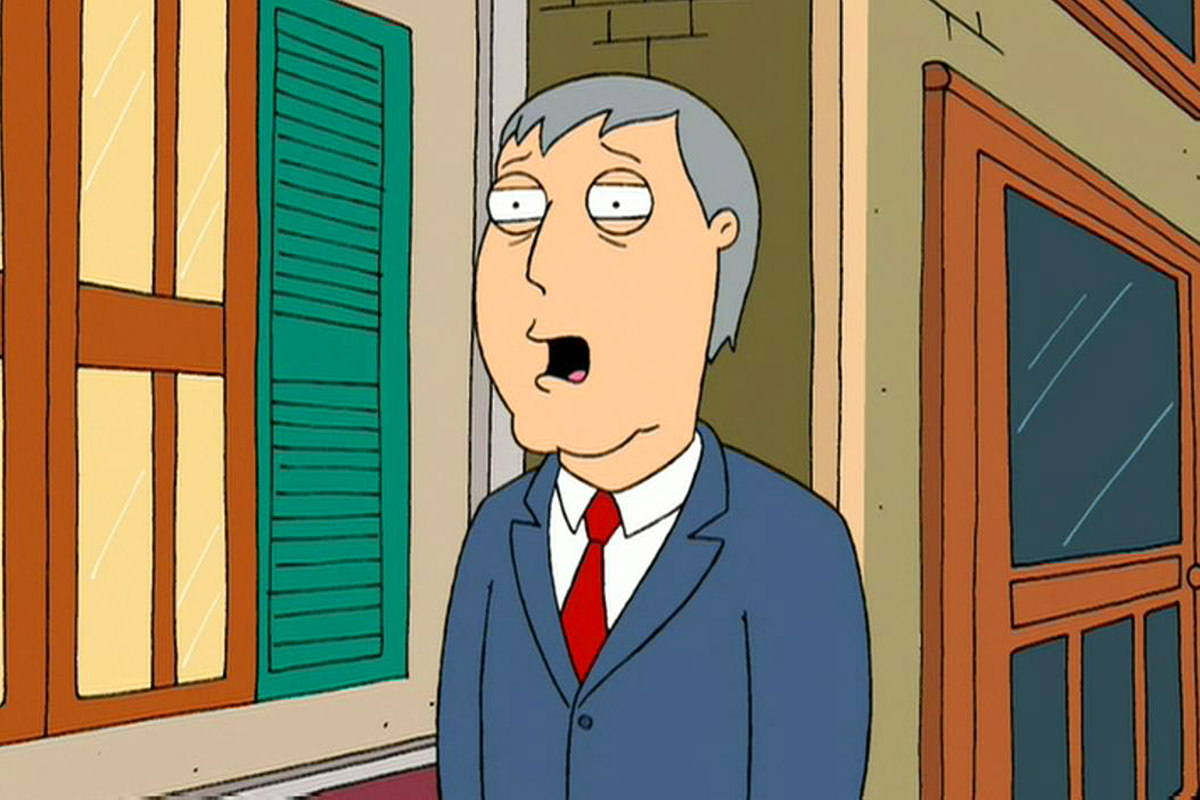 There have been a lot of famous people rushing to express their condolences, but the one we've been waiting for is from Adam West's Robin, Burt Ward. And with that... godspeed, Adam West. You will be missed.

• Black Panther! And... we're finally getting a real look at the long-awaited Black Panther movie. Like everything Marvel touches, it's looking incredible...
And, to think, we've got the new Spider-Man: Homecoming and Thor: Ragnarok movies coming soon! So great.

• LEGO CATS! What happens when two of your favorite things get smooshed into one? There is a company making LEGO Cats!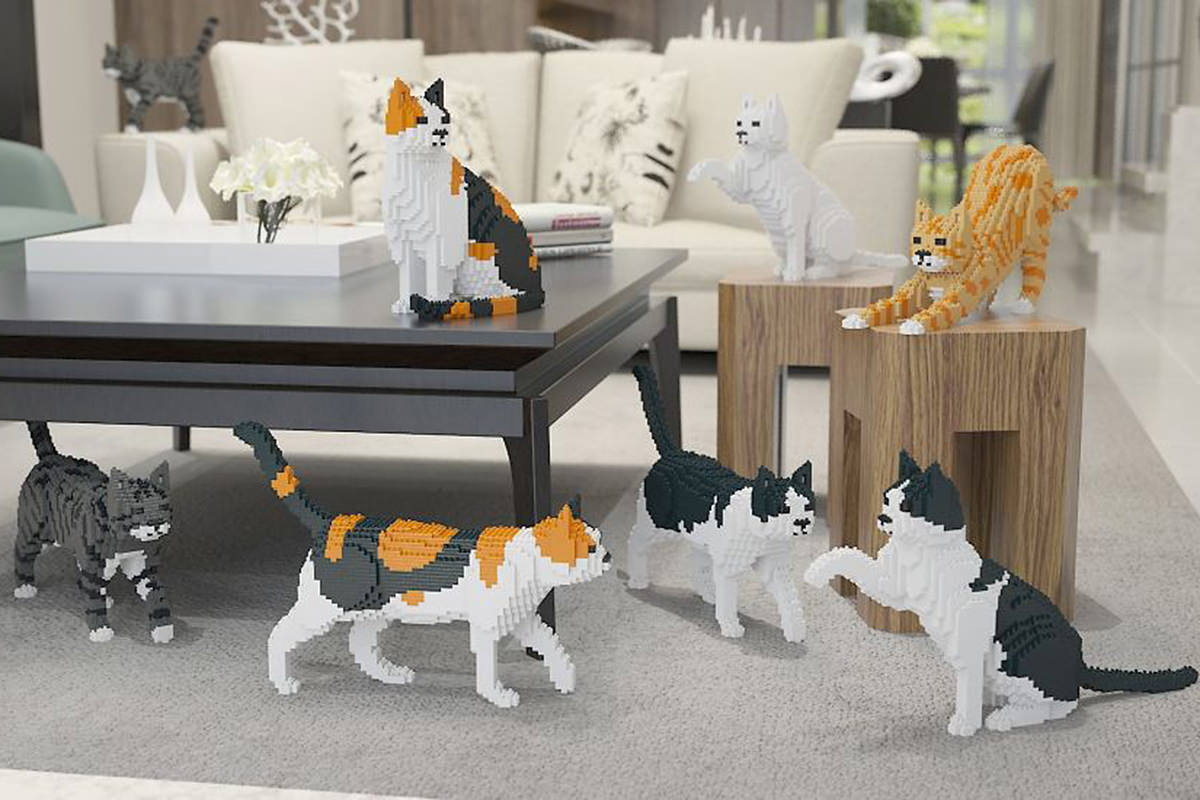 AWESOME! Thanks to long-time friend and food blogger extraordinaire, Foodiddy, for the link!

• Nail Me! Of the many tools I've invested in, my pneumatic brad nailer is one of my favorites. Being able to BAP! BAP! BAP! nails into place is a time-saving bit of wonderful I can't get enough of. There's a price you pay, however, and that's having to lug around an air compressor. For this reason, I've been dreaming of buying a nailer that is cordless and tankless... like the Milwaukee 18-Volt 15-Gauge Angled Finish Nailer...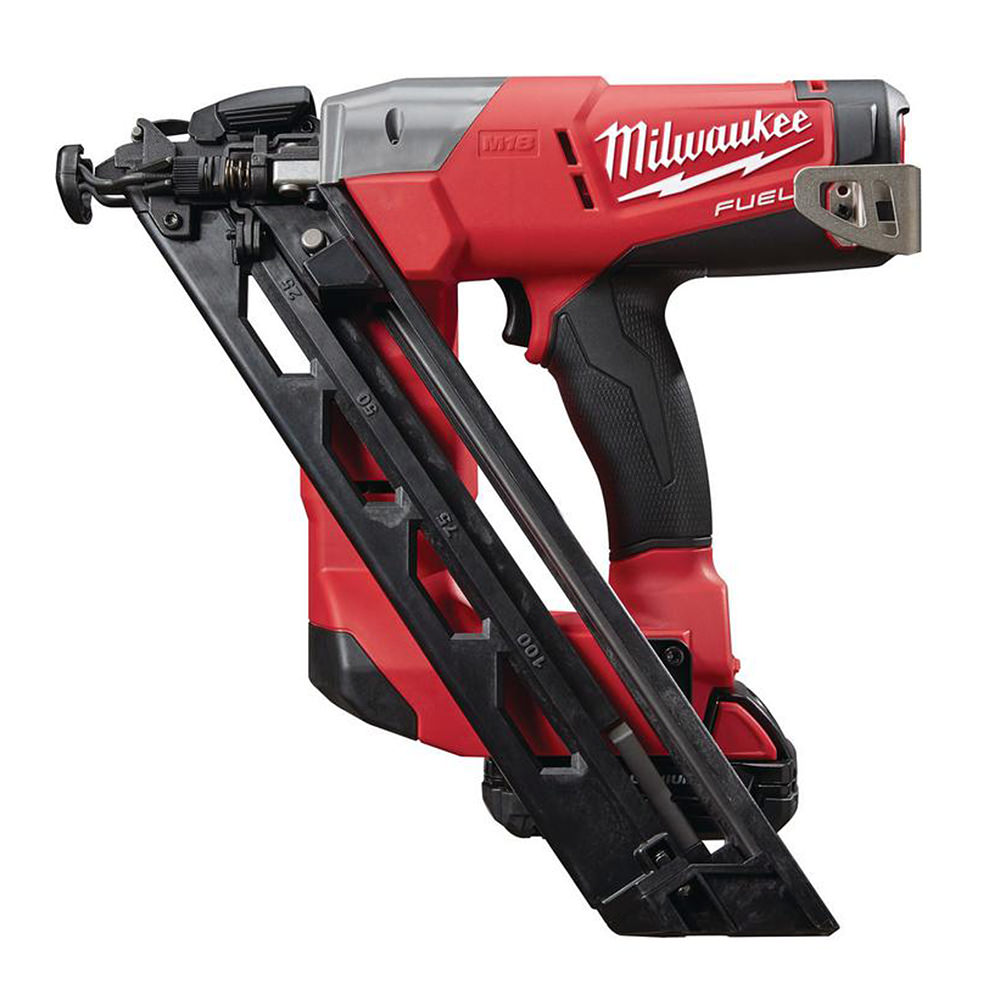 Problem is... it's like $400, which is a lot of money.
But then Home Depot sends me an email saying it's on sale at 40% off... just $240! And that comes with a new M18 Fuel battery! Sweet! I mean, I don't have $240, so it will have to sit on my credit card with my biscuit cutter, but it's still pretty great. If you're in the market for such a thing, the sale runs through June 21st!

• NEWSFLASH: A Studio Ghibli Theme Park Is CONFIRMED for 2020. — And... guess where I'll be going in 2021? There is no way to properly express my enthusiasm for even the idea of such a magical place.

• Humanity! I think it's awful we have to make commercials to explain lessons in Humanity 101 but, if we must, this is what it should look like...
This wonderful spot on foster homes for kids is not something new for Norway, they are also responsible for this amazing commercial...
And yet I live in a country that would rather build a useless border wall that will ultimately cause more harm than good (while doing fuck-all nothing to solve drugs or illegal immigration problems) instead of put any money towards those who need it most. That's how fucked up things are now, and how far we've fallen from the basic humanity that used to define us. Shameful.

• NEWSFLASH! Jeff Sessions says he's 'surprised' Americans aren't embracing his anti-marijuana stance. I'm betting a LOT of things surprise this dumbass moron. Like electricity. And indoor toilets. And being able to bring a woman to orgasm...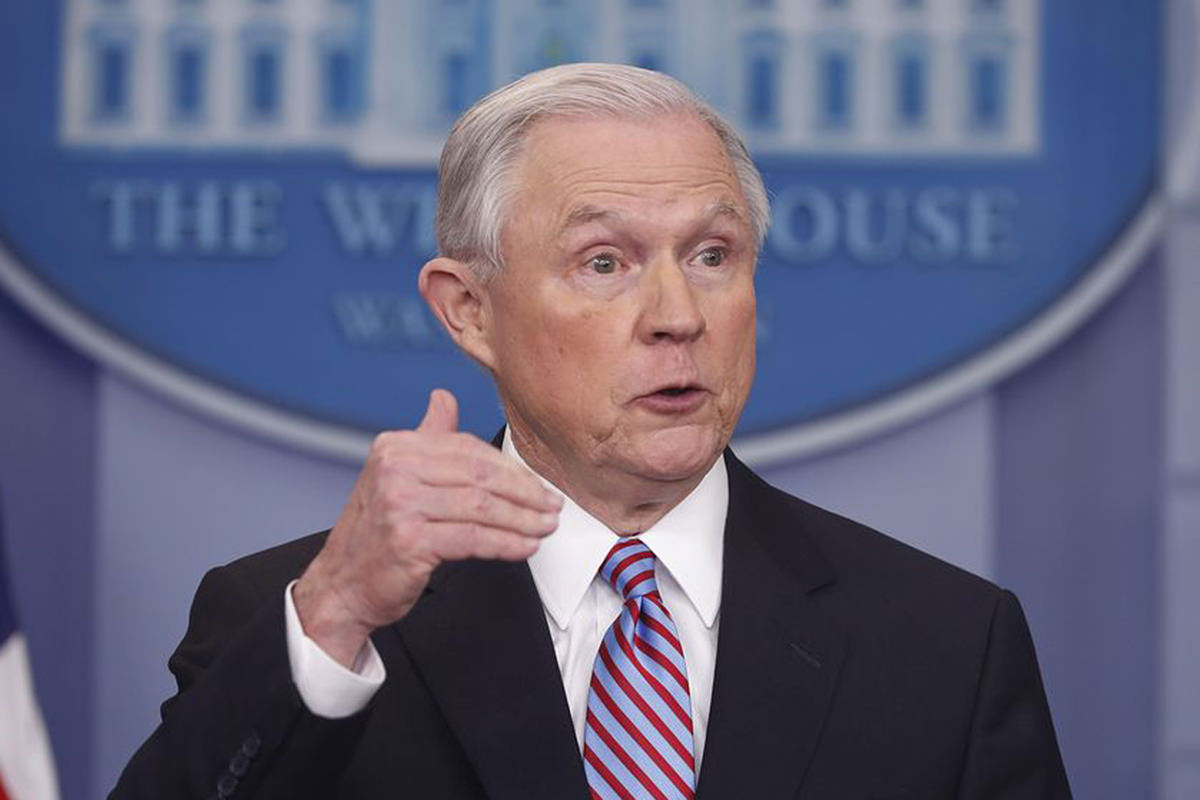 Photo by Pablo Martinez Monsivais / AP
I am sick and fucking tired of wealthy old white men making decisions based on their idiotic, antiquated notions. Legalization of cannabis is a growing trend because THE CITIZENS OF THIS COUNTRY WANT IT, and I find it ironic that Sessions comes from a party who's all about state's rights... except when it comes to something he doesn't like. What a fucking hypocritical douche.

And... no more bullets. There's a new episode of American Gods to be watching!