Can't get no satisfaction? You've been looking in the wrong place, because an all-new Bullet Sunday starts... now...

• STRANGE! I love love love love Dr. Strange in the comics. Other than whitewashing The Ancient One from Tibetan to a white English woman (to appease the massive Chinese movie market, I'm guessing), this looks very promising indeed...
November can't get here quickly enough. But first? Captain America: Civil War, baby! This film is getting amazing pre-release reviews and I cannot wait to see it.

• Representative? Congratulations North Carolina! The homophobic asshole politicians you elected are fucking up your state real good. But you probably don't need all those billions in jobs and visitor cash... I'm sure North Carolina is sitting on piles of money to make up for what you're losing. Oh? You're not? MIGHT WANT TO REMEMBER THAT WHEN YOU'RE IN THE VOTING BOOTH NEXT TIME!
Only hope now is a full-on repeal of this horrendous law, I guess...
THAT'S NOT A REPEAL, YOU ASSHOLE! Congratulations, North Carolina, you're getting exactly what you deserve for electing this homophobic, transphobic piece of shit. Might want to think about a recall.

• Whores! While looking around at the local antique mall, I spotted these Bible-toting dolls that made me laugh...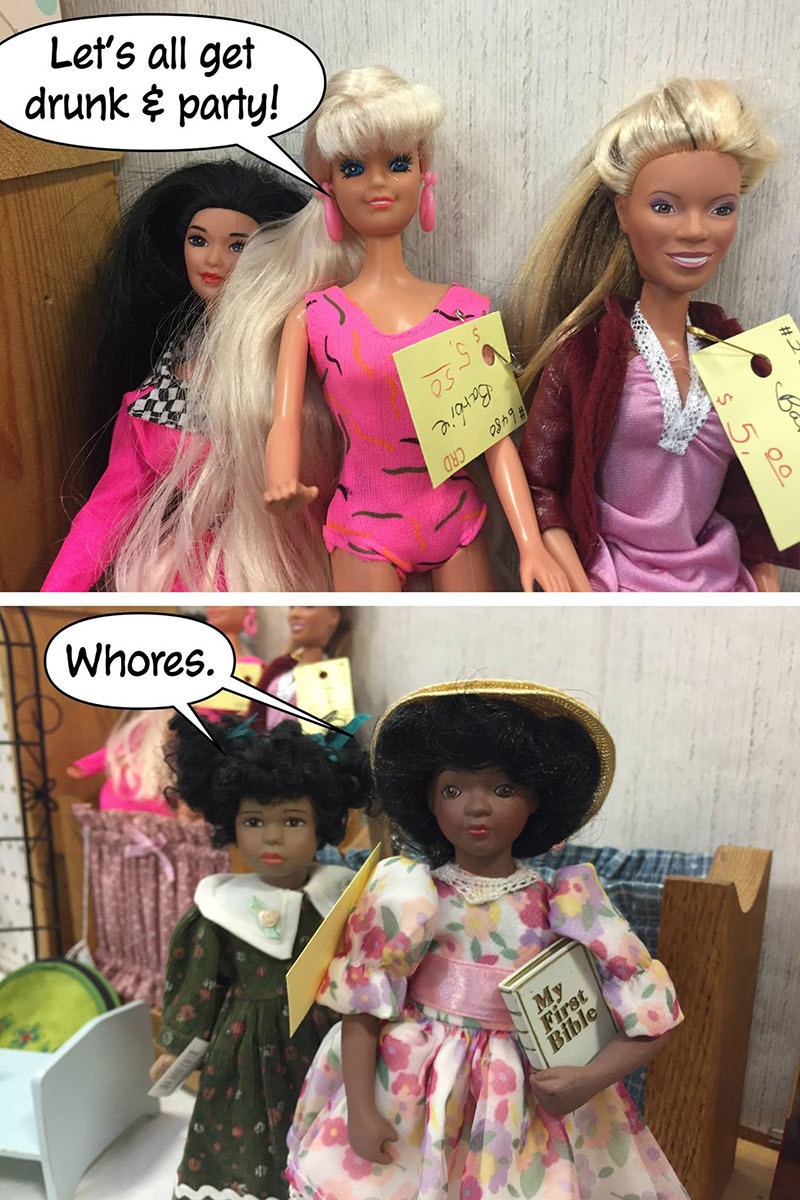 Tres adorbs.

• Nacho Cheese My new favorite snack: over-cooked nachos. Why oh why didn't I discover that over-baking the cheese made nachos ten times more delicious?
All those chips and cheese wasted.

• Funny Not Funny. I laughed over this for about ten minutes...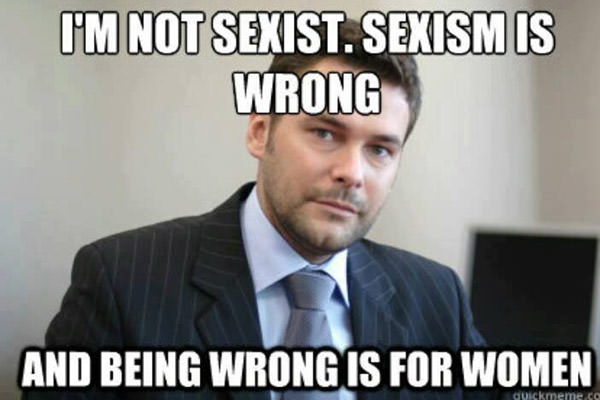 No, I'm not proud of myself.

And... that's all the bullets we have or today. Move along. Nothing more to see here. Move along...