Welcome to Remodeling Week at Blogography!
After buying the furniture and textiles, then decorating the place, all I had left was to add all the things the room needed to feel like home for my guests.
I started with an alarm clock. I was going to go with white or blue to match everything else in the room, but the Diego Rivera print above the bed had some yellow in it, so I decided to mix things up a bit...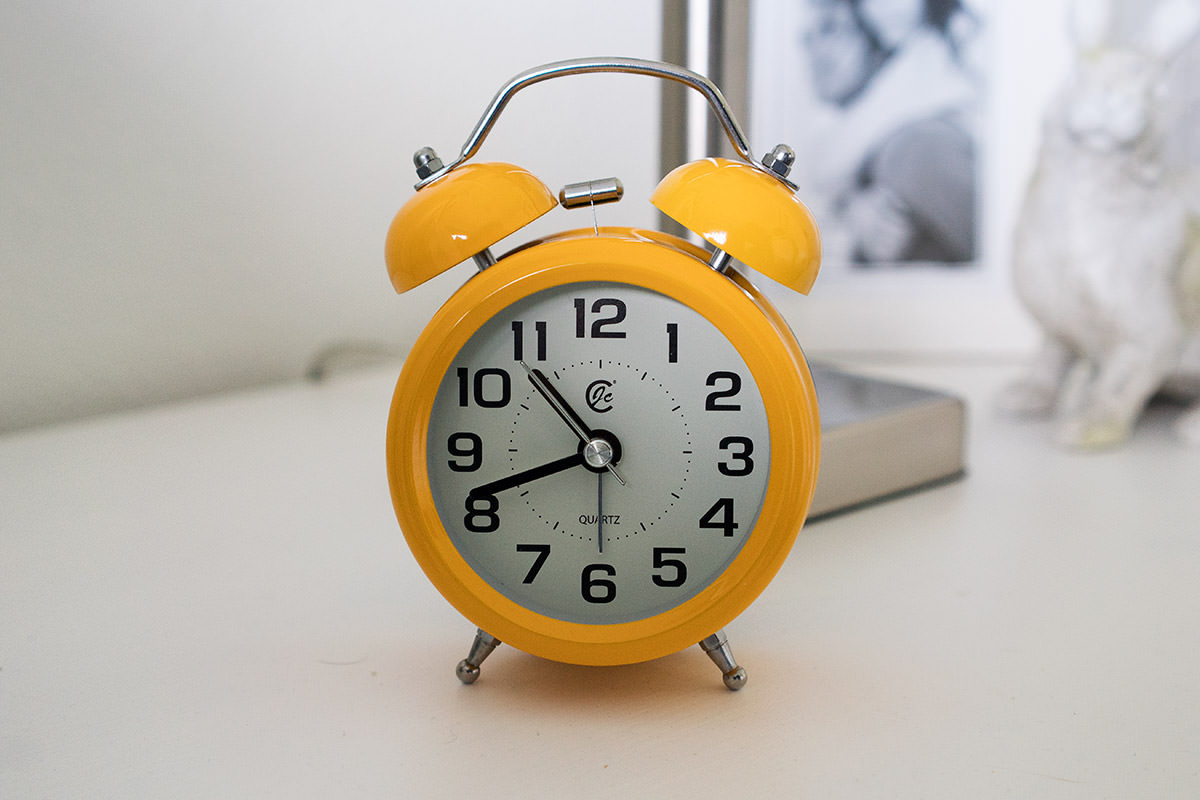 I live in a relatively quit neighborhood, but there's barking dogs and other distractions on occasion, so I got a Marpac white noise machine in case a guest needs a way to block sounds so they can sleep...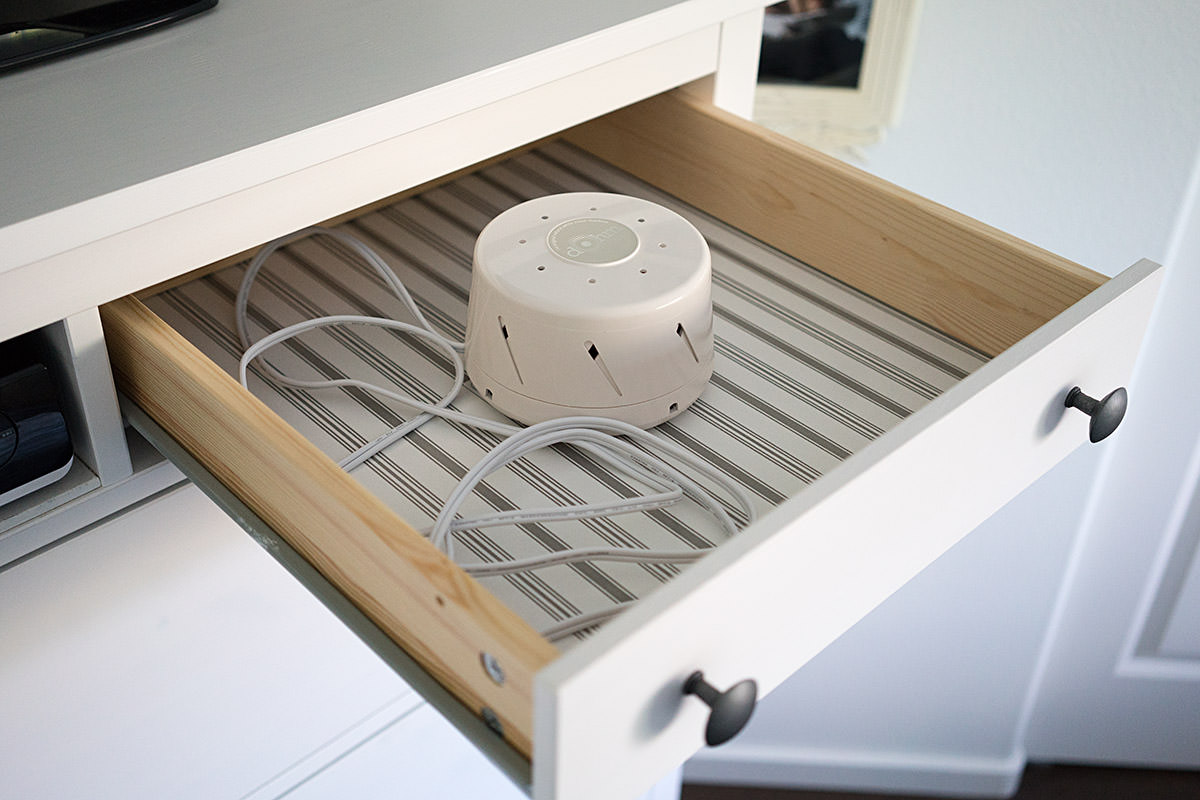 Nightstand lights are simple chrome models with white shades...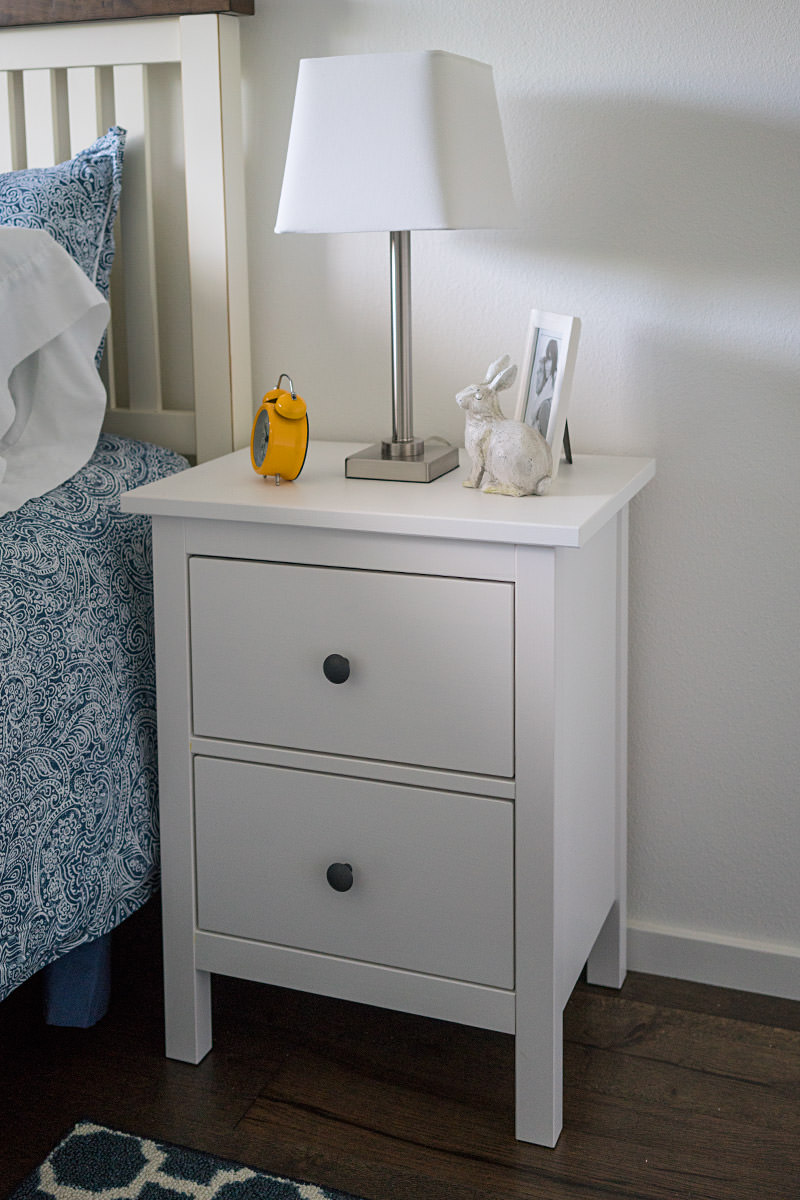 To camouflage the screws I used to secure the DVD player shelf in the dresser, I bought a chrome hook bar that guests can hang their keys and stuff on...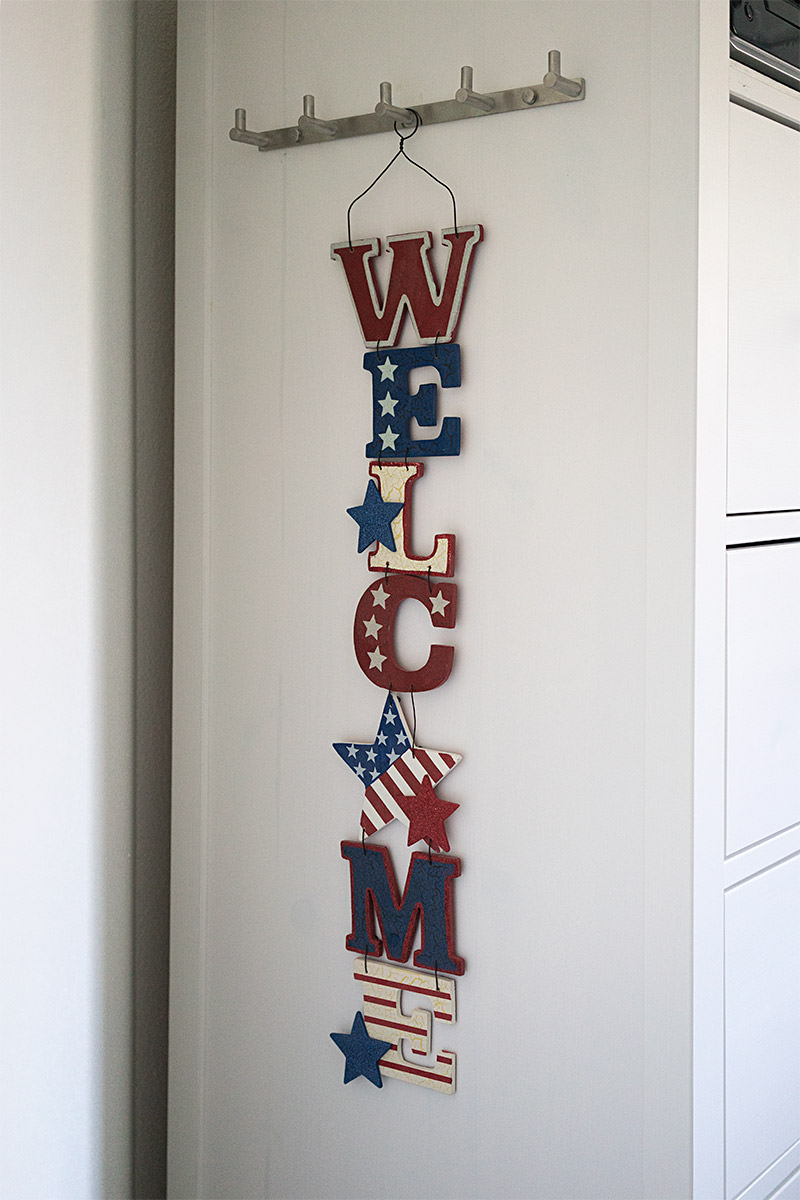 The top drawer is for guests to use, but the bottom three I used for a selection of DVDs... divided into Action/Drama, Comedy, and Kids. If a guest can't find something they want to watch, they can go to the main collection in the garage...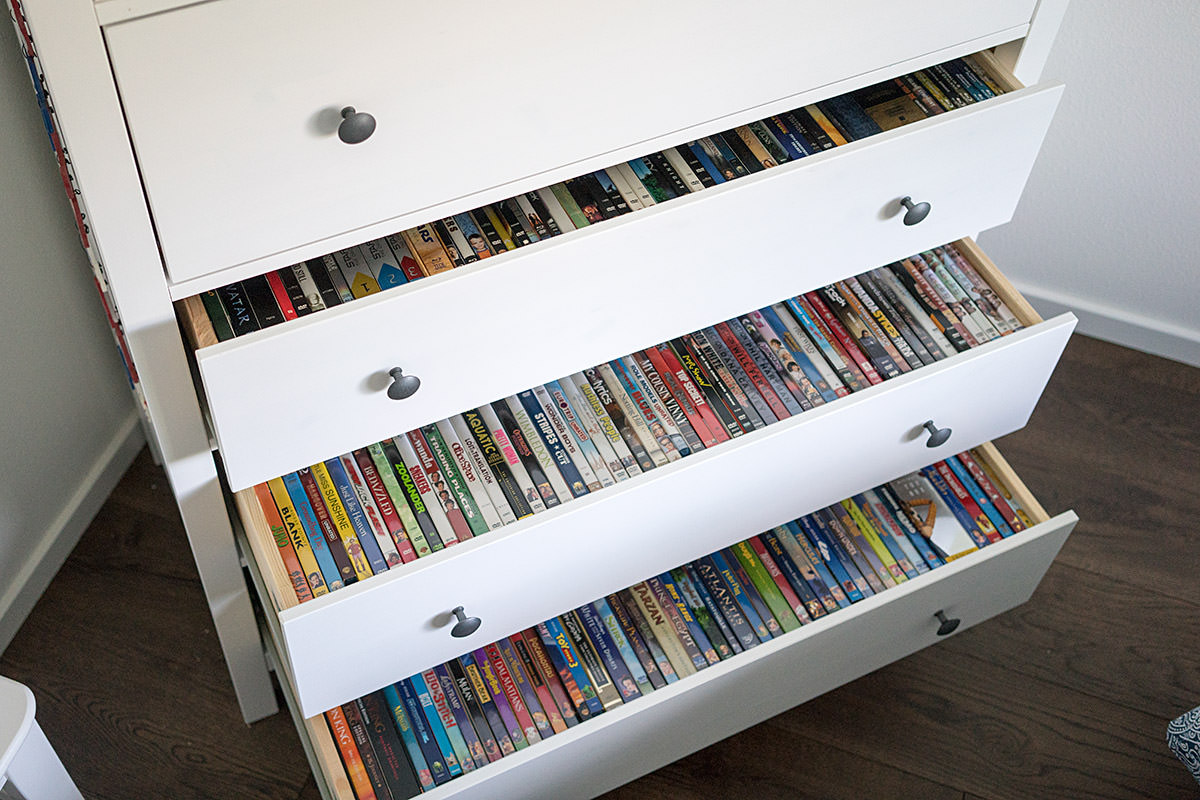 For fun-time reading, I bought some antique magazines. I also found some inspirational phrase books in my collection from Richard Bach and Deepak Chopra...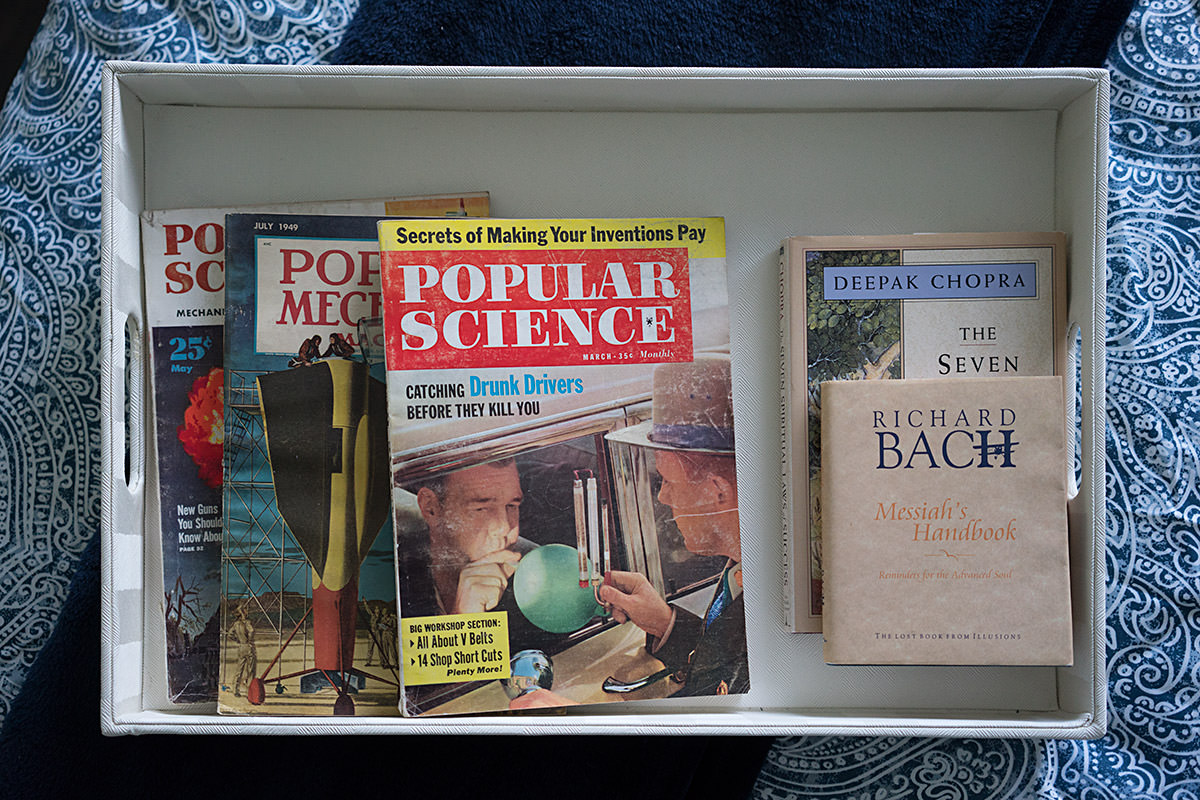 And thus ends Remodeling Week at Blogography!