Now there's a full year of Bullet Sundays ... because a Very Special THREE HUNDRED AND SIXTY-FIFTH edition of Bullet Sunday starts... now...

• Mac! Happy 30th Birthday to the Macintosh. It's easy to overlook the importance of something when you use it every single day, but I love my Mac more now than I ever have...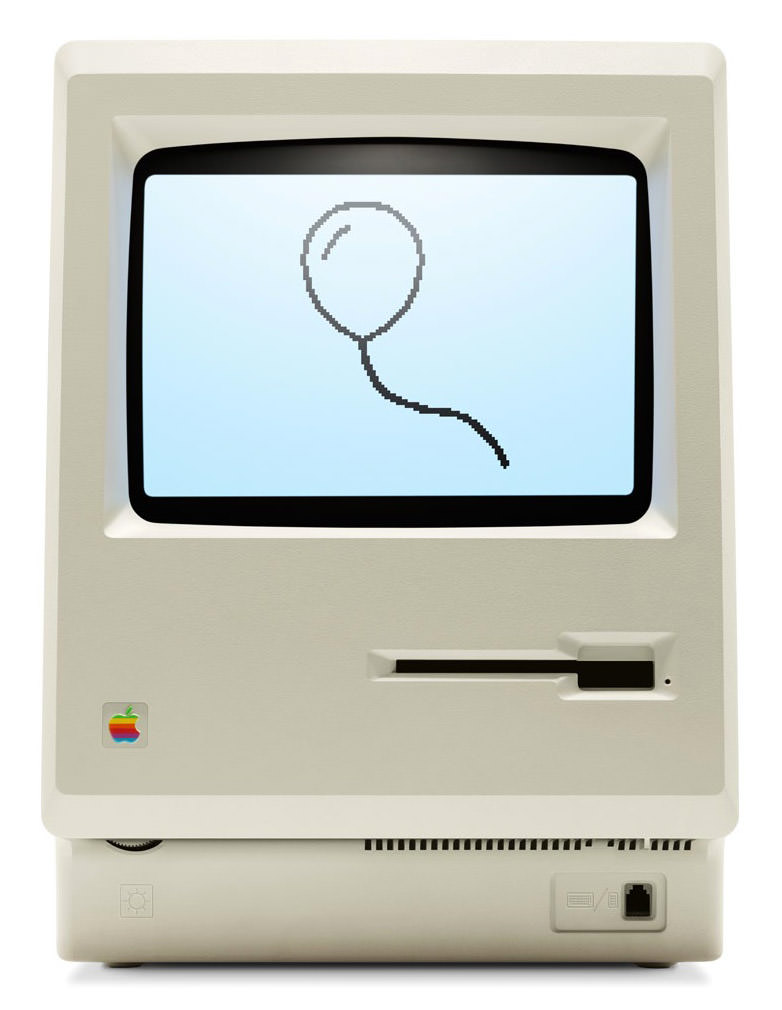 If you haven't seen Apple's look back at Mac innovations, it's well worth exploring If I were forced to pick that one year of Macintosh history that was the biggest for me, it would have to be the release of the Titanium PowerBook G4 in 2001. Not only was it sexy as hell, but it was also the first time I felt I could do everything on a portable that I could do on my desktop Mac.
Here's to 30 more years of kicking ass.

• Truth! The greatest concert I ever saw was Depeche Mode's Music for the Masses tour back in 1988. A close second would be P!nk's Truth About Love tour from last year. Absolutely spectacular. If you didn't get to see it... or just want to see it again... it's been released on video and is for sale at the iTunes Music Store for just $15 and it's worth every penny...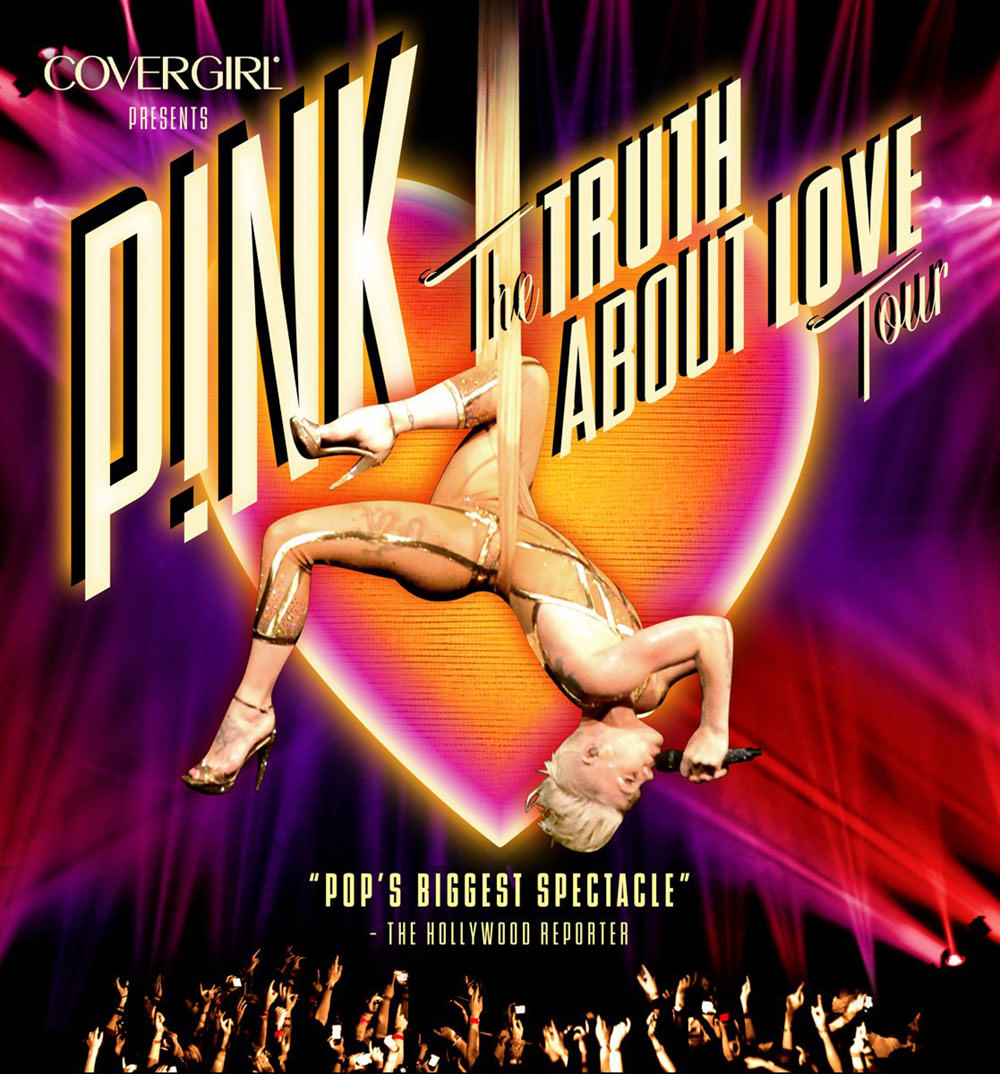 Just an FYI... the tour is actually still ongoing, with three more dates remaining for Anaheim, Fresno, and Las Vegas. If you've got loads of money sitting around, it's worth tracking down tickets for this sold-out show.

• Bernice! Looks like I need to start watching South Beach Tow! Because, BERNICE! How awesome is she?!?
Holy shit! I hope her ObamaCare has kicked in by now... she's got a rough job!

• Unintelligent! I have been recording the new show Intelligence on my DVR, stacking them up in the hopes of discovering another Black List. No joy. This is easily one of the stupidest shows ever to air on television. It's yet another one of those shitty series where the writers are constantly pulling some kind of random techno-bullshit out of their asses not because it makes sense for the story... but because they're too fucking lazy to come up with something... intelligent... for lack of a better word. "HOW ARE WE GOING TO STOP HER? SHE HAS A COMPUTER CHIP IN HER HEAD?" — "I KNOW! LET'S PRESS A BUNCH OF RANDOM BUTTONS AND EXPLOIT SOME HERE-UNTO NON-EXISTENT FLAW IN THE CHIP SO WE CAN HACK HER HEAD AND SAVE THE DAY!" — YEAH! WHO GIVES A SHIT IF WE ARE THE VERY DEFINITION OF DEUS EX MACHINA! IT BEATS HAVING TO USE LOGIC FOR A LIVING! Seriously, I don't understand how this crap-fest ever made it to air.

• LEGO! Just when I think that I couldn't possibly be more excited about the upcoming LEGO movie, this comes along...
"Epic" isn't an epic enough word to describe the epicness of just how epic this movie is gonna be.

And there it is... a year's worth of 365 Bullet Sundays in the can. And you said it wouldn't last. Shame on you!