Posted on April 13th, 2018

Usually when I take hundreds of vacation photos, I go back to my hotel and immediately purge 50-60% of them. Then I take a good hard look at what's left and delete another bunch of them if I can. Since digital photography makes it so easy (and cheap!) to shoot loads of photos, I always shoot way more than I need just in case I missed something that my be covered in other shots. But to save all those photos would be absurd, as I'd never want to look at crappy images, nor do I want to pour through a bunch of duplicates.
My day at the Keukenhof resulted in two-hundred-and-sixty-eight photos.
I only deleted twenty-two of them.
Everything was just too great to dump.
I did, however, manage to whittle down the ones I was going to post here to fifty, which I divided into two parts because it seemed the easier way to fly.
Every year there's a theme to the Keukenhof's grand display. Last time I was here I think it was orchids. This time it was roses and romance, which was a cool exhibit to see. Roses are just so beautiful when you look at the delicate folds that make them what they are. I couldn't stop photographing them...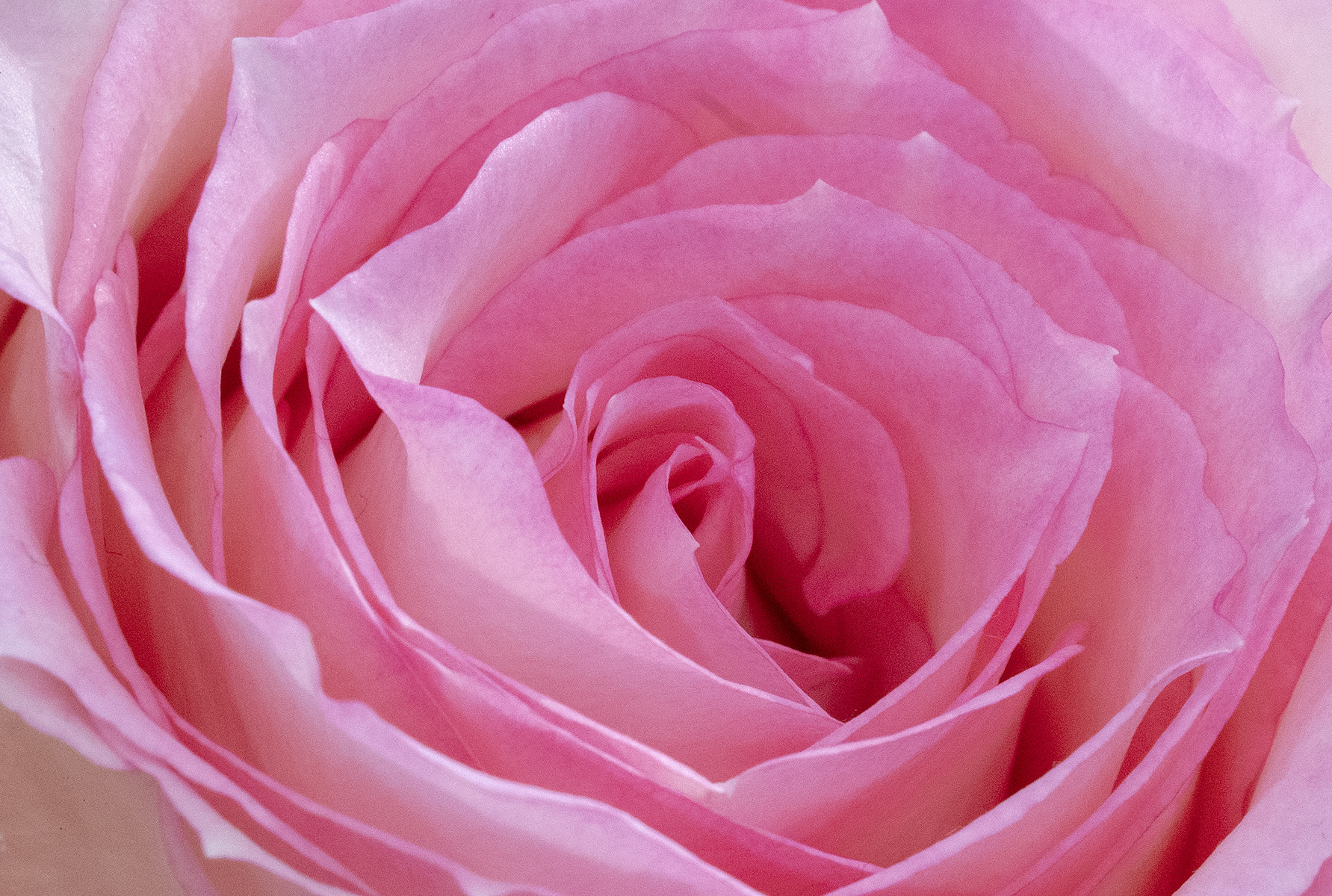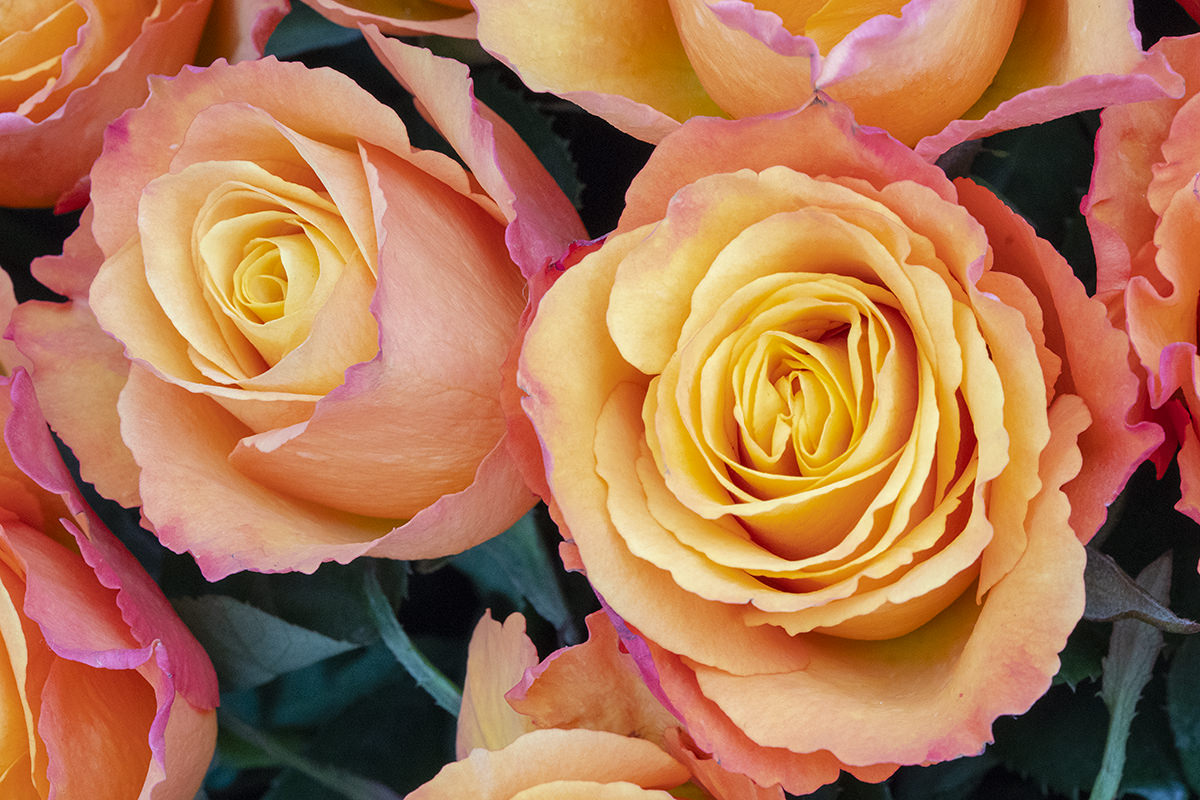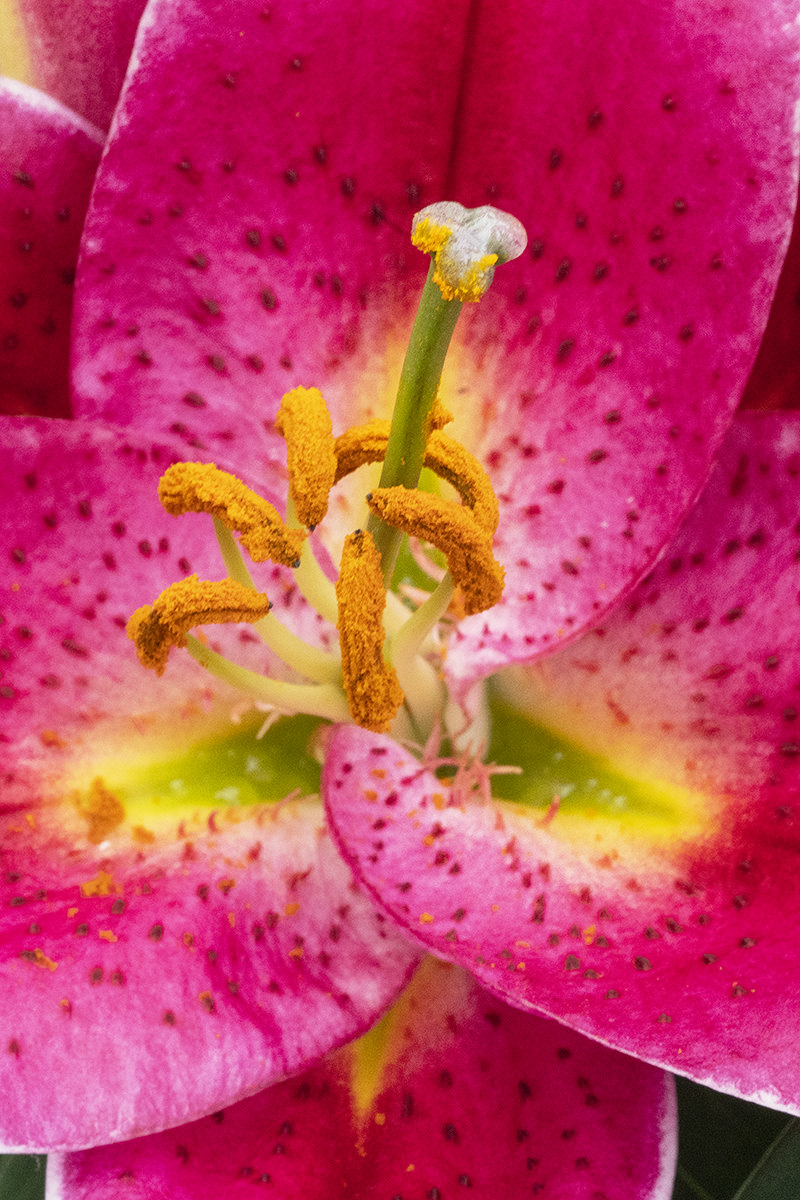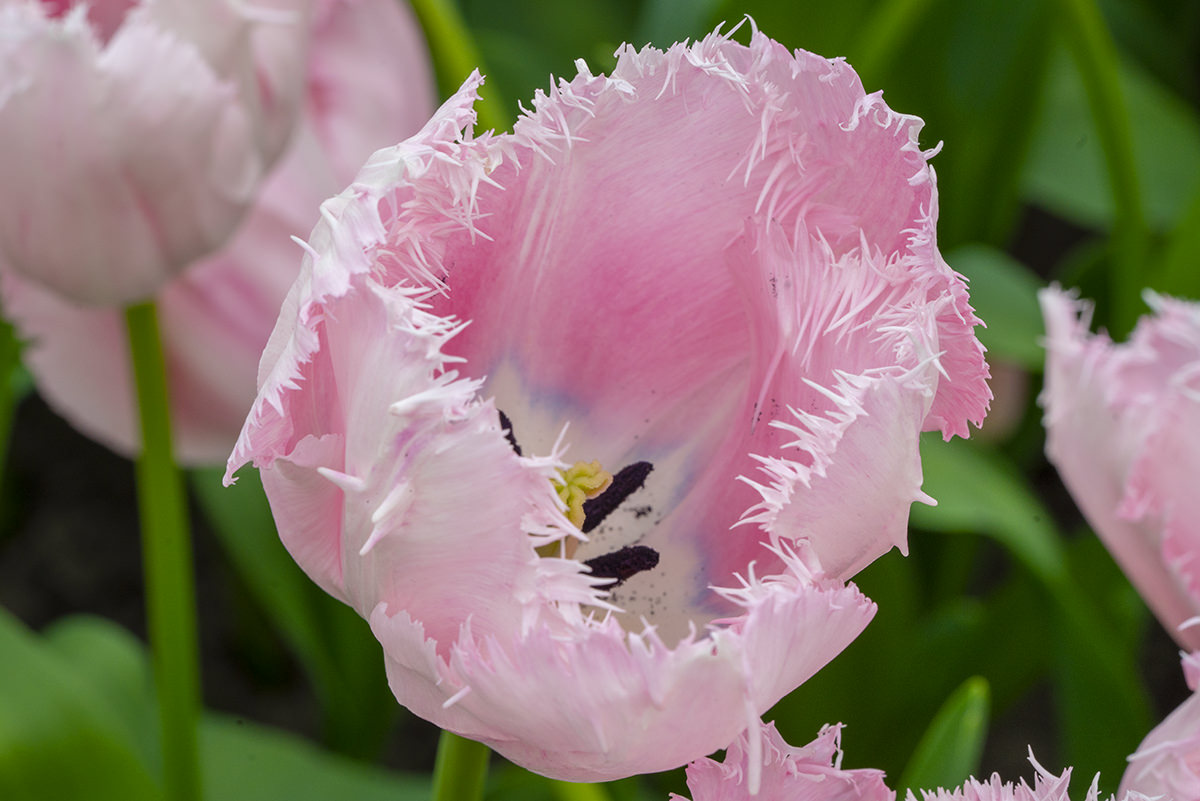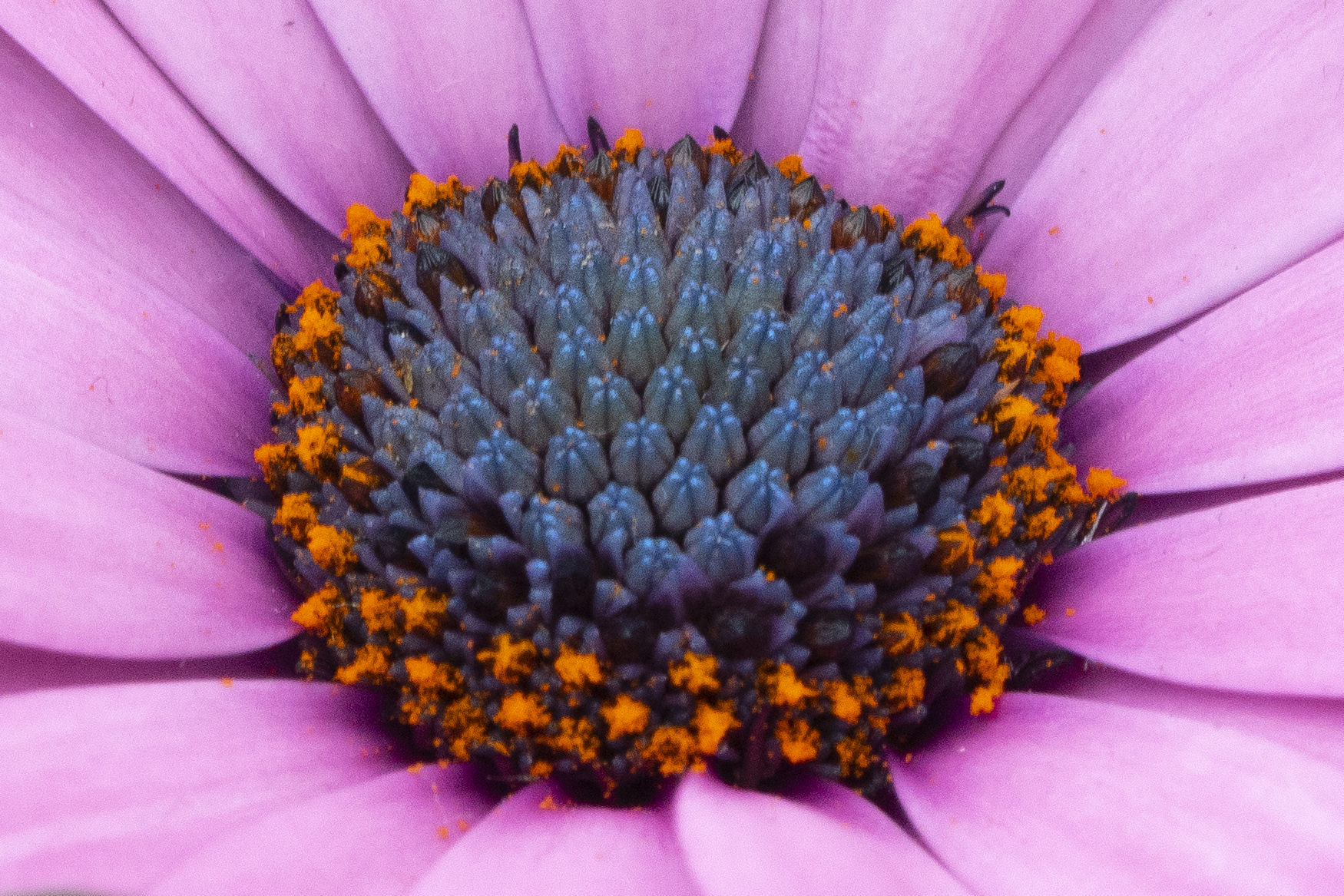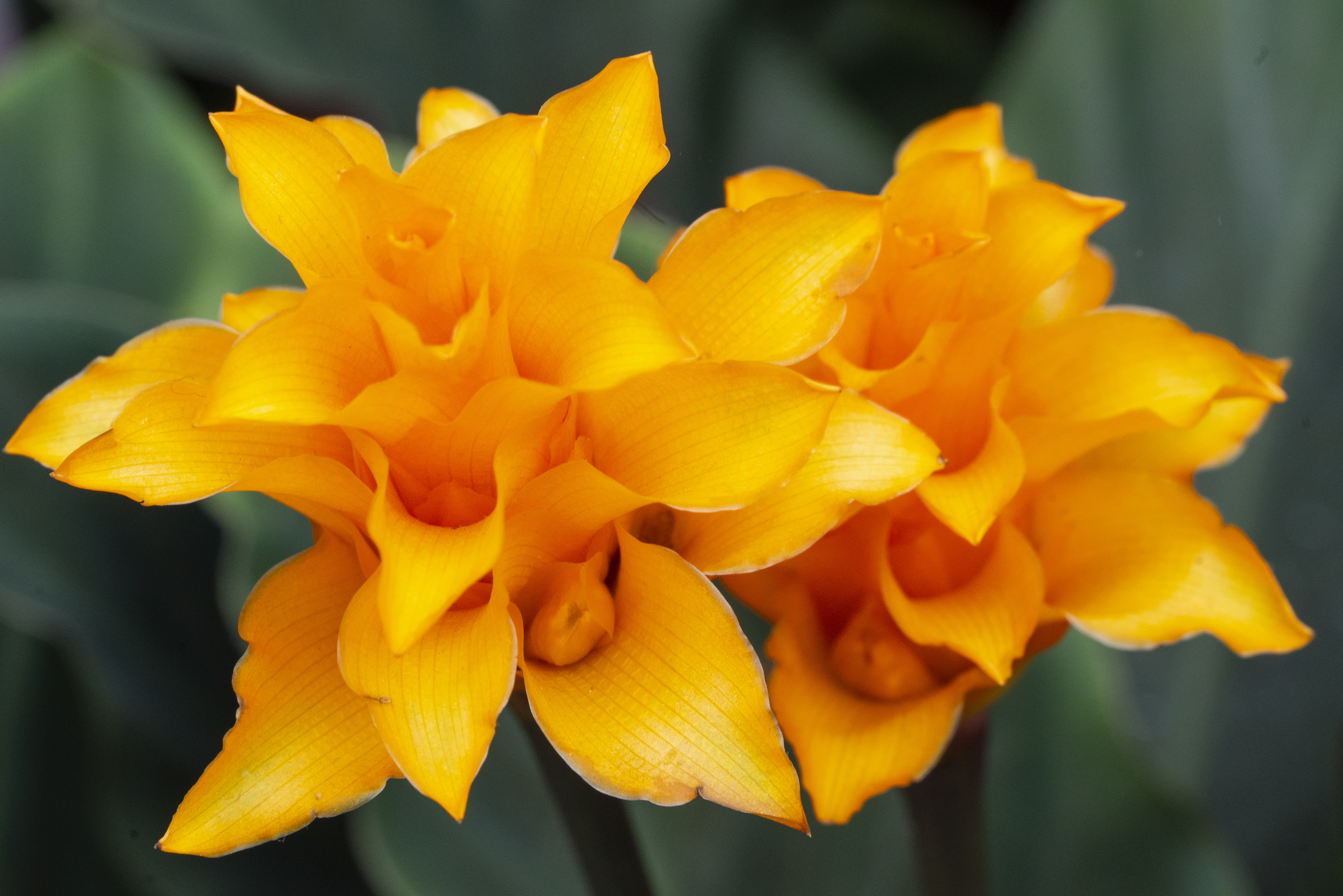 I think my favorite flower I saw was this one, which looked more like fake paper cut-out flowers rather than actual vegetation. I wish I had thought to look up the name...

In my past three visits, I never once saw a bee. This time I saw two of them, including this industrious fellow...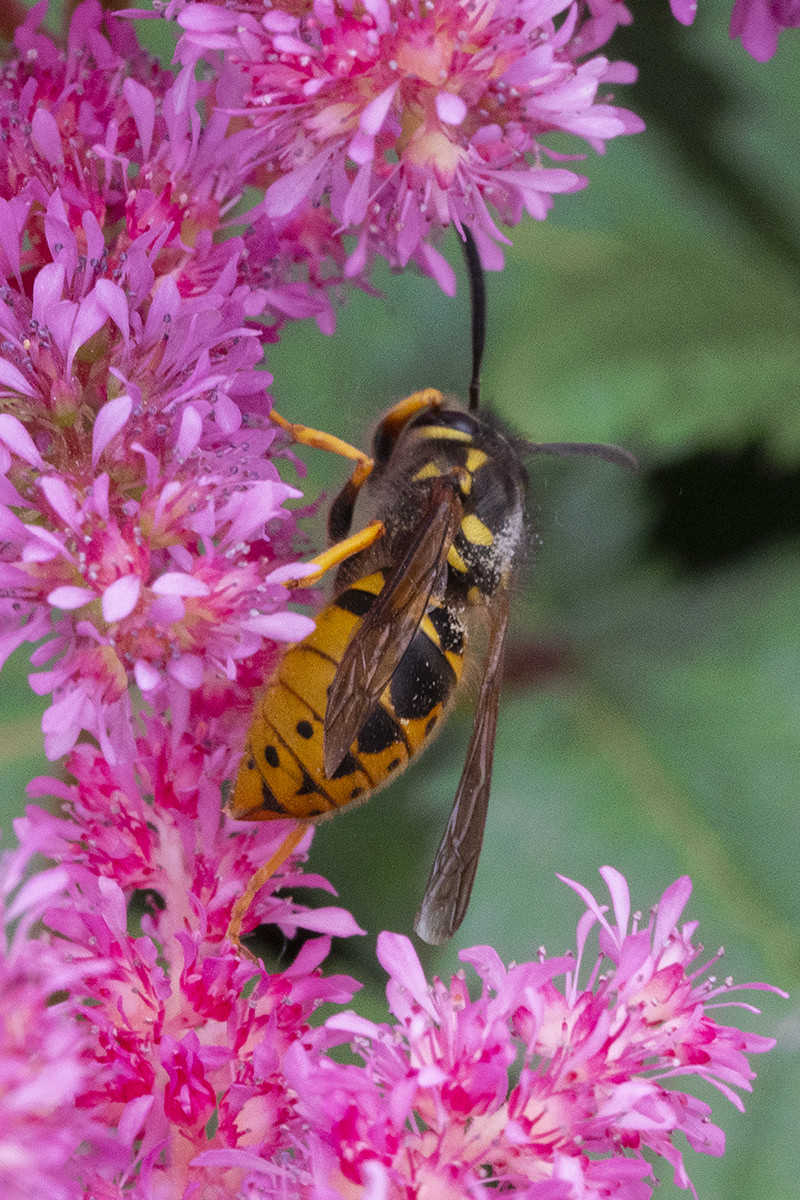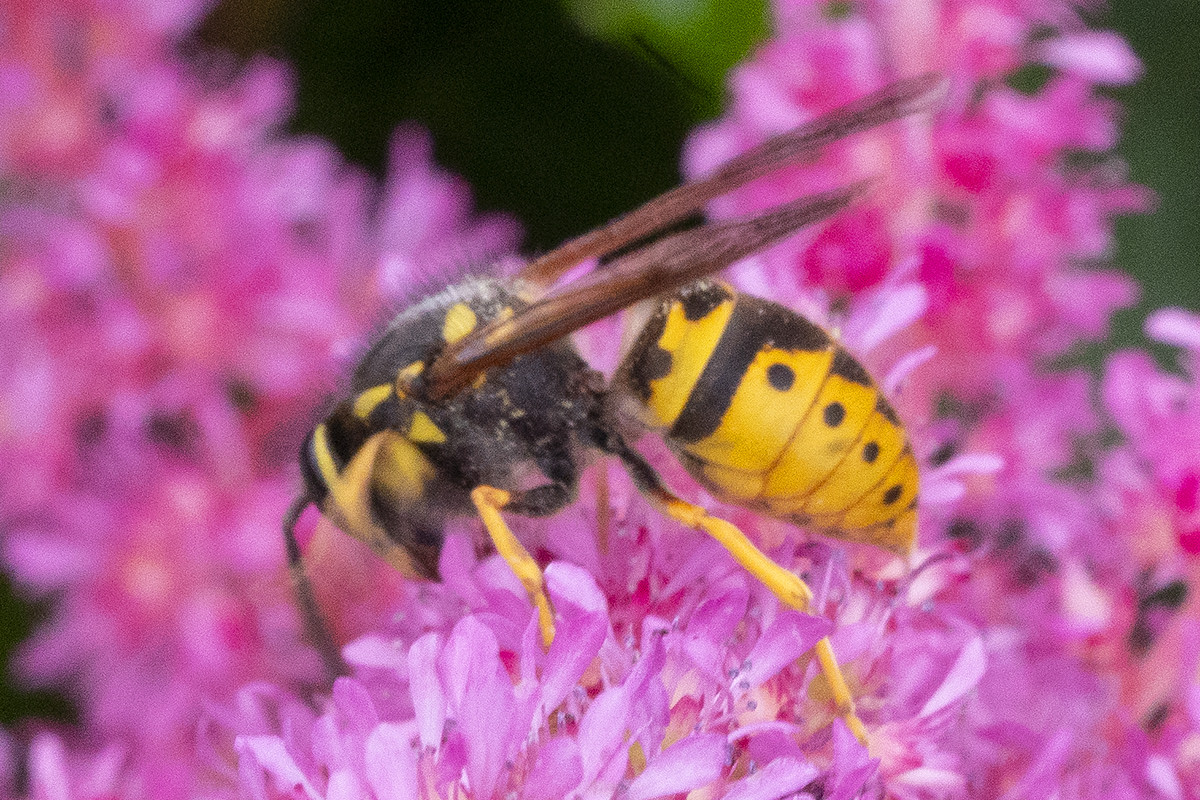 A friend came down from Amsterdam to walk around the gardens with me. We were discussing something to do with photography when I young boy heard us speaking in English. He poked at my leg, and I looked down at him only to have this conversation...
"I know the name of all the flowers!"
"That's nice."
"I know the name of all the flowers!"
"Oh. Okay... what's this one?"
"I don't know that one."
"I see. What's this one?"
"I don't know that one."
"Ah. What flower do you know?"
"That is a tulip."
"Alrighty then."
Later we were walking by a pond where there were a couple ducks. The same little boy was yelling "QUACK! QUACK! QUACK! QUACK! QUACK! QUACK! QUACK! QUACK! QUACK! QUACK! QUACK! QUACK! QUACK! QUACK! QUACK! QUACK! QUACK! QUACK! QUACK! QUACK! QUACK! QUACK! QUACK! QUACK! QUACK! QUACK! QUACK! QUACK! QUACK! QUACK! QUACK! QUACK!" This was a new level of annoying, and I wondered if I should ask him for more fascinating tulip facts, but thought it better to leave well enough alone...

And that's it for this edition of NAME! THAT! FLOWER!
Posted on April 13th, 2018

One of the nicest places to visit in the Netherlands is the Keukenhof, which is all tulips all the time. Well, at least for the time that they are open, which is about mid-to-late-March to mid-May. I've visited a couple times before (here and here), and always have a good time walking around photographing the flowers and taking in the smells that only a billion flowers can provide.
For this trip, I took my Sony 90mm Macro FE lens, which was purchased specifically for situations like this. Even though I didn't really do much "deep macro" with it, I was able to get some beautiful shots that only a lens of this quality can provide. Perhaps next time I will take a tripod and do some "real" macro, which would be an interesting way to make the journey feel new again...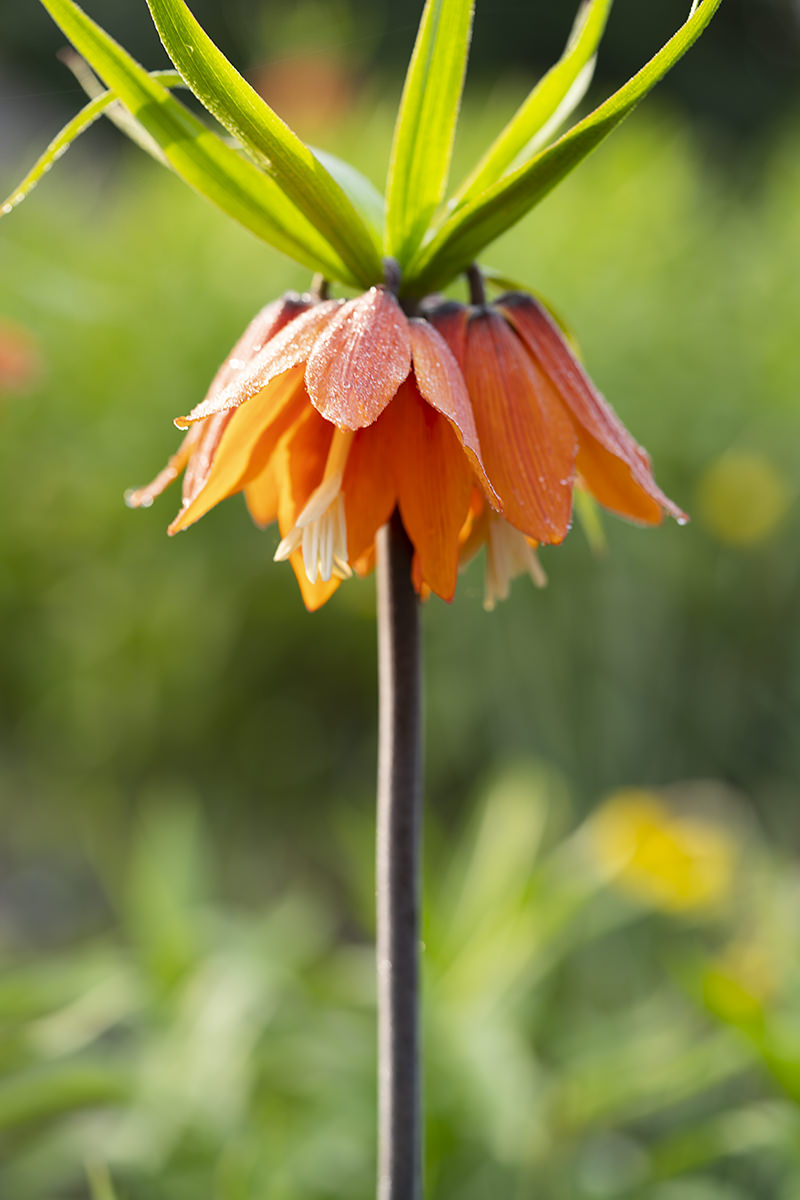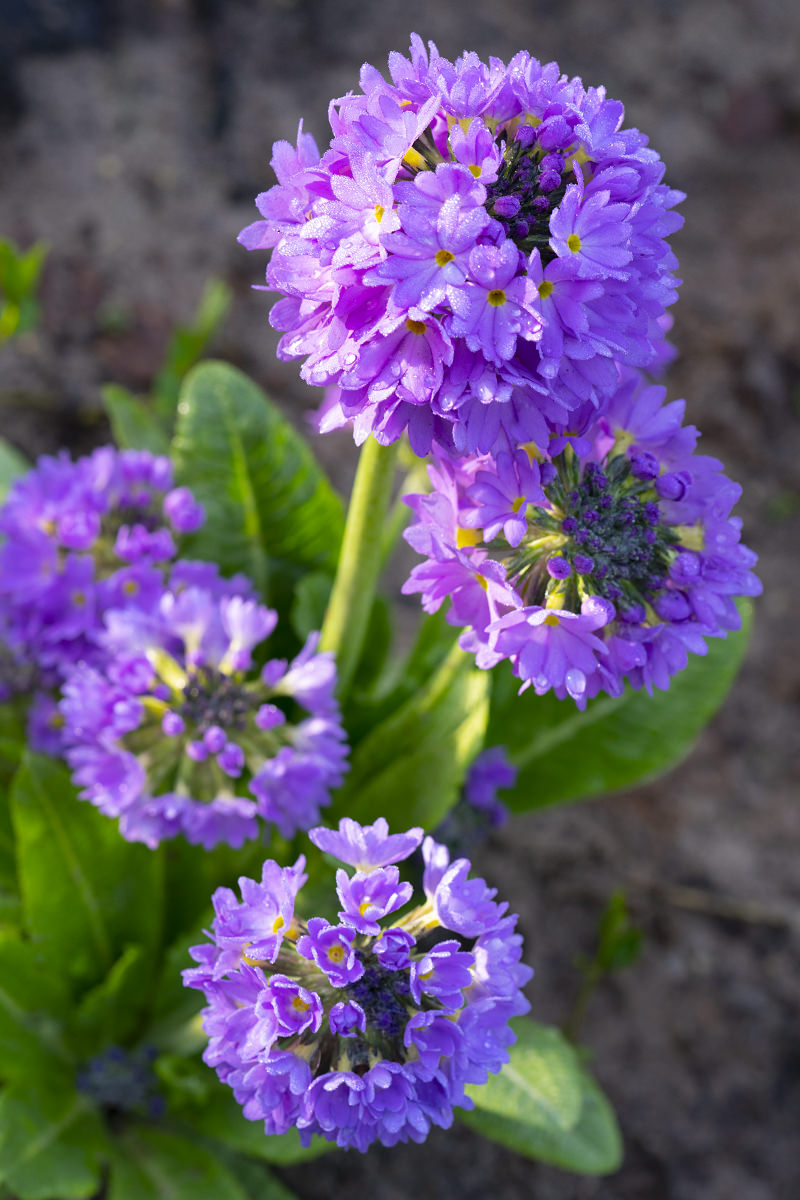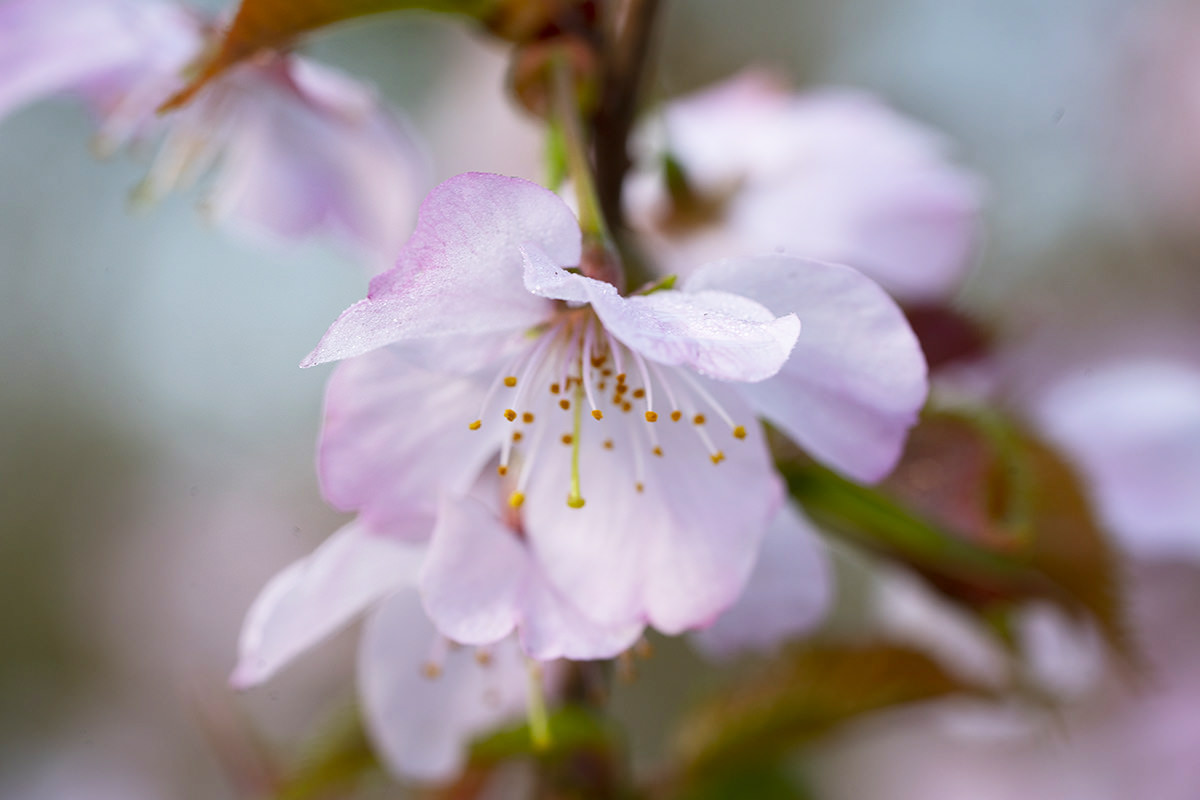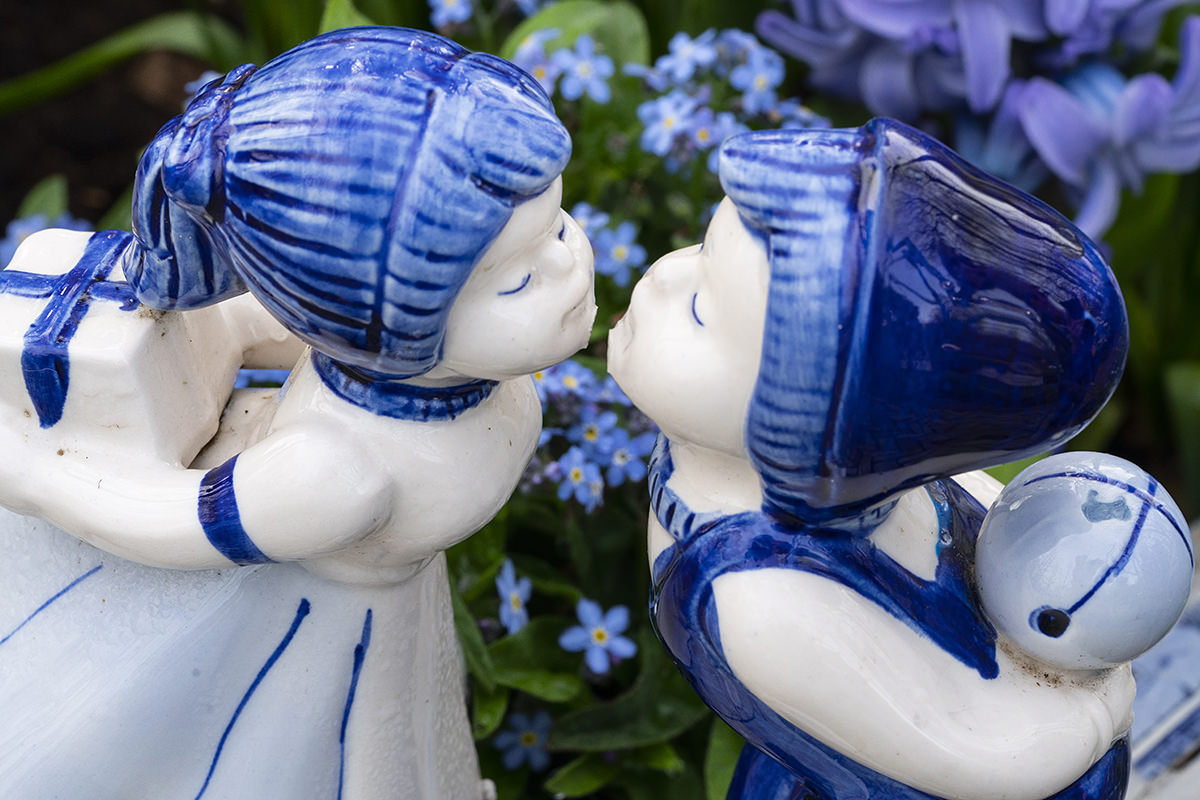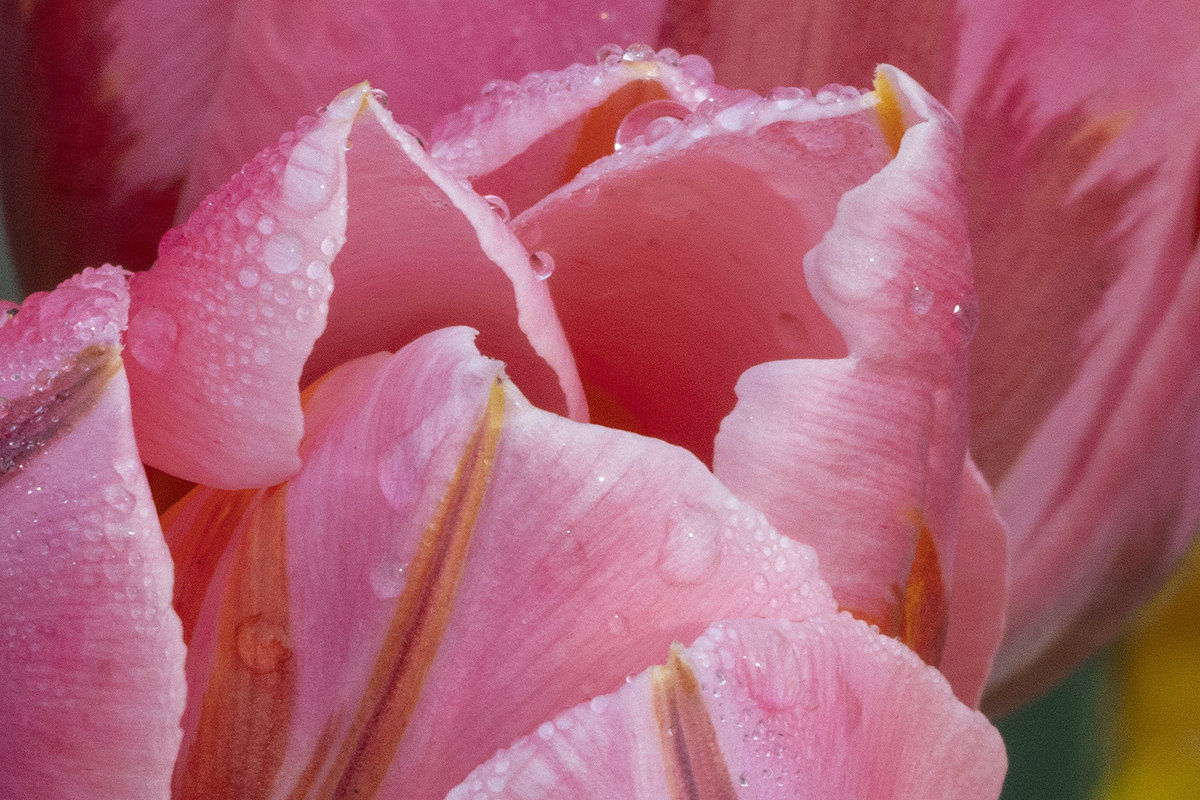 To be continued...
Posted on March 28th, 2014

"We have arrived!" announced the hotel shuttle driver to myself and another passenger as we pulled into the Nice Airport around 4:30am. And so I climb out and ask the driver to open the back of the van so I can get my bag. He says "This stop is not for you," and so I start to climb back on the van... only to have the driver slam the gas pedal to the floor as I am half-way in. The van lurches forward, causing the sliding door to smash into my side and send me flying 20 feet. My head crashes into the pavement and, as I lay there bleeding and trying to breathe, the driver stands over me and says "I said this stop was not for you!" — which is why I was climbing back on the van, of course, but let's not apply logic to the situation. You would think that A) The driver would make sure everybody is actually ON the van before hitting the gas, and B) He would start out slowly just in case the first passenger was still standing near... or the second passenger was in the process of boarding... or a pedestrian is crossing the street... or whatever. But, alas, no.
Blood pouring down my face and hunched over in pain, I somehow make my way inside the airport (at the next stop, natch) so I can try to clean myself up in a bathroom. Much to my horror, my glasses are destroyed, so I have to fish for contact lenses in my suitcase. But I can only put a lens in one eye because blood is pouring over the other one. A package of antibiotic wipes and 20 minutes of direct pressure later, my second lens is in and it's time to head to the gate for my flight.
The wonderful KLM cabin crew gave me ice for my head on the flight back to Amsterdam. This made the swelling die down a bit, and also caused the pain to subside. As for my chest where I was hit? The pain became searing, so when I got off the plane I started pressing around and... SNAP... I think I had a fractured rib, because now that it's been set back in place I feel totally fine... just a little sore now.
In other news... I have never felt so fucking macho in all my life as to snap my own fractured rib back in place! I'd go to the doctor, but all they would do is wrap me up and give me pain meds, so I'm just going to put on a tight T-shirt and self-medicate. Same difference! A-fucking-right... this is one macho bitch right up in here.*
Anyway...
My plans to visit some work colleagues in Amsterdam had to be abandoned so I could recuperate back at Casa de DutchBitch for five hours until she got off work. At which time we decided to visit "Europe's Garden"... the Keukenhof. I was there back in 2012 and loved it, so I was looking forward to another visit on this beautiful day, even if I was loaded with pain-killers...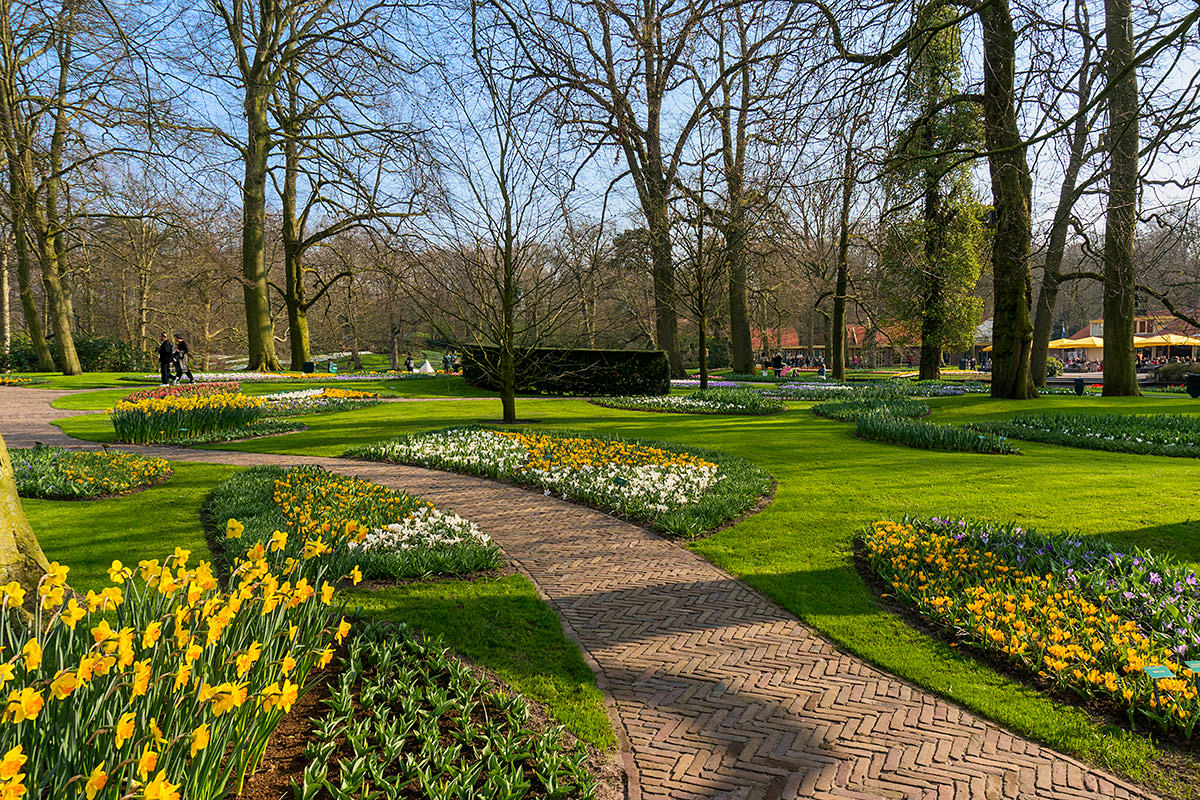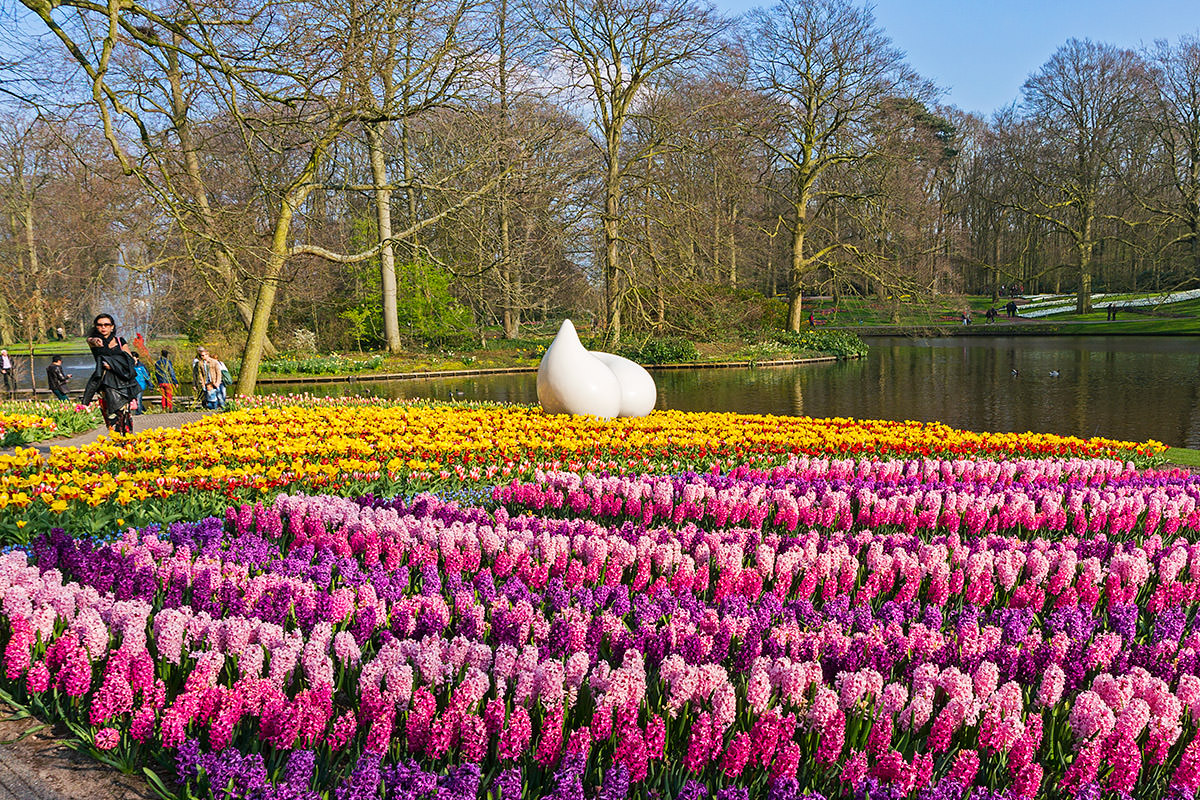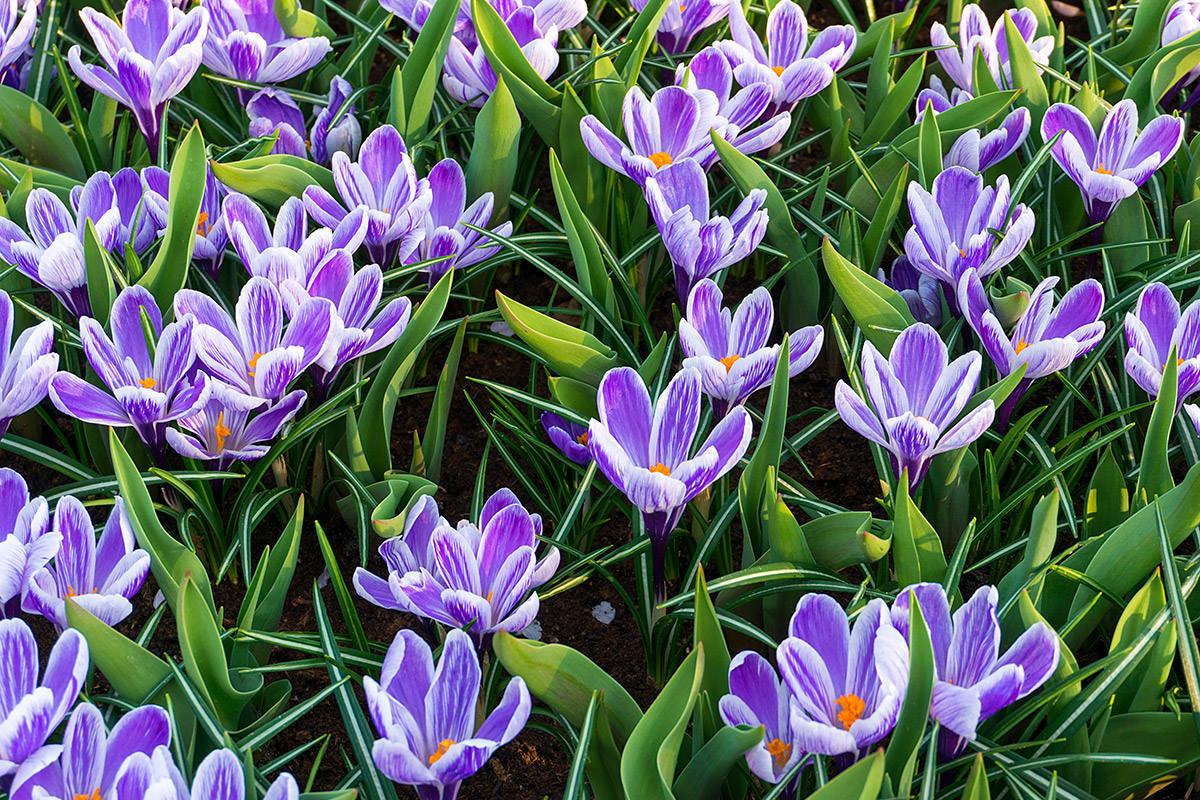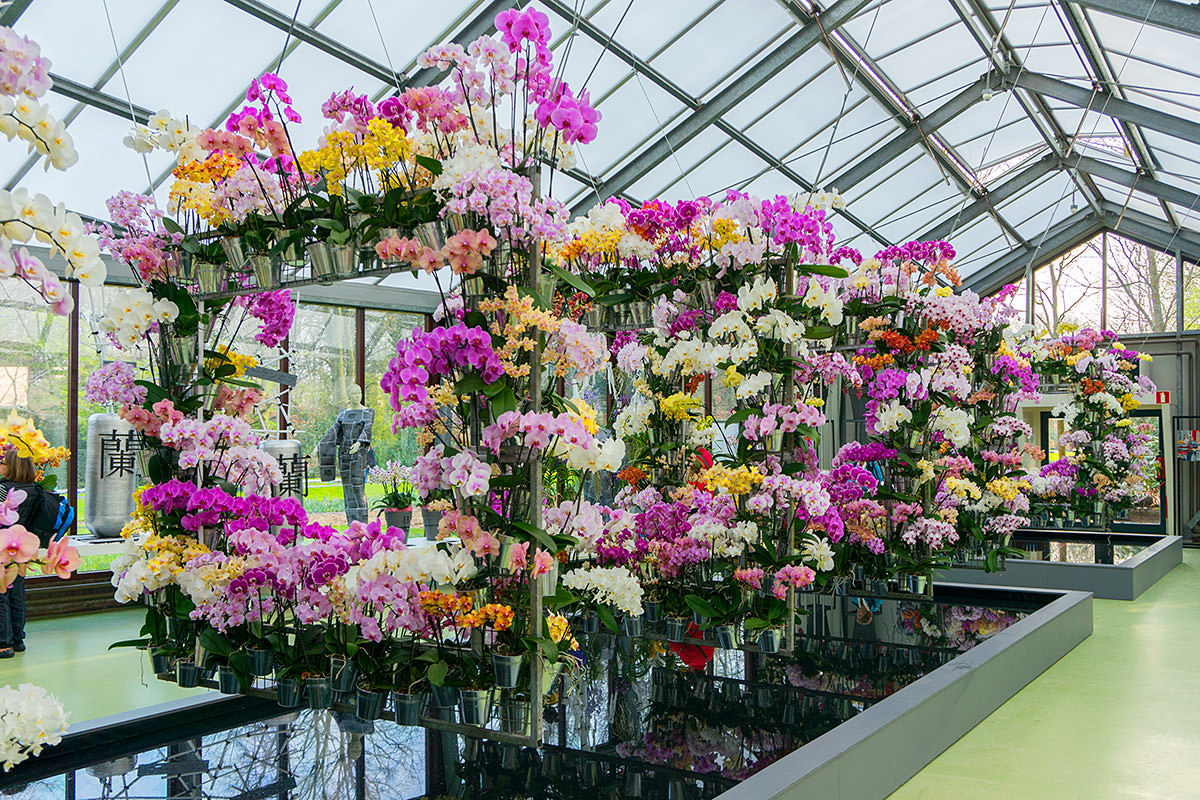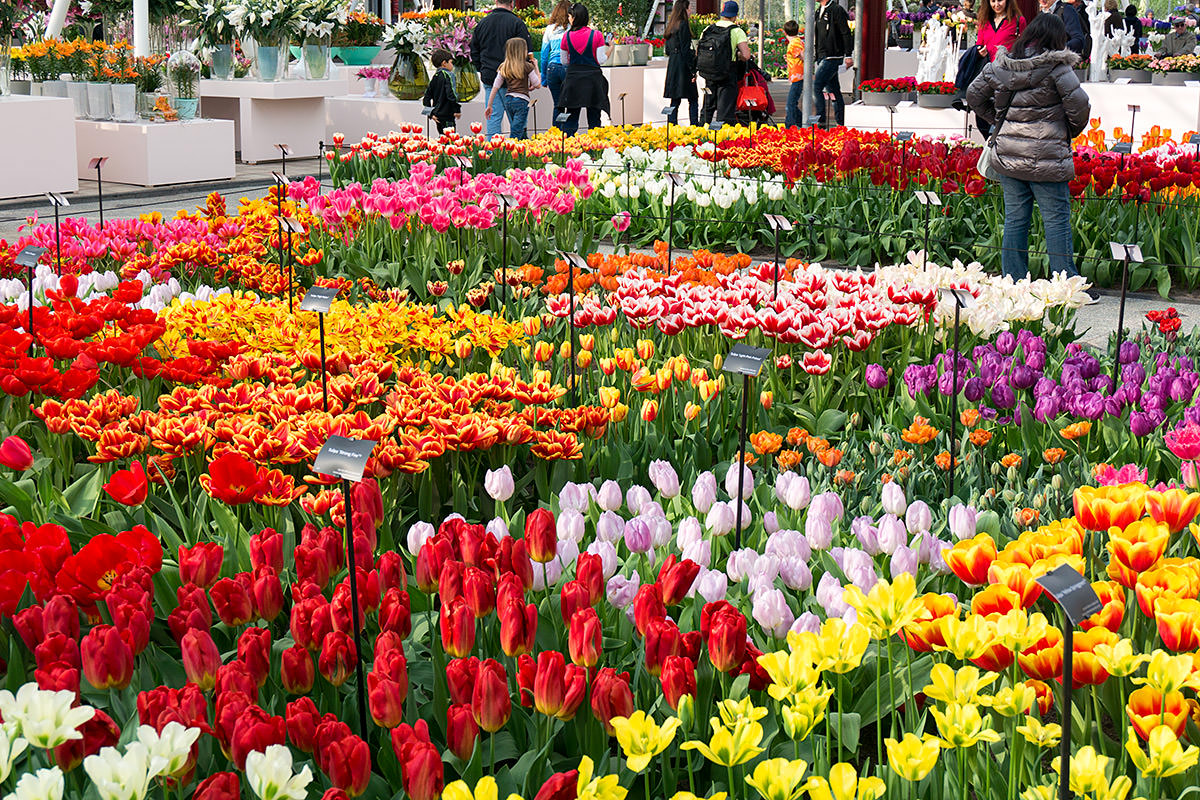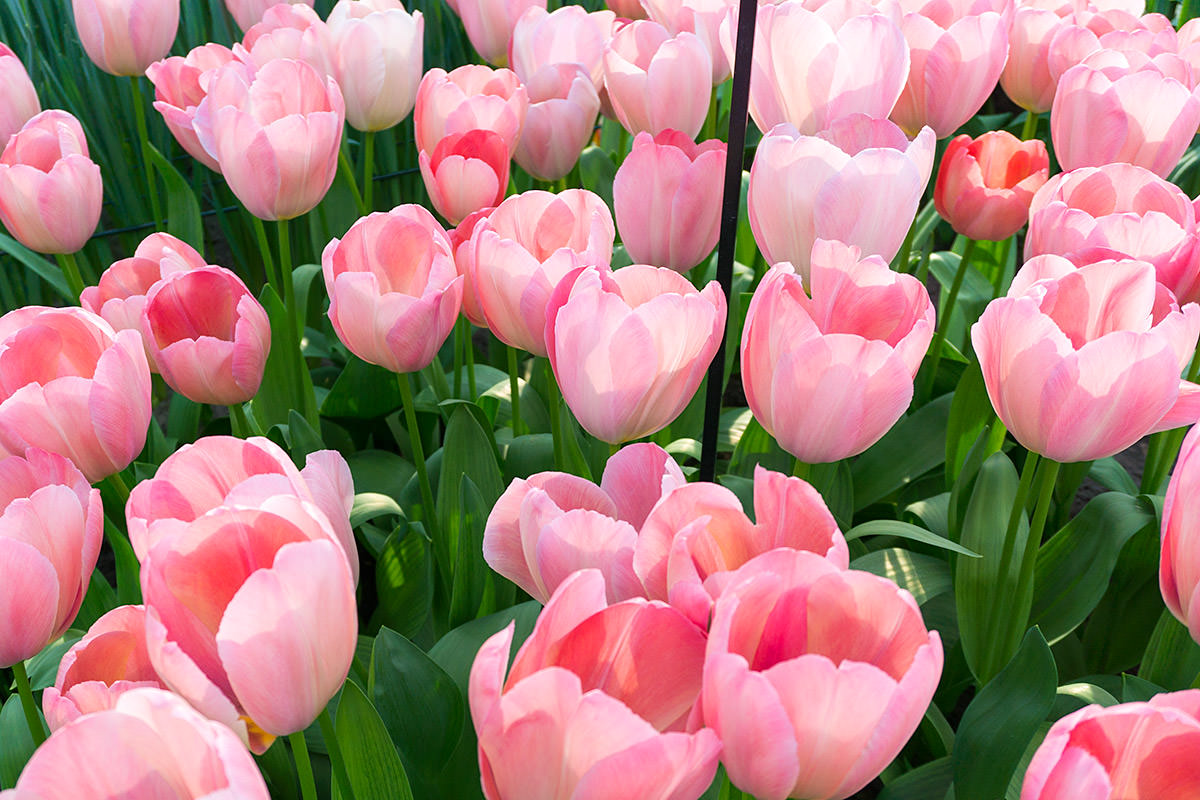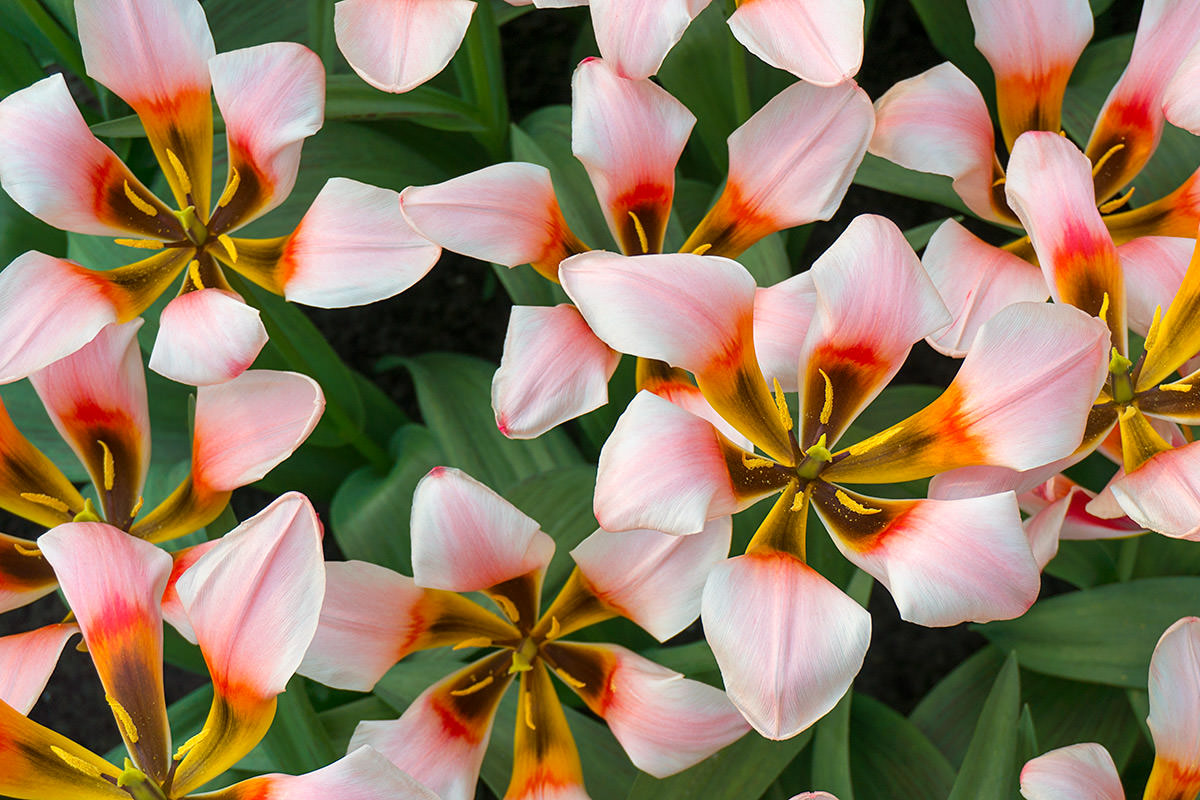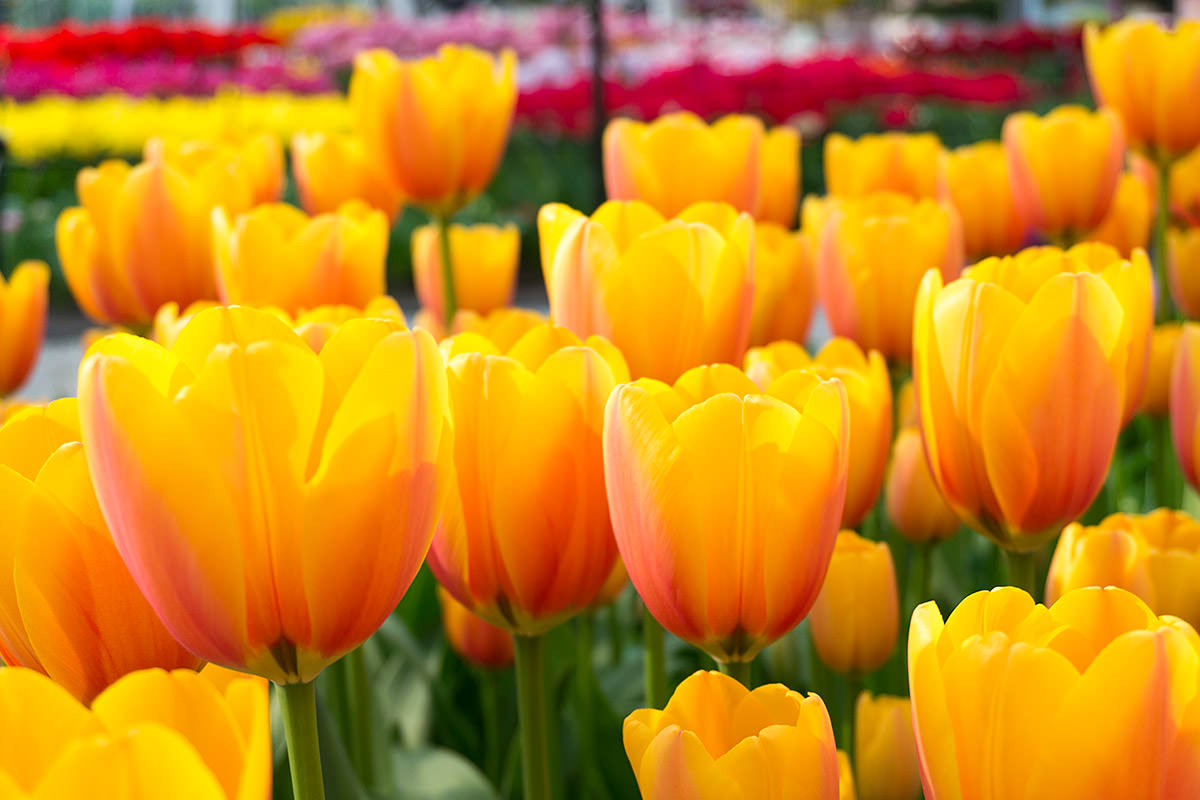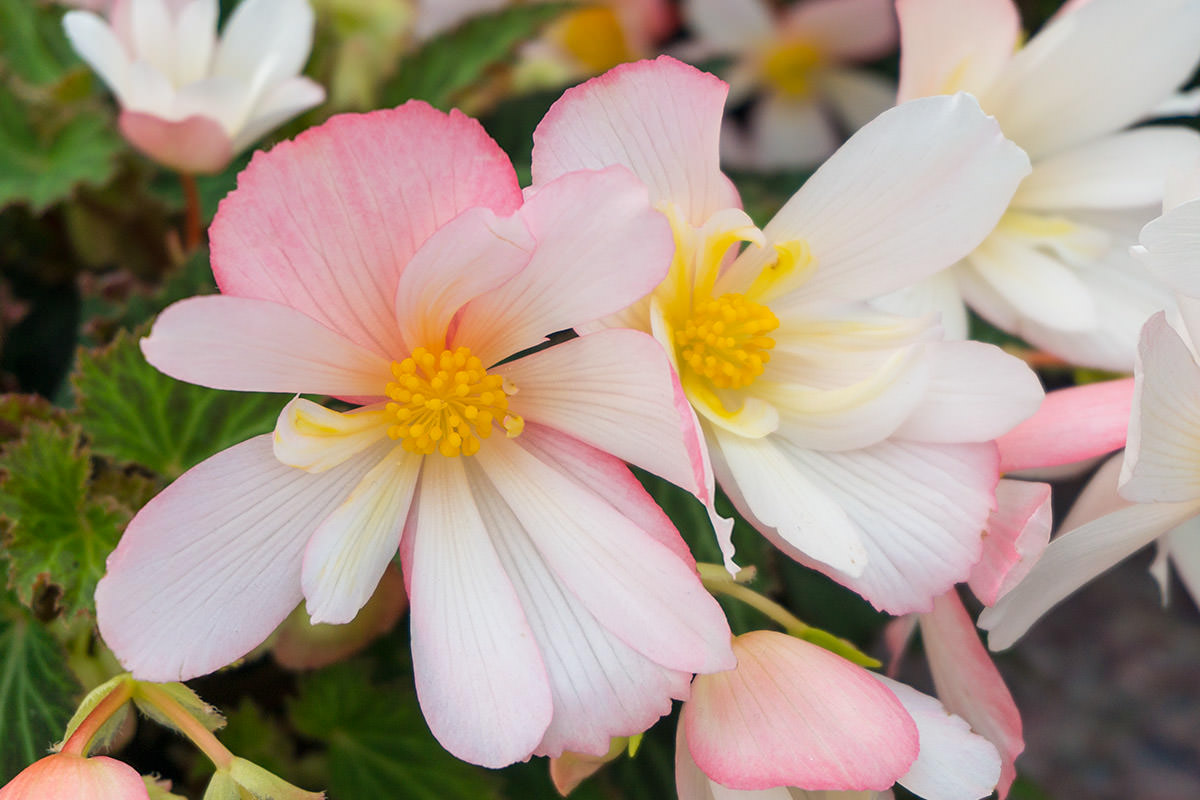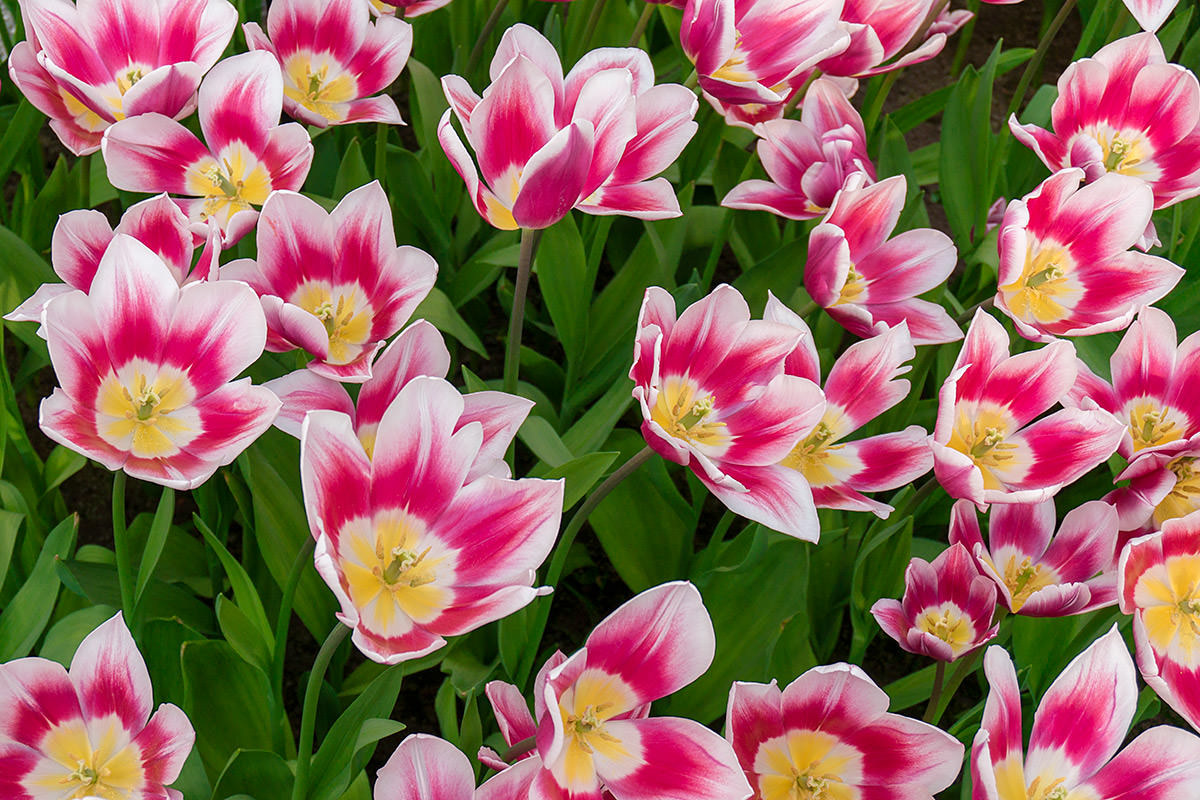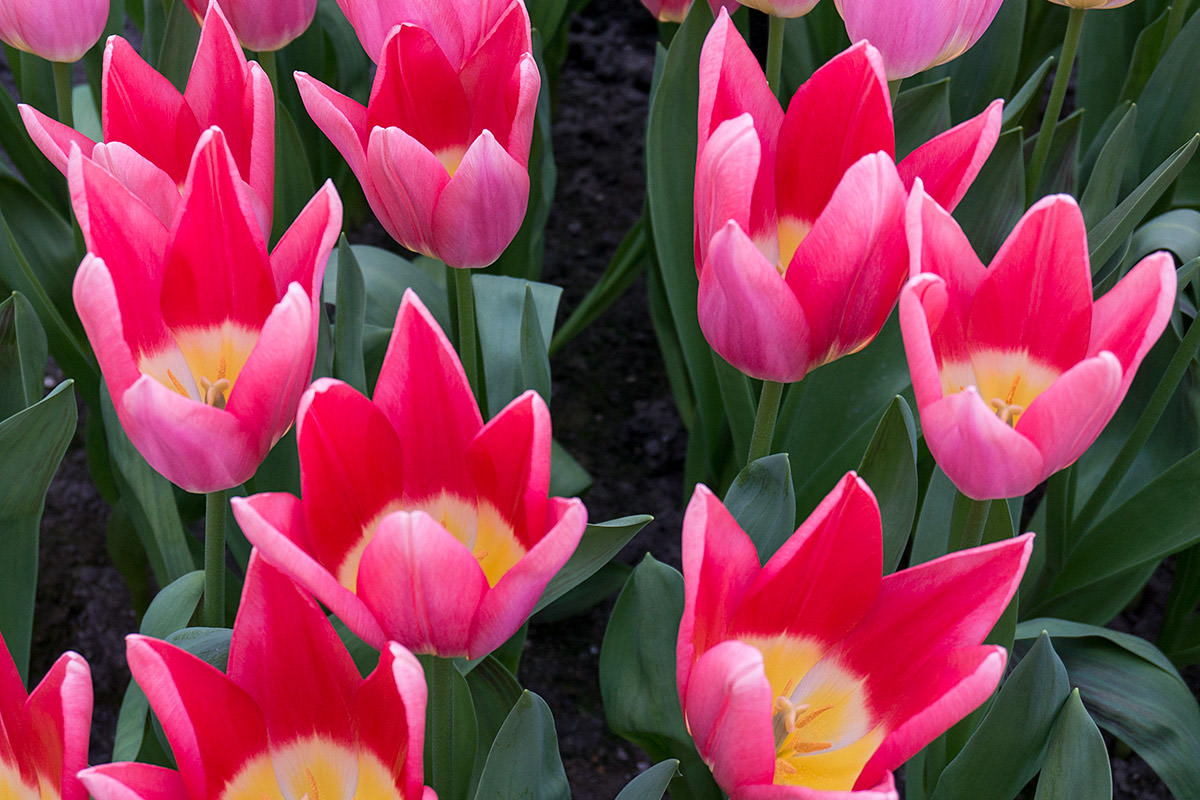 After a wonderful afternoon looking at flowers, it was time for dinner at one of my favorite places on earth, Restaurant De Kas. It's a beautiful eatery outside of Amsterdam that resides in a greenhouse where they grow their own food. It's pretty special.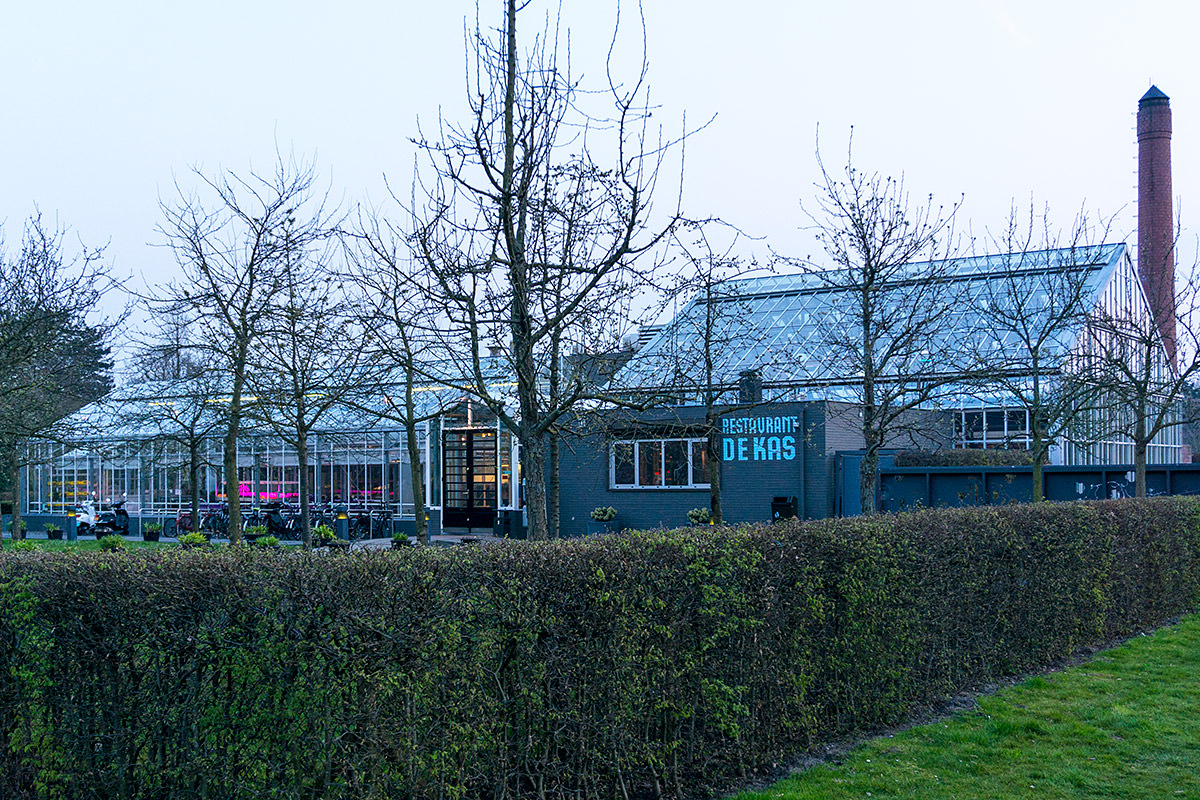 But it's at night that this place becomes really special...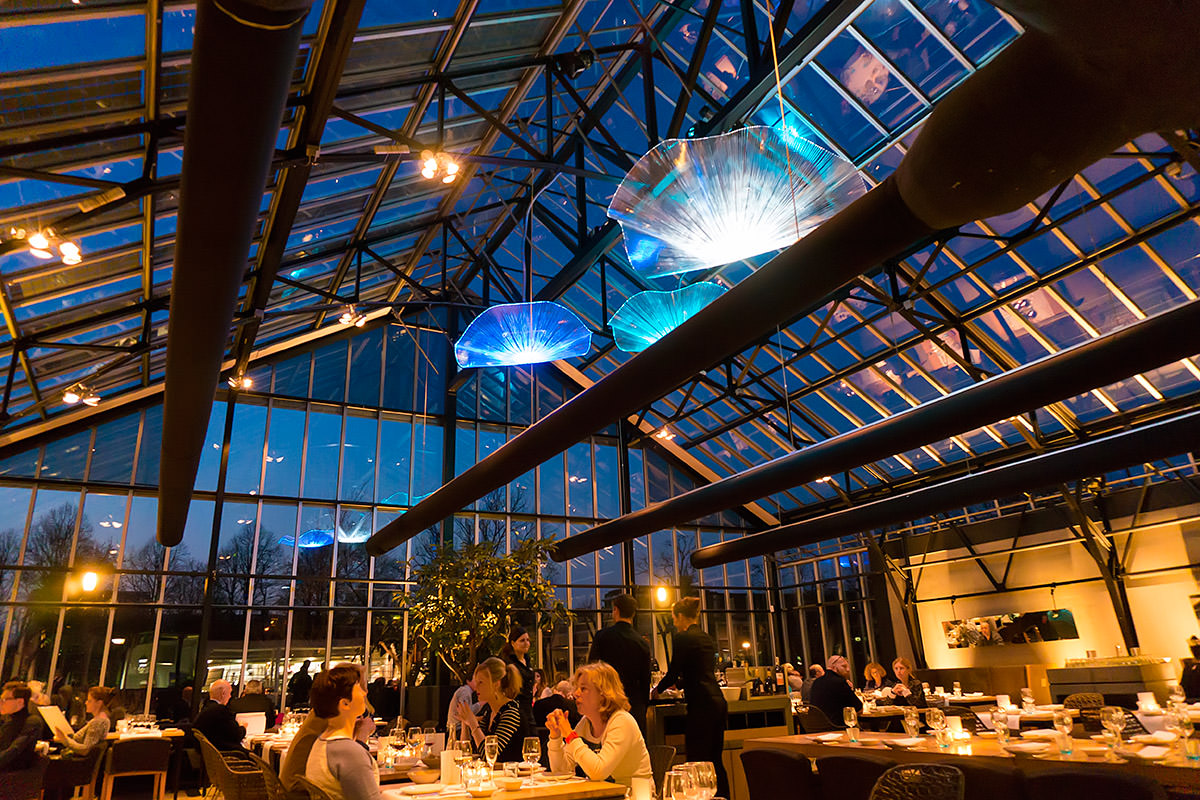 The menu is a surprise, built around what came from the garden that day, and they accommodated my vegetarian diet beautifully...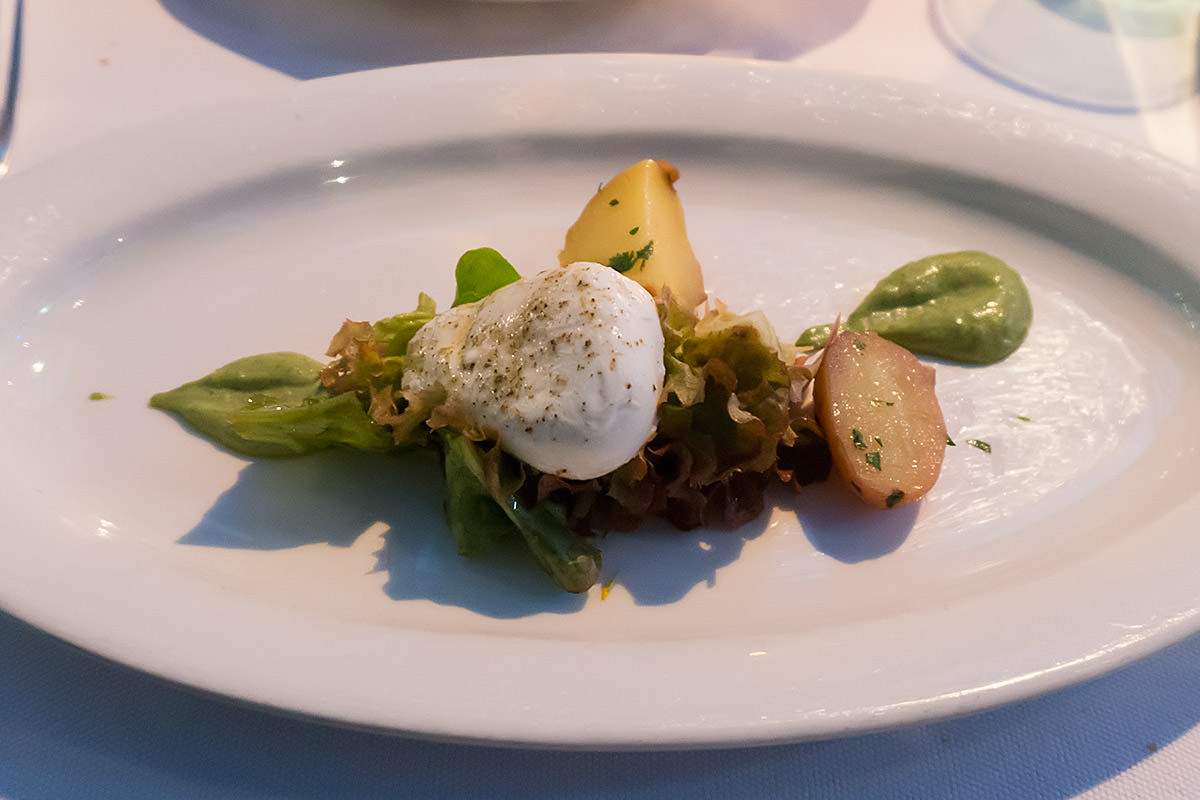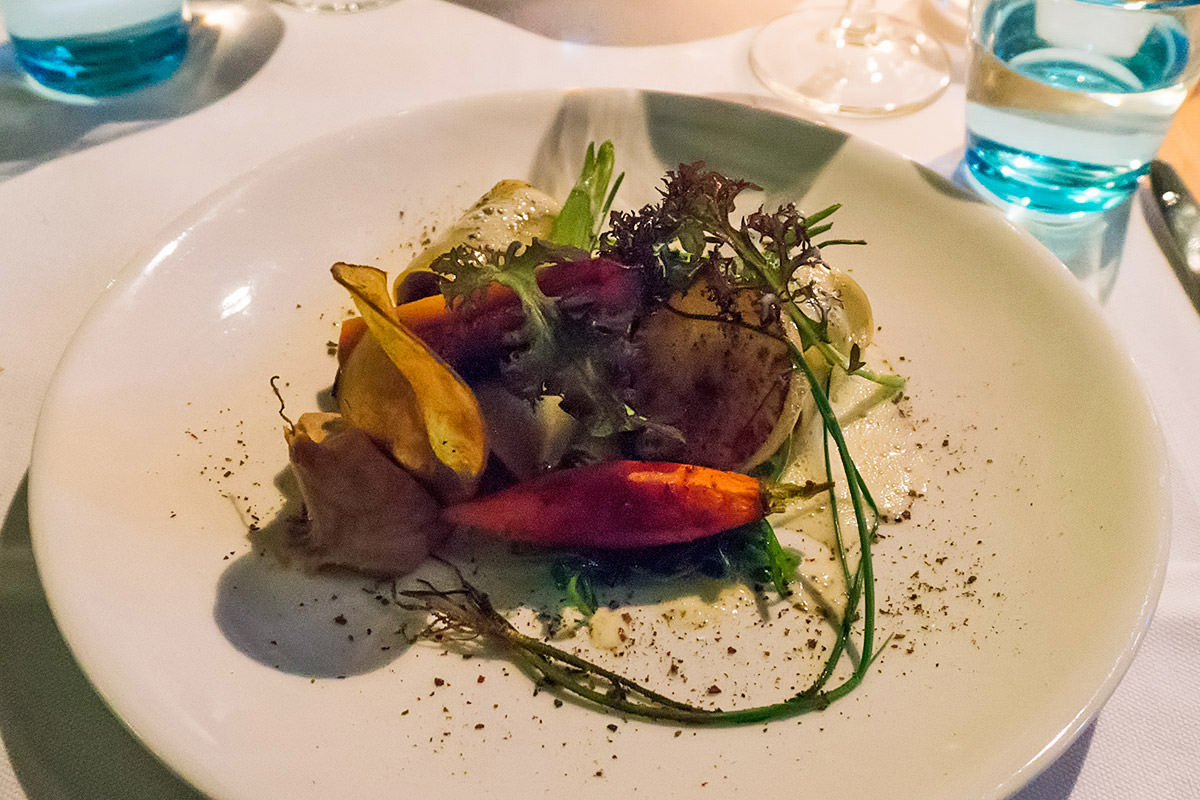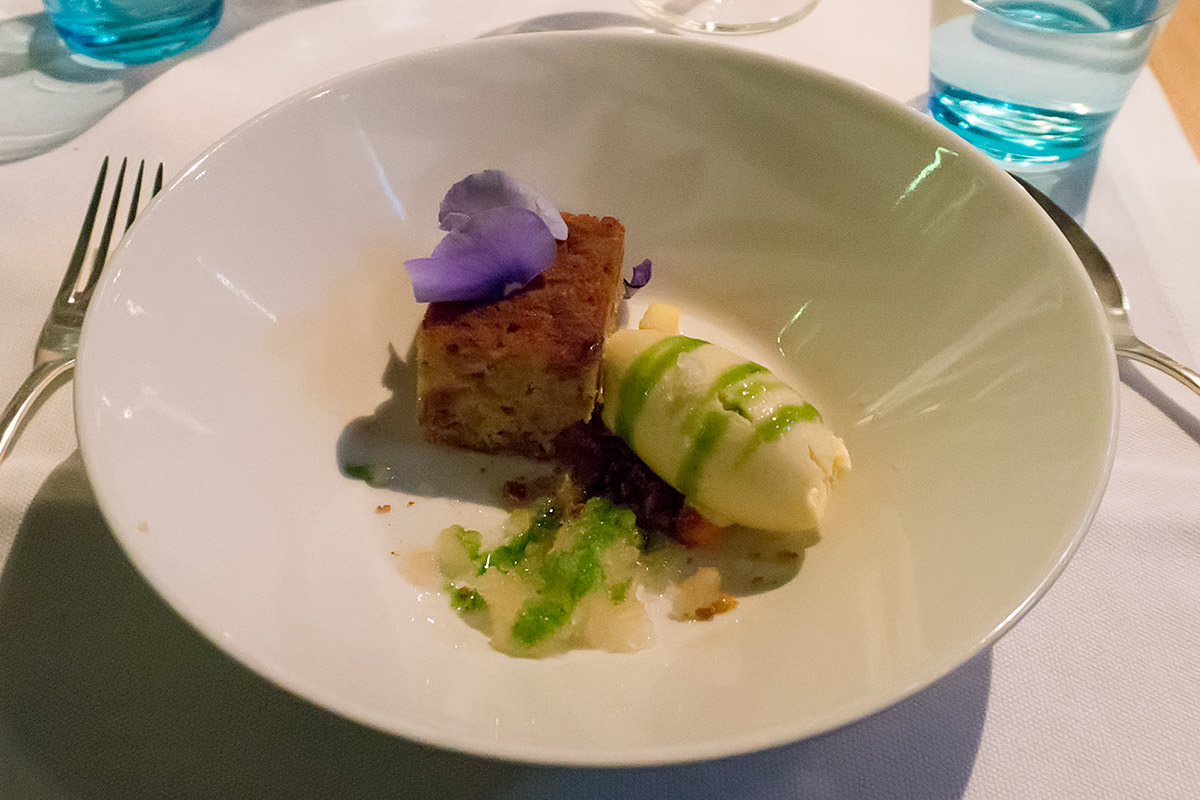 An absolutely wonderful evening. After an absolutely wonderful day. After a terrible morning.
And now? Having experienced first hand what it's like to get run into by a car, I'm going to take some heavy drugs and go to bed. So good night to you! And (hopefully) a good night to myself.
*Unless, of course, it wasn't a fractured rib at all... in which case I have no idea what snapped inside there. Maybe I'm the moron who just cracked his own rib? I dunno. Playing doctor is a lot harder than it looks on television. Still, I'm feeling 1000% better than I was, so you can't argue with the results.
Tags:
DaveLife
,
De Kas
,
France
,
Keukenhof
,
Netherlands
,
Nice
,
Travel
,
Vacation
Categories:
DaveLife 2014
,
Food 2014
,
Photography 2014
,
Travel 2014
—
Click To It:
Permalink
—
6 Comments: Click To Add Yours!
Posted on April 13th, 2012

Today I visited the world-famous Keukenhof, "The Garden of Europe."
It is so famous that I had never heard of it before The DutchBitch suggested that we go there this morning and take photos of flowers.
Here is my assessment...
If somebody were to say "It is one of the most amazing fucking things I've ever seen in my life..." they would be underselling it.
It's that good. Huge grounds filled with meticulously maintained flowers and walkways...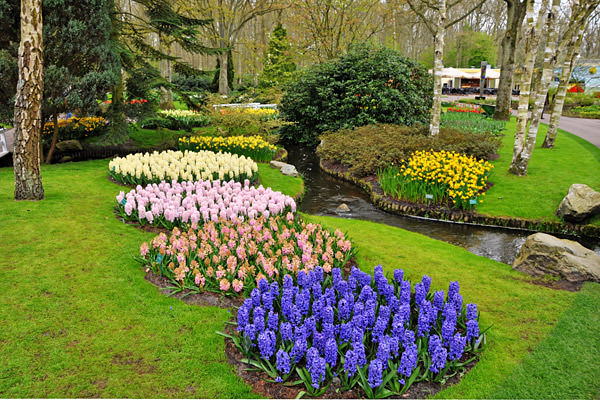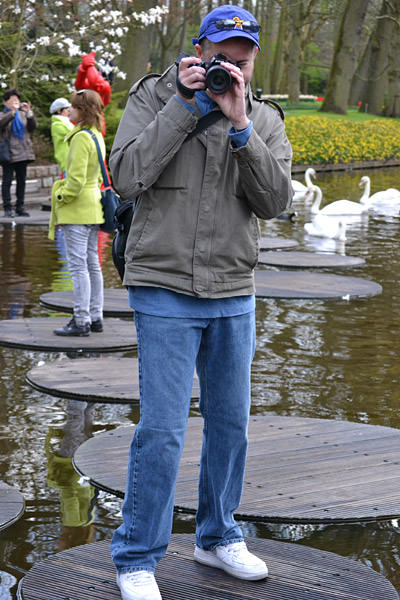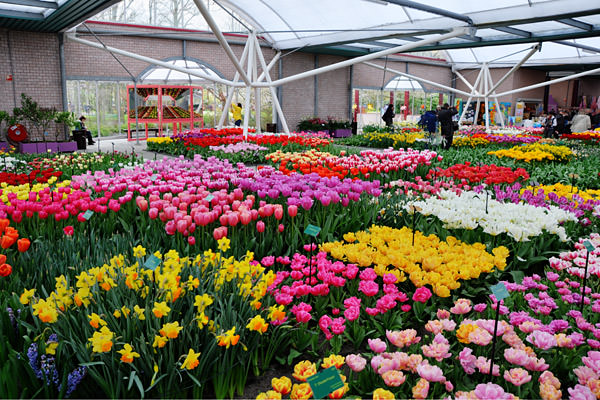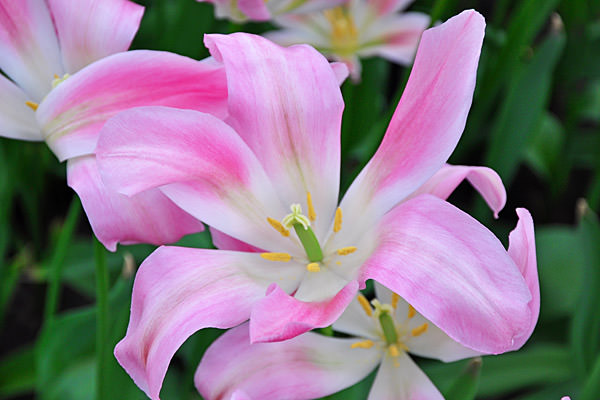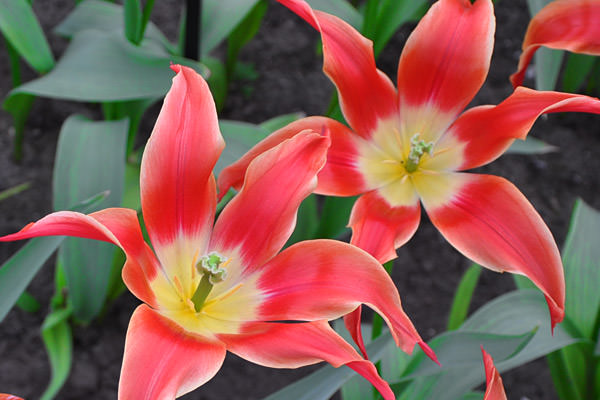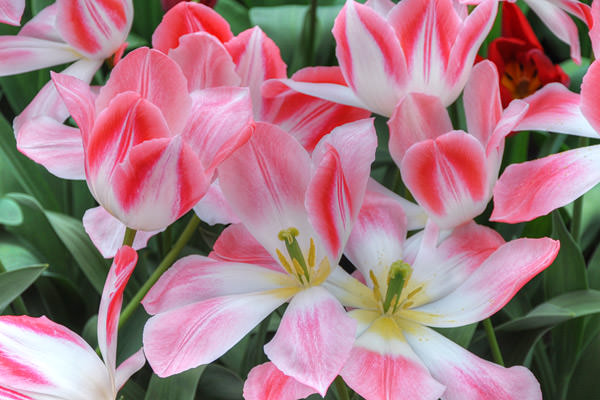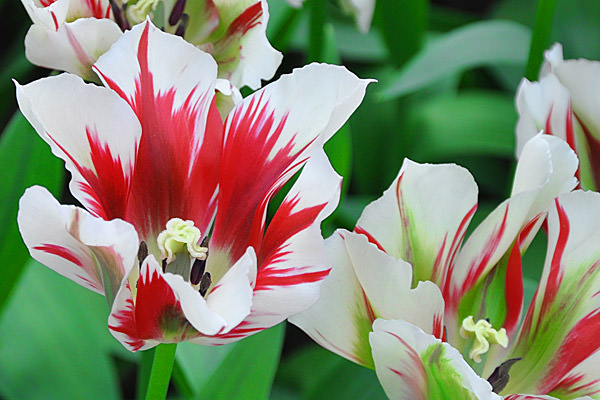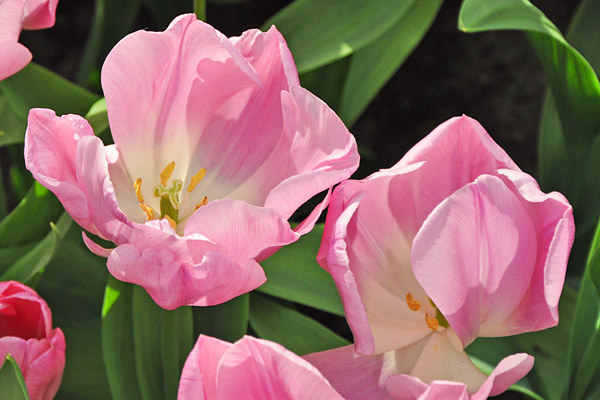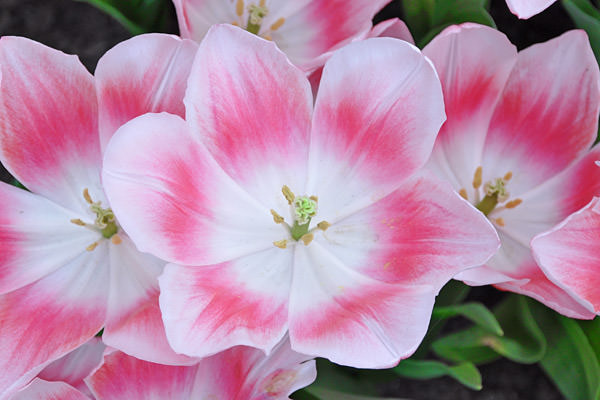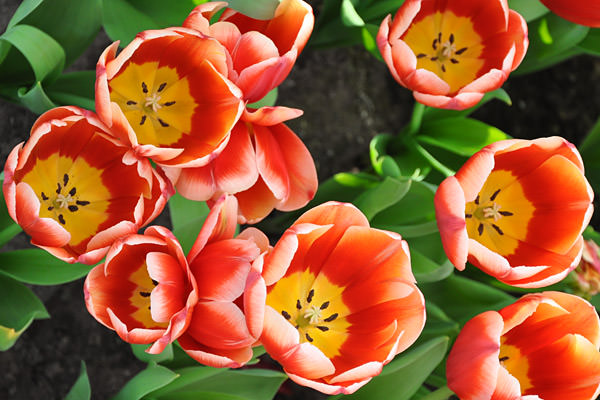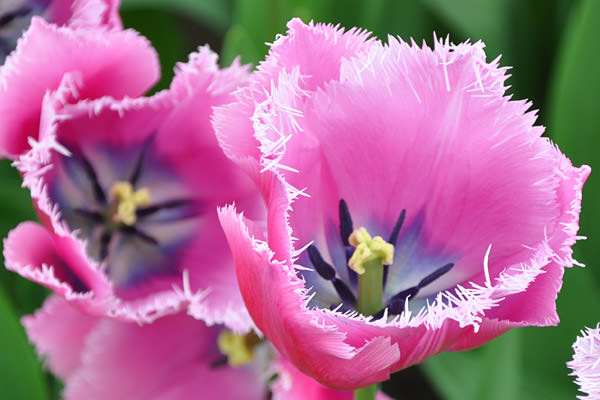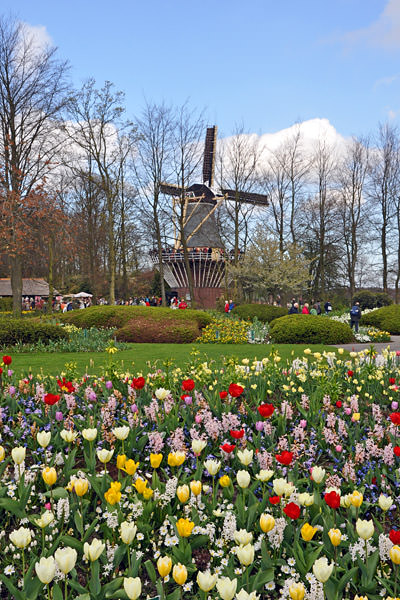 Annnnnd... I'm going to have to stop before I post the entirety of the hundreds of photos I took. All of them amazing. It is impossible to take a bad photograph at The Keukenhof.
After a couple hours, all of Europe turned up at the gardens, so we decided to leave while we still had room to walk out. With time to kill, The DutchBitch drove me to the city of Leiden. Where they have a citadel!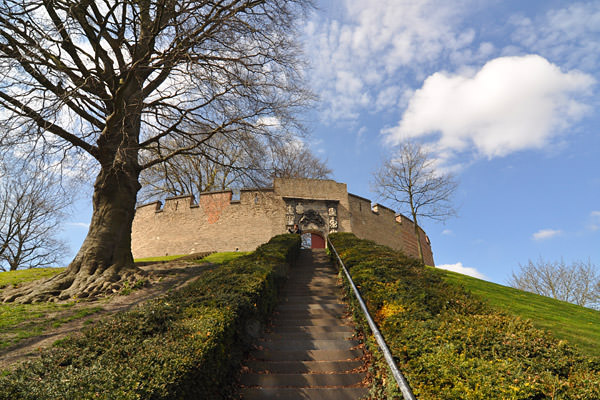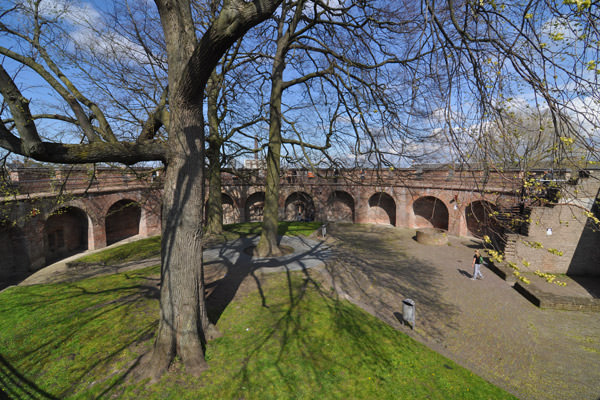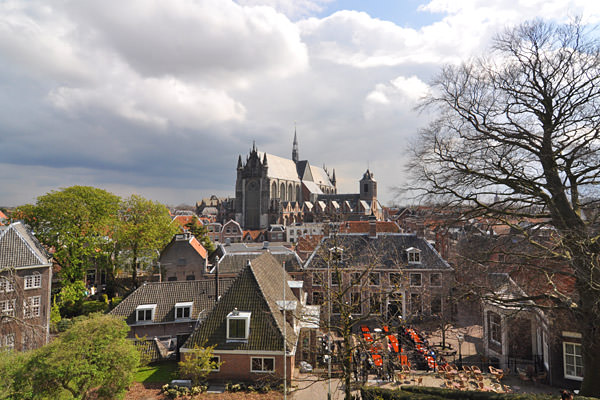 And then it was time for PATATJES MET and an OLD CHEESE SANDWICH! Two of my most favorite things to eat.
Which makes the day just about perfect.