Today I visited the world-famous Keukenhof, "The Garden of Europe."
It is so famous that I had never heard of it before The DutchBitch suggested that we go there this morning and take photos of flowers.
Here is my assessment...
If somebody were to say "It is one of the most amazing fucking things I've ever seen in my life..." they would be underselling it.
It's that good. Huge grounds filled with meticulously maintained flowers and walkways...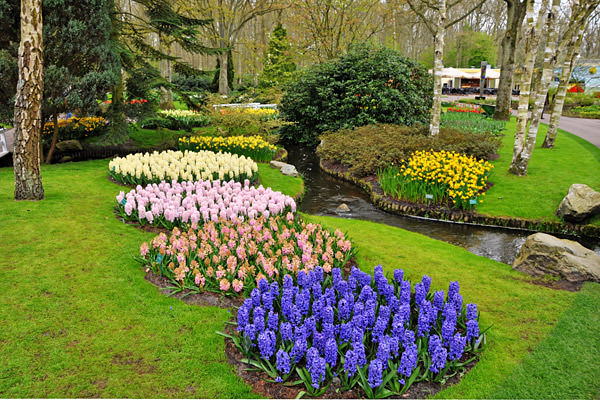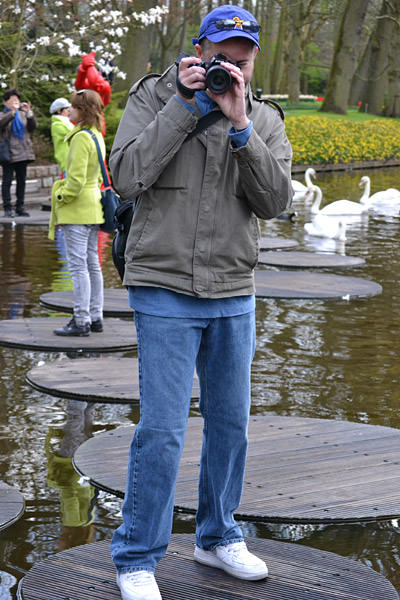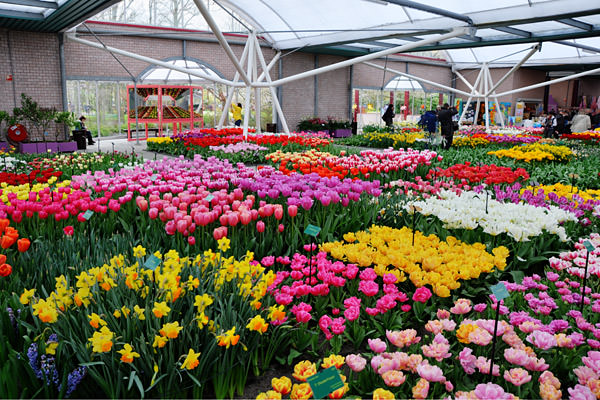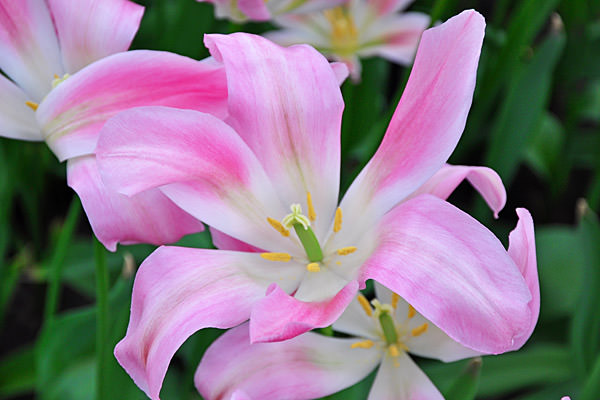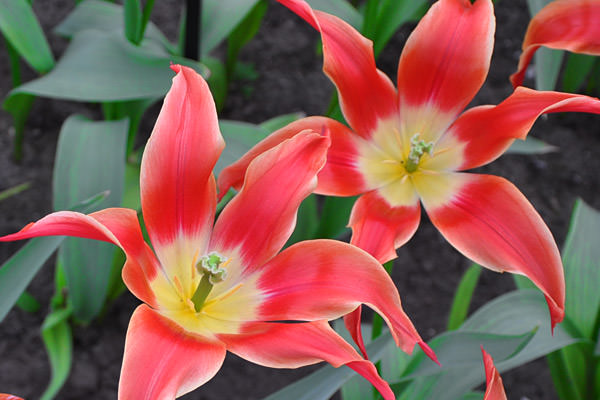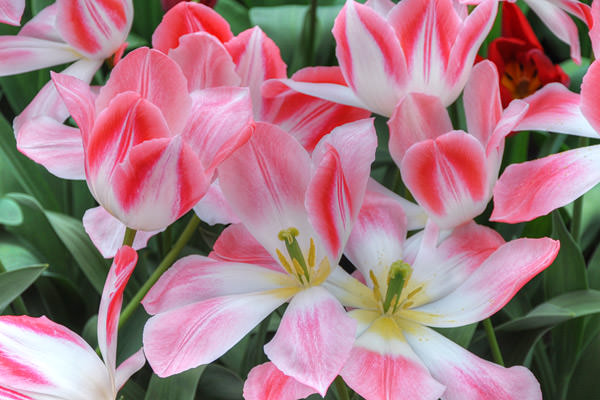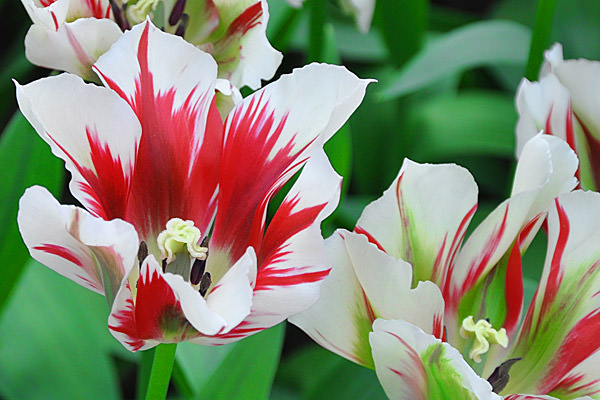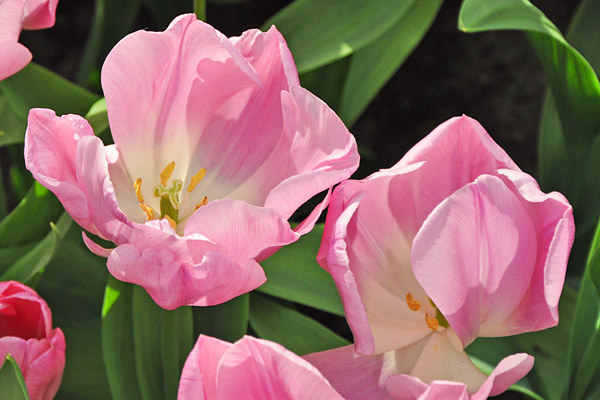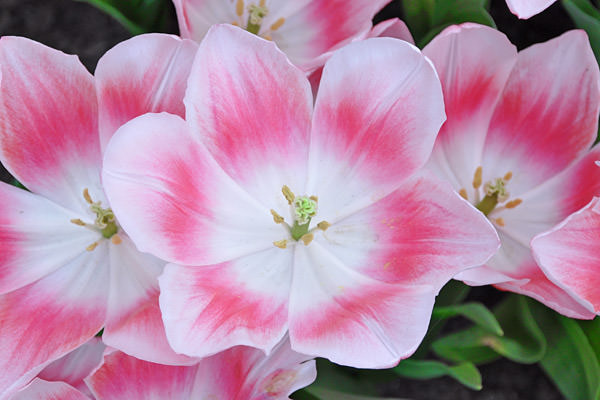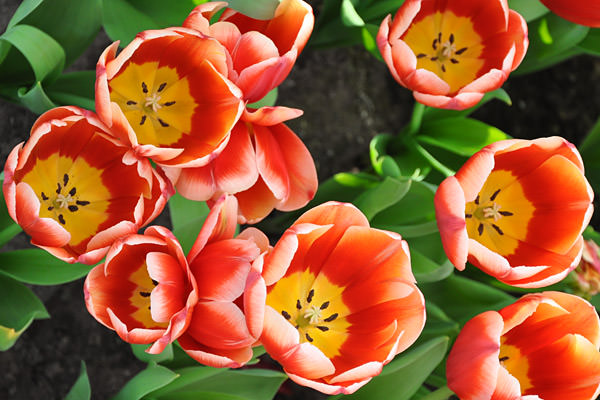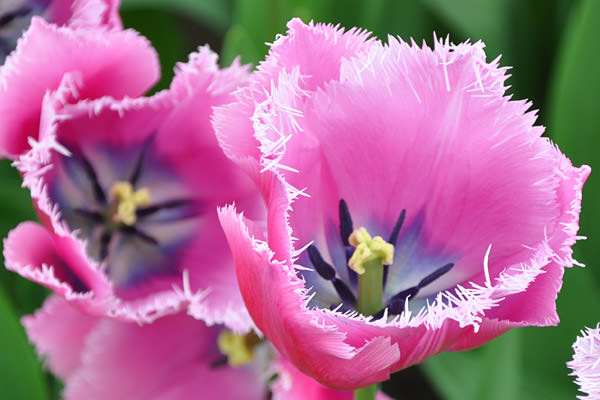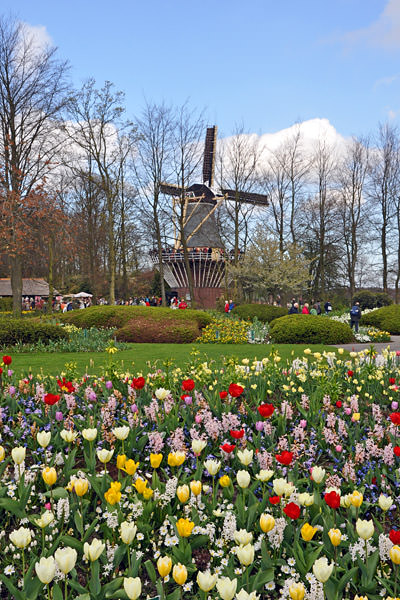 Annnnnd... I'm going to have to stop before I post the entirety of the hundreds of photos I took. All of them amazing. It is impossible to take a bad photograph at The Keukenhof.
After a couple hours, all of Europe turned up at the gardens, so we decided to leave while we still had room to walk out. With time to kill, The DutchBitch drove me to the city of Leiden. Where they have a citadel!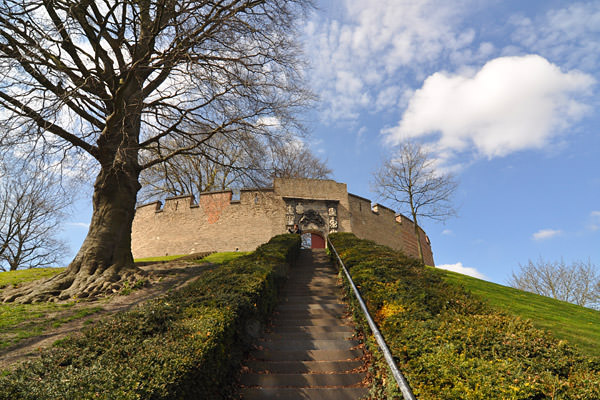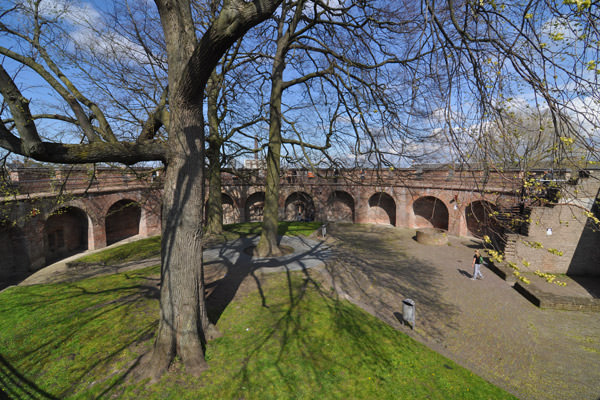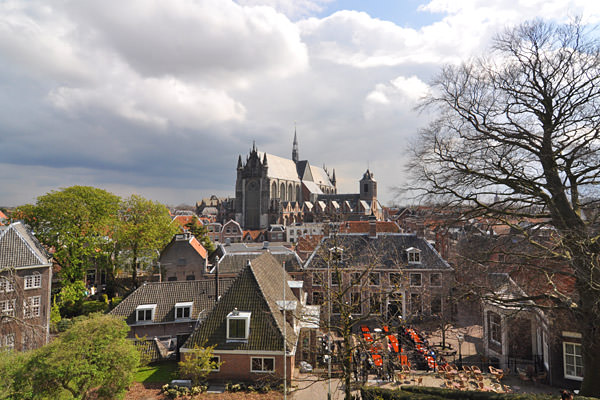 And then it was time for PATATJES MET and an OLD CHEESE SANDWICH! Two of my most favorite things to eat.
Which makes the day just about perfect.