Snow is inching closer, but I'm not pulling the shovel out just yet... because an all new Bullet Sunday starts... now...

• Holiday Trooper! I've been sending care packages to the troops through AnySoldier.com for years. This is another program that's very cool because it doesn't cost you a dime! Just choose the four treats you want to send overseas, write a message of support, and Crown Royal will send it!
I wish more organizations would do something like this.

• Catventure! Mr. Kitters has many adventures (here's a link in case TikTok is being a dick)...
Surprisinly, I haven't seen Mr. Kitters ripping apart some poor bird. Thank heavens.

• Murder! There I was, just starting A Murder at the End of the World on Hulu. The main character is driving in a car with her boyfriend and they are singing along to No More I Love You's by Annie Lennox... and I know this will be a show that's something truly special. Honestly, they could have just released this scene as a commercial for the series and I would be all in. But there's so much more to it, and I can't wait for the remaining five episodes to drop...
The cast is amazing on top of it all. I just hope they stick the landing.

• Killer! Every time I see yet another brilliant film by David Fincher, I am mad all over again that he never got to make the sequels to The Girl With the Dragon Tattoo, which remains one of my favorite films of all time. Though, while we're on the subject, a sequel to The Killer on Netflix would be fantastic, because this was a darn enjoyable flick...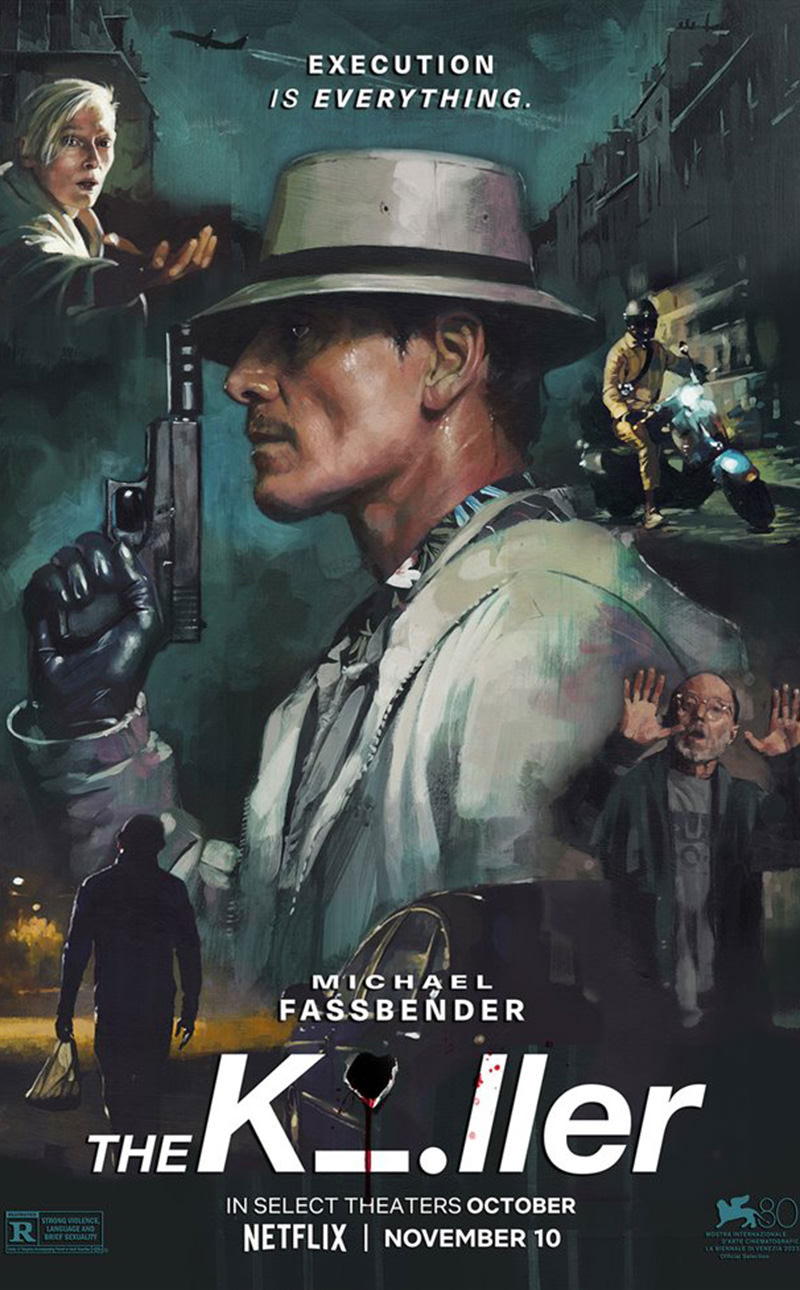 ALTHOUGH... a better use of the money would be for Netflix (who has an existing relationship with Fincher AND Daniel Craig) to get the rights to The Girl Who Played with Fire and The Girl Who Kicked The Hornet's Nest. Just sayin'.

• What Was I Made For? People saying that Billy Eilish is untalented makes me laugh and laugh and laugh. She's not entirely my thing... but I love this song... and listening to her brother explain how they created it should put the nail in the coffin of the idea that anybody could crap out the music they make. A song so multifaceted and lovely doesn't happen by accident. This is art...
Brilliant.

• Unmortricken! Rick and Morty has always been borderline genius with momentary lapses into episodes I'm completely indifferent about. But this latest episode? Unmortricken? I honestly don't know where the show goes from here. It's like every episode up until this point has been building to this point... and now it's over. Or mostly over. Which means that they either A) Have a plan to move in an entirely different direction along the same bizarre themes. B) Have ruined the show and it's going to devolve into a suck spiral before dying out. C) Will eventually realize that this was a big mistake and find a way to reverse it. I really hope it's Option A, because wow this episode was this a fantastic example of how *good* the show is when it's not getting in its own way.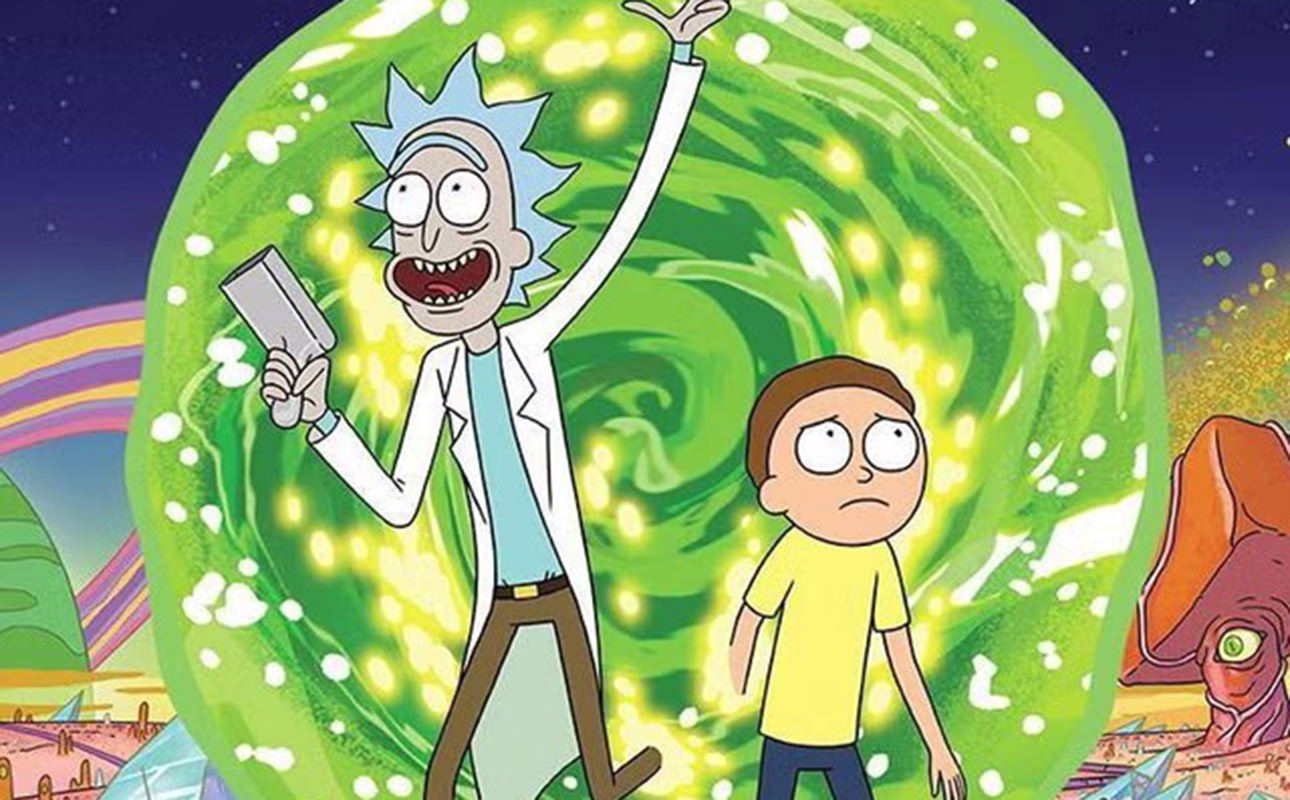 No, I didn't like Unmortricken better than ten other episodes (including The Rickshank Rickdemption which is one of the best episodes of television ever made), but it just goes to show that Rick and Morty is far from over if they can keep defying expectations like this.

• Blarf! I was excited that a Jaime Reyes "Blue Beetle" movie was in development. He's a fun character in the comics, and the fact that we'd finally get a Latino-centric super-hero movie meant it might be *different* from the same old thing. — Until I saw the trailers. They made it very clear that this was a "power of family" movie instead of a Blue Beetle movie. And who gives a shit about that? — Turns out the movie (now on HBO Max) is even worse than that. It is boring as fuck. It takes a half-hour... A HALF-HOUR... before you even see the Blue Beetle, for crying out loud...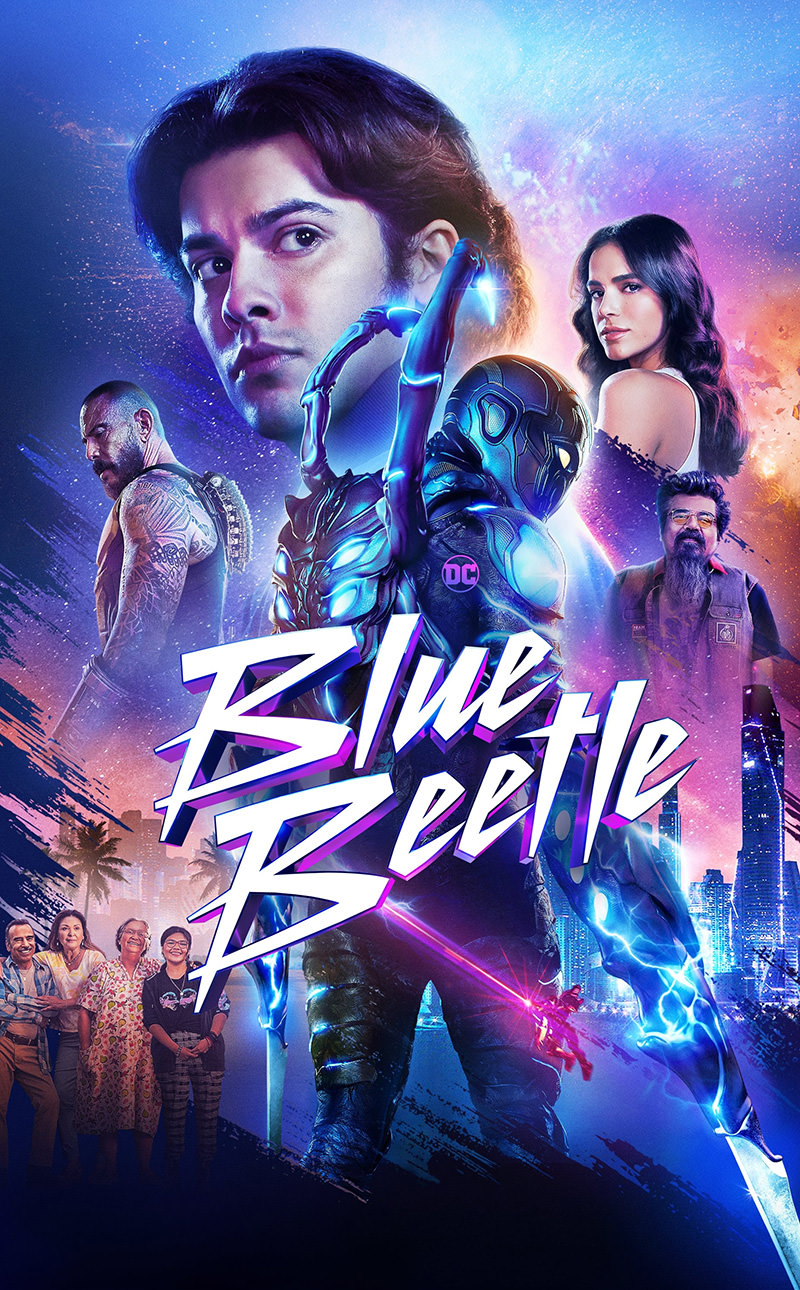 This is the most boring, uneventful, slog of an origin story that's ultimately just a frickin' Iron Man/Spider-Man hybrid clone, and not in a good way. I hope to God that James Gunn gets the DCU turned around so we avoid more of this idiotic crap. HA HA HA! GRANDMA WITH A GATLING GUN! HILARIOUS! and, even worse, HA HA HA! HOW FUNNY! HE CAN'T CONTROL THE SUIT AND HE'S RUNNING INTO EVERYTHING FOR TEN MINUTES! Jesus. I know Greatest American Hero was a while ago, but this has been done to death. From there on it's just talk talk talk talk talk with action beats that are equally boring. What a frickin' waste.

Hope your Turkey Day is a good one.