Oh boy.
Every October for years I've changed my Facebook profile picture to my goth look for Halloween. It's kinda a tradition and nobody is hurt by me looking awesome for a month.
OR SO I THOUGHT!
But more on that in a minute.
Here is the photo...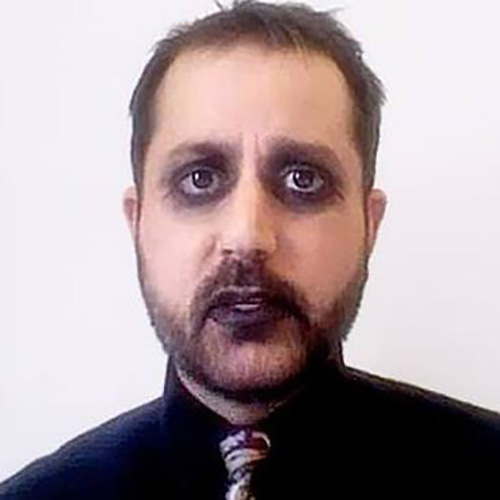 Long time Blogography readers might recognize this as a still from a video I made fifteen years ago for a video edition of "Bullet Sunday"...
But anyway...
I've started increasingly commenting on posts that are racist, bigoted, antisemitic, hateful, or stupid. The reaction is mostly what you'd expect. And I'm used to the hate... this is not my first time on the internet. But now the comments are all about my profile pic, not my comment. I have been called absolutely every name you can imagine. Because I'm wearing black makeup. For Halloween.
This is weird to me because I don't think much about my appearance (which should be obvious to anybody who meets me). The idea of having perfectly matching clothes or dressing in the latest style or looking "cool" or whatever just doesn't interest me. Except when it comes to Halloween, apparently.
I'm fascinated how people don't bother to make an actual argument about what I've said now. They don't like what I'm saying and how I look in my profile pic, but it's how I look that's what they choose to comment on. Which just reinforces the fact that ignorant assholes are ultimately bullies above everything else. Hating people for how they look or how they choose to dress is their priority.
I am trying to be unshocked, but this is not remotely surprising. It's the easiest shot to take, because forming an argument in support of your opinion is hard. And the easy shot is all they know.
Not that I really care. Goth Dave is the hottest Dave.