So... Disney+ is yet another streaming service that doesn't get it. They are merging their service with Hulu and removing content (along with providing less new content). And raising prices.
I signed up for Marvel and Start Wars content. Period. I don't watch anything else on their service. So the less content they have of these properties... and the less new content they add of them... the less there is for me to watch and the less reason I have to stay subscribed month-after-month. Adding Hulu crap doesn't compensate for WHAT YOU TOLD ME I WOULD BE GETTING WHEN I SIGNED UP. Another season of Handmaid's Tale (or whatever) does not interest me. And it really doesn't make up for a price increase and less content for me to watch. These streaming services are trying to be all things to all people and failing badly at it. Stick to your niche: Disney, Pixar, Marvel, and Star Wars. I'll pay for that. All your other content should be a separate service that has to succeed or fail on its own. Don't expect me to subsidize it, because I won't.
Oh well. I'll just subscribe once or twice a year to watch whatever new Marvel and Star Wars content I want to see.
Hopefully without ads because there's only so many millions of times I can handle watching commercials for The Vestiaire Collective.
But anyway...
I've had all the camera brands... Canon to Nikon to Olympus to Panasonic to Fuji to whatever. Despite the shitty menus on the camera, my hands-down favorite is from Sony. No joke... Sony Electronics makes the best cameras I've ever used, and I've gone around the world with them.
BUT THEIR SOFTWARE FOR EVEN THE MOST BASIC FUNCTIONS... LIKE TETHERED SHOOTING... IS THE ABSOLUTE FUCKING WORST. They NEVER work. EVER. I have never once been able to get ANYTHING working with Sony tethered shooting for more than two minutes.
This morning I've been trying again for an hour.
NOPE! How in the hell do you fuck up something so simple THIS badly?
PC Remote is ON...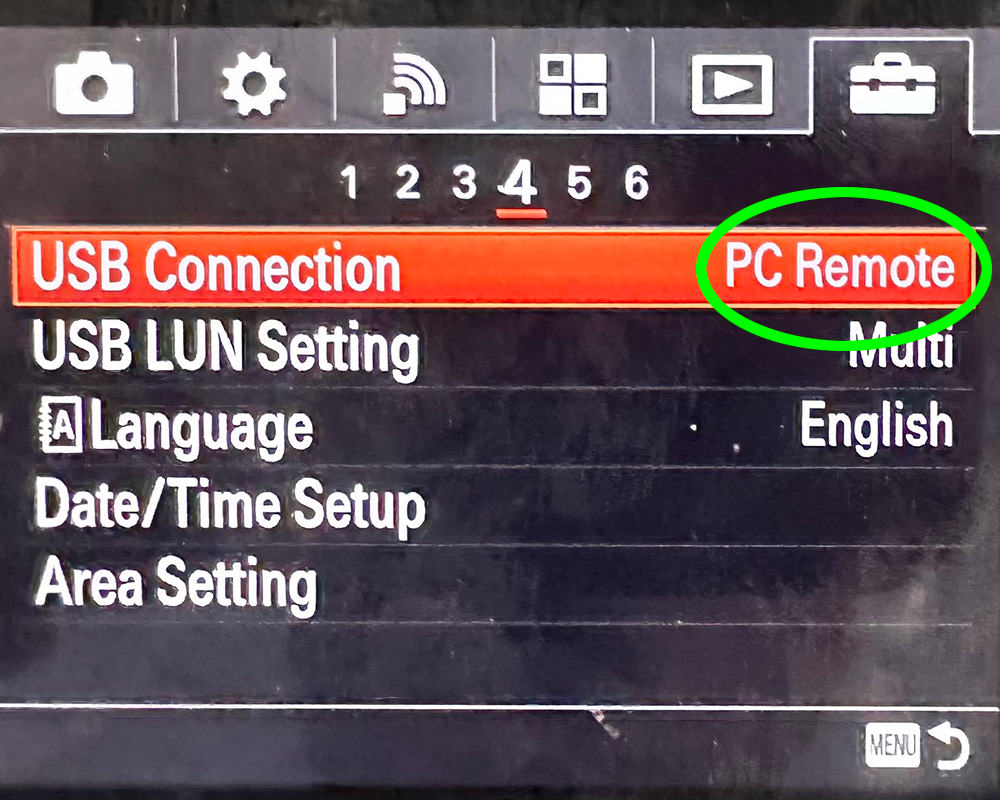 Remote Control is ON...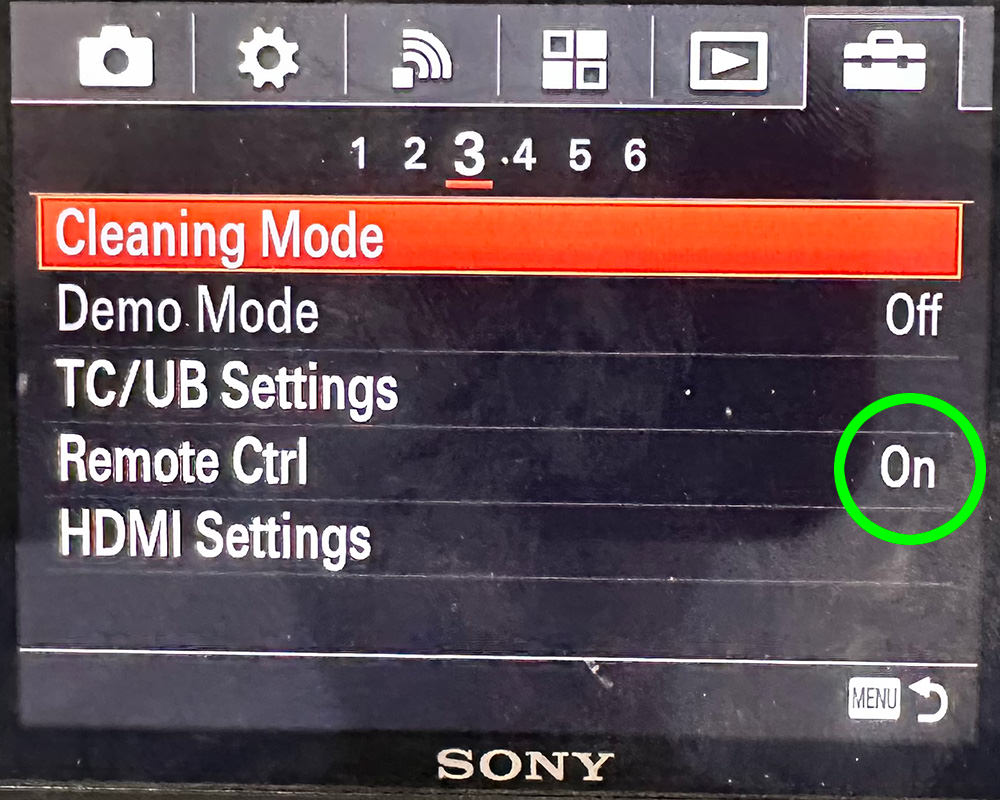 The camera knows it's plugged into a computer...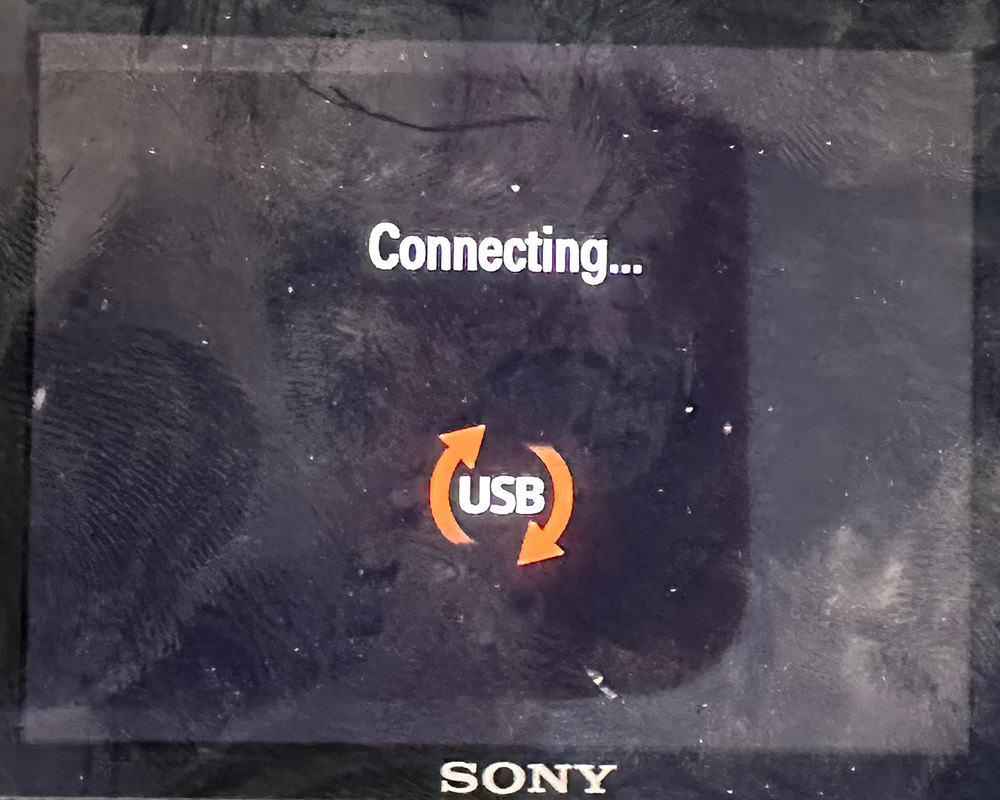 But of course the software on my camera doesn't recognize any of it. Thank God I'm mostly done with SLR cameras. The iPhone camera is good enough for 98% of what I need, and those photos I can actually get to on my computer.