My weekend has been spent sick from wildfire smoke, again. But that won't stop me from blogarizing... because an all new Bullet Sunday starts... now...

• LEGO The Office! I wish that I had more money than I know what to do with. Because one of my immediate purchases would be a pre-order for the LEGO set of The Office. It looks so good! But the fact that you can reinact Kevin's chili accident is the real reason to get this one...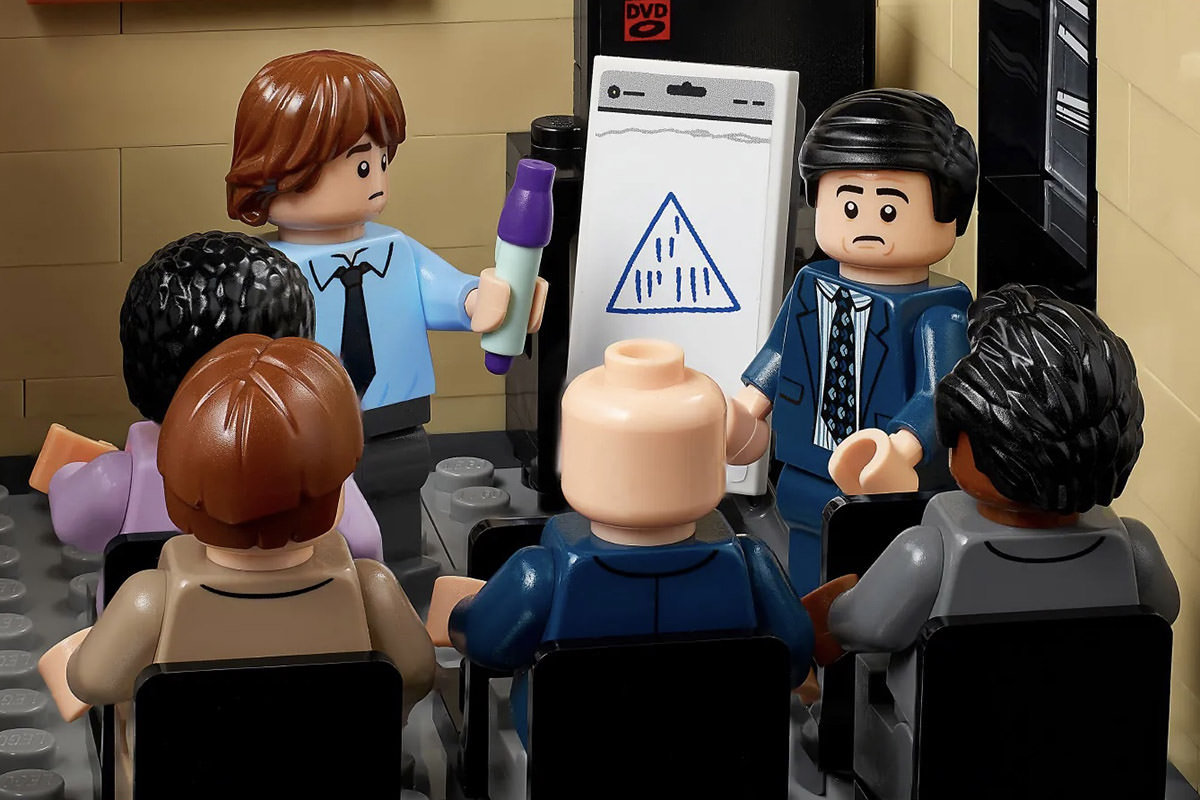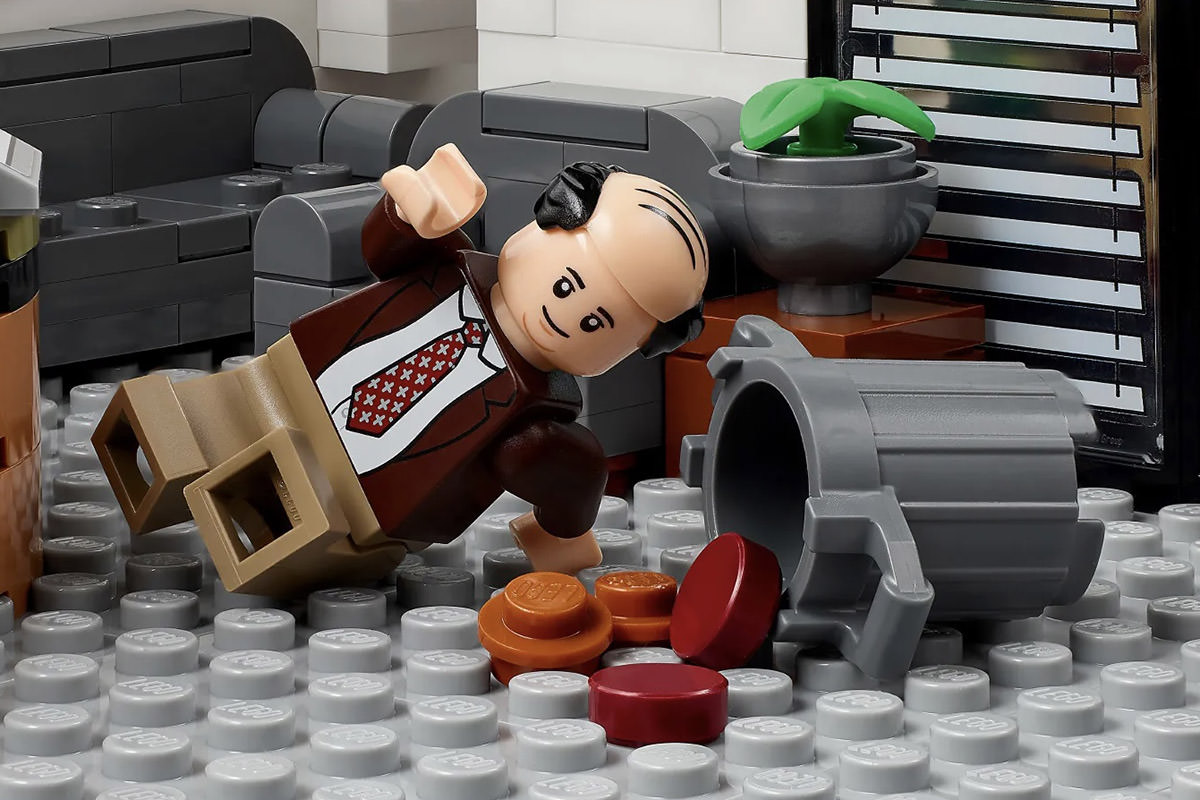 But it's ONE HUNDRED TWENTY DOLLARS!! And, I gotta say, for that kind of money I'd almost rather have the DUPLO animals set, which looks amazing...
=sigh= LEGO has lost none of its charm on me.

• Razor! And do you want to know how I know LEGO has lost none of its charm on me? I want to sell my spleen so I can afford to pay $600 for this amazing LEGO Star Wars Razor Crest...
Complete with Grogu (AKA Baby Yoda)...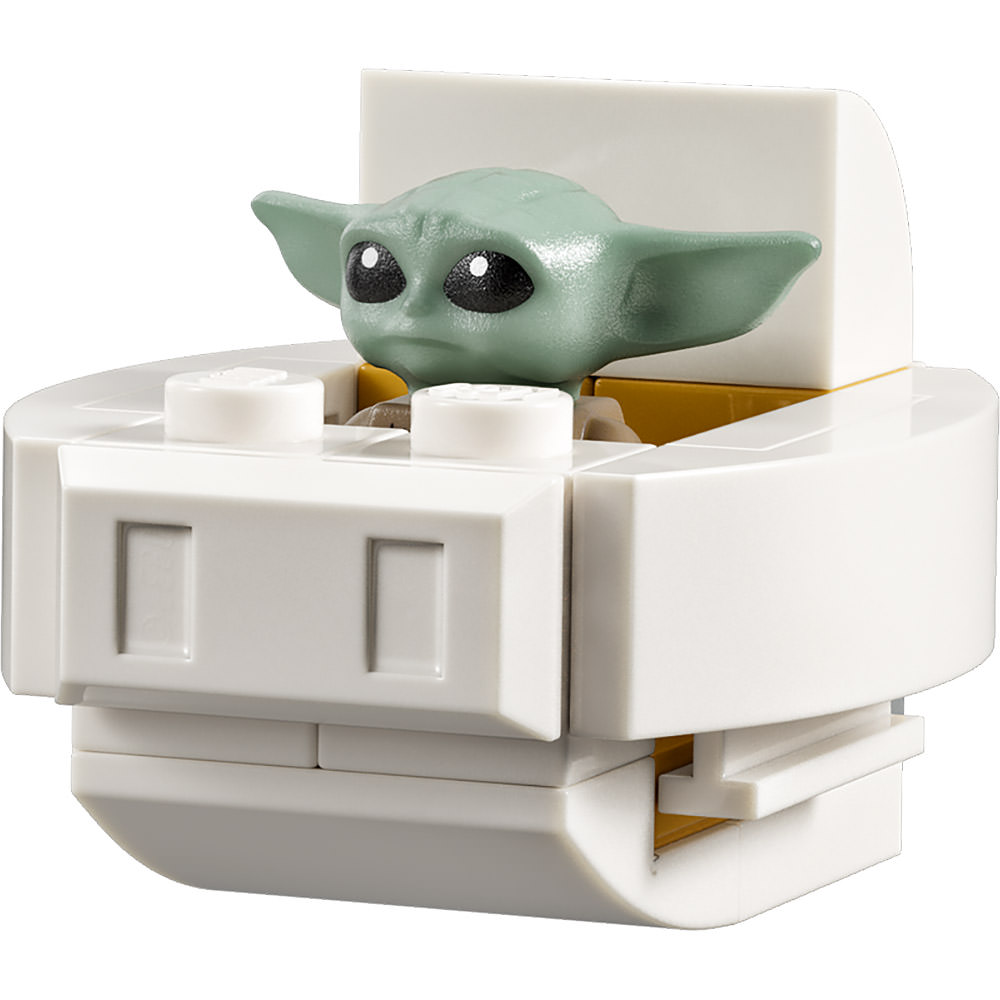 TELL ME THAT'S NOT WORTH $600!!!

• Tour! The logistics of major tour planning are fascinating to me...
They should really have a television documentary series that follows huge tours around the country showing stuff like this. And they can start with Pink! And Taylor Swift.

• Signs! I'm certain that I've shared this wonderful short film here at least once. But even though I've seen it a dozen times now, I stop and watch it again every time I think about it, so I'm going to share it again...
The simplicity of the idea married to actors who absolutely know what to do for their characters make this infinity watchable.

• Thrones! I've made no secret of how much a detest the final season of Game of Thrones. If David Benioff and D.B. Weiss wanted to "get it over with" and move on to other projects, they should have turned the show over to other people to finish it. But they love money, so they took the paycheck and just farted out a shitty endgame that completely betrayed every character involved. If you had told me that there was a way to salvage the finale, I'd have said you were nuts. But I was wrong, because somebody actually managed to do it. Is it perfect? Oh hell no. But does it at least provide a satisfactory explanation for how things unfolded? Yes. Yes it does. Maybe one of these decades George R.R. Martin will complete the final two books in the series. But until then? This is better than nothing.

• Crash! Is everybody ready to see DART crash into an asteroid tomorrow? Yeah. Me too. If you want a preview... just Google "NASA DART"

I take my leave of you dreaming for breathable air.