Well, today was the day.
Exactly as planned when it launched last November, the DART (Double Asteroid Redirection Test) spacecraft slammed into Dimorphos... a moonlet orbiting the asteroid Didymos.
And why would NASA do this?
Because it seems prudent to see what we might can do to knock an asteroid off-course that's headed for earth. This test will give us an idea of what may or may not be possible.
The whole DART mission has me irrationally emotional. I feel sorry for DART, who was ordered to crash and be exploded. I feel sorry for the asteroid who was minding its own business and got exploded into. My life would be easier if I didn't anthropomorphize animals and objects. What even more awful though? DART filmed its own demise...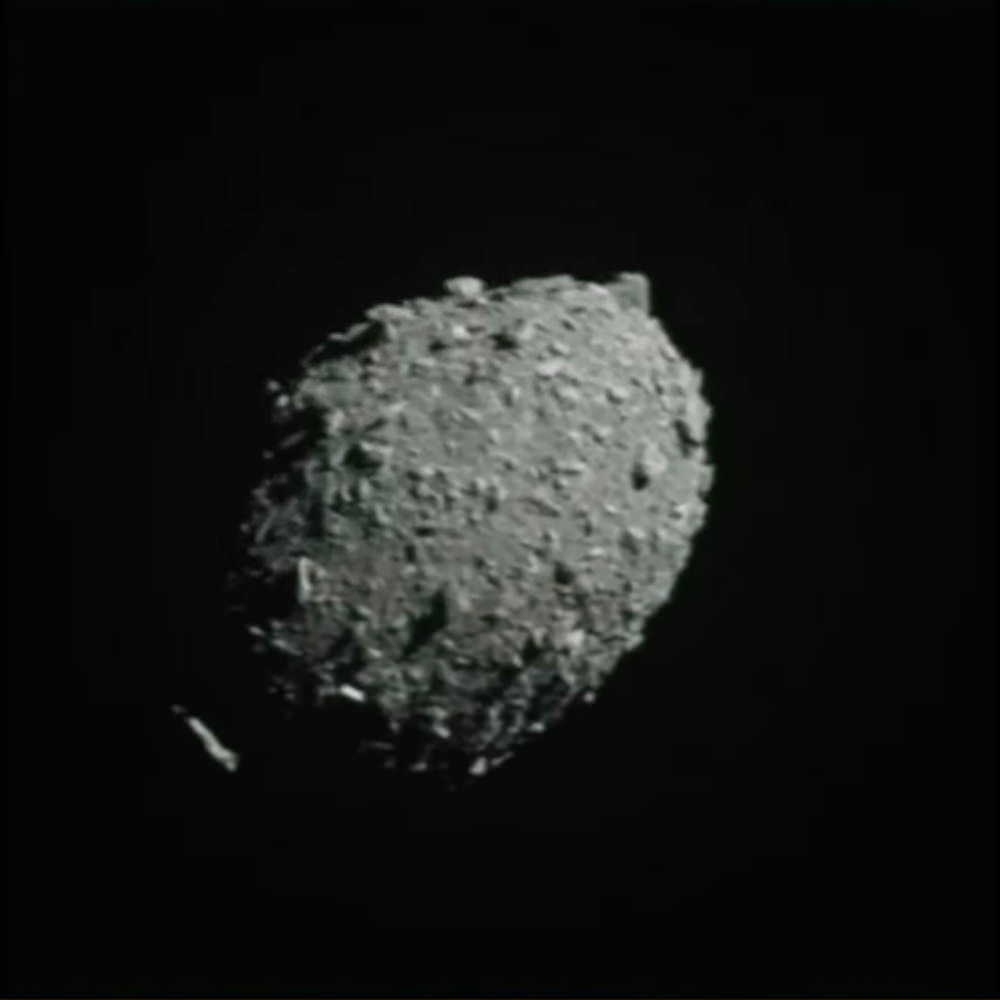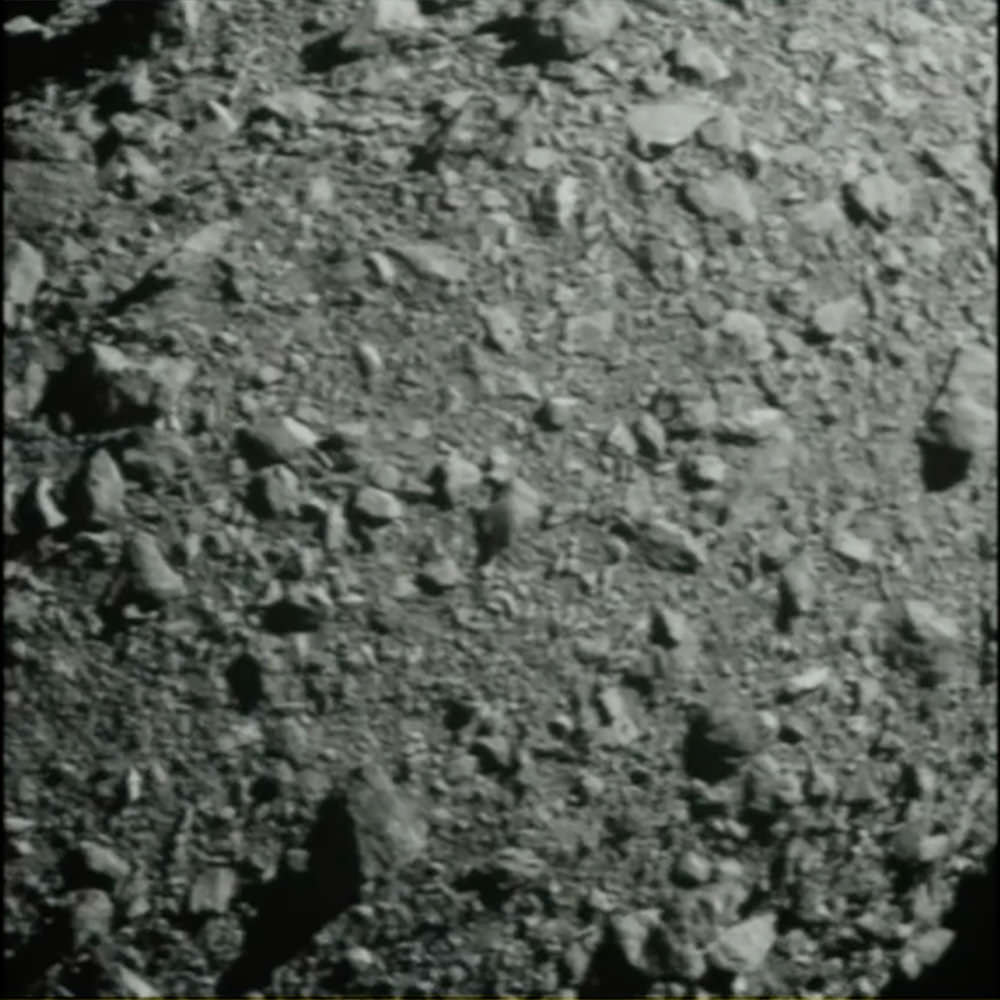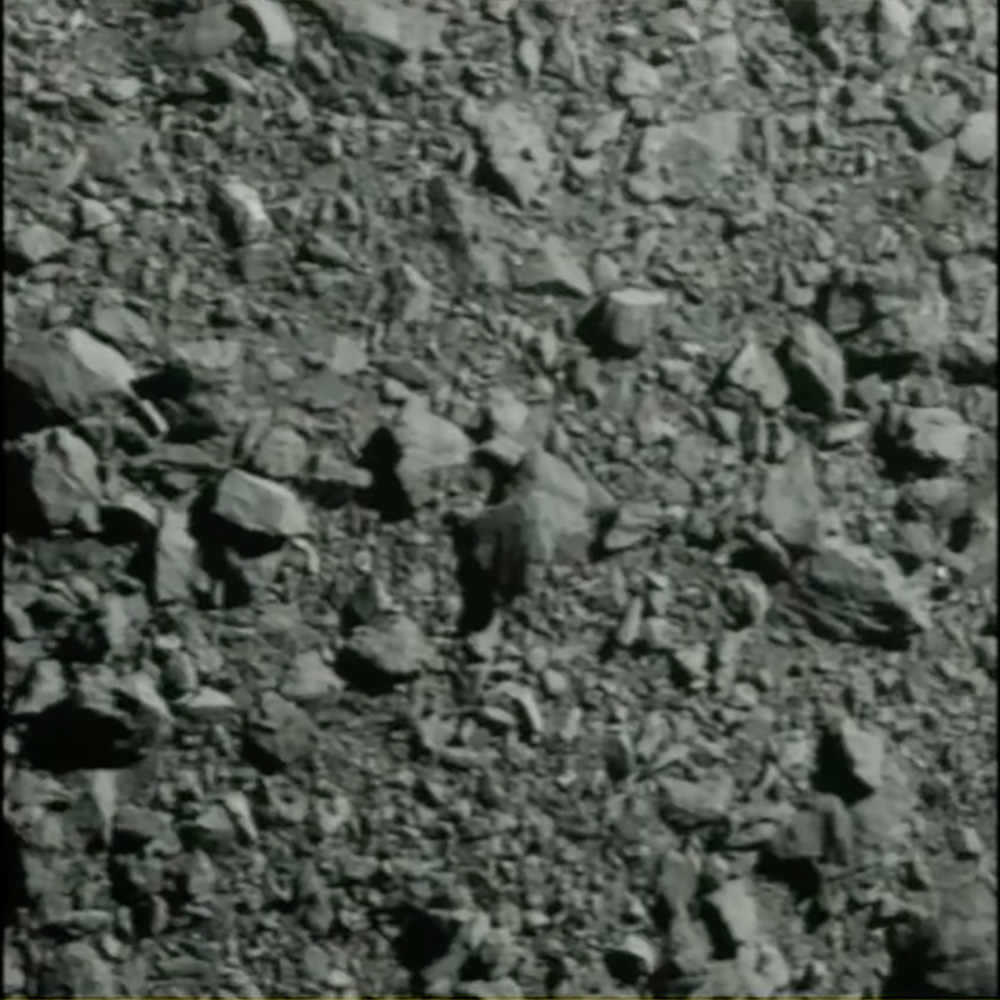 Am I the only one who thinks that this is sad?
But I guess extinction of all life on earth from an asteroid impact is also sad, so make of it what you will.