Time may wait for no one, but time definitely waits for this blog... because an all new Bullet Sunday starts... now...

• Wonder Max! And so... Wonder Woman 84 is coming to HBO Max on Christmas Day. And I will absolutely be subscribing to HBO Max for a month to watch it. My enthusiasm for theaters has lessened more and more over the years thanks to rude people talking on phones and texting... theaters not replacing projector bulbs when they start to dim... and the absurd cost of snacks. The only time I ever go to theaters are to watch the latest Marvel Studios films or when invited by friends. I'm MUCH happier watching at home. And yet... some of the big budget films (like Marvel Studios movies) rely on box office revenue to justify the money investment. If theaters go under because they can't wait out the pandemic, what does that mean for the movies I love?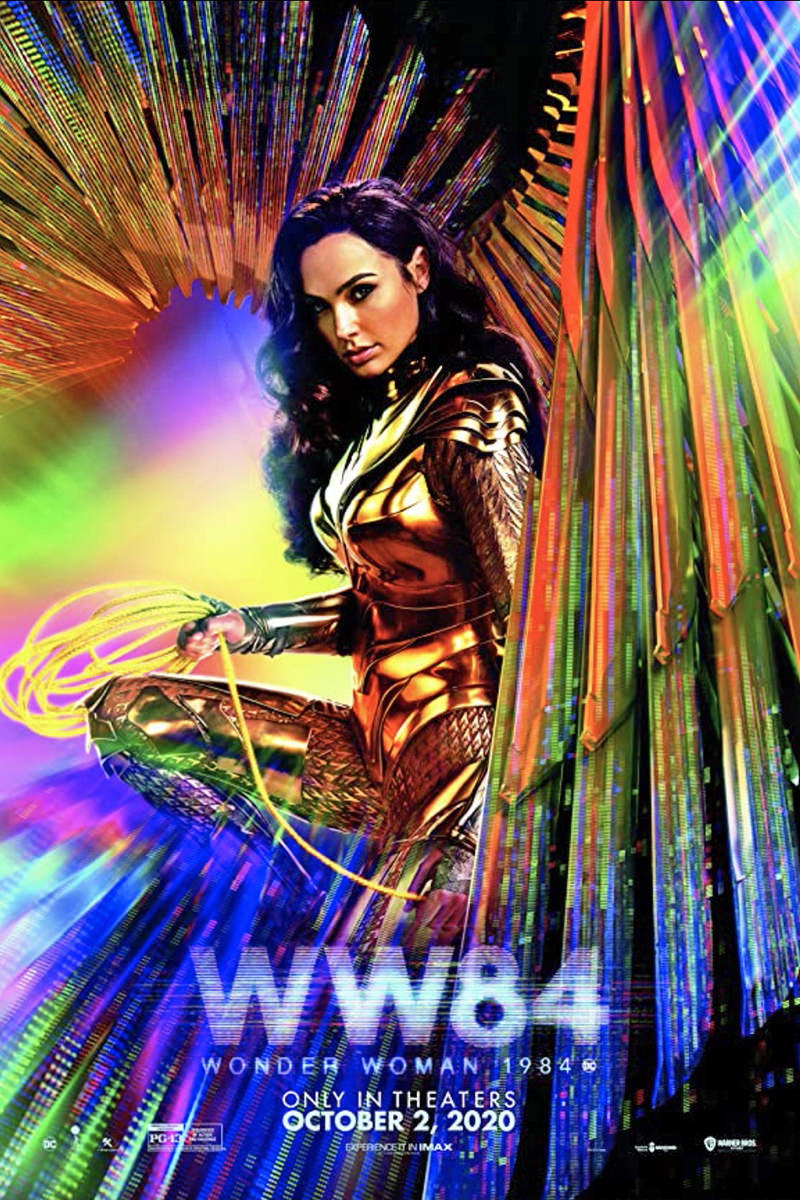 Still... kudos to HBO Max for not charging extra to see the film like Disney+ did with Mulan.

• Maximum! The advertising "feud" between Ryan Reynolds and Hugh Jackman keeps getting better...
But they've been pretty funny in their own ads as well...
Even when they appear in each other's ads...
And let's not forget Ryan's ad from last Christmas...
If only all of Hollywood put such effort into their charity endeavors.

• Hallmark? Let's see...
Big city executive goes back to their small town for Christmas: ✓ CHECK!
Small town has an unbelievably wholesome and cheesy name: ✓ CHECK!
White cast, but Person of Color best friend: ✓ CHECK!
Runs into some country hick that gets dismissed: ✓ CHECK!
Country hick has unexpected depth that city-slicker was too ignorant to see: ✓ CHECK!
Christmas romance ensues: ✓ CHECK!
Man and woman live happily ever after: WAIT ONE DANG MINUTE!!!
Not Hallmark after all... Paramount Network.

• Life Day! I am old enough that I actually saw the original Star Wars Holiday Special back in 1978 when it aired on television. Back then it was the only new "Star Wars" available since the movie was released the previous year. It was horrifically bad. Phenomenally horrifically bad. Forty-two years later and LEGO is giving us an all new version...
While nothing great, it's darn clever... mashing up all the various Star Wars characters throughout space and time. It's also funny. And far, far, better than the original live-action version. That's LEGO for you.

• Muties! I detested the FOX X-Men movies. They were all pathetic cash-grabs that in no way lived up to the promise of the comic book source material. I did like X-Men: First Class and kinda liked The Wolverine, but that's it. Everything else was garbage. When it comes to The New Mutants, I was a fan of the comic book during its Claremont and Sienkiewicz run. The movie is very loosely inspired by their "Demon Bear Saga" story arc from The New Mutants 18-20...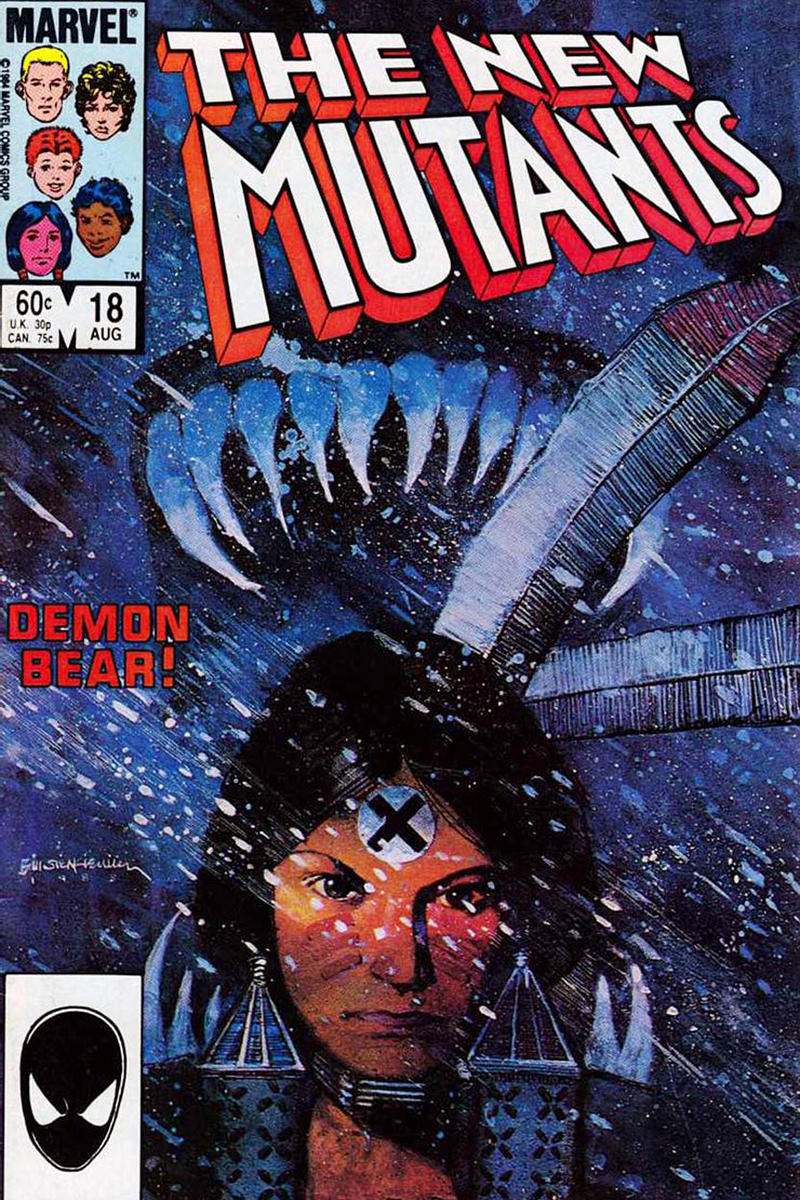 What was promoted as a super-hero horror flick wasn't very scary at all. I was 100% bored and regret having spent $6 to rent the thing. It's mostly just angsty teens calling each other "bitch" and "asshole." What a waste. But, as the final film from the whole FOX Marvel super-hero era, why did I expect it to be anything else?

• Do You Know Bo? As good as The Mandalorian was in its first season, it's really knocking things out of the park in the second season. The most current episode is the best thing to come out of Star Wars since The Empire Strikes Back. I won't spoil it. But I will say that LAST week's episode was incredibly rewarding. Especially if you watched The Clone Wars and Rebels cartoons...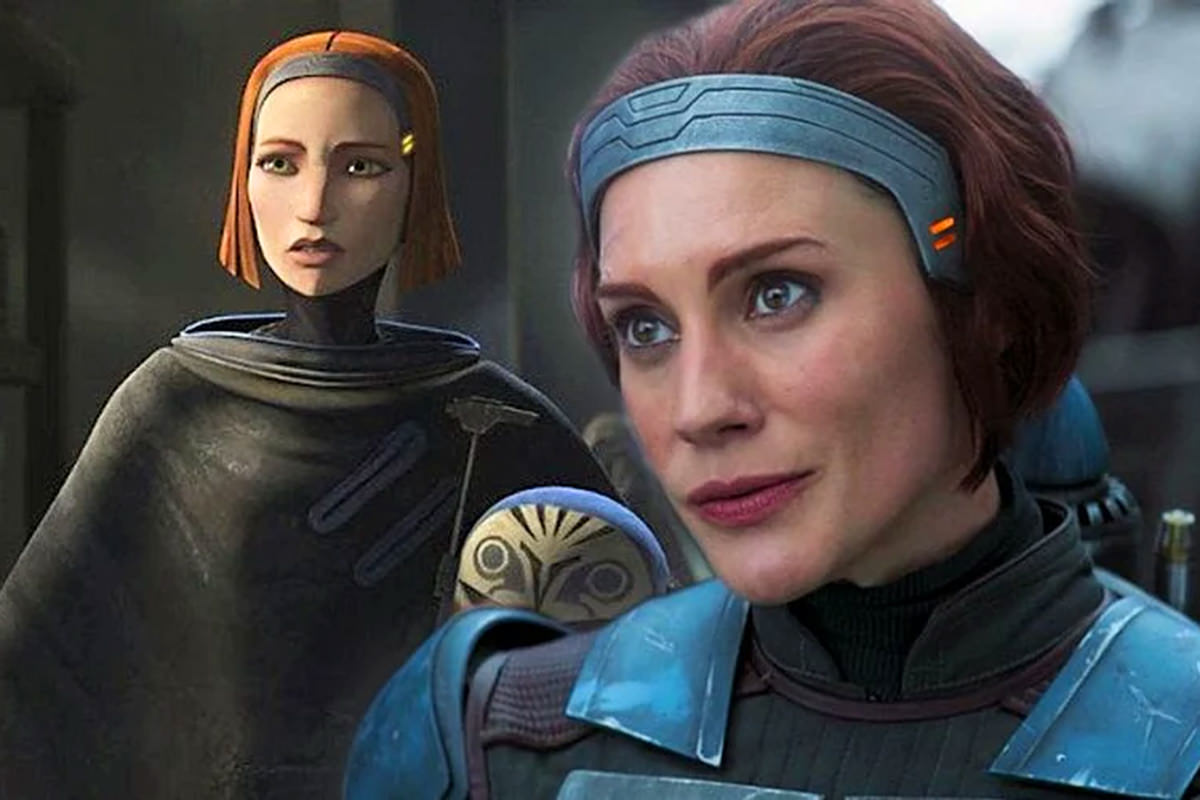 Look, there's some things that don't quite add up with Bo-Katan, I am fully admitting this. But can we just be happy that she made the leap from animation to The Mandalorian? Can't we just be grateful that Katee Sackhoff was asked to play the character since she was the voice in the original cartoons? Can't we just assume that some things about her appearance won't be explained, and we'll just have to fill in the gaps with TV magic or something? Because, I gotta say, her showing up caused me to squeeeee my ass off. In The Big Picture this works just fine. Don't get caught up on too many of the tiny details... just enjoy it.

And that's enough bullets for me. I'm out of time after all.