The USA may be leading the world in COVID-19 infections, but that's not the worst news you'll hear today... because an all new Bullet Sunday starts... now...

• Psych... Again! NBC's new streaming network, Peacock, launched this week. To entice people to subscribe to yet another service, they are making some content free for a while. Including Psych 2: Lassie Come Home...
I had forgotten how much I love this show. The one-liners are as fast and funny as ever and the story is actually pretty darn good! It features the return of Timothy Omundson (Carlton Lassiter) after his stroke, and he is wonderful. Everybody is. I tell you, bringing back Psych would be a sure-fire way to get me to subscribe to the network, that's for sure.

• Coming 2! Heaven help me, it might actually be worth getting infected just to go see this...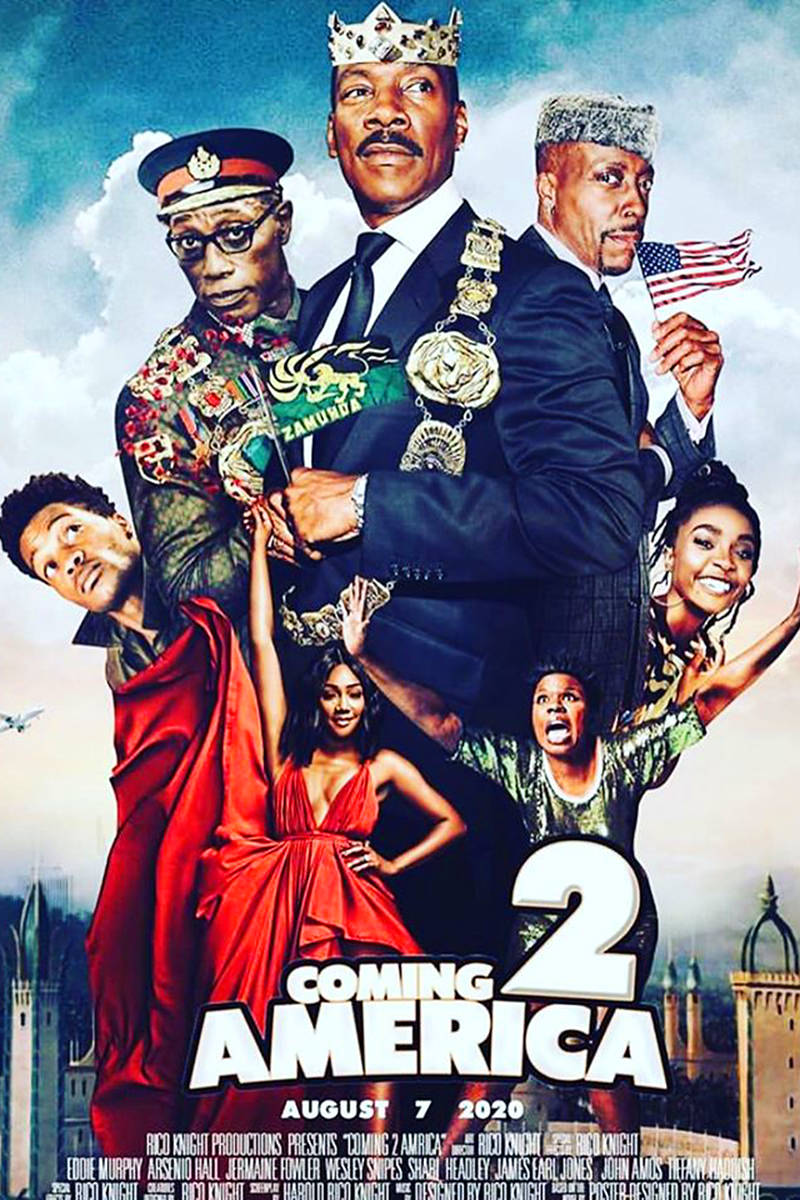 With the exception of all the Marvel Studios movies waiting to be released, this is what I most want to see.

• Leibovitz? In my work I've seen this many, many times. Photographers shooting Persons of Color the way they shoot white people because they cannot be bothered to learn how to create a shoot for darker skin. And apparently it can be a challenge for even the best photographers. Annie Leibovitz is a true artist, but she completely and totally failed in her shoot of Simone Biles. The Vogue shots are dim, murky, and poorly adjusted...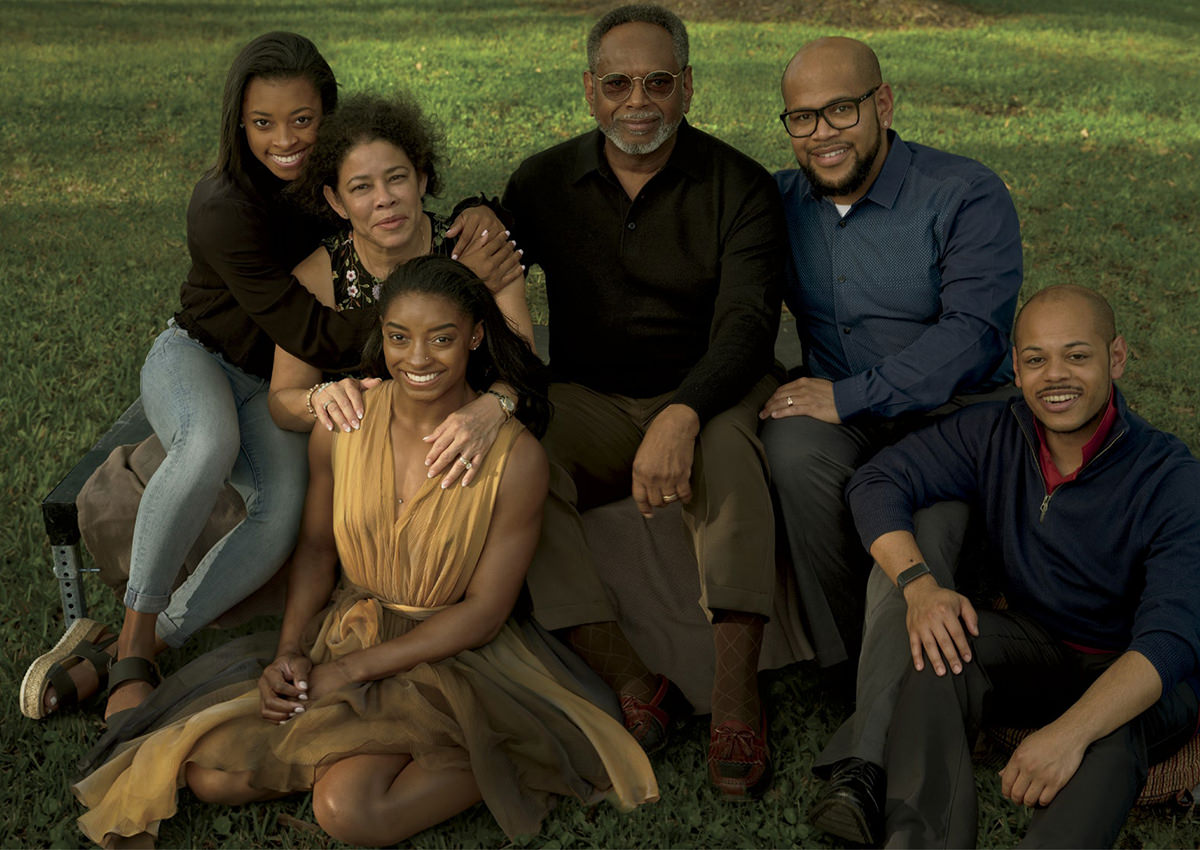 My guess is that Leibovitz is of a caliber that she can dictate nobody modify her photos, which is a shame because Simone Biles is a beautiful young woman who deserves far better (as does her family). Any pro photographer worth their salt will be able to get stunning shots regardless of skin tone because that's their job. Or, you know, Vogue could hire Black photographers who have a lifetime of experience shooting Persons of Color... just sayin'.

• Viola! Case in point? Meanwhile over at Vanity Fair where they hired the first Black photographer in the history of the magazine to shoot a cover story of Viola Davis...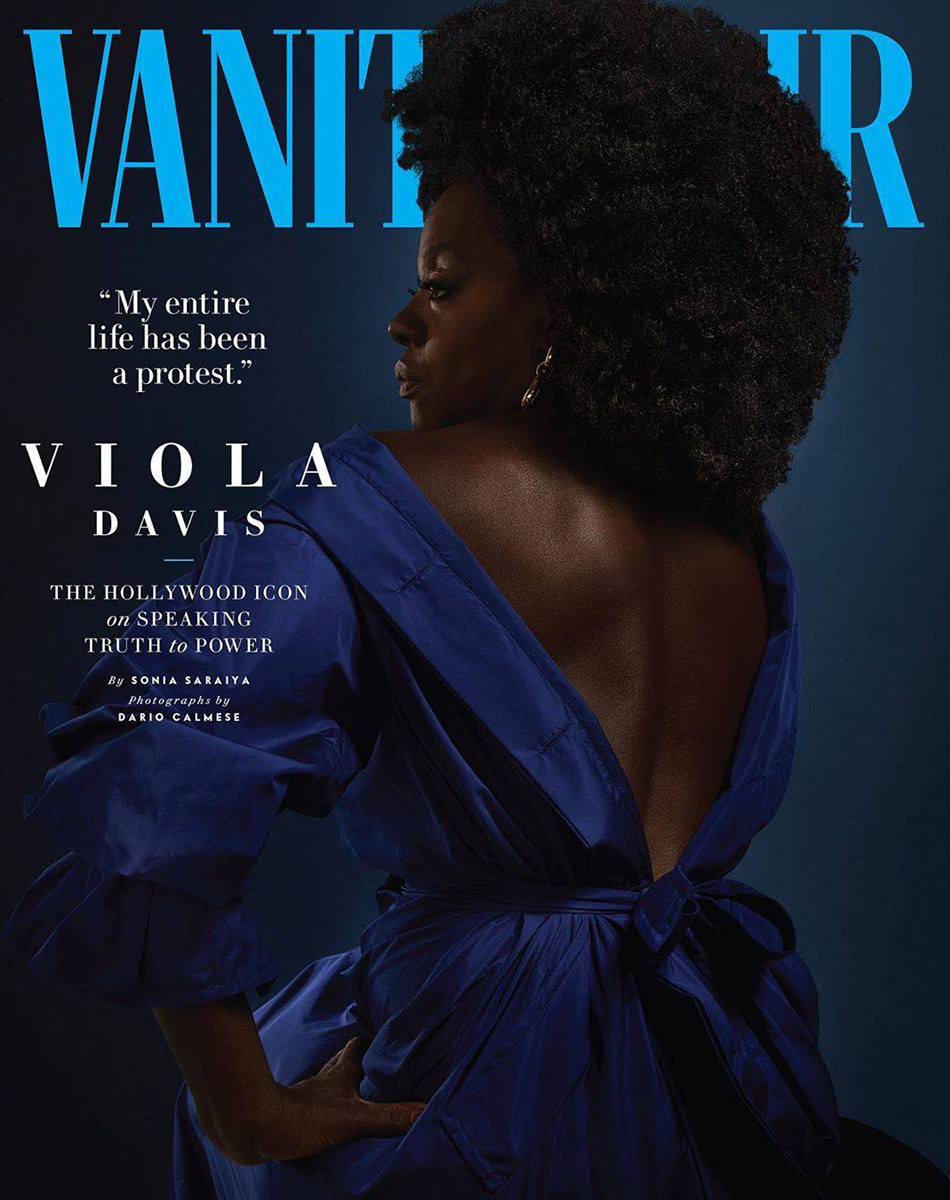 Viola Davis would probably look amazing even if she was murky and tinted green... but, boy, this is phenomenal work by Dario Calmese.

• STOP! I've seen demos of SawStop technology before. It still takes my breath away to see it in action, and here it is in slow motion...
I use a table saw as an absolute last resort because I am well aware of how dangerous they are. No matter how careful you may be, accidents do happen. SawStop is a pretty brilliant way of keeping the damage to a minimum.

• Hobbes and Me! As a massively huge Calvin and Hobbes fan, I can't believe that I missed these shorts when they were released back in 2014...
You can see the entire series right here. You're welcome!

And that's a wrap. Enjoy your pandemic, everybody.