I've written a couple times about my love of GigaPan images. It's a really cool technology which stitches together tons of hi-resolution images to form one massive photo that you can zoom into to ridiculous degrees. Most of the time, GigaPan is used for capturing scenery. You see the scene and then can zoom and zoom and zoom to reveal all kinds of little details.
But you can use GigaPixel for all kinds of things.
A really cool application is artwork.
I've been to Milan, Italy in order to see The Last Supper. It's a magnificent work of art by one of my favorite artists, Leonardo da Vinci...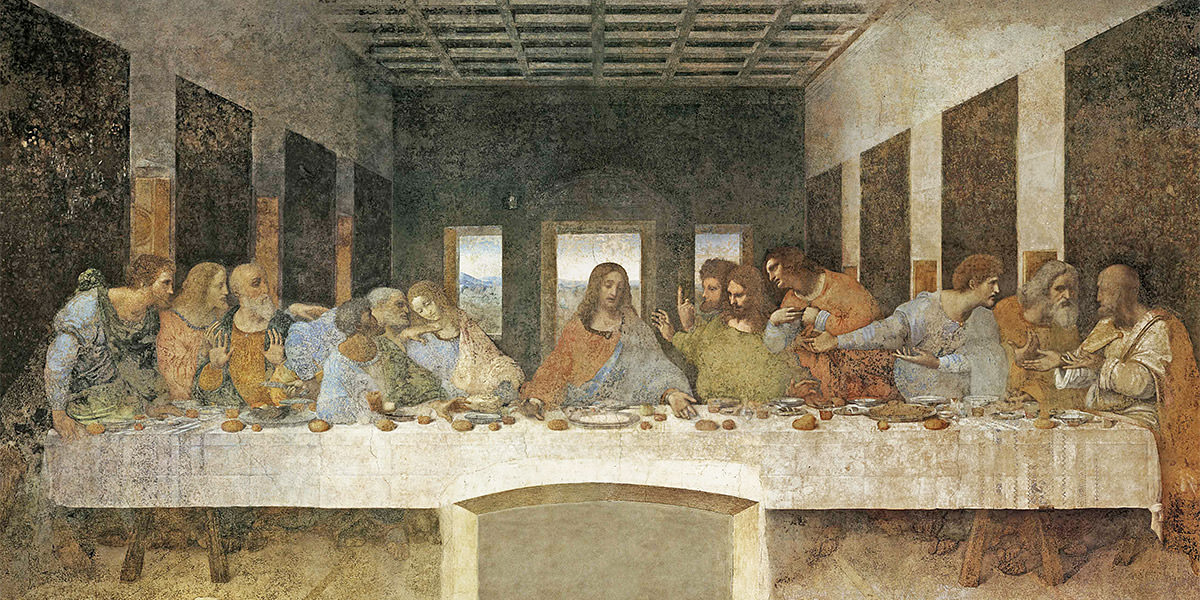 One of you bitches is going to betray me!
And now Google's Arts & Culture has posted a painting of the painting by one of Leonardo da Vinci's pupils which is presented in GigaPan format...

What's interesting is that you can see how the original masterpiece showed Jesus's feet, which were chopped off when somebody decided to cut a door into the wall of the original.
And since this is GigaPan, you can zoom into the canvas to a crazy degree...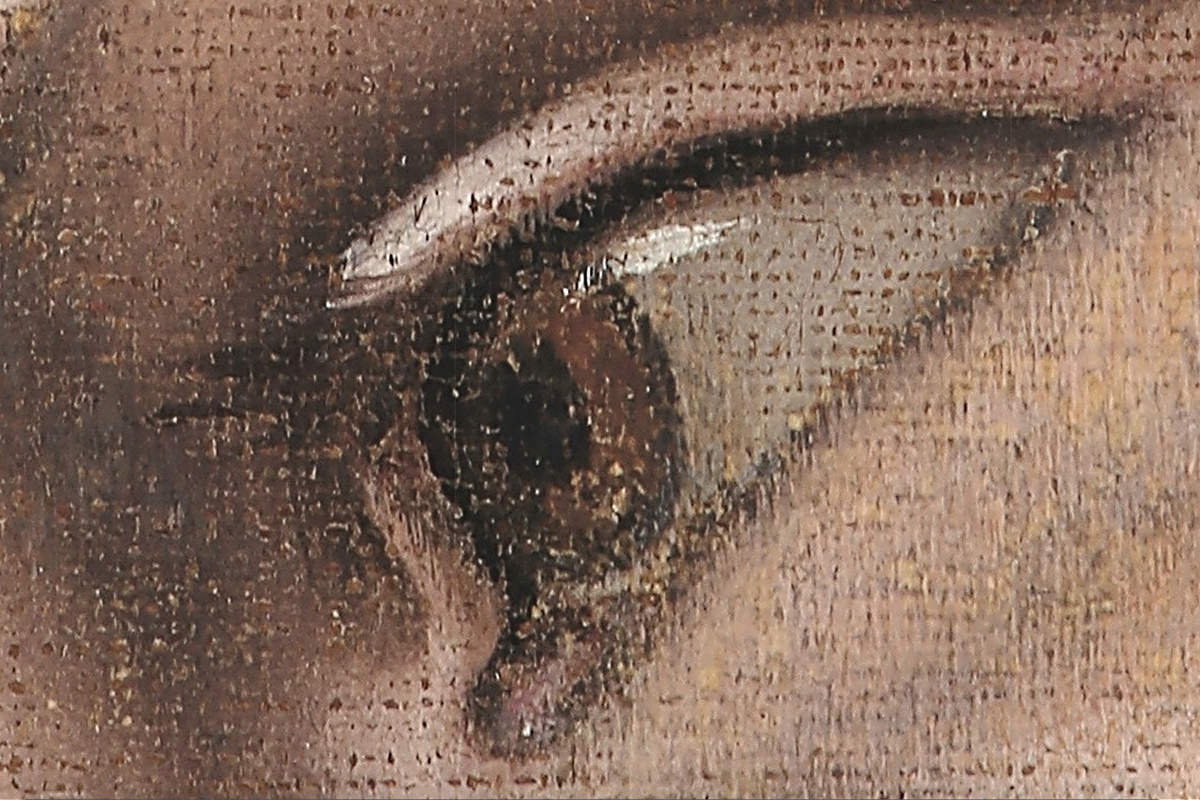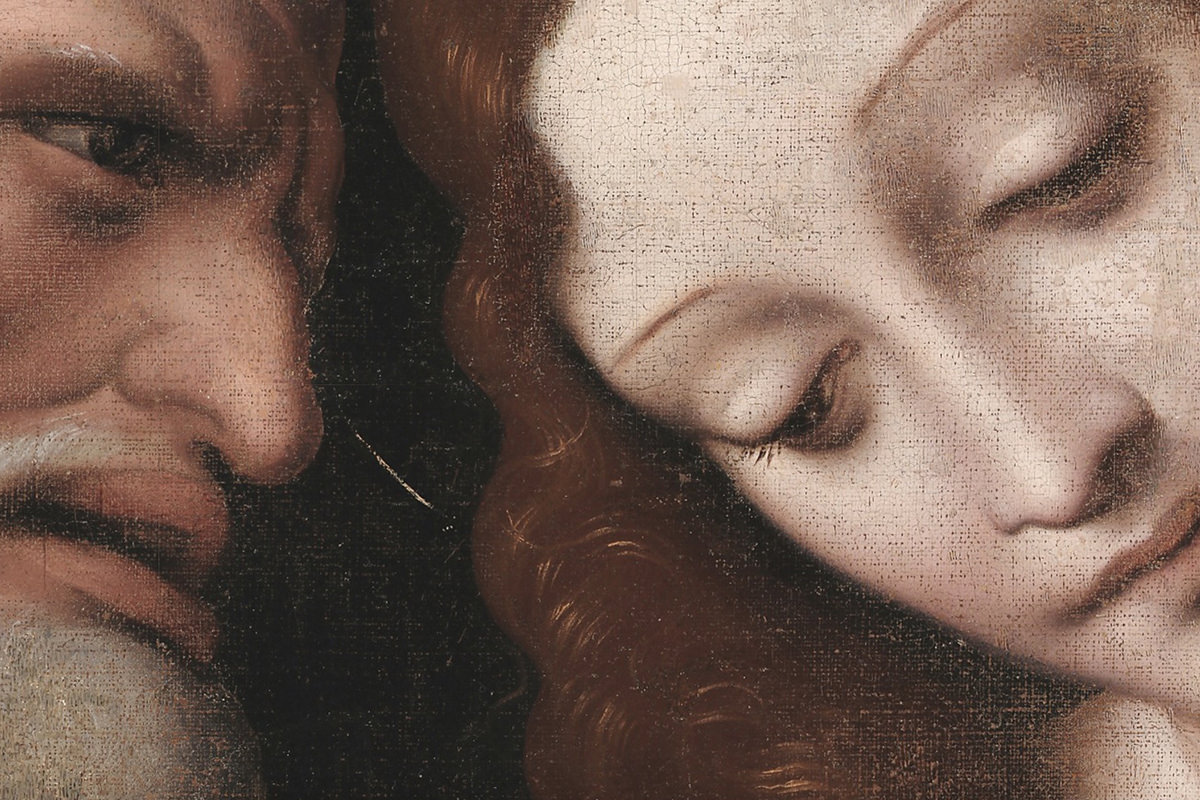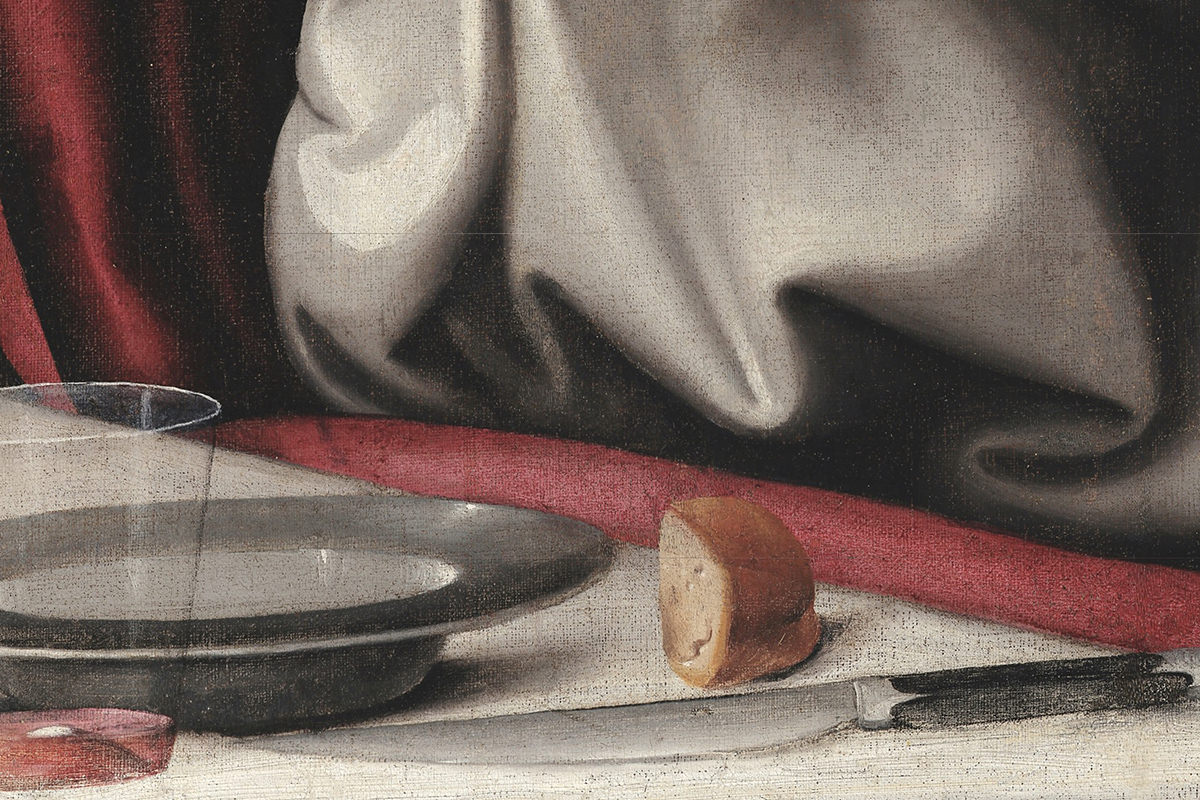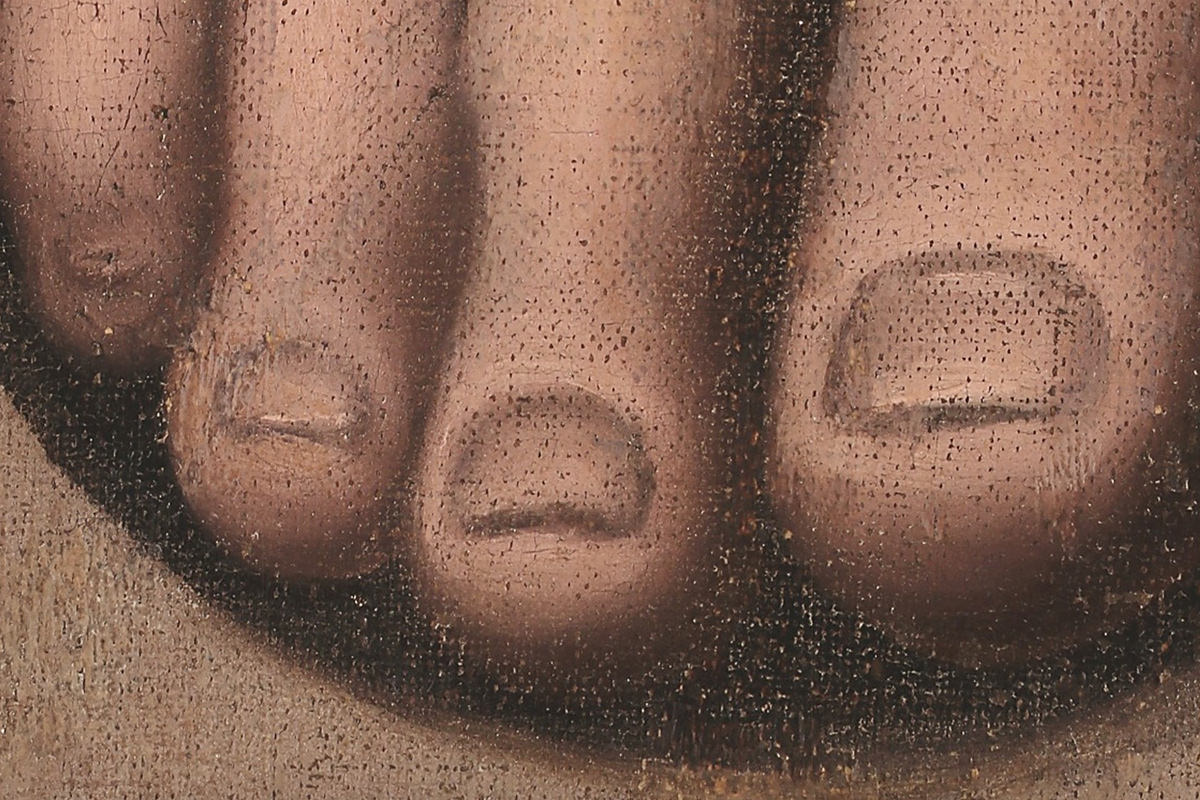 All in all, it's pretty spectacular.
If you want to explore the painting yourself, here's a link for you.