I did not sleep last night because I knew better than to try.
I stayed up watching television and working on fundraising to take my mind off of the clock hitting midnight when June 29th would once again drop on me with the weight of a hundred bricks. Two years ago I said goodbye to my mom, and it still hurts the exact same today as it did then.
Just like last year, it has gotten easier to live with, however.
I almost never think of the awful years at the end when the mom I loved was fading away bit by bit. I'm also a lot less angry over having to lose her twice. I don't think I will ever be over mourning her, but now it's gotten to the point where all I have is the love in my heart, which is as it should be, I suppose. Sometimes I feel like I should be angry, but I'm too grateful for what time we had. How lucky am I to have so many happy memories traveling the world and going on adventures together?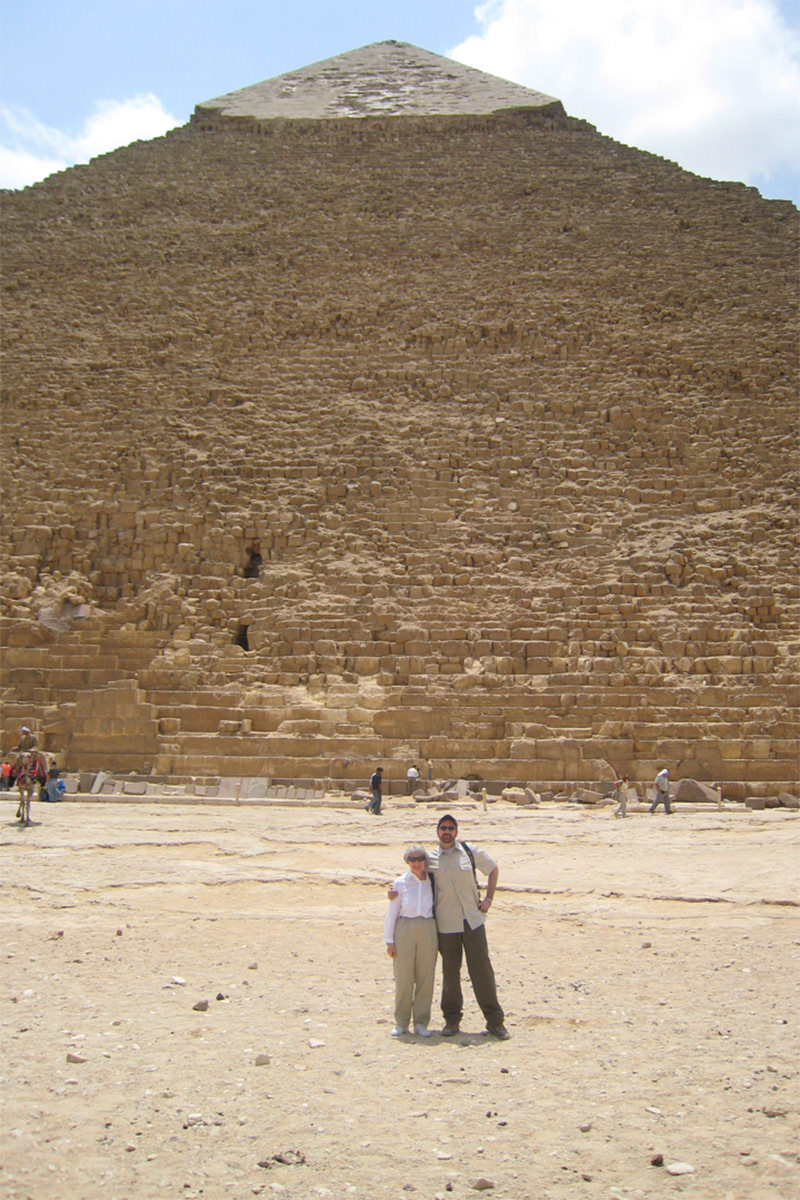 Maybe in another couple of years I will be able to sleep at night on June 28th.
Perhaps in another decade I'll not dread seeing June 29th appear on my calendar.
That would certainly be nice. In the meanwhile I'll just have to get through as best I can and try to keep focused on what's important...
Love and miss you every day, mom.