The idea of "deep pixel" images is a fascinating one. You take thousands of photos, align them, stitch them together, layer them, then create a virtual environment where you can pan around, zoom in and out, and otherwise have free reign to explore every aspect of a scene.
Probably the most famous company doing this is Gigapan, which I've mentioned before.
But I recently saw another company in the deep pixel arena... Bigpixel Technology. They've got a number of terrific images. To truly experience them, you'll have to visit the site. But here's a static taste...
Hong Kong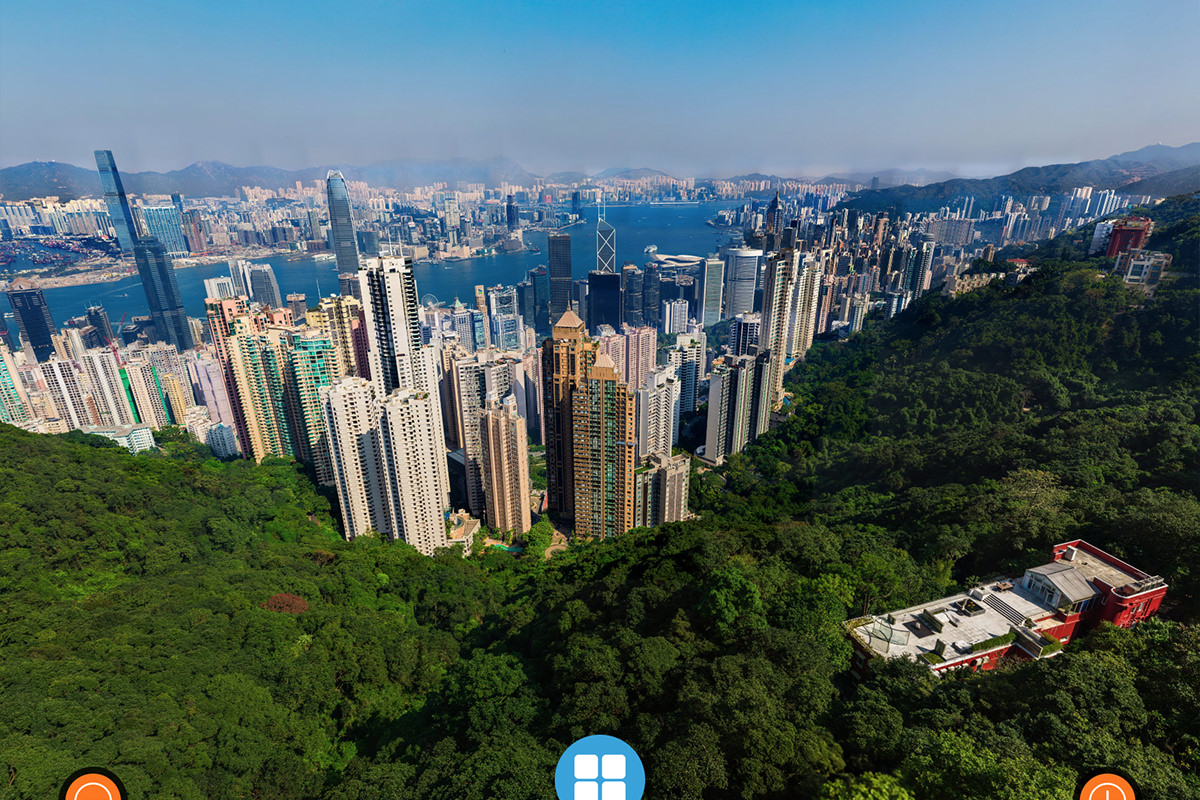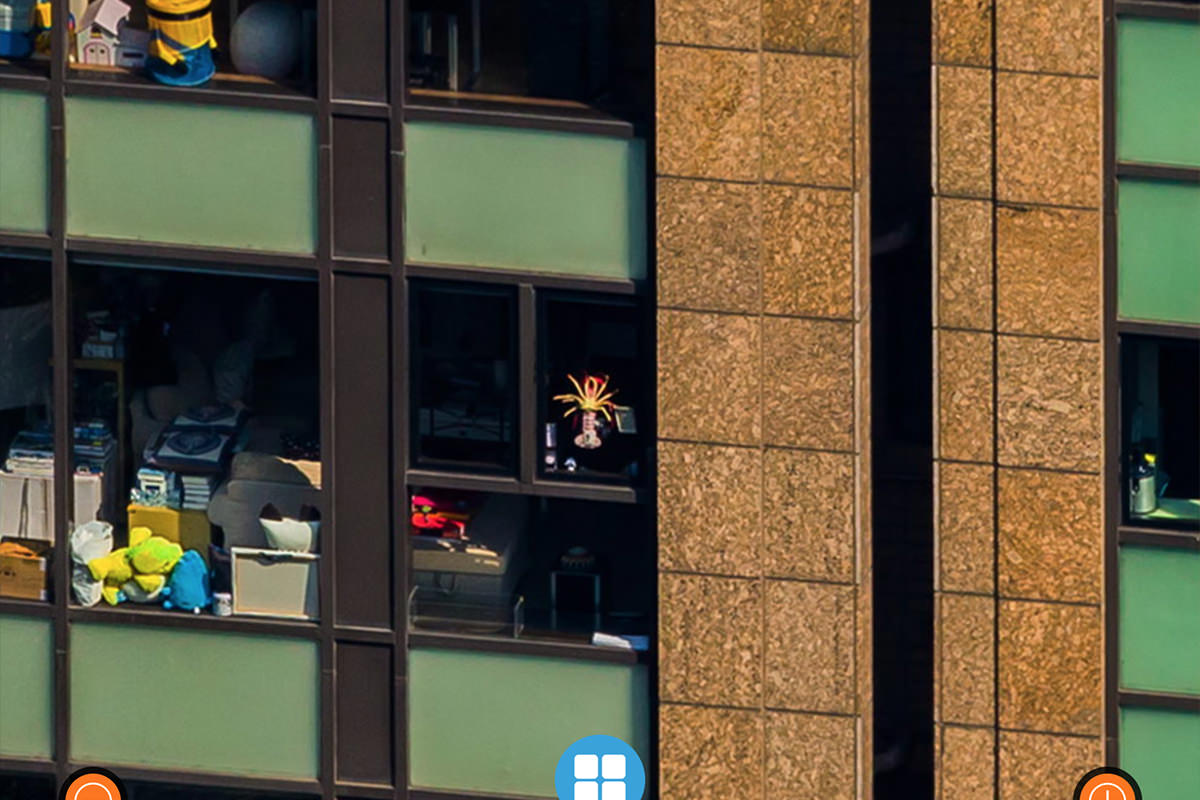 Phi Phi Islands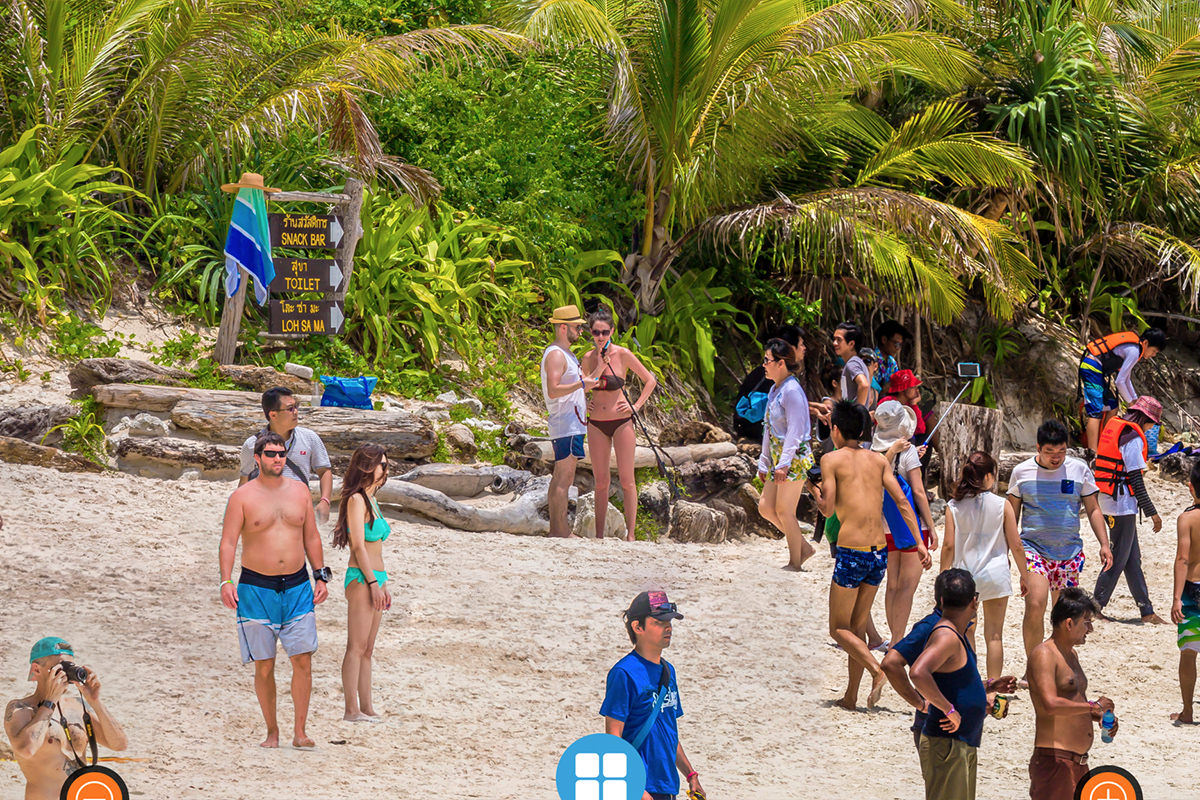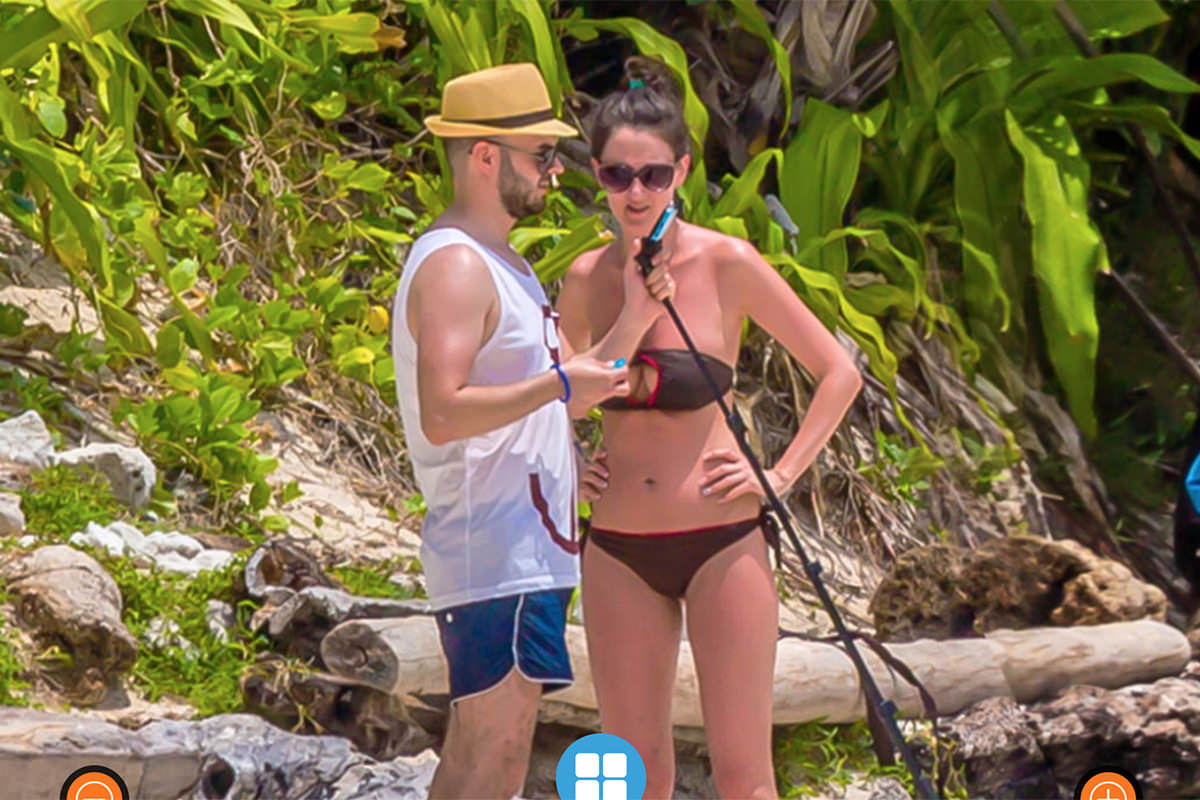 Shanghai
Shanghai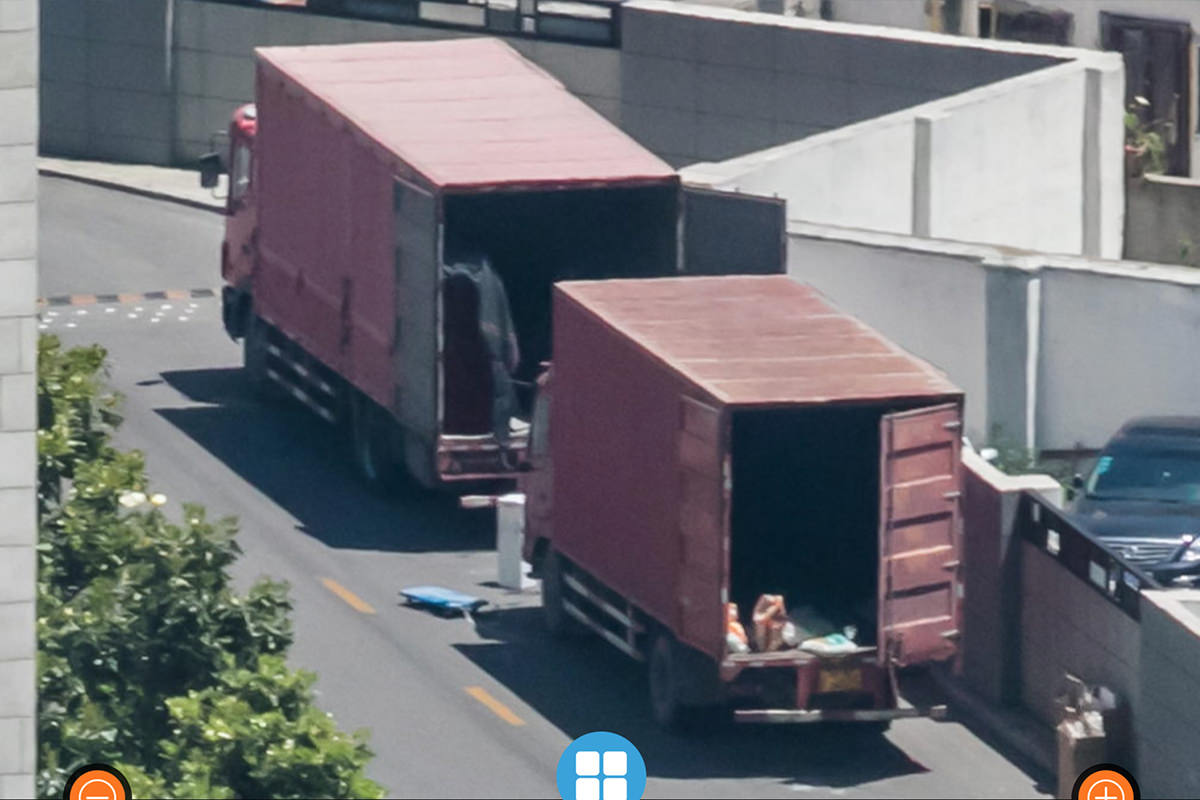 When last I checked, the entry price for deep pixel photography was nearly $1000. Looking at the GigaPan site now, I see they have an entry model at $340. Still out of reach... but that's a massive drop. When it gets to below $200, I'll be taking a serious look.