The summer heat has arrived, but it's cool here... because an all new Bullet Sunday starts... now...

• Mufasa! I'm mostly indifferent to all these Disney live-action remakes, having taken a pass on Dumbo, Aladdin, Alice in Wonderland, and the rest. The exception being The Jungle Book, which was exceptional. And now there's another I will absolutely be tuning into... The Lion King. I mean, just look at this screen grab...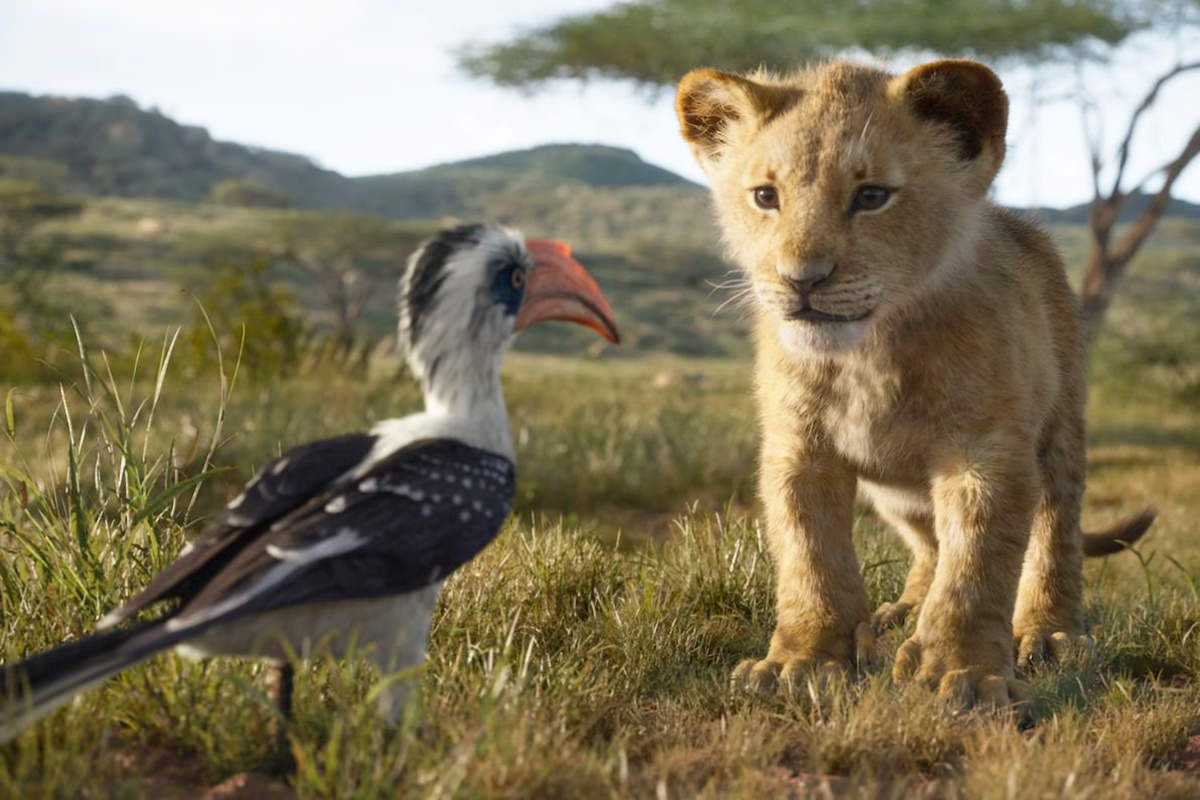 The teaser trailer sure looks great...
And, the icing on the cake? Disney wisely got James Earl Jones to reprise the role of Mufasa...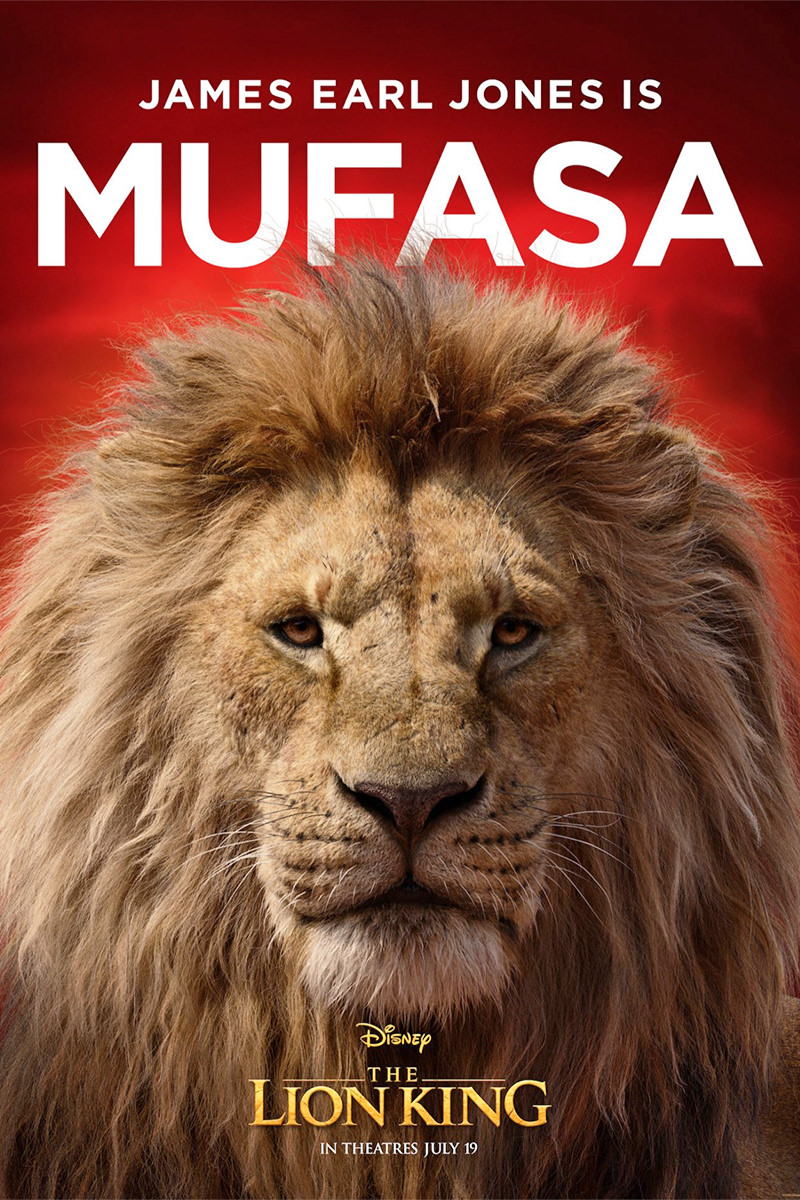 While nothing could ever replace really good animation for me, really good CGI can also be fun.

• Fake! I don't know what's more impressive. Bill Heder's incredible impersonations... or the "Deep Fake" technology that puts their faces over his...
I'm going to go with "both" on this.

• Codex! One of the highlights of my visit to Milan, Italy was a visit to Biblioteca Ambrosiana (Library of Ambrose) so I could view pages from the Codex Atlanticus, a collection of works and writings by Leonardo DaVinci. Much to my surprise, they've now put this master work online, which you can look at here. It's pretty spectacular stuff...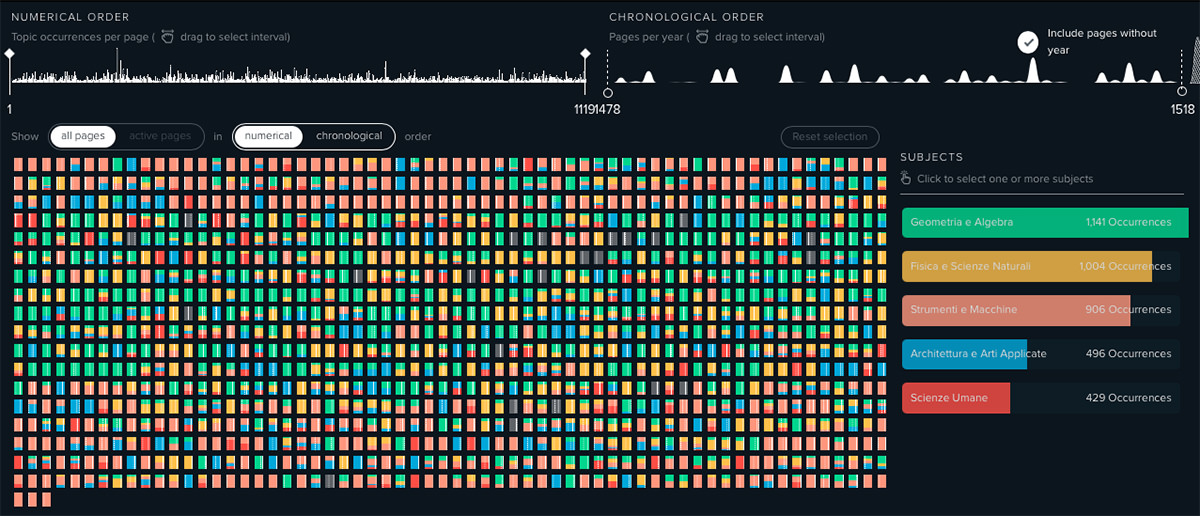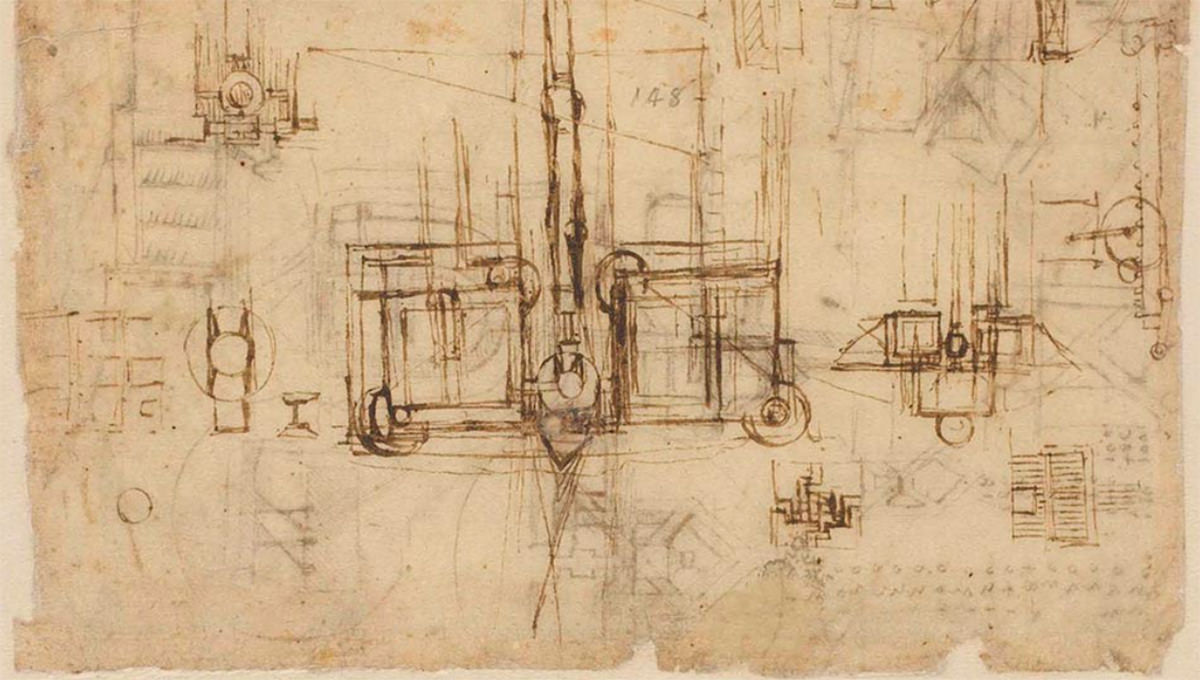 All too easy to lose a lot of time exploring.

• Cracker! Remember the good old days when you wanted to eat crackers in bed... AND THE FUCKING PACKAGE WOULD ACTUALLY OPEN AT THE SEAMS INSTEAD OF YOU HAVING TO RIP INTO IT LIKE AN ANIMAL?!?
So stupid. How difficult is it to go back to packaging that actually opens, PREMIUM BRAND SALTINE CRACKERS?

• Burnt! I guess the money for all those golf trips has to come from somewhere. But cutting wildland firefighting jobs ahead of fire seasons that just continue to get worse and worse is insanity. Guess this country is literally going to go down in flames.

• Once More For the People in the Back! I've posted this before. It can't be shared enough...
I keep seeing misinformation as to how tax brackets work over and over and over and over again. I can't believe that there are people who don't get it.

And that's a wrap. if you're in the Northern Hemisphere, don't overheat!