The Easter Bunny may be bringing you chocolate and boiled eggs, but something better is in store... because an all new Bullet Sunday starts... now...

• Cathedral. It has been exceedingly difficult to gather my thoughts on the fire at Notre Dame. I've visited it all three times I've been to Paris, and loved it more with each trip. Such architectural wonders are a testament to mankind's accomplishments, and it is filled with sublime artistic treasures...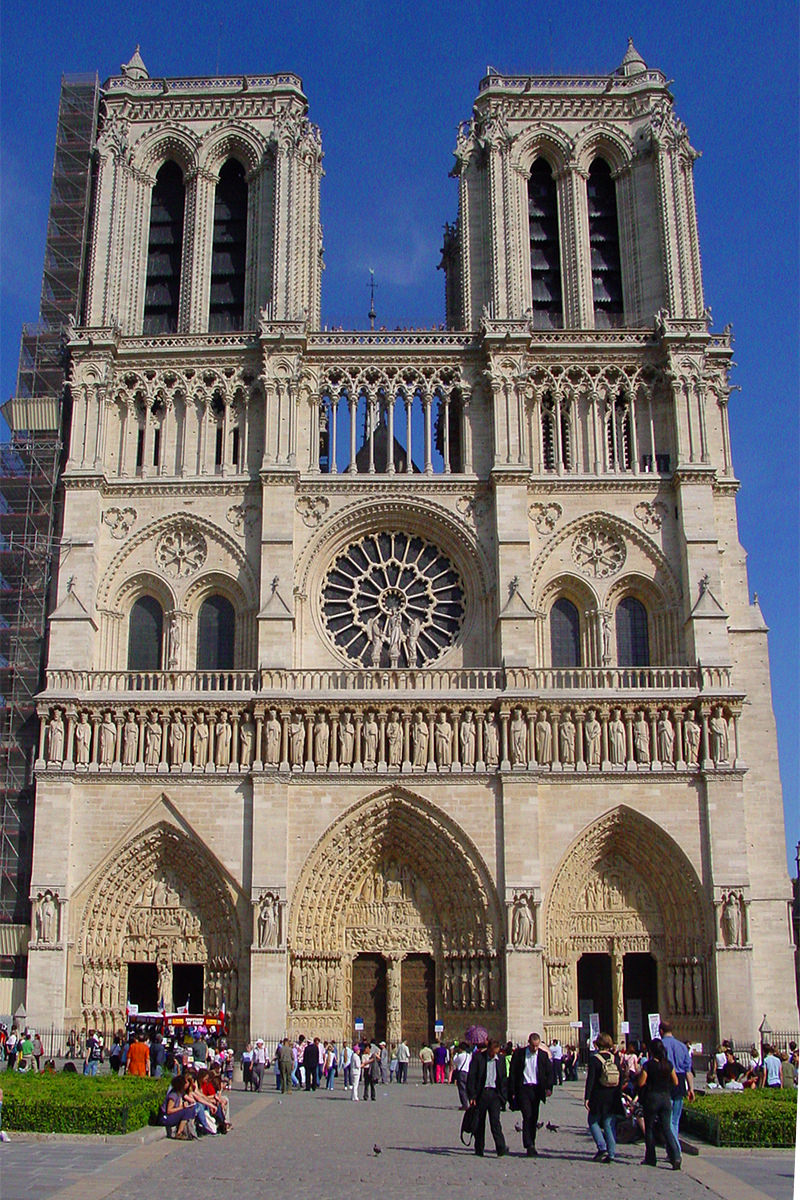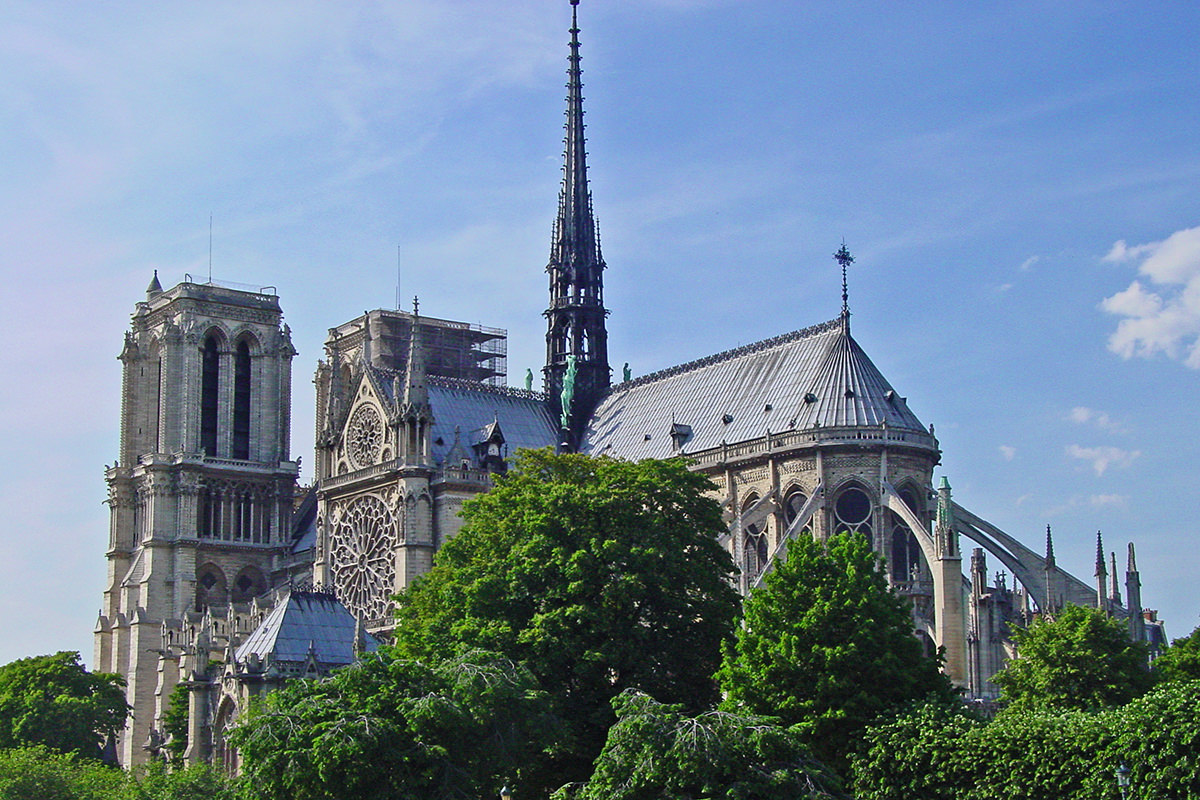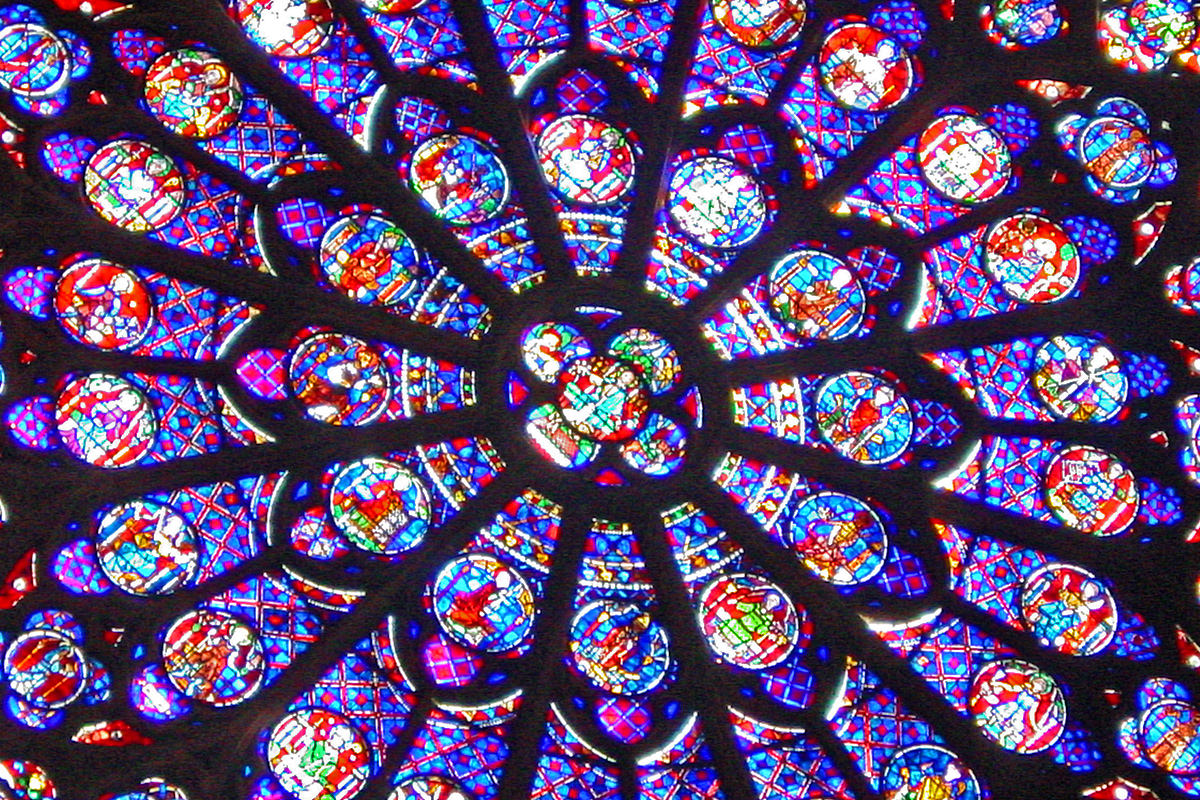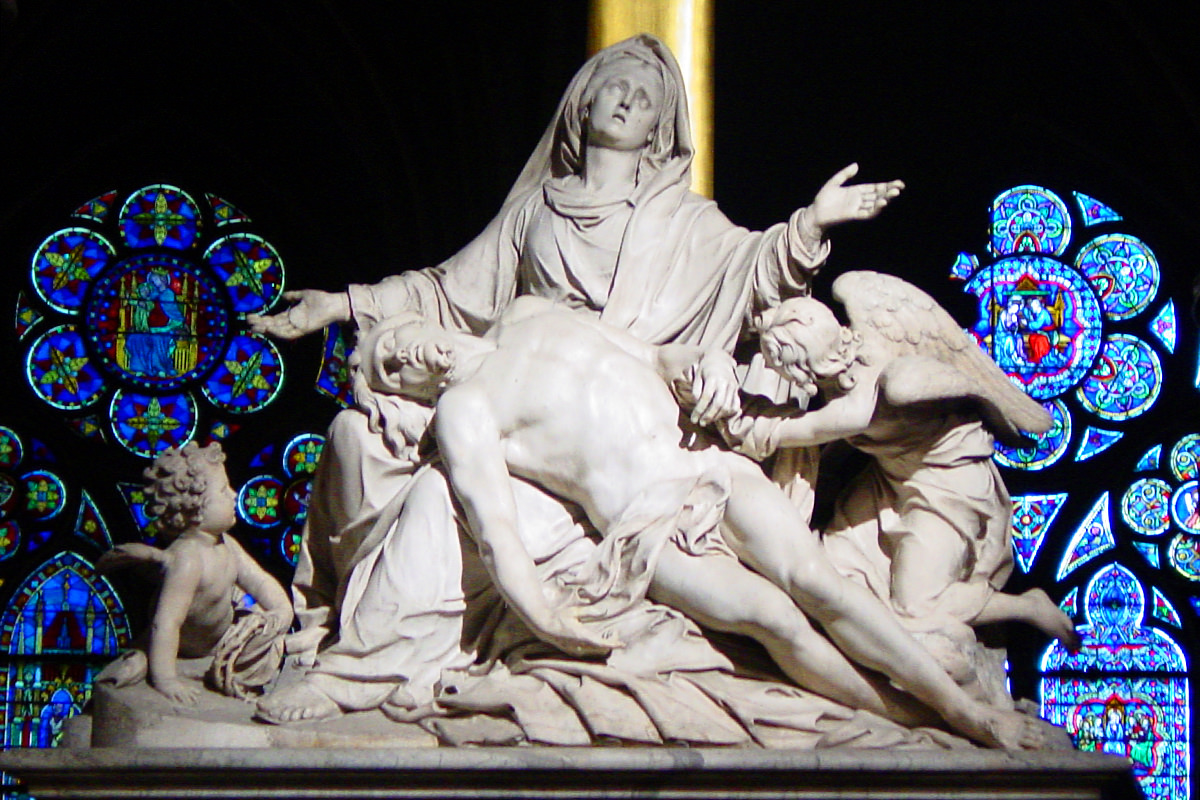 I am relieved that so much of it survived. I am thankful that nobody perished in the flames. I am happy that it can be rebuilt. But I am more than a little disheartened that three Black churches being burned in Louisiana barely made the news while Notre Dame could not be escaped. Yes, three small churches don't have the renown nor the grandeur of one of the most well-known landmarks on the planet, but still... it supports the false narrative that "racism is over" when it's happening around us every day. When something is invisible, people don't care about it. I'm not saying that every incident of racism has to be reported (you'd need dozens 24-hour news channel just to keep up with it all) but three churches being targeted and burned because its parishioners are Black is newsworthy, and people who think "racism is over" need to be reminded that it's not.

• Turkish Delight! While I've been spending time taking care of Jake, I've been running through foreign films on Amazon Prime Streaming. One of the best I've found kinda surprised me with not just how good it was... but with the way it had a bit of an interesting twist to it. Originally titled Kardeşim Benim in its original Turkish, it's listed on Amazon as My Brother (be sure Close Captioning (the CC button) is on)...
If you're not an Amazon Prime subscriber, you can rent it for $3 or purchase it for $6 on iTunes. There's a sequel that was made a couple years ago that looks every bit as good, but I haven't seen it available here in the USA...
Hopefully it gets English subtitles and shows up here soon.

• Dickey! This song is lyrically embarrassing, but the animation and cast of guest voices are pretty great...
Interesting that Lil' Dickey was the one to spearhead something like this, but here we are.

• Oh Boy! I was a bit late to the Garth Ennis comic book The Boys, but found it an interesting and often enjoyable series. Yes, it was filled with gratuitous... well... everything... but in a very good way. When I heard that Amazon Prime was adapting it, I was worried the show would end up being a pale shadow of the source material. Turns out I worried for nothing...
Savage. Needless to say, I'll be tuning into that.

• Trash! Senator Maureen Walsh is fucking garbage from the heart of Redneckistan. She is the one who made an impassioned plea advocating for marriage equality in Washington State because she has a lesbian daughter. We quickly found out that she only cares about marginalized people when they affect her directly, because she subsequently went after trans persons by saying that trans kids invite getting bullied because they intentionally stand out. Now she says that nurses don't deserve workplace protections with guarantees of breaks and time for lunch because they spend most of their time playing cards. Uh huh. Ask any nurse how much time they get to play cards while busting their assess to save lives. Exhaustion breeds mistakes. Do we really want nurses pushed to exhaustion given the job responsibilities they have? Of course not. Which makes Maureen Walsh a fucking dumbass on top of being an asshole. There are few people I regret believing in more than this epic fail...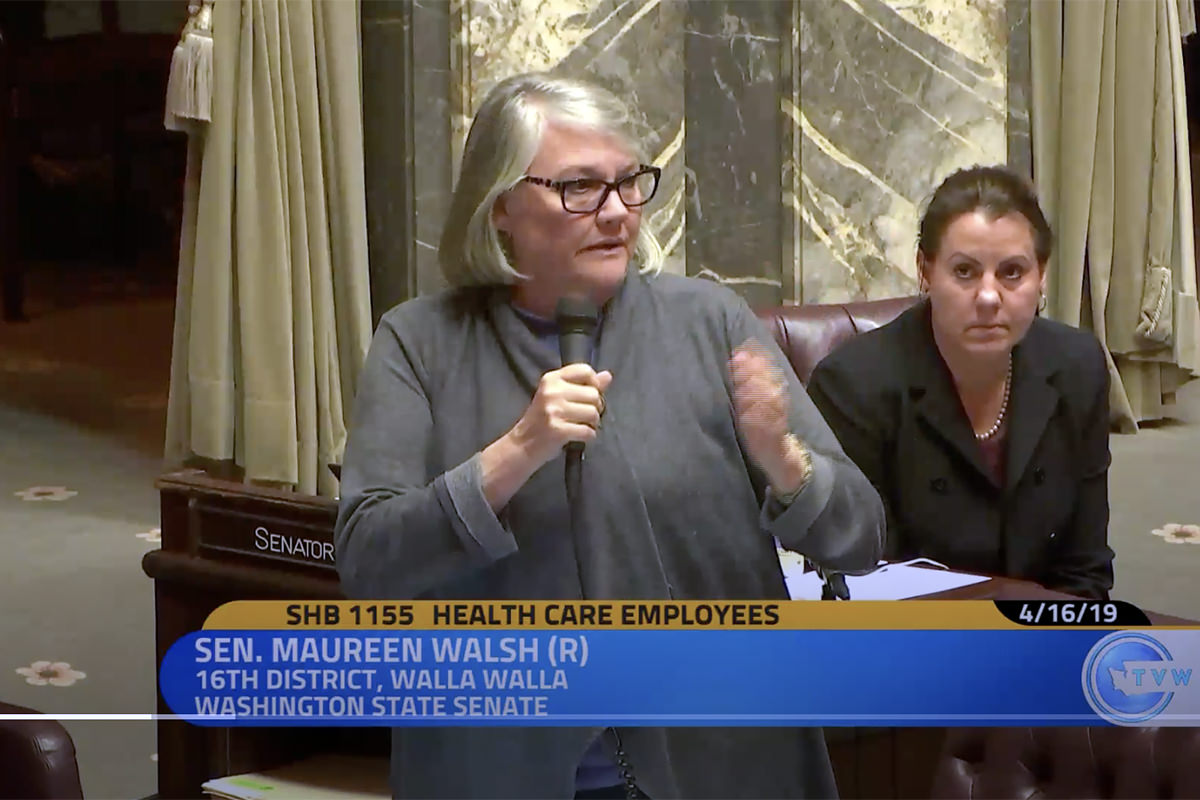 UPDATE: Yes, I do know the context of what she was talking about, it was still way out of line. You can prove your point about critical care hospitals in rural communities without degrading nurses like this. For me the greater context is that Walsh has consistently voted against things like paid sick leave, guaranteed minimum wage, and other laws protecting workers. So, despite her apology or any context, what other conclusion are people supposed to make when she says stuff like this?

• Mueller? Mueller? I have a lot I could say. Maybe I will one day. In the meanwhile...
Pretty much this link right here.
Oh. And this tweet right here...
I laugh my ass off at the idea that the Mueller Report in any way exonerates the president. On the contrary, it positively reeks with all the things that make him an affront to the office he holds and the country which allows him to hold it.
UPDATE: Here we go...

And 'tis time at last for the bullets to be done this fine Easter Sunday.