People who know stuff have said that in the future most people won't own cars. Instead they'll summon one of a fleet of robot vehicles in their area that will take them where they want to go. Robot cars will be smarter, faster, safer, and cheaper.
I'm fine with it. Partly because I like the idea of not having to maintain a car or buy a new one when the old one dies. But mostly because I love the idea of being able to work or play video games or read a book while traveling somewhere. How great is that?
In the meanwhile...
The weather has been way too nice for me to have any excuses not to walk to work. Not only is the brisk seven-minute exercise good for me... but I like being more environmentally friendly by not firing up my car for such a short drive into town.
And look at all the stuff I would miss if I was driving...
First of all is a rock that's asking for help...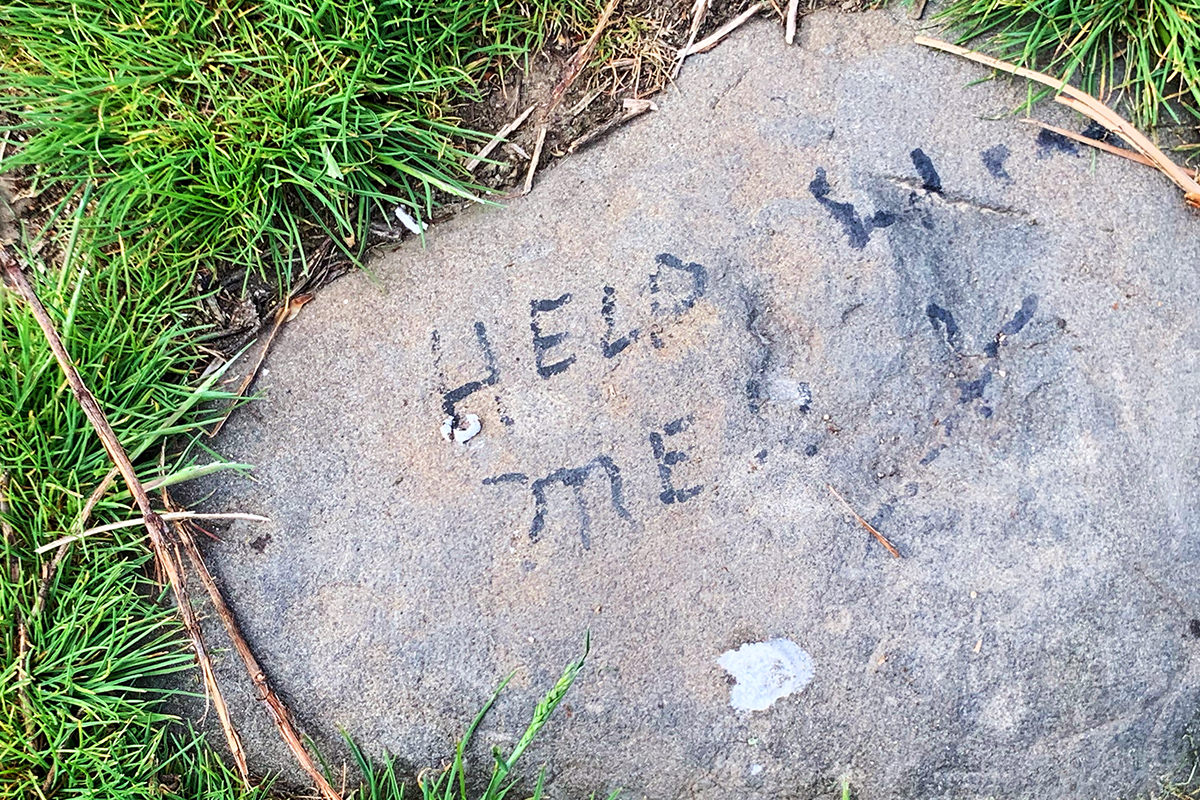 Then there were these damn pigeons who have no respect for authority...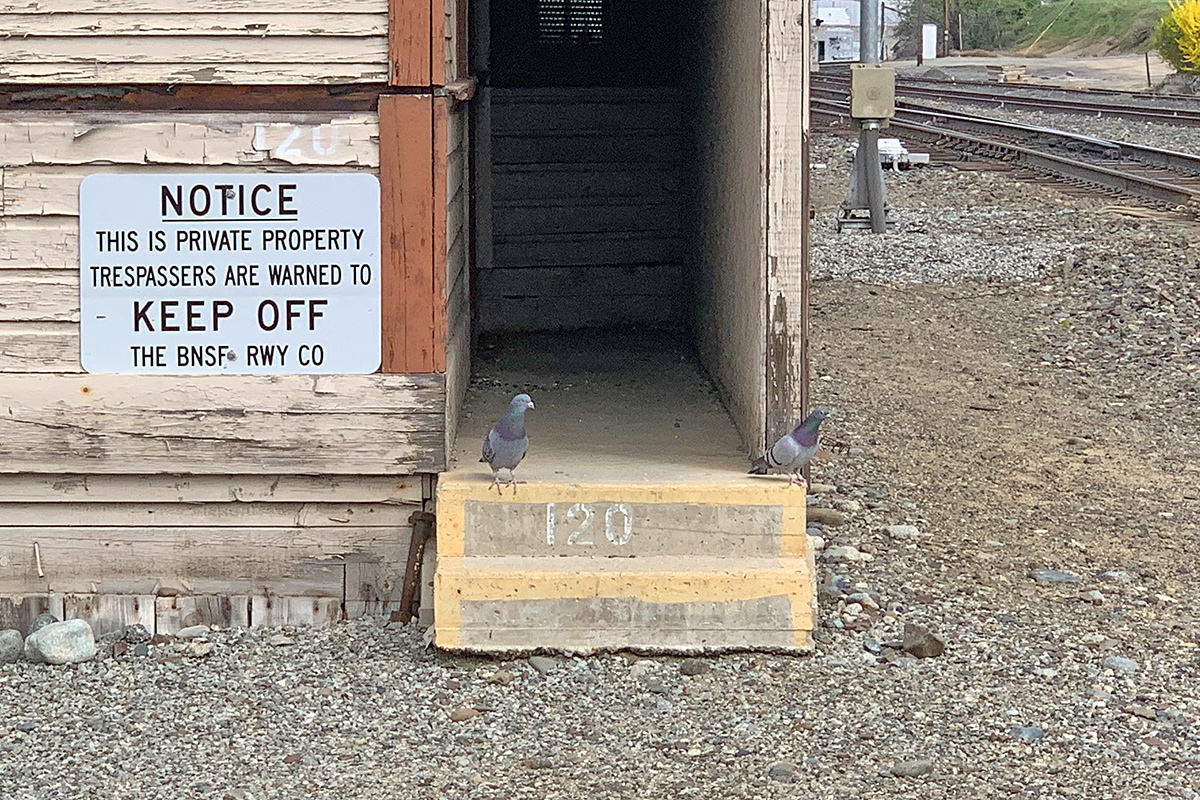 And just look at these blossoms...
Who knows what tomorrow's walk will bring?
Hopefully finding money.