For those who only read one of my posts each year... or anybody wanting a recap of the past year here at Blogography... this post is for you! As customary, I've jettisoned loads of the usual junk so this entry is "mostly crap" instead of the "total crap" they usually are.
As you can imagine, 2018 was the worst year of my life so far. Just surviving it feels like a major accomplishment. All I can do is hope that 2019 is better.
---
JANUARY
• This year was largely about my cats and the hijinks they got into. So... no change from last year...

• Found out that Google thinks I look like Ryan Reynolds when I have the right haircut...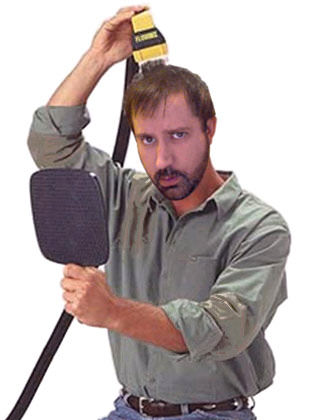 ---

FEBRUARY
• Another year, another traumatic trip to the vet for Jake and Jenny...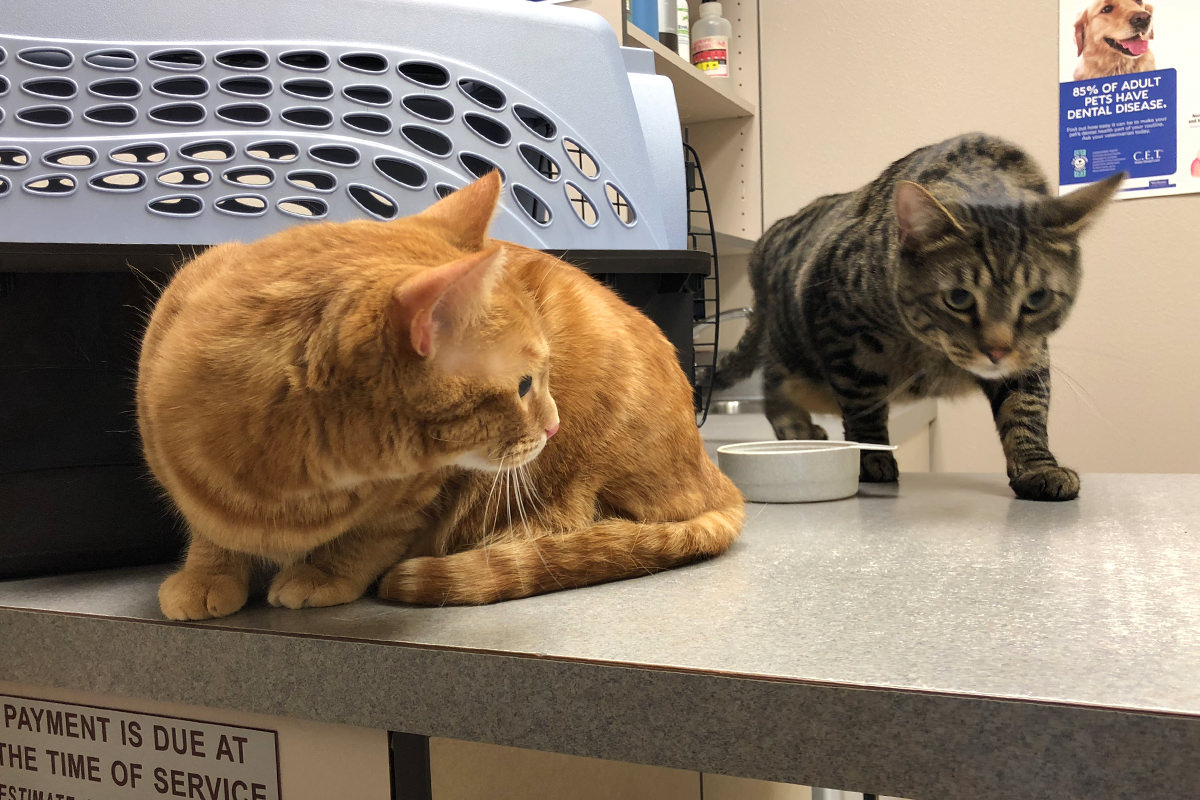 • Saw the best movie of 2018: Black Panther.
---

MARCH
• Finally bought into the SONOS smart speaker ecosystem...
---

APRIL
• Said good bye to long-time blogging friend Kelly "Hot Coffee Girl."

• Took my new macro lens to The Keukenhof in the Netherlands...

Another day of Keukenhof wonderment at macro level...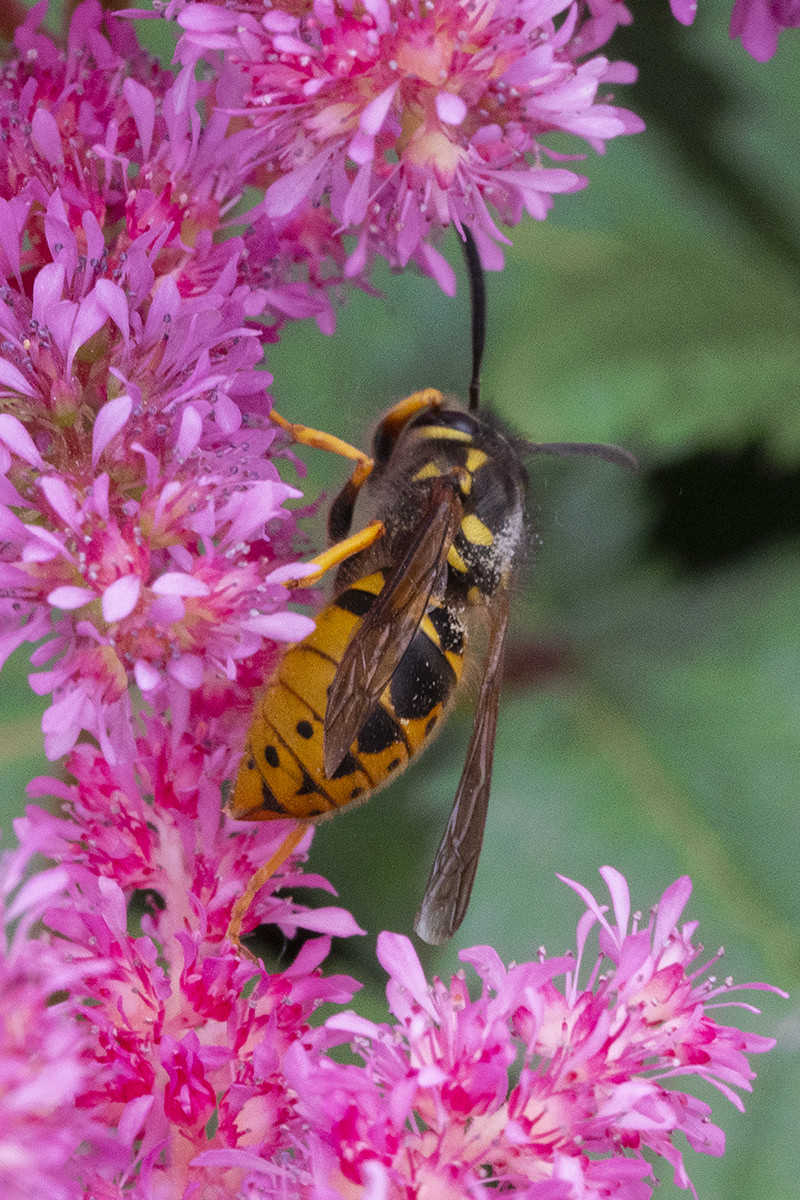 • Finally made it to lovely Budapest...

• Finally made it to lovely Vienna...
---

MAY
• Returned to St. Louis and its Gateway Arch...

• Headed to Jefferson City to hunt ghosts at the old Missouri State Penitentiary with Coal Miner's Granddaughter and the Tennessee Wraith Chasers...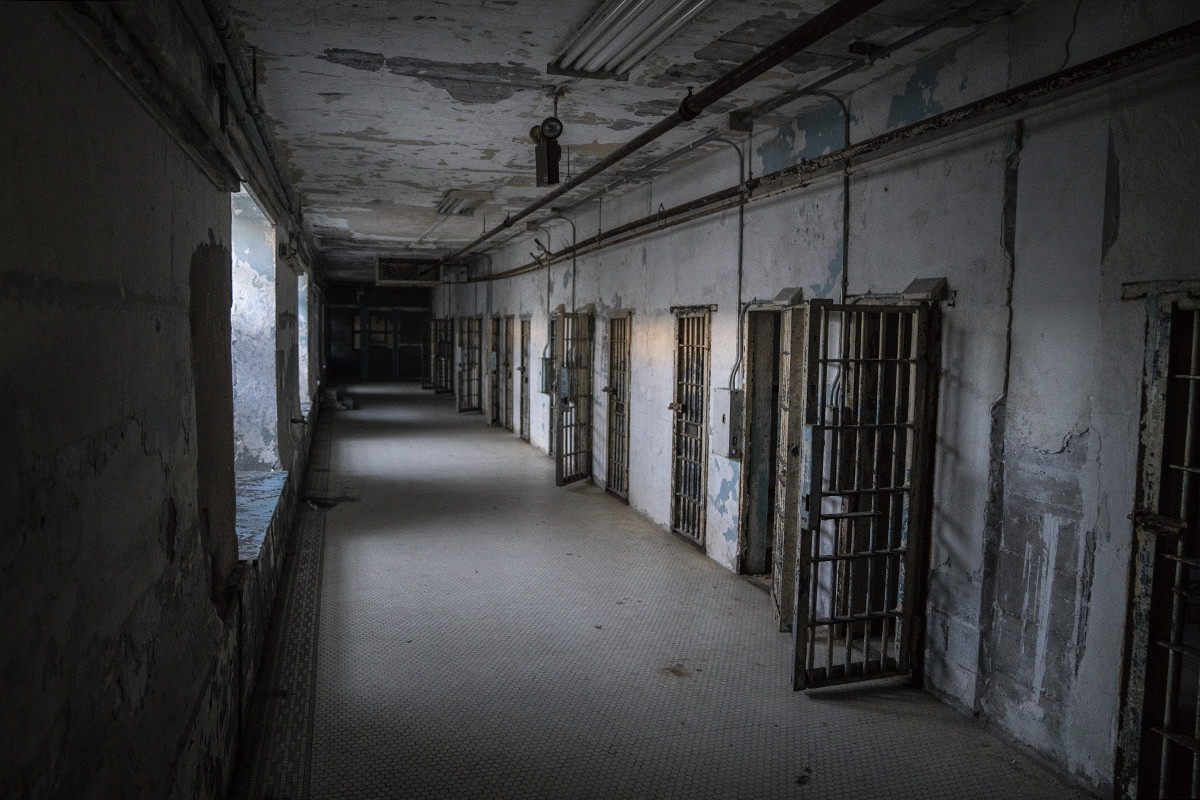 • Jake gets a new favorite toy...

• Saw another amazing P!NK show in Seattle...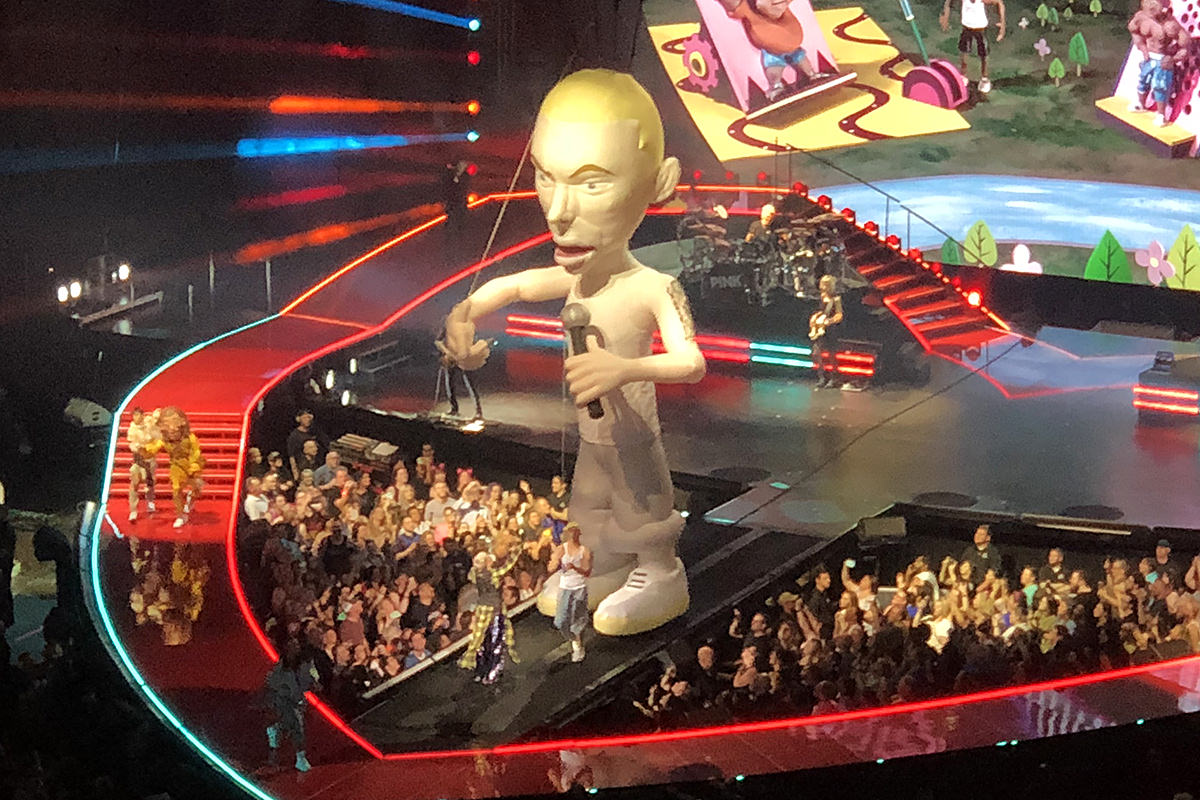 • Had to rescue another bird from my savage kittehs...

• Started organizing my souvenirs from around the world...
---

JUNE
• Spent my weekend building a flower bed in my front yard...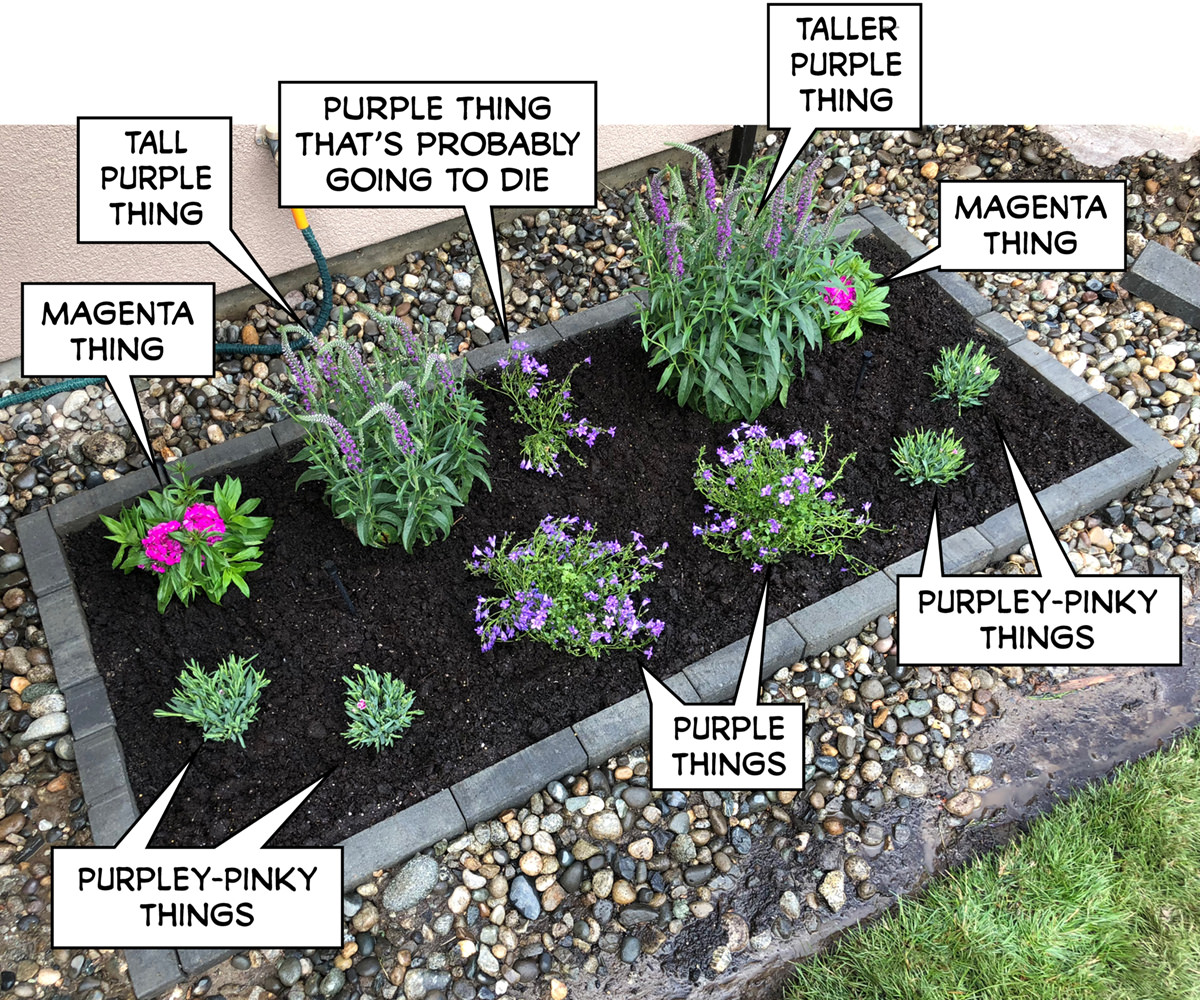 • Upgraded Jake and Jenny's catio with a ramp and a massive climbing pole...

• Had the worst day of my life when I said good bye to my mom...

• Remembered my many travels with mom...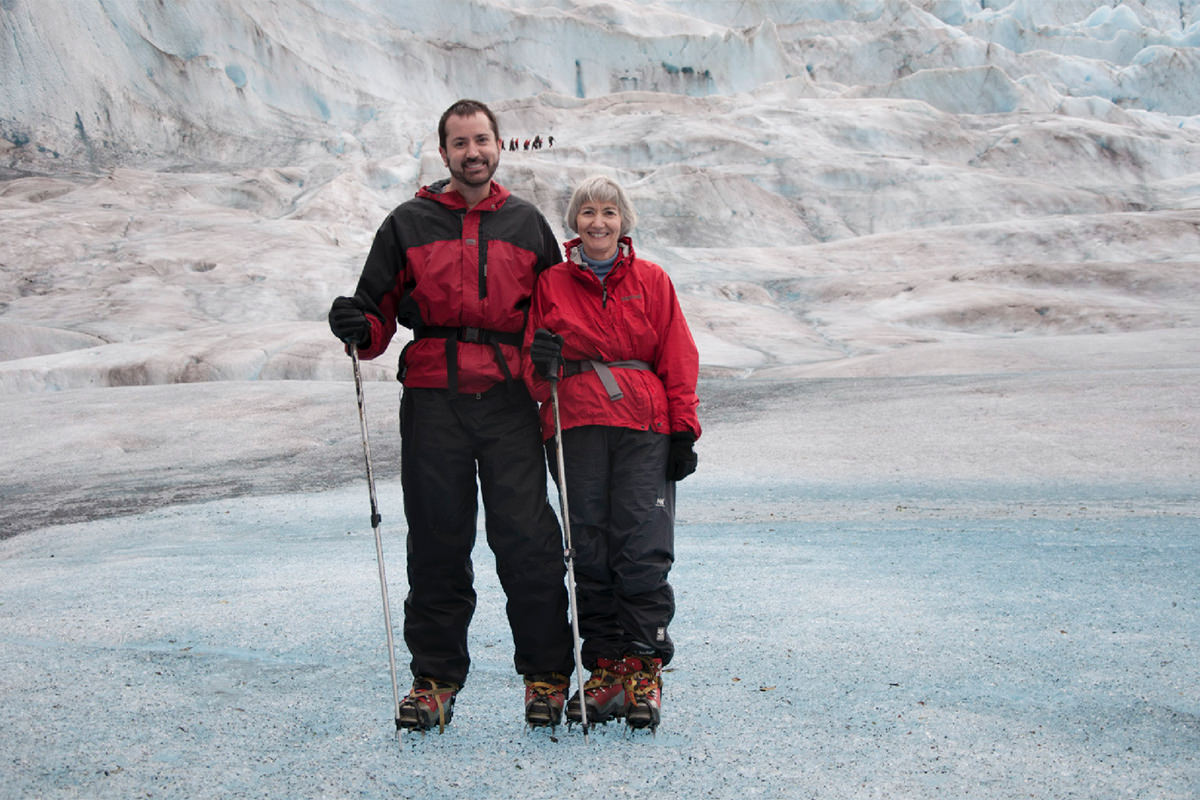 • Took a look back and wrote about The Elephant Out the Window...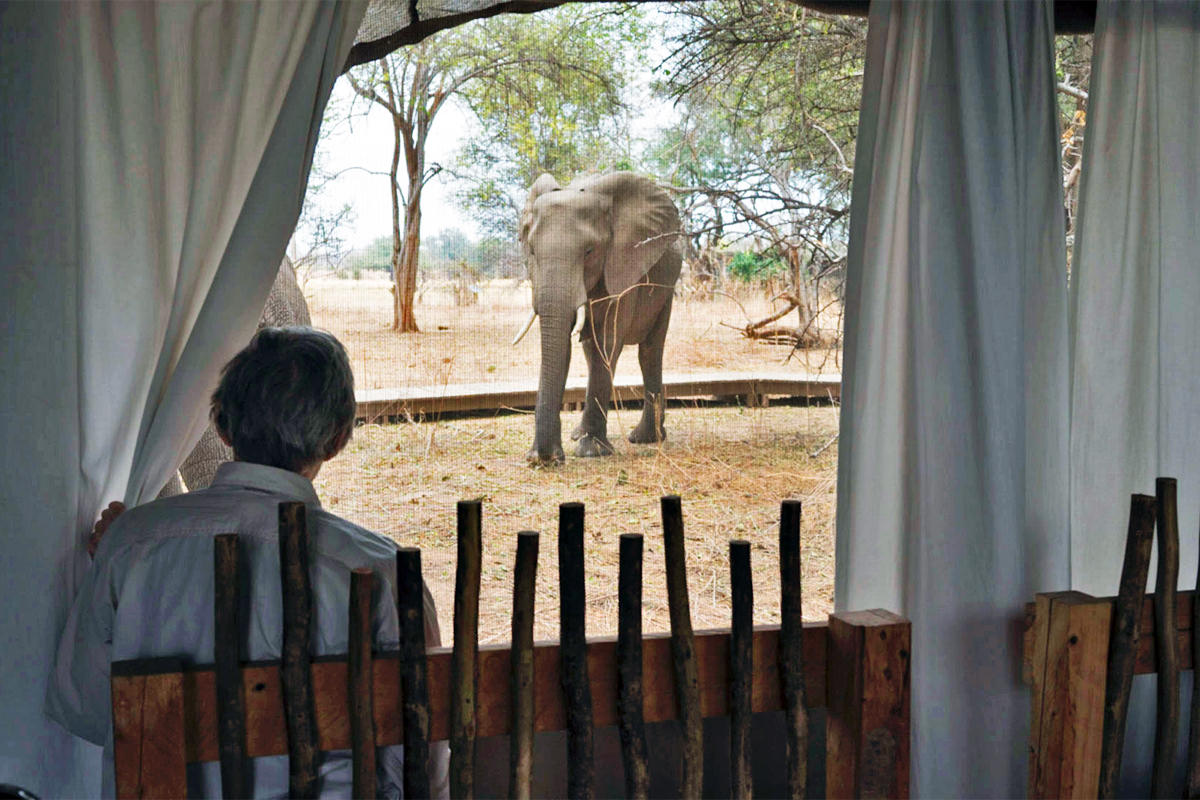 ---

JULY
• Wrote about finding inspiration amongst the heart-crushing tragedy of dementia...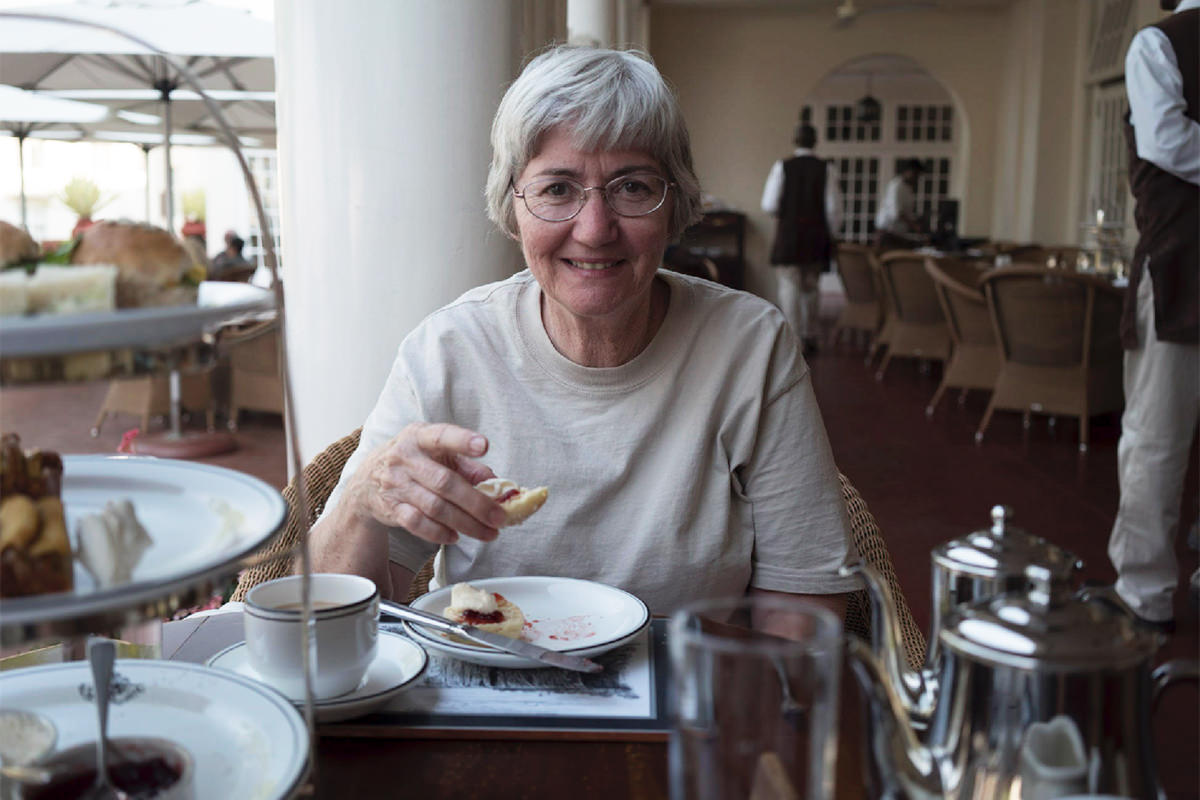 • Built my cats an indoor feeding station...

• Another trip to Maine... this time with a torrential flood of rain.
---

AUGUST
• Saw an amazing show by one of my long-time favorite bands, Erasure...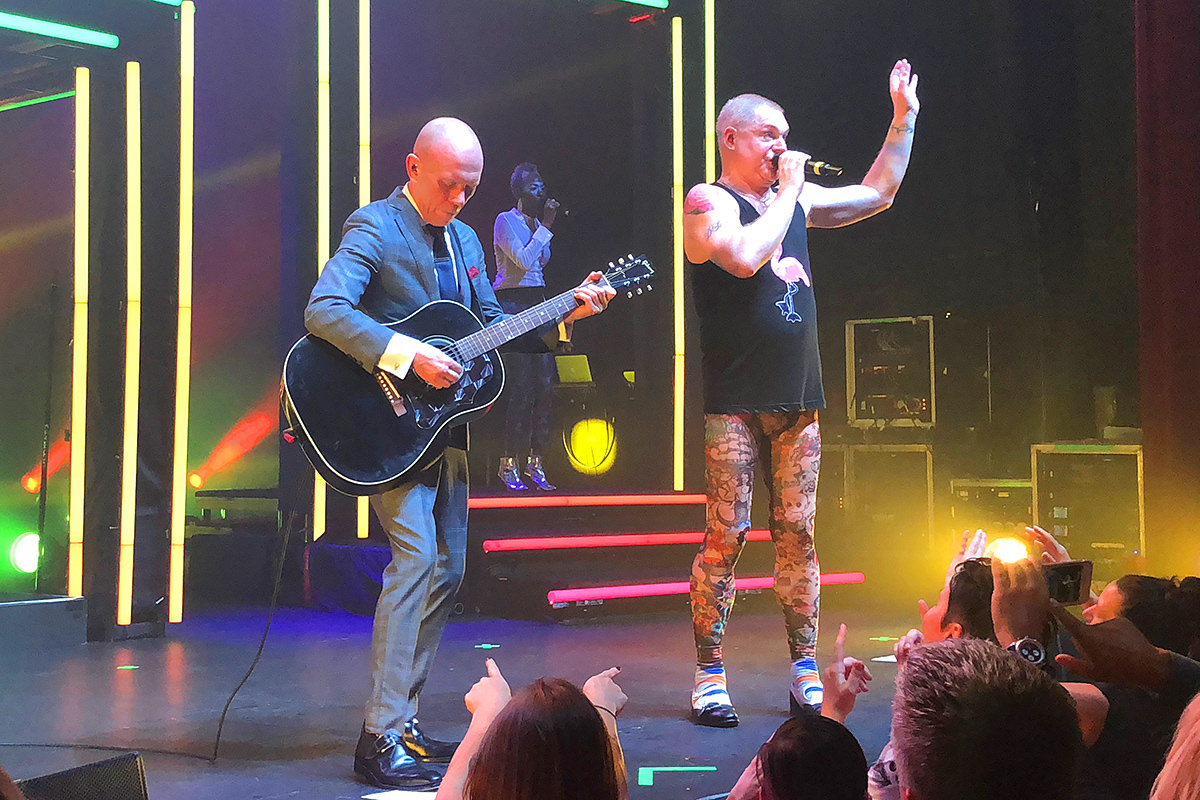 ---

SEPTEMBER
• Installed a mesh network with Google WiFi.

• Remembered back to the AIDS crisis, which wasn't that long ago.

• Flew to Salt Lake City to catch a show by The B-52's, Boy George, and Tom Bailey with Marty from Banal Leakage...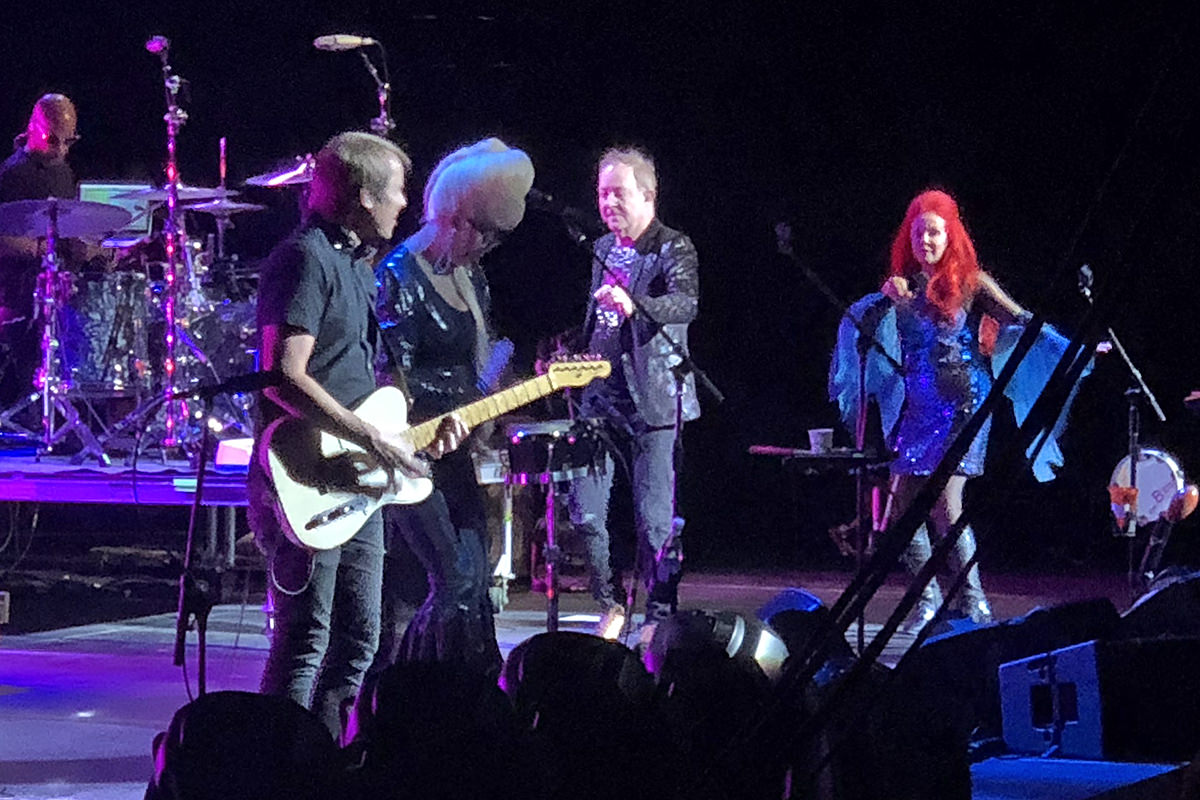 • Wrote an obituary and buried my mom when her marker finally arrived from the VA...
---

OCTOBER
• Was gutted when Jake got seriously ill...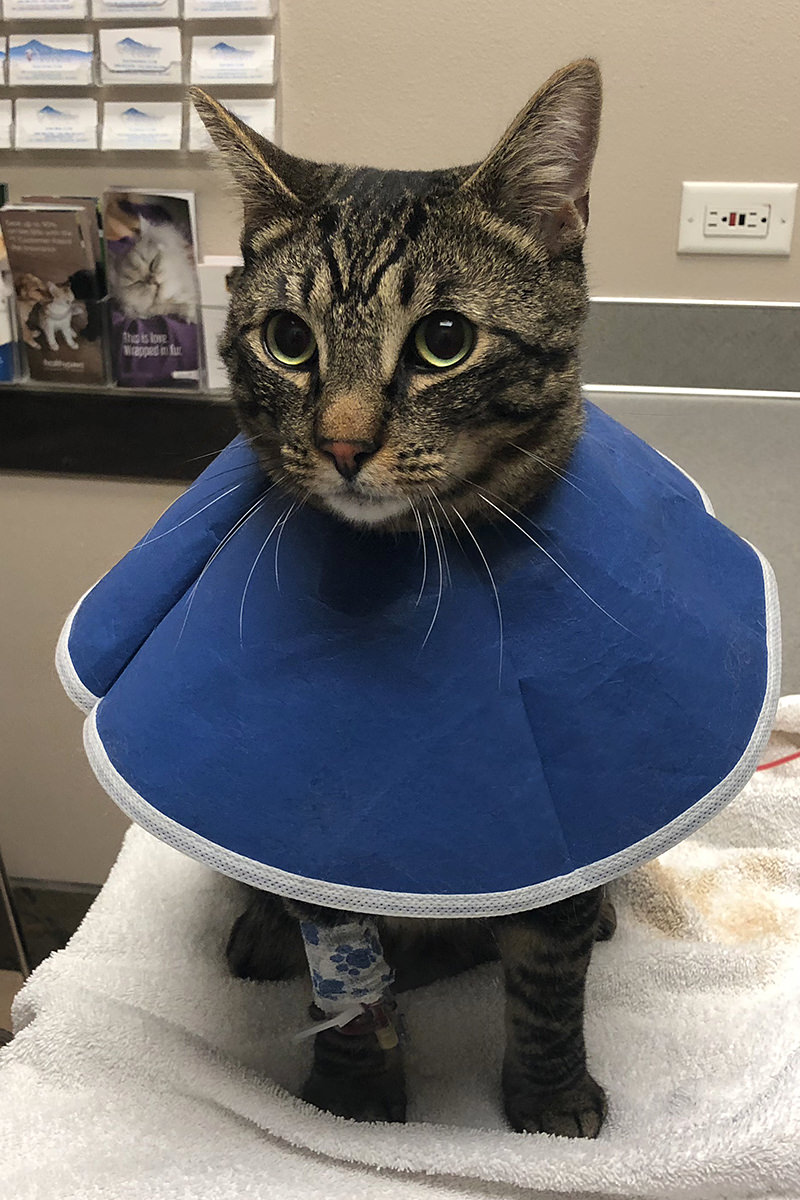 • Had to make a short one-day trip to Hawaii and back...

• THE RED SOX WIN THE PENNANT! THE RED SOX WIN THE PENNANT!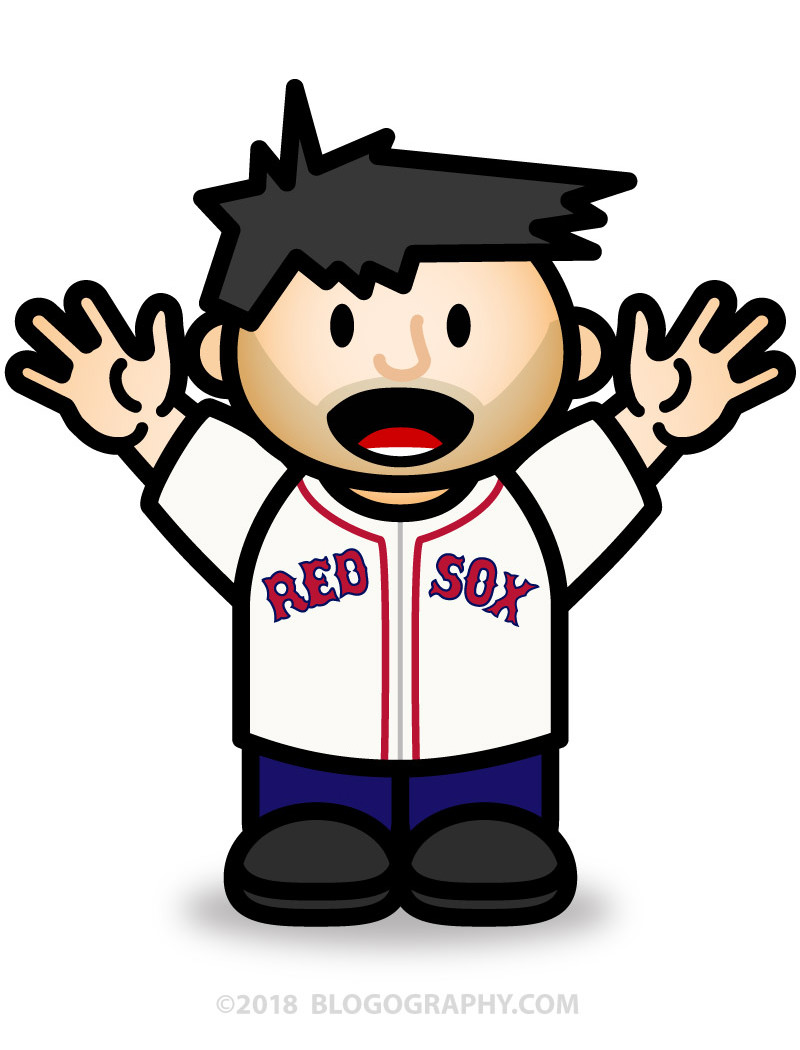 ---

NOVEMBER
• Was forced to remodel my remodel.

• Remembered my trip to Antarctica on my one year travelversary...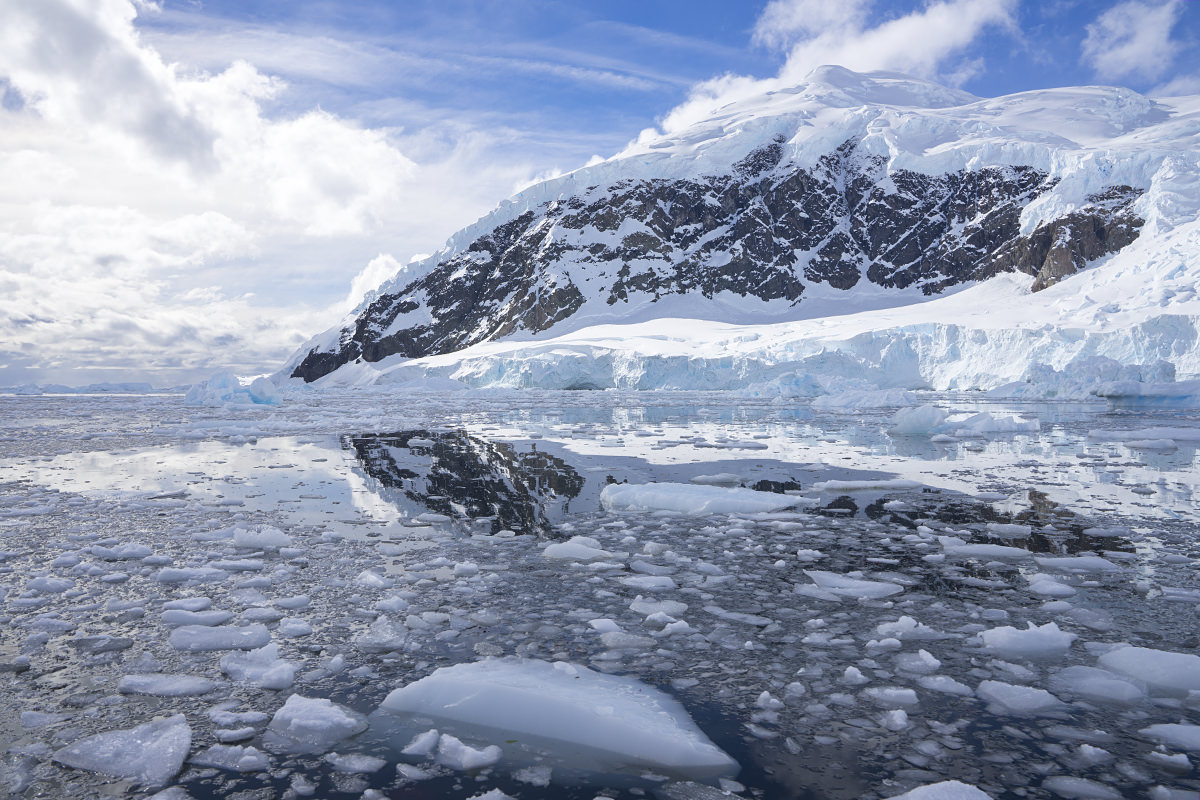 ---

DECEMBER

• Happy birthday, Mom...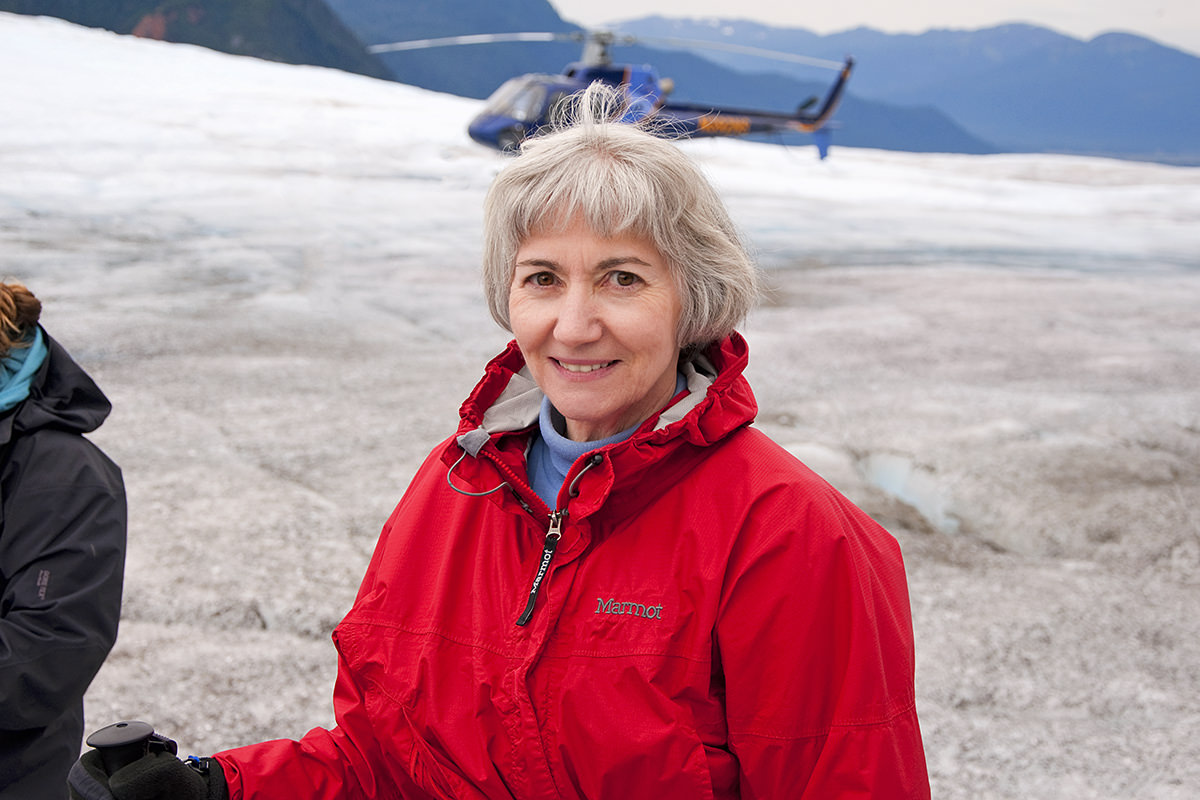 ---

And there you have it... my 2018 year in review.
Thanks once again to my cats, family, and friends for making life bearable through the not-so-great times.
Here's to a better 2019, everybody.