Time to be cruel to be kind... because an all new Bullet Sunday starts now...

• Birdfeeding! I used to feed birds only in the winter, but started feeding them in the Summertime as entertainment for my cats. Problem is, when I hang the feeder in front of their window, the birds stay away... unlike in winter where food is scarce and they don't care. Apparently having predators staring at you while dining is unappetizing if you have other options. So I moved the feeder to the corner of the house where there are no windows so I could get rid of the feed I had bought. Problem is... I felt bad when there was no more food, so I kept on buying it because they kept hanging around. The little scroungers run through loads of the stuff, and I'm refilling it three times a week now...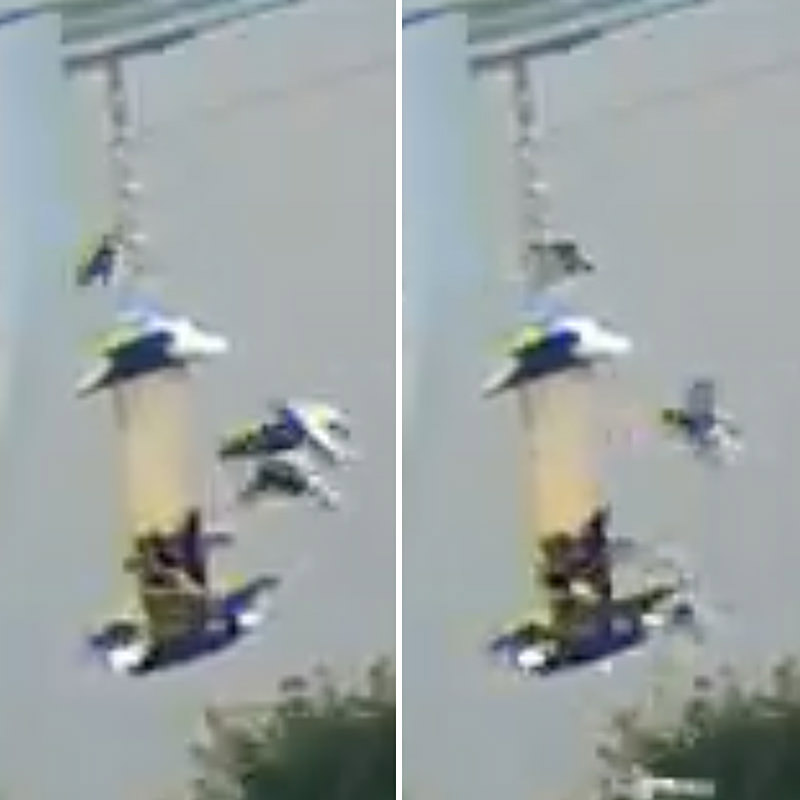 Probably wouldn't be so bad if they were content to eat the cheap seed... but their favorite is thistle seed, AKA nyjer seed. The stuff is crazy expensive. I've tried mixing it with the cheap seed, but they pick it out and drop it on the ground... along with loads of thistle seed shells. I can't seem to win when it comes to birds.

• Bears! So there I was... flipping through channels... when I ran across We Bare Bears, which is one of the best things I've ever seen...
It's in its fourth season. No idea how I've missed it for this long, but I'm kinda obsessed with it now.

• Bears Again! What makes me love We Bare Bears even more? A storyboard artist from the show created an animatic of Ice Bear punching a Neo Nazi...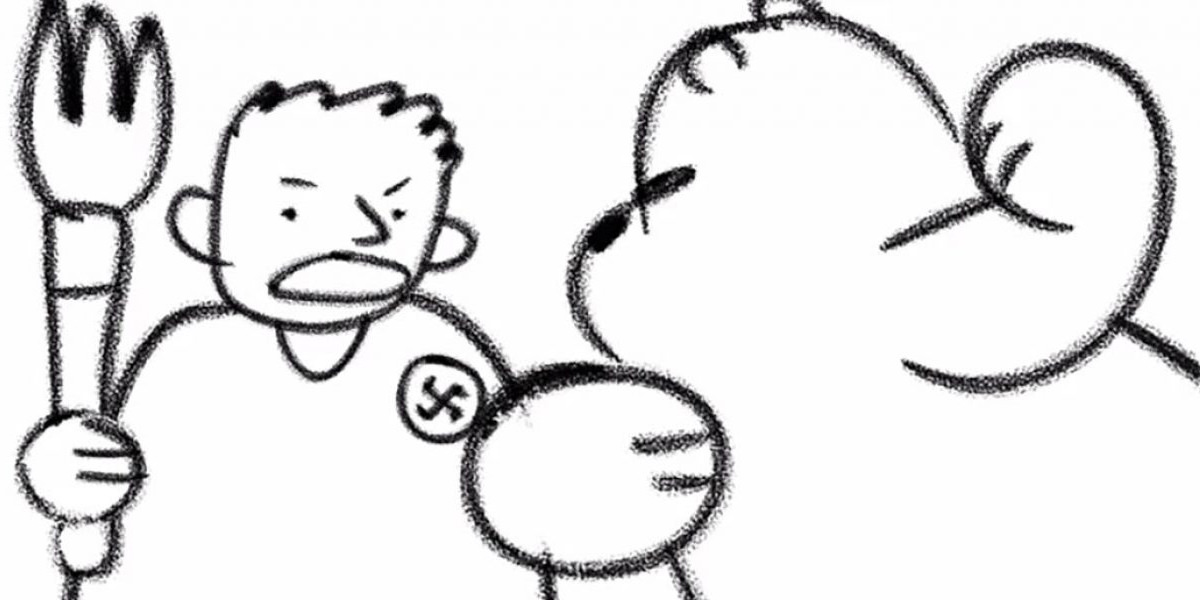 The tiki torch is a nice touch. You can see it over at Cartoon Brew.

• Unsatiable! When internet controversy was unleashed against the new Netflix series Insatiable, calling for it to be canceled before it even aired, I was intrigued. Rather than jump on the bandwagon I decided to take a look. It was funny as hell and, though it was pretty crude, I didn't understand what the fuss was about...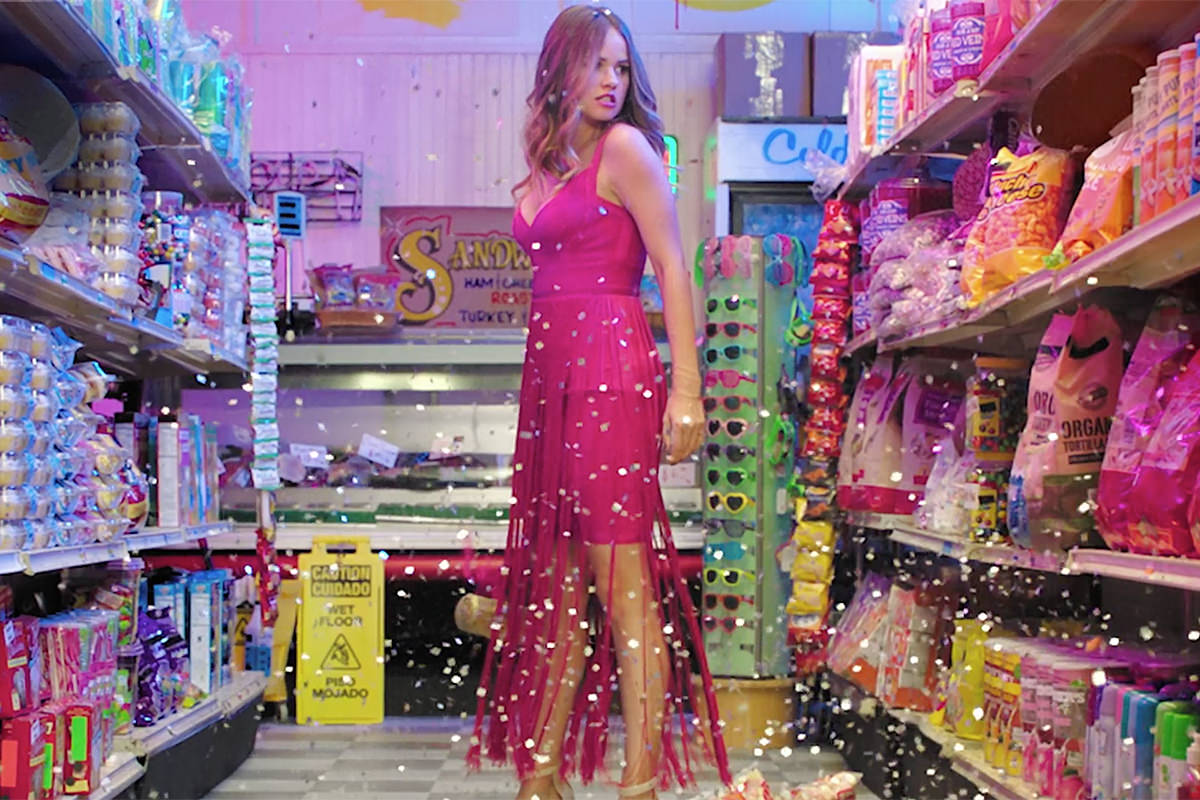 UNTIL THINGS TURNED TO SHIT IN THE TENTH EPISODE. Holy crap. I have never seen a show completely turn a corner like this. It's as if they had no idea what to do for an ending and just slapped some stupid crap together. EXCEPT THERE WASN'T AN ENDING! Blargh. The only way I was offended by this show was that Netflix greenlit it when IT HAD NO ENDING!

• Potato! Netflix kinda redeemed themselves after the disaster of Insatiable by recommending The Guernsey Literary and Potato Peel Pie Society. I don't go much for period films... and especially not period romance films... but this one has really beautiful atmosphere to it...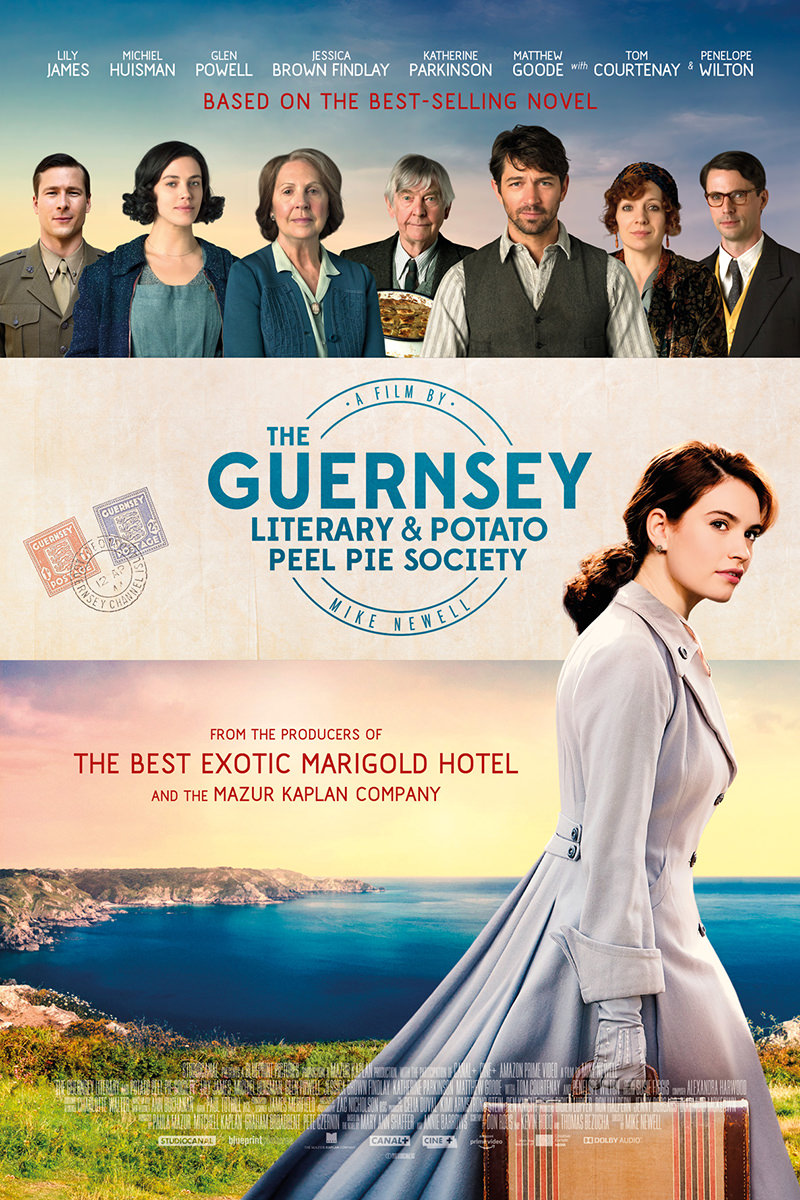 Taking place in the days after World War II, author Juliet Ashton receives a letter from Dawsey Adams of The Guernsey Literary and Potato Peel Pie Society, a reading club. Curious to know more about the society, Juliet writes back... and a story unfolds. It's a nice escape, if you're looking for that wort of thing.

• Agatha! I've read most of the Agatha Christie novels. My mom loved them, and they made for good reading. My favorite has always been Death on the Nile, followed by Five Little Pigs and probably And Then There Were None. Amazon Prime is now showing an adaption of Ordeal by Innocence, which is one I remember...
After having watched all three parts while I was working this morning, I was a bit taken aback that they had changed the story. Which is to say that they changed the murderer. I'm sure other details were altered as well, but I don't remember things well enough to list them. It seems strange to me that they would adapt a book and change it so significantly. If they didn't want to tell the story Agatha Christie had written, why wouldn't they have just written their own story? Setting all that aside, the series is pretty good and has a great cast lead by Bill Nighy. If you've got three hours to kill, there are worse things to watch. Like Insatiable, for example.

Time to regroup and reload. See you next Sunday.
---
Continuing on with my revisiting of every Marvel Studios movie...
MARVEL STUDIOS MOVIE OF THE DAY, No. 11: Avengers: Age of Ultron
Original Grade: A • Today's Grade: A-
I'm just going to get this out of the way... Ultron was not nearly as horrifying a villain as he should have been. The absurdity of it has me dropping Age of Ultron a half grade, just because it's even more jarring on repeat viewings. While casting James Spader as Ultron's voice was genius, he should have been an unstoppable, unhinged murder-bot instead of the philosophically-bent loon they made him into. That being said, it was great to see The Avengers back in action... even if this was a disjointed mess of a movie which wasted too much time on nonsensical diversions. Oh well. The fight scenes are amazing. The Vision has some serious design issues (WHY PUT DRIBBLE ON HIS CHIN?!?), but is as cool as you'd hope. Wanda's powers are all over the place, but it was great to get the Scarlet Witch onboard. Ultimately it's a heck of an entertaining film that still makes an A grade. It's just that this should have been an A+ movie and it wasn't.

SCENE TO BEAT: That opening attack on Baron von Strucker's fortress in Sokovia was pretty great. It was a fight that was very well balanced between our heroes so that nobody was left out. Oh... and I loved the scene when everybody was trying to lift Thor's hammer and Captain America nudged it a bit. The look on Thor's face? Priceless.

COULD HAVE BEEN BETTER: Ultron. Holy shit what a boring waste of what should have been a ruthlessly scary super-villain. And his design sucked too. Thor's sidequest was silly.

SIDENOTE: It's fairly obvious that Joss Whedon did not get to make exactly the movie he was wanting to make... and he has confirmed as much. If the studio knew that they were going to be dictating a bunch of crap to be worked into the movie, they should have known better than to force it on Joss Whedon who is at his best when he works alone and can fulfill his vision for the project. What's interesting is that Whedon said "never again" after the movie wrapped... but then ended up taking over for Zack Snyder on the abhorrent Justice League where he was even more at the mercy of the studio. I can only guess that Warner Bros. paid him a shit-ton of money.