Welcome to the place where the kisses are hers are his and hers and Bullet Sunday starts... now...

• Paint! Really good television ads are so rare that they might as well be said not to exist. I certainly spend enough time fast-forwarding through crappy ads. Which is why running across one that's a joy to watch is so great...
Computer animation is getting cheaper and easier every day. But coming up with ideas to use it for effective advertising is as tough as its always been. Congrats, Sherwin-Williams for putting your ad dollars to such good use.

• LEGOtron! This new LEGO set is amazing, though I wish it was from the original film instead of the Tron: Legacy sequel...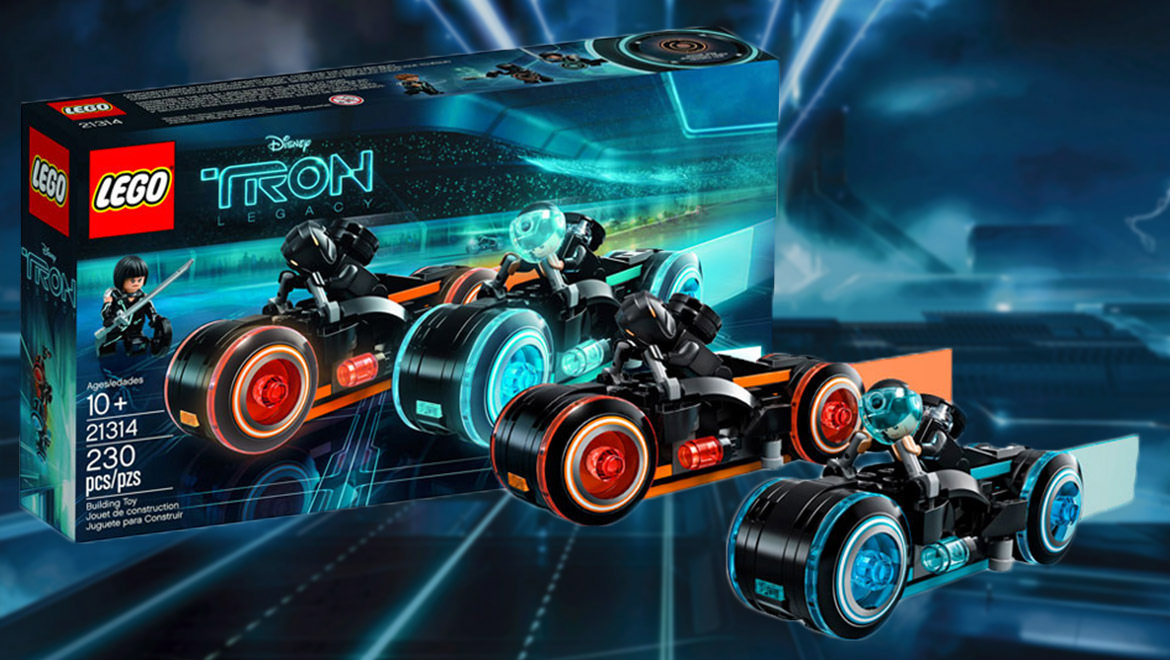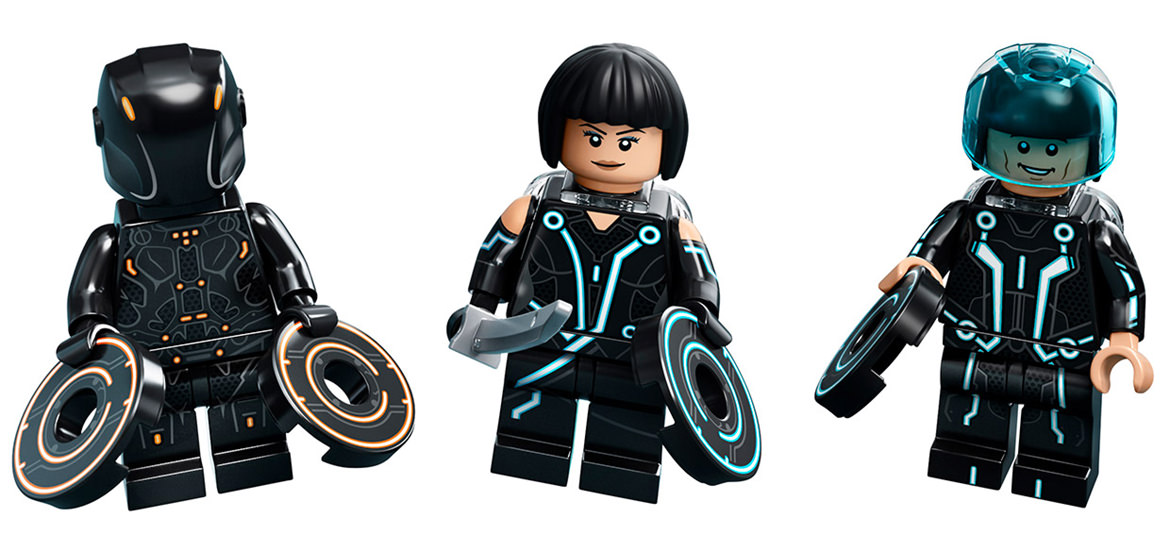 Oh please oh please oh please can we get a LEGO TRON video game?

• FAIL! Don't get me wrong... I love that I can get some fairly decent quality furniture at good prices thanks to IKEA... but their quality has taken a total nose-dive. For the third time now I've purchased something that had a mistake in it. This time they stained the wrong edge of a board, leaving the front edge bare...
Given that it's a 3-hour drive back to the Renton showroom, here's hoping that they are able to send me a replacement part in the mail.

• Mr Pool! As the rare X-men film that was actually worth a crap, I loved Deadpool. The sequel is looking even better...
No telling what could happen if Marvel gets the movie rights back for all their mutant comics. Hopefully it's a complete reboot with some decent films which know how to respect the source material.

• Krapton! And speaking of comic book translations... I don't get it. The people behind the new SyFy TV show, Krypton, didn't even attempt to make Krypton seem foreign... let alone alien. So what's the point? They could have saved a lot of money on the special effects and set this in Cleveland or somewhere in England since they say "mate" a lot, have English accents, and use phrases like "chip on your shoulder."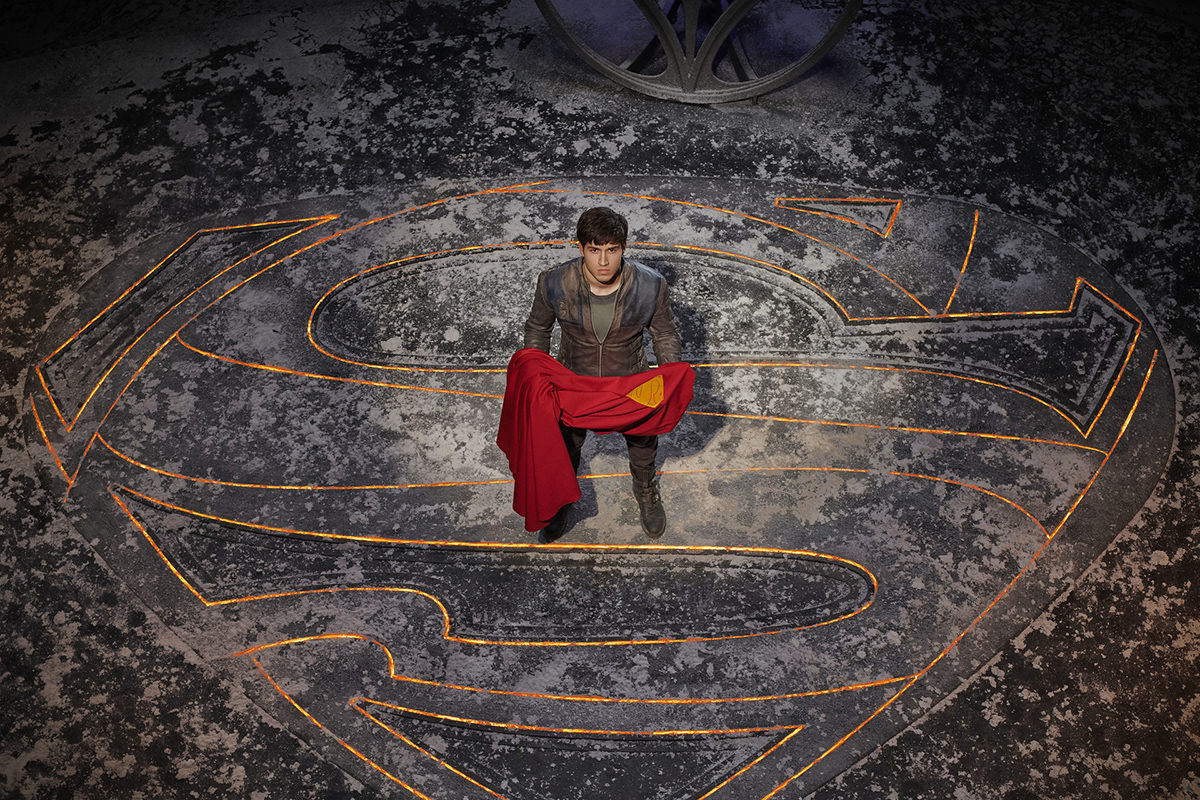 I dunno. Maybe it gets interesting after a few episodes. But it all seems pretty lame to me so far.

• Mission? Apparently a sign that says "NO SOLICITING. NO UNINVITED VISITORS. NO RELIGIOUS APPEALS. NO POLITICAL CAUSES. NO SALESPEOPLE. NO PETITIONS, NO CHARITY." means nothing to some people...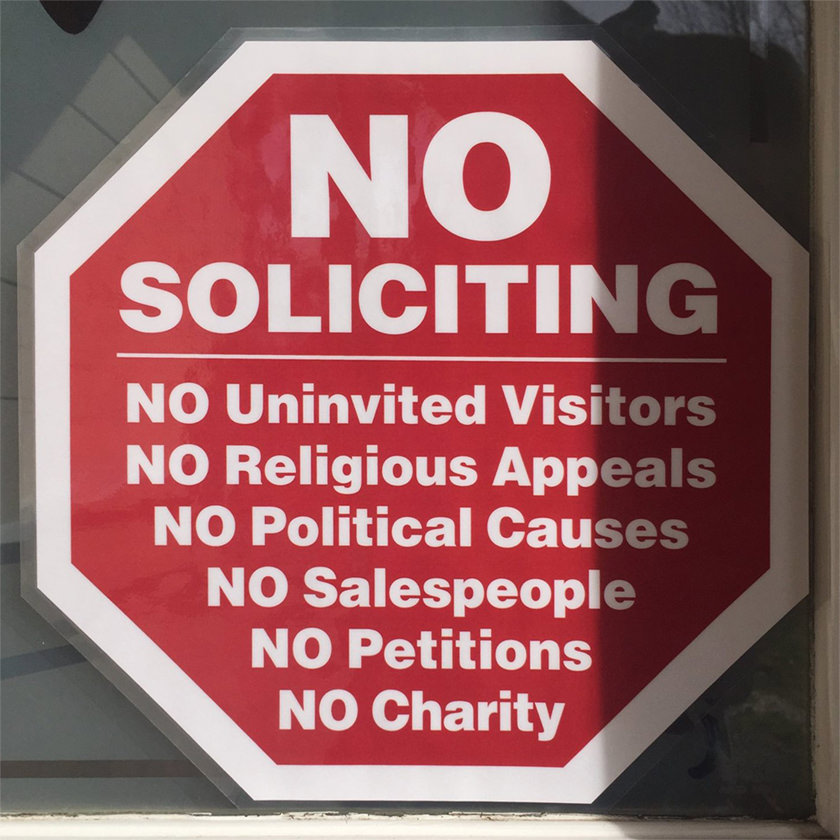 When I asked the missionaries who showed up tonight AT 8:45PM what part of the giant red sign they didn't understand, they said they were curious about what's behind putting a sign up like that. Well, genius, it's not a big fucking mystery. The sign is up because I don't want to listen to your shit... and I really don't want you terrorizing my feral rescue cats by ringing my doorbell.
What kills me is that they have a laugh over ignoring the sign before they ring the bell. They also ignored they sign telling them that they were being recorded...
And apparently after you've violated somebody's posted request, then are specifically told to leave because the property-owner is not interested... the way to change their mind is to leave unwanted pamphlets on their door?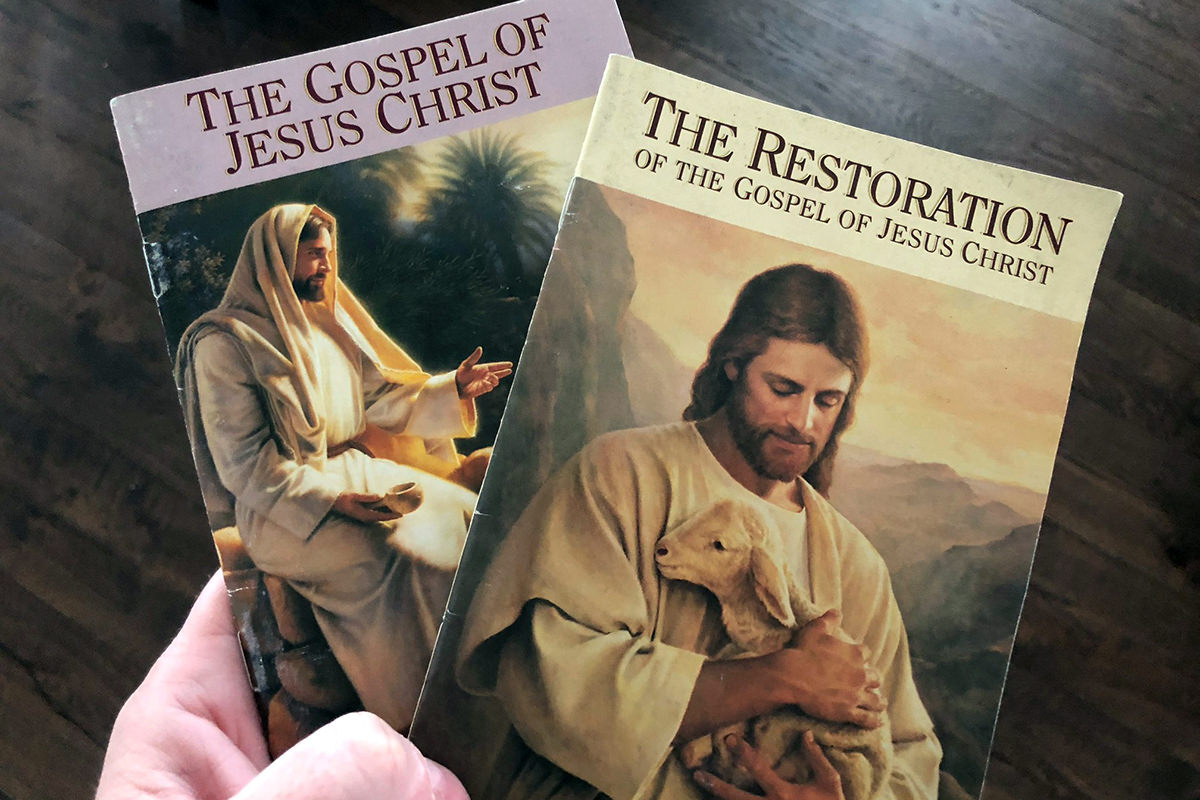 I have no problem with a person's beliefs, just so long as they don't infringe on mine. Like showing up at my home uninvited and not respecting my request for privacy. You can believe that Joseph Smith dug up some magical plates with Bible 2.0 on them if you want (something which, if you have studied The Bible even a little bit, is a hysterical concept)... but when somebody tells you to please leave them alone, your believing that you have a right to disrespect that request makes you a fucking asshole... I don't care who you are.

Happy trails to you, until next Sunday...