Sardines are my cats' new favorite thing.
Even Jenny will eat the disgusting giant chunks after she's sucked all the sauce off of them. This is the one food that is guaranteed to be licked clean out of the dish every time. So who cares that my house smells like I'm storing a kettle of fish? My cats are in heaven. =gag=
I mean, just look at this nightmare...
I can't say that sardines are responsible, but Jenny is sure turning into a heck of a lap cat. Used to be that her jumping on the couch was a rarity. But now she's all over me almost every day...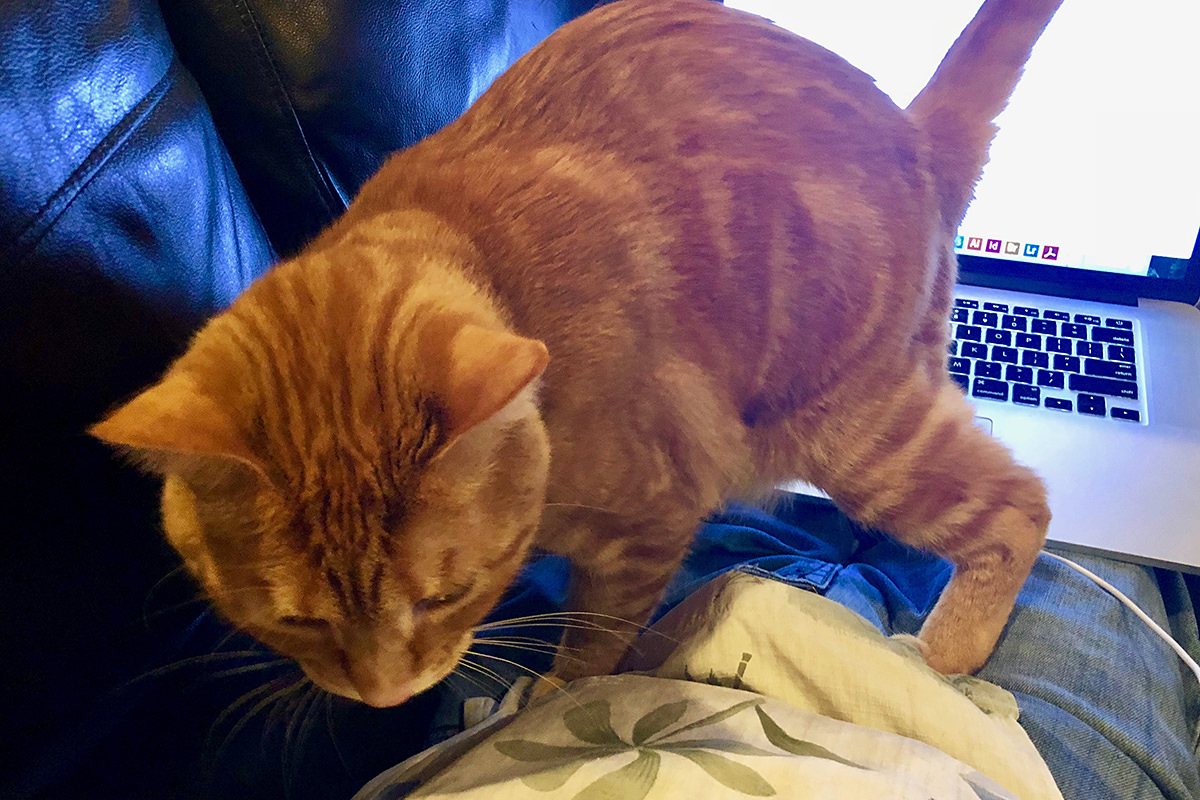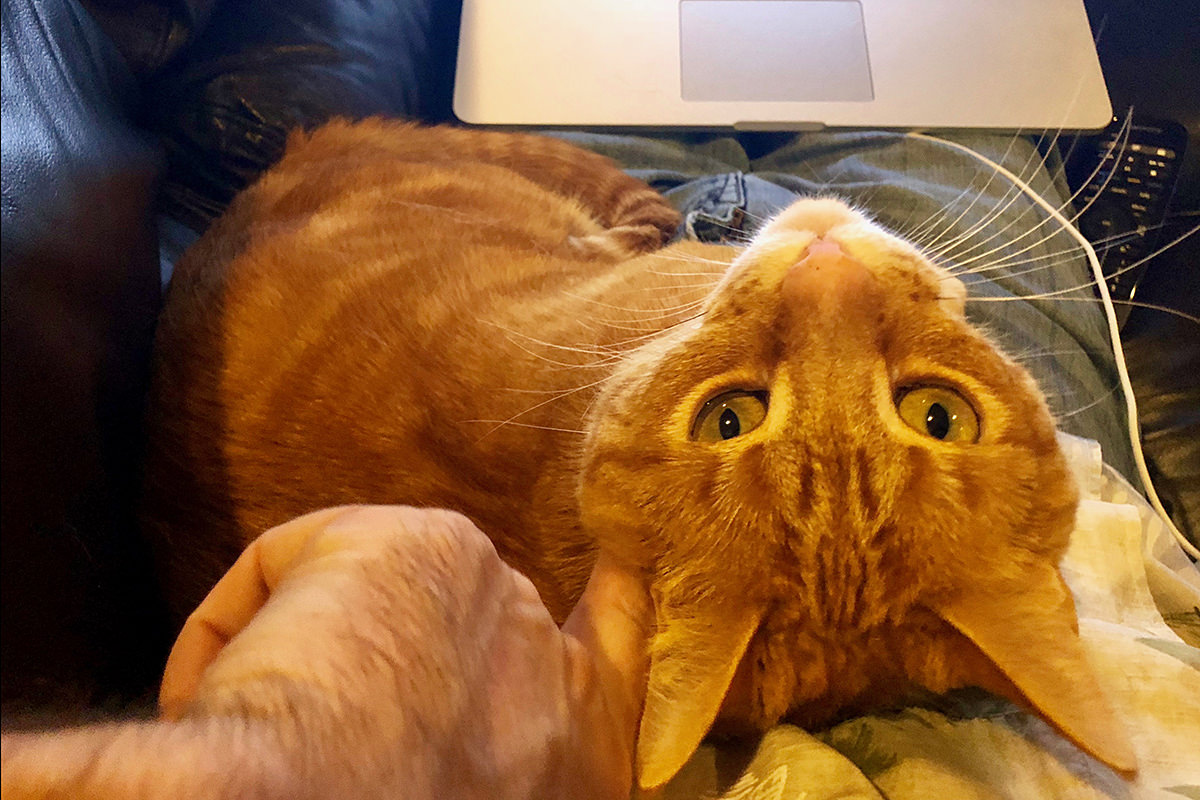 Makes it tough to get much work done, but she's just so darn adorable that I can't say no...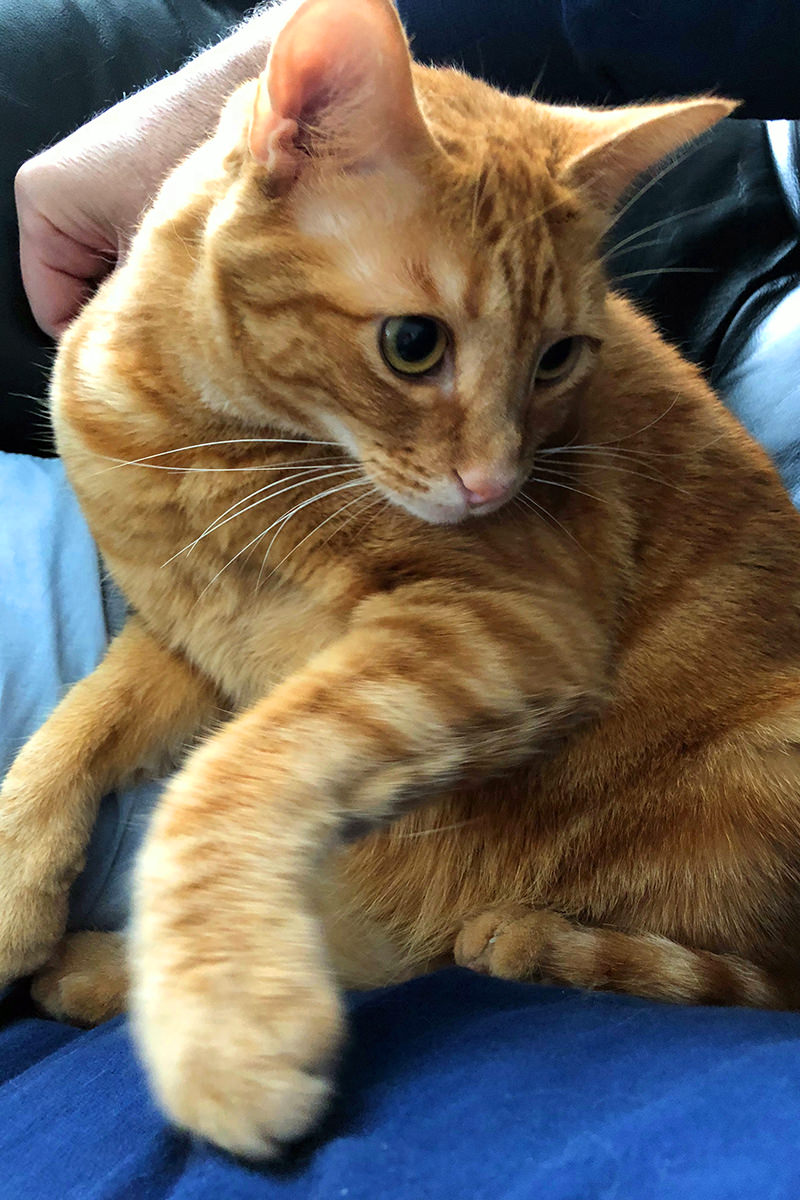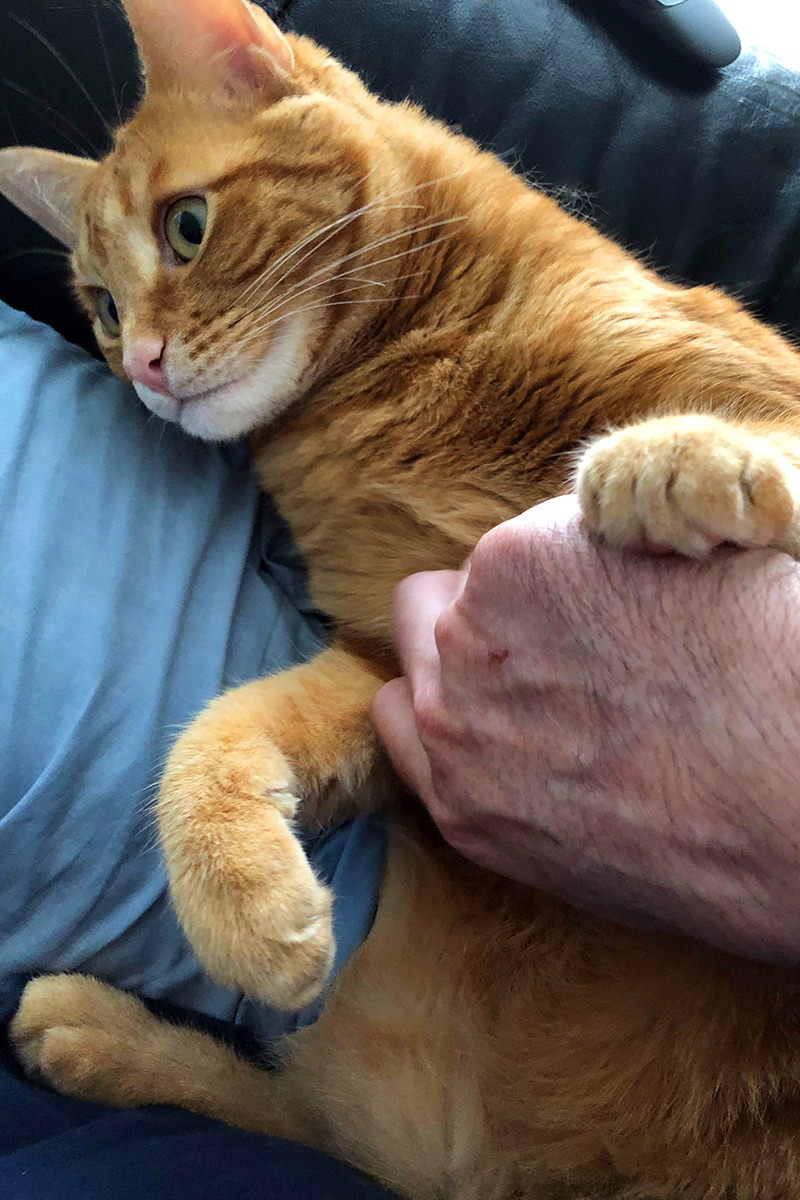 Even when she gets irritated because she wants more space. Then she just keeps kick-kick-kicking me until I move over...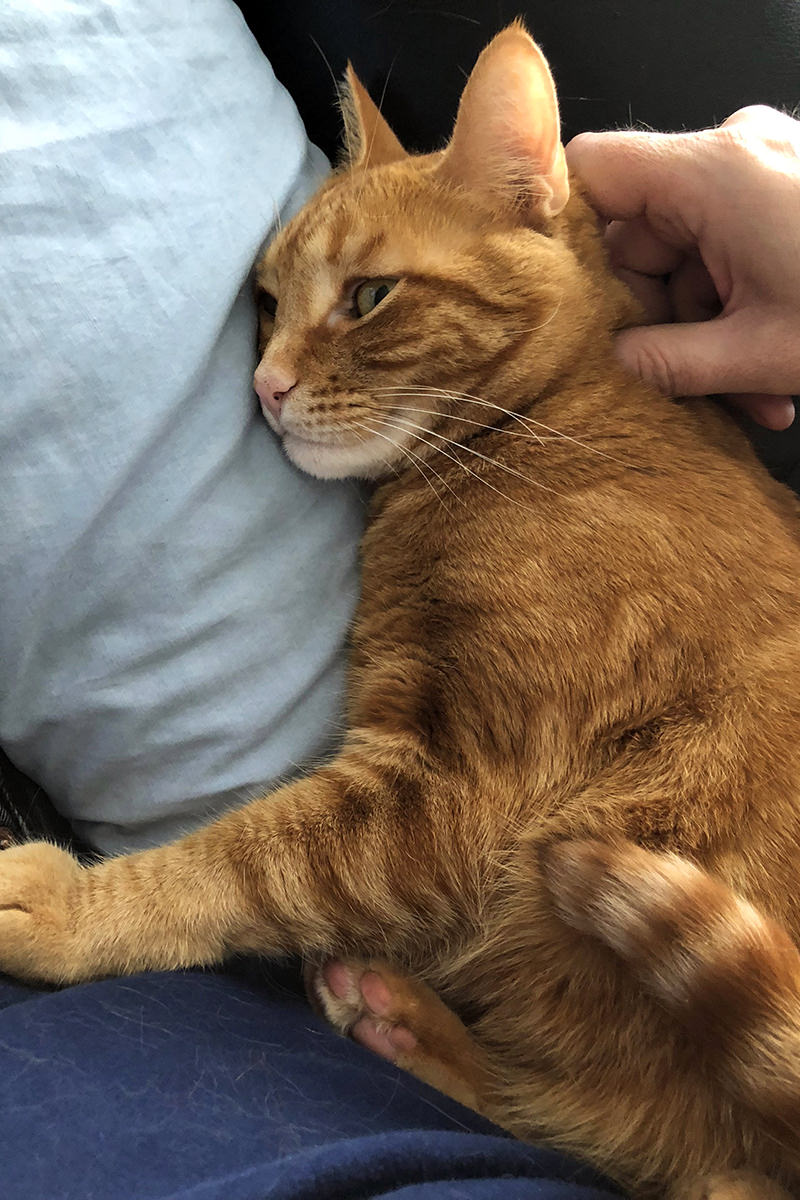 But, so long as she's happy...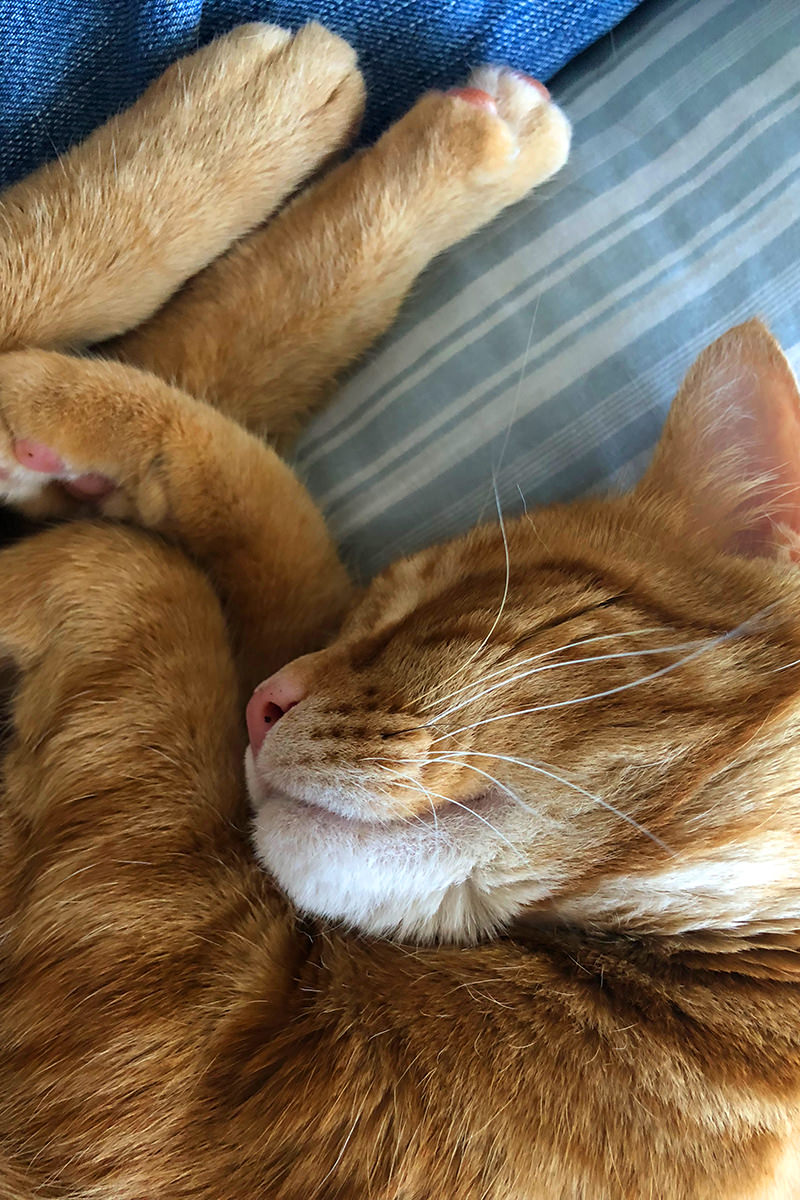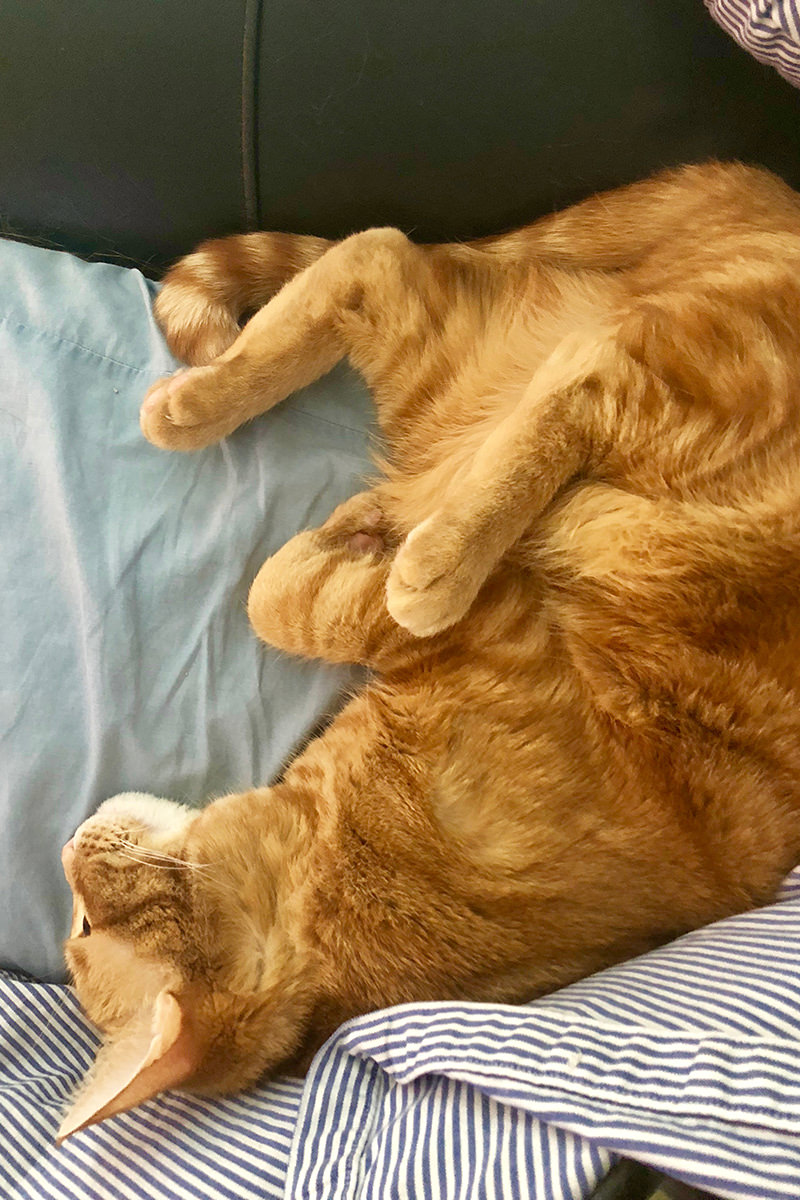 And don't worry about Jake... he still gets plenty of lap-time too...

And now? Time to bring out the bottle of Febreeze. That sardine smell ain't going away on its own.