Happiest of Father's Days to all the dads out there, including mine! Your special day is about to get a whole lot specialer, because an all-new Bullet Sunday starts... now...

• Buck/Mac! It's tough to say whether I'm a bigger fan of "Classroom Instruments" on Fallon or "Carpool Karaoke" on Corden because I love them both. But when Lindsey Buckingham and Christine McVie are the ones performing on "Classroom Instruments," it's kinda a no-brainer. My Fleetwood Mac love is strong with them...
Also on Jimmy this week... a terrific installment of "Google Translate Songs" with Miley Cyrus!
I sure wish they'd make a new Hannah Montana movie!

• Batman! And now from the "Senseless Crap I want Because I Just Can't Help Myself" department... BOB ROSS FUNKO POP!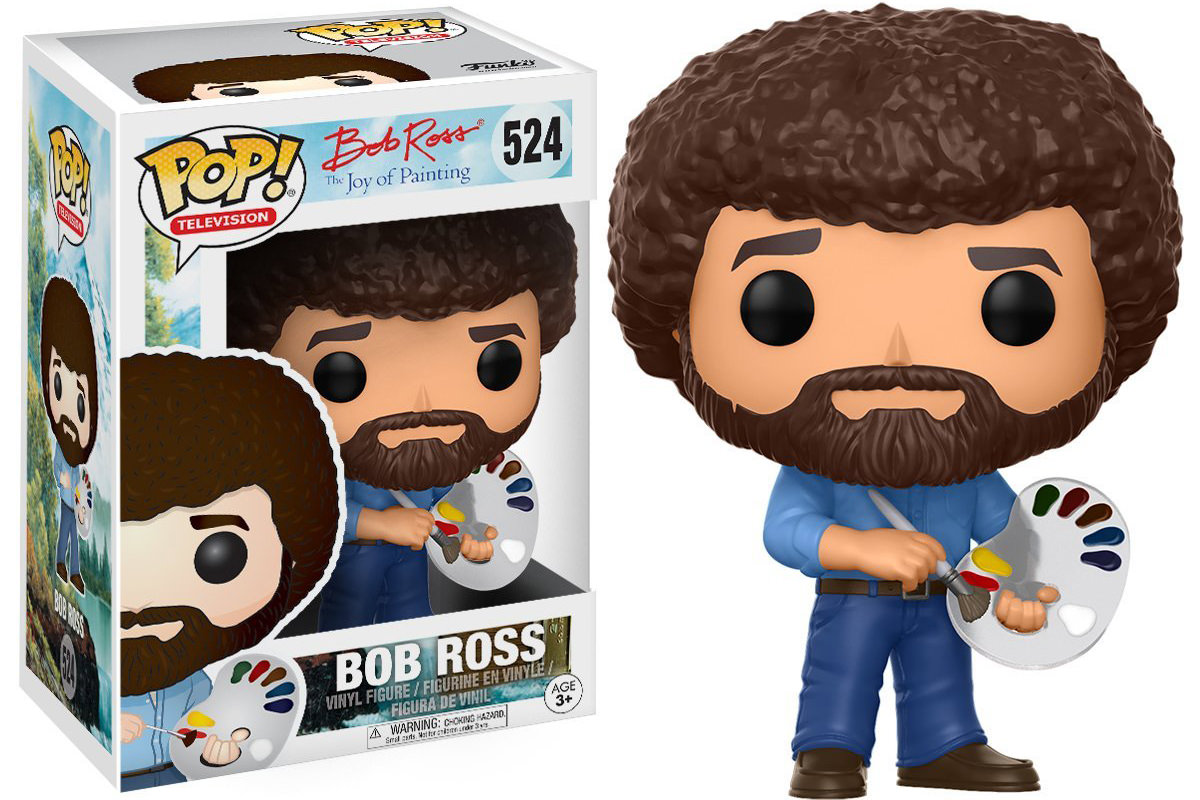 I mean, come on. Bob Ross is an inspiration to all of us! How cool is this?

• Magic Wand! ZOMG! TOTAL MAGIC FOR CLEANING TOILETS!

When my toilet brush died, I went shopping and found this thing on sale. I didn't like the idea of it being wasteful with the disposable scrubber pads, but it's not like I scrub my toilet every single day, so I pulled the trigger. If nothing else, it's a lot more sanitary. Holy crap! So easy! And powerful! I use one pad on both toilets and it works better than any amount of scrubbing with my old brush. If you haven't tried this, and like bathroom cleaning chores to be dead-simple, it's worth a look!

• A.I.! In news that should surprise absolutely nobody, an Artificial Intelligence developed its own non-human language after being programmed by Facebook to negotiate like people. Because of course bots observing Facebook would have to develop their own language! I mean, come on, mere human words can't describe the horrors you'll find on Facebook. I wonder how they say "ALL HUMANS MUST DIE!" in their language? Because I know that this would be my first conclusion after having looked at Facebook for my entire existence.

• Bargain! Whoa! The new 15-Gauge Milwaukee cordless nail gun I just got for 40% off at Home Depot (Reg. $400, Sale $240) came with $155 worth of stuff! Which means I got an awesome nail gun for $85! How is this even possible? Sweet!
M18 & M12 Rapid Charger ($80)
M18 Battery ($50)
Milwaukee Tool Bag ($25)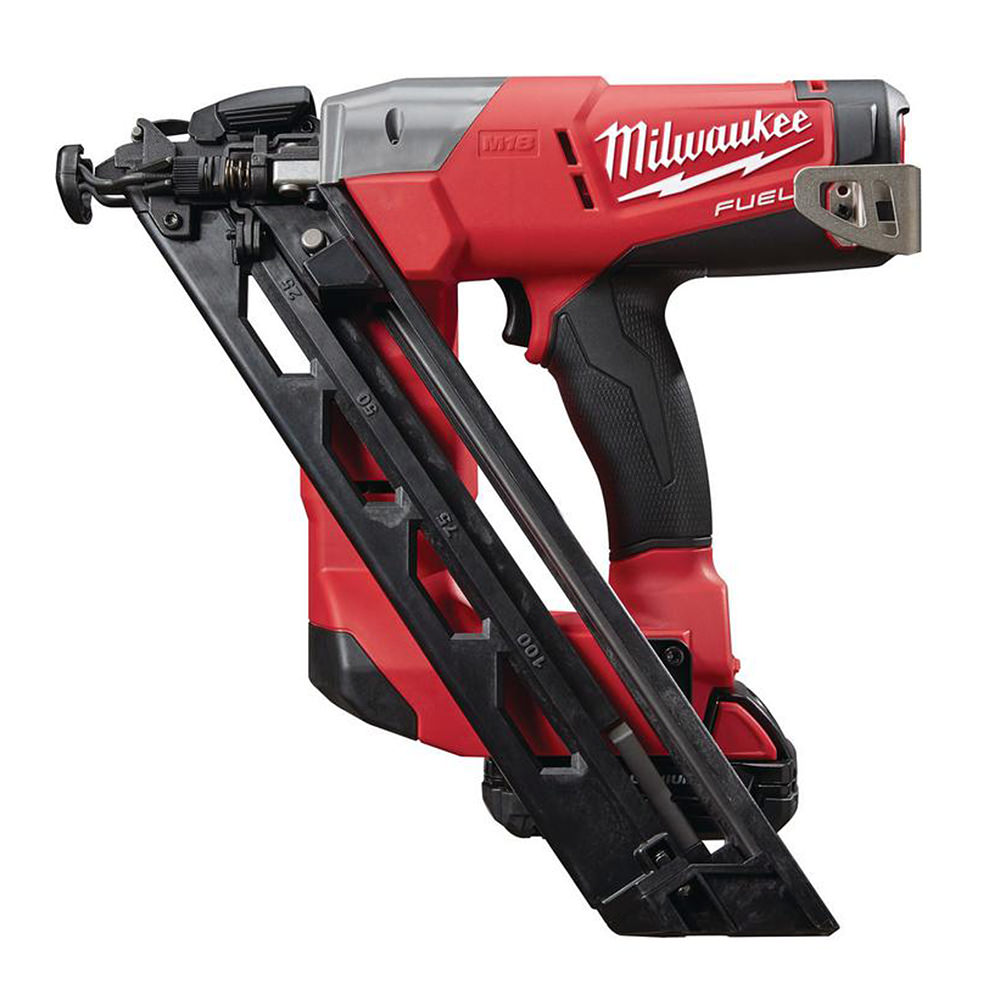 So glad I didn't pass up this deal, even though I couldn't afford it and am now sitting in some credit card debt. If you would also like to go into debt, the sale is going on through the 21st of this month (that's Wednesday).

• Bye, Aisha! Ending on a sad note, Aisha Tyler is leaving The Talk after this season. Needless to say, I'm gutted. Usually with talk shows I look at who the guest is and only watch if it's somebody I like. Not so with The Talk. I watch every episode. It's the first thing to spool off my DVR when I get home. I love the show and, while all the ladies are wonderful, it was Aisha Tyler that got me to start watching...
I am excited for the many opportunities she has, but sad to see that she will no longer be waiting for me when I get off work. I have nothing but the very best wishes for all her future endeavors. Thank you. Thank you. Thank you.

And there's bullets for you.