Worried about missing out on a whole month of Dave's life? Well don't be, because an all new SPECIAL CATCH-UP EDITION of Bullet Sunday starts... now...

• MY HEALTH. The bill for my first eye surgery arrived. Thank heavens my deductible is so huge... I was worried I wouldn't find anything to do with these piles of cash I've got laying around. The good news is that my eye seems to be doing okay now. The only remaining damage is a bump from where the anesthesia was injected into my eyelid. Hopefully it will disappear in time.

• MY DIET. I've inexplicably become a milk drinker again. I haven't had a glass in years, but recently had one with a slice of chocolate cake and fell in love with the stuff. I no longer have to worry about my milk expiring... which is cool because even though non-fat lasts forever, I was regularly having to throw it out.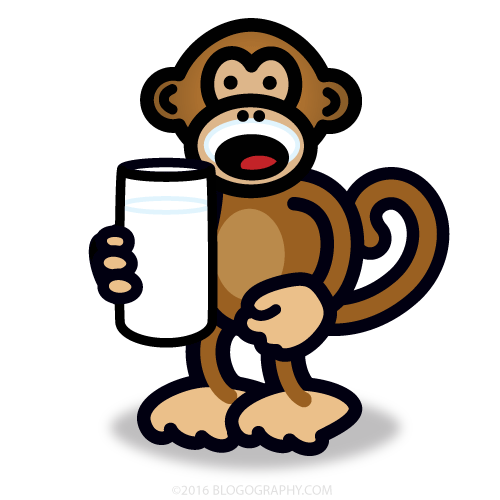 • MY DISCOVERY. Laughing Cow cheese has never been a favorite even though I love spreadable cheeses. But recently they came out with an Asiago-flavored version that's just fantastic. I eat the stuff piled on Ritz Crackers constantly...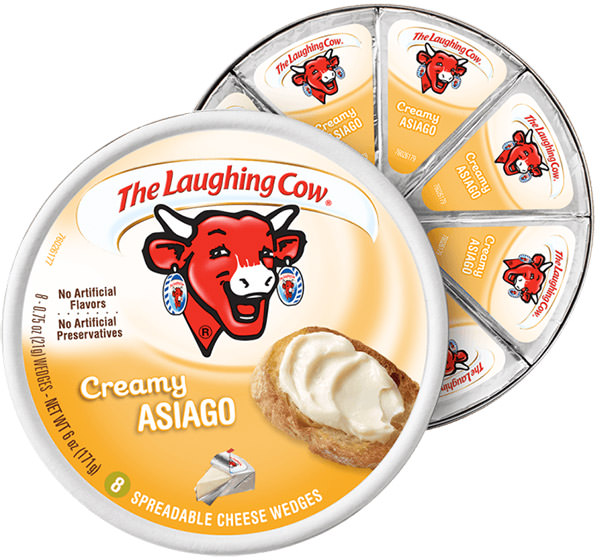 Laughing Cow Spicy Pepper Jack is worth a taste as well.

• MY SHOPPING. For much of my life, I've not been an antique fan. Why by old stuff when you can get brand new stuff that's cooler? My view has softened since renovating my guest room, so now I actually stop by antique shops from time to time. Which lead to my paying $28 for this cookie jar...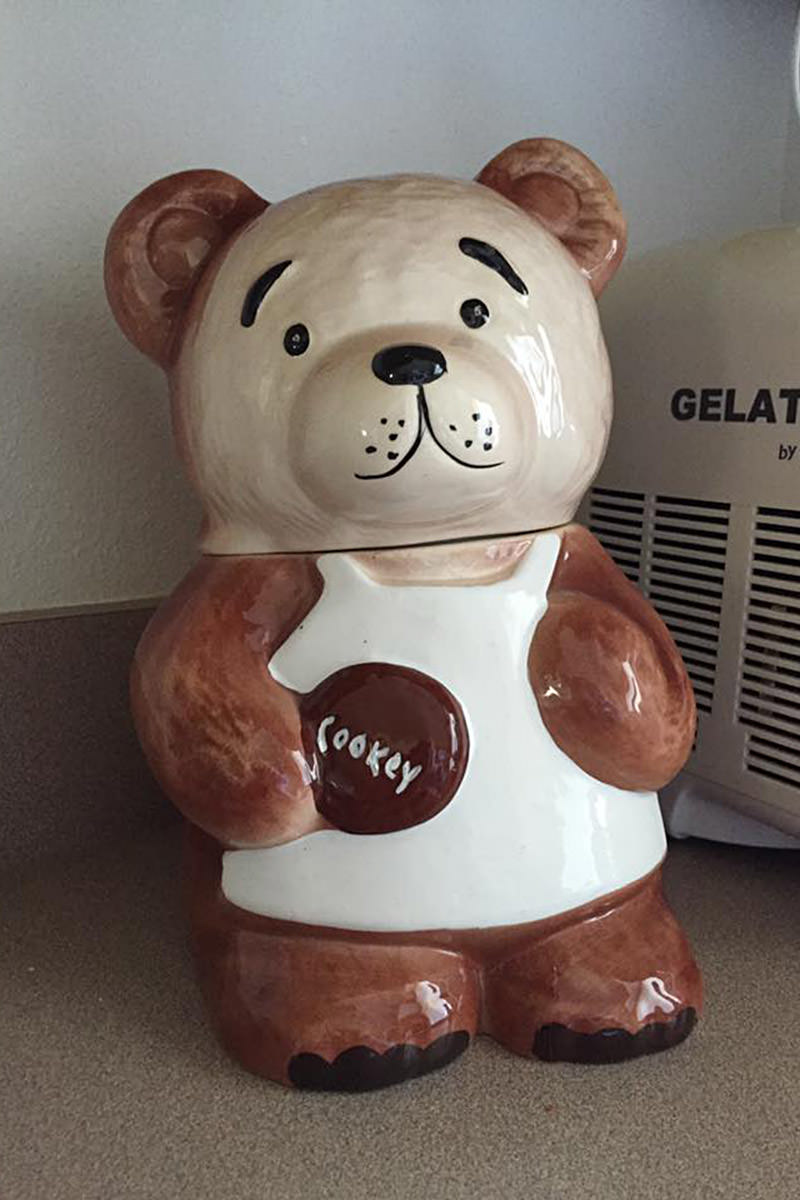 ...and let me tell you why. 1) The bear looks like Ted! 2) Whomever made this didn't fire it properly, so it's sagging on one side and it looks like he's falling over drunk . 3) The lid is also misshapened, so it doesn't really fit the jar. 4) They misspelled "cookie" as "cookey" which is frickin' adorable. 5) It looks awesome next to my gelato machine! How many more reasons did I need? I was forced to buy it! Antiques FTW!

• MY SCHEDULE. My cats have turned me into a morning person. I now do my grocery shopping at 7am?...
Oh well. The nice thing is that the store is a ghost town that time of day.

• MY CATS. They're still adorable. Still wonderful. And I still love having them around. Such amazing animals...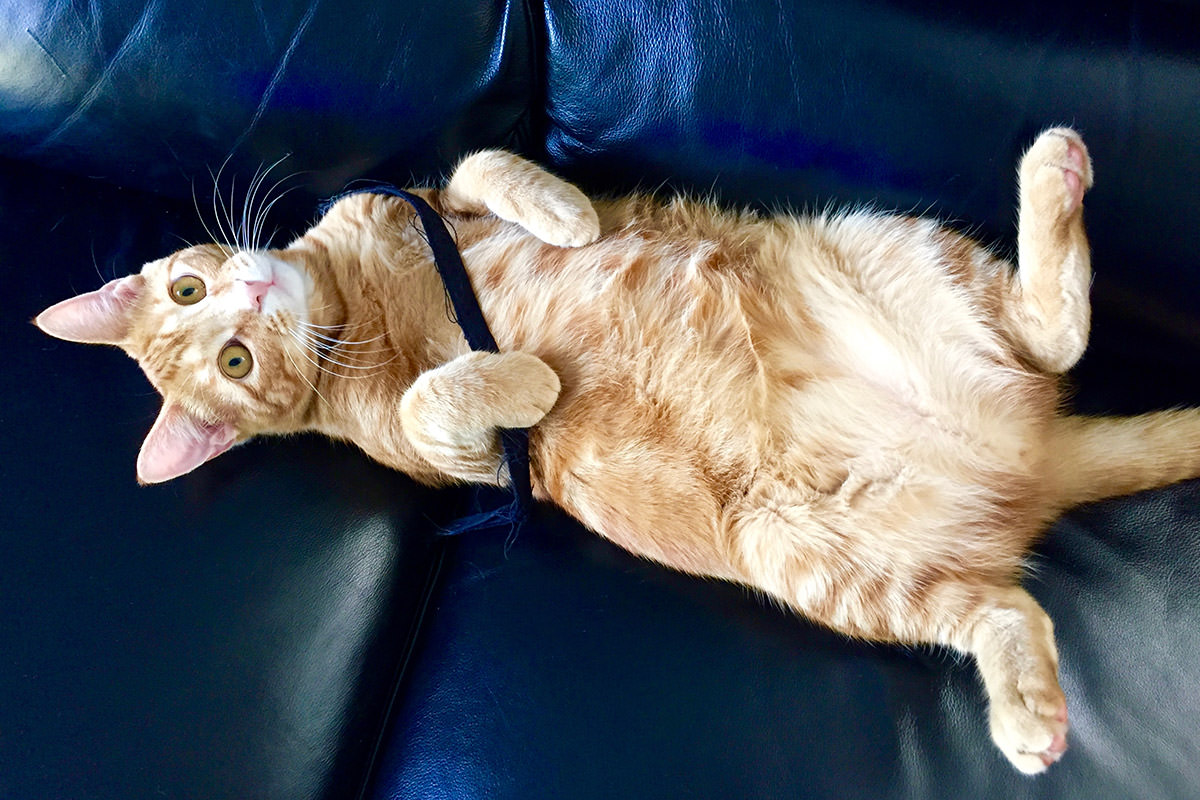 Don't know how I managed without them.

• MY DISAPPOINTMENT. I skipped seeing Batman v Superman: Dawn of Justice in the theater but finally caught the "Ultimate Edition" on digital. My thoughts are below, but beware of SPOILERS for Captain America: Civil War (yes, you read that right)...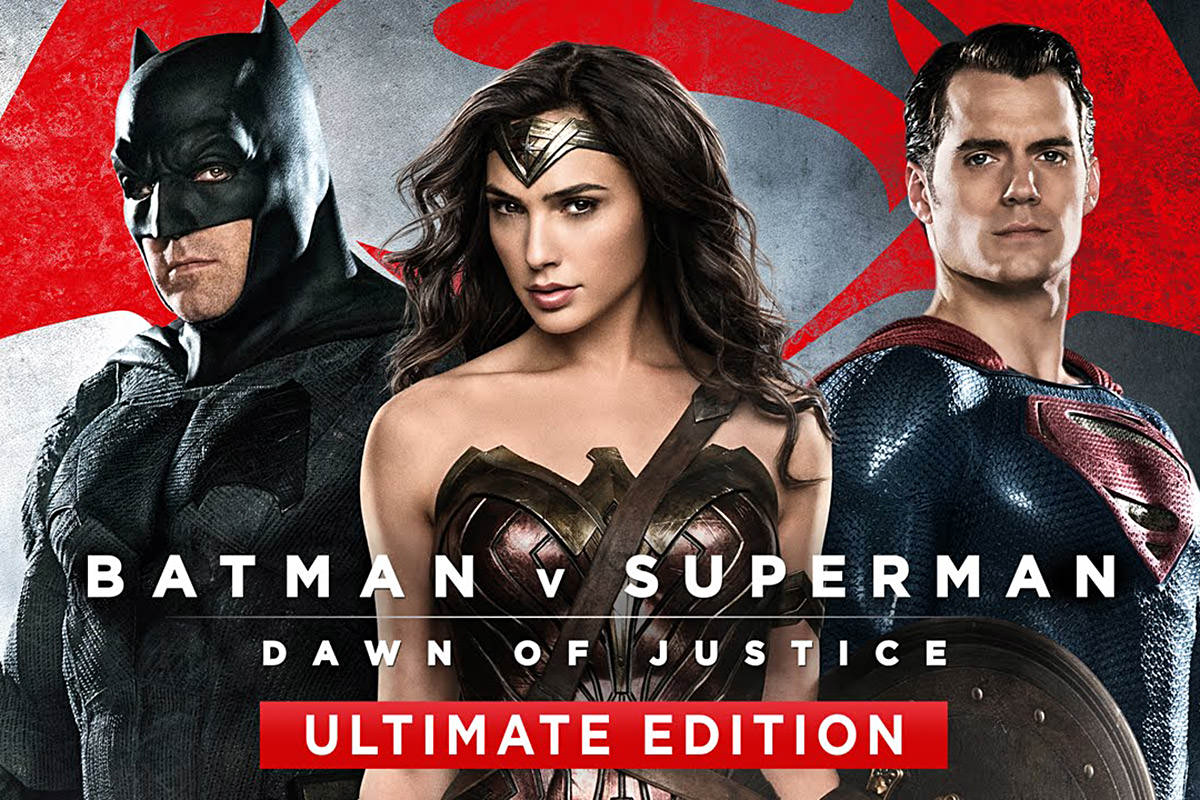 At the end of Captain America: Civil War where Bucky and Cap have beat down Iron Man and are walking away, Tony Stark says "That shield doesn't belong to you! My father made it!" and it's just crushing because of Robert Downey Jr.'s performance. You can feel that Tony is trying to stay proud in the face of defeat, but his heart is breaking on two levels, so there's a tremor in his voice. At that moment... when you are made to feel in the middle of a funny book film... you know that Marvel has completely figured it out. They put the humanity into their cinematic characters in a way that transcends the genre.
Which is why watching Batman v Superman was such a horrendous fucking ordeal. Zack Snyder thinks that taking everything dark and brooding is what adds character to the characters, but he's missing the target so badly as to be... comical. Heaping artificial drama on characters again and again and again just distracts from whatever humanity they might have. It buries it. He has zero sense of what makes a comic book movie reach past the funny books, and that's a huge problem for DC. Their movies are just dark, boring, artificial piles of shit that don't make you *feel* anything. It's the disaster-porn school of filmmaking and people are tired of it. They've seen it all before. Many, many times.
Between DC and Marvel, the one who has the most potential and the easiest road to completely slaying the genre is DC Comics. Superman, Batman, and Wonder Woman are the most beloved and recognizable super-heroes in existence. Everything else pales by comparison. And yet by hiring a hack like Zack Snyder to helm their films... somebody who could give a fuck about the source material and changes things just because he can... somebody who doesn't want to bring Superman, Batman, and Wonder Woman to the screen, but his "vision" of them... it doesn't matter. You go to a film called Superman v Batman expecting to see Superman and Batman... but they're not there. It's just Zack Snyder shit piled on something that vaguely resembles them.
I hated this movie even worse than Man of Steel, if that's even possible. Add another F- to my "Y2K Super-Hero Comic Book Renaissance" scorecard

• MY ENTERTAINMENT. Was thrilled beyond all reason that Mark Millar and Frank Quitely's Jupiter's Legacy: Volume 2 has finally, at long last, been started up...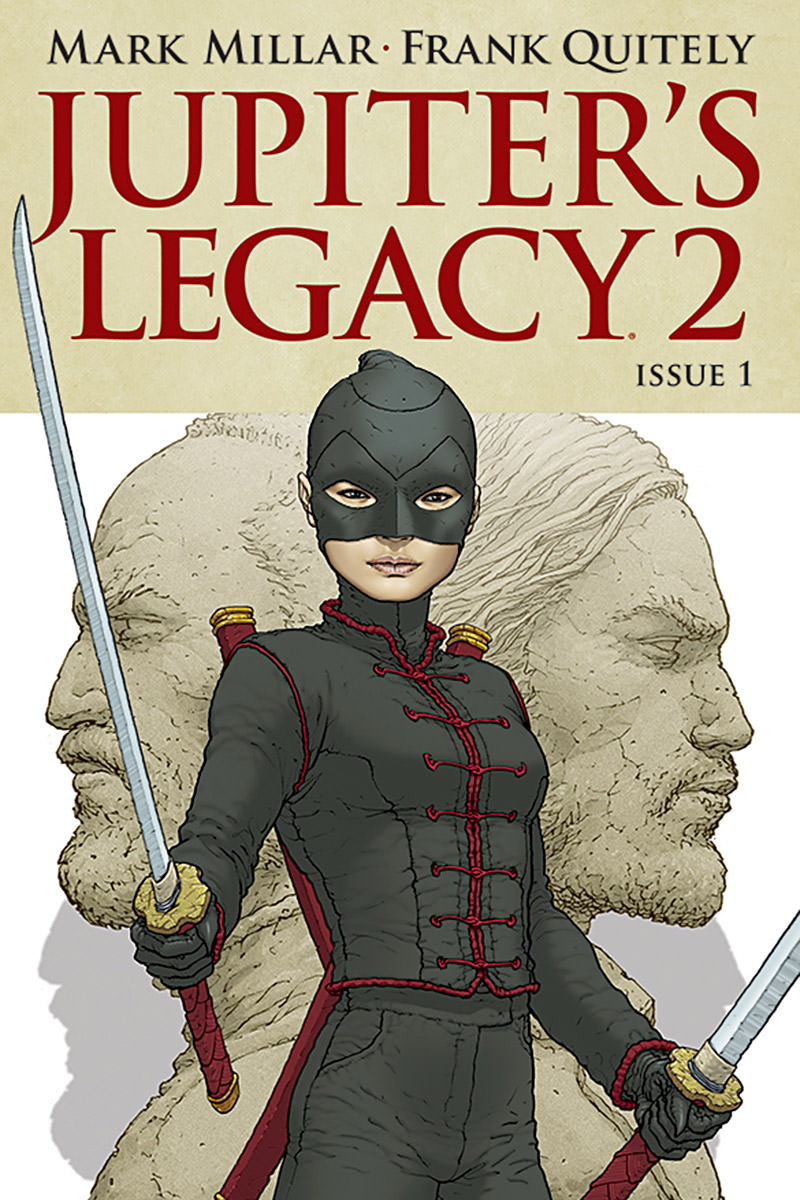 This is my favorite comic book series in a long, long time. Apparently they are already working up a movie... here's hoping they get somebody better than Zack Snyder to helm it.

And... that's all the catch-up bullets we have today.