There is no way I could come up with a Fourth of July post better than the one I came up with last year.
And this year it's more appropriately Murican than ever, so I'm just going to dump it all here again.
Celebrate safely, my fellow Americans!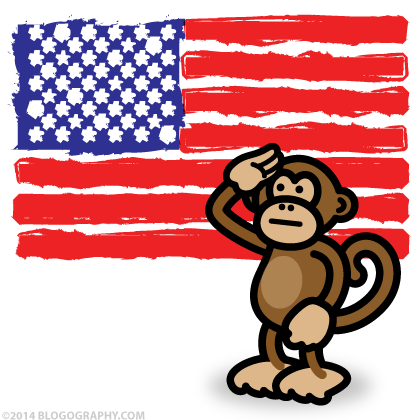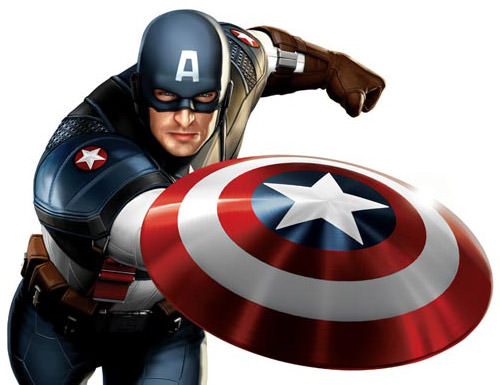 Truth! Justice! Captain America!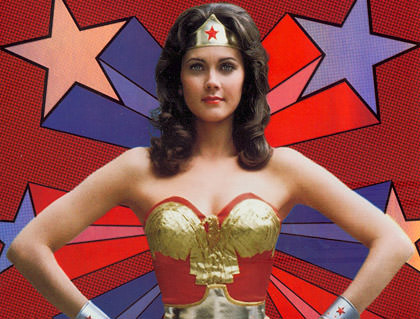 You're a Wonder, Wonder Woman!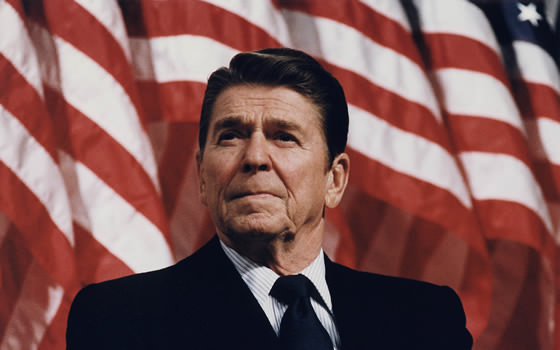 REAGAN, bitches! Trickle-Down America!

Jessiqa Pace... Land That I Love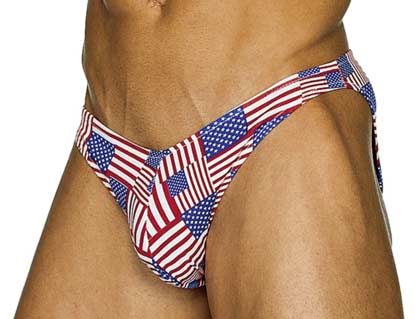 Too... Much... America...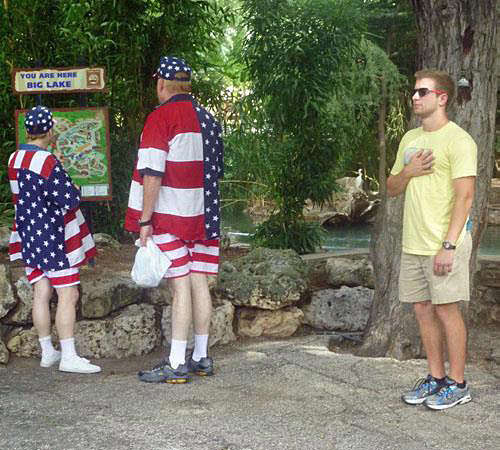 I Pledge Allegiance to America...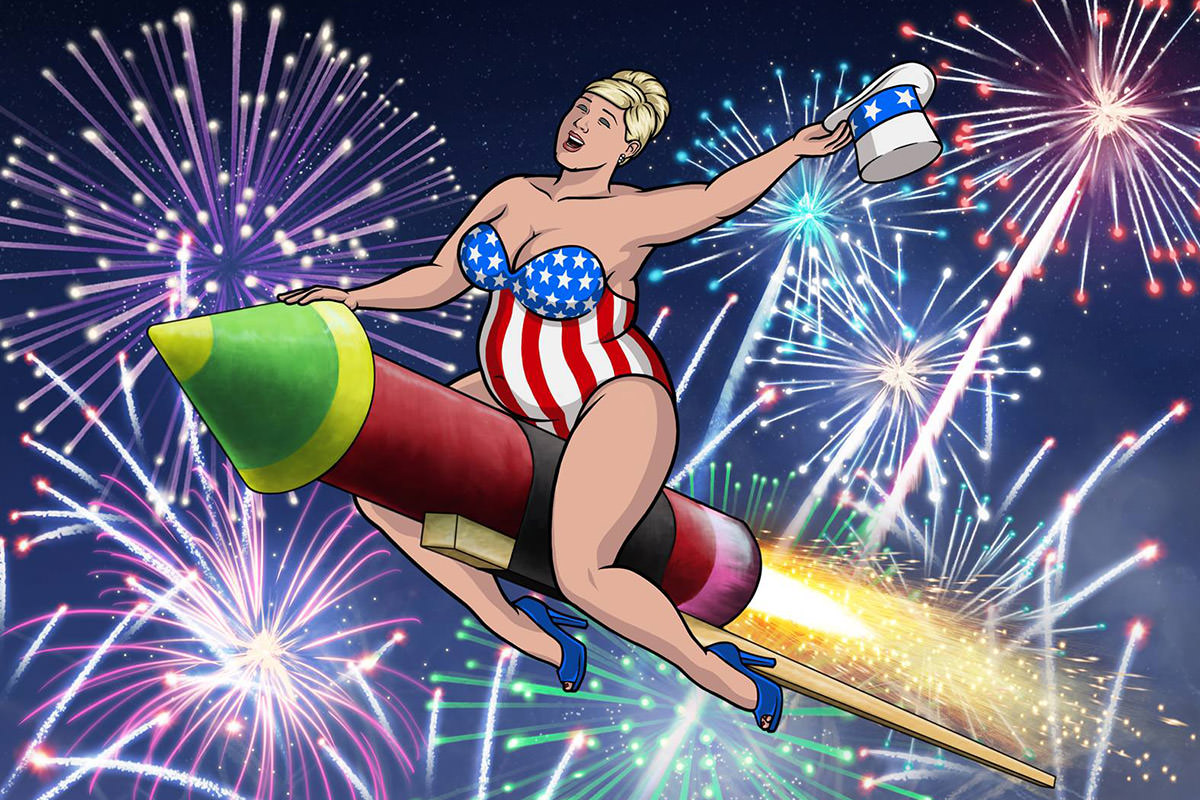 AMERICAN PAM!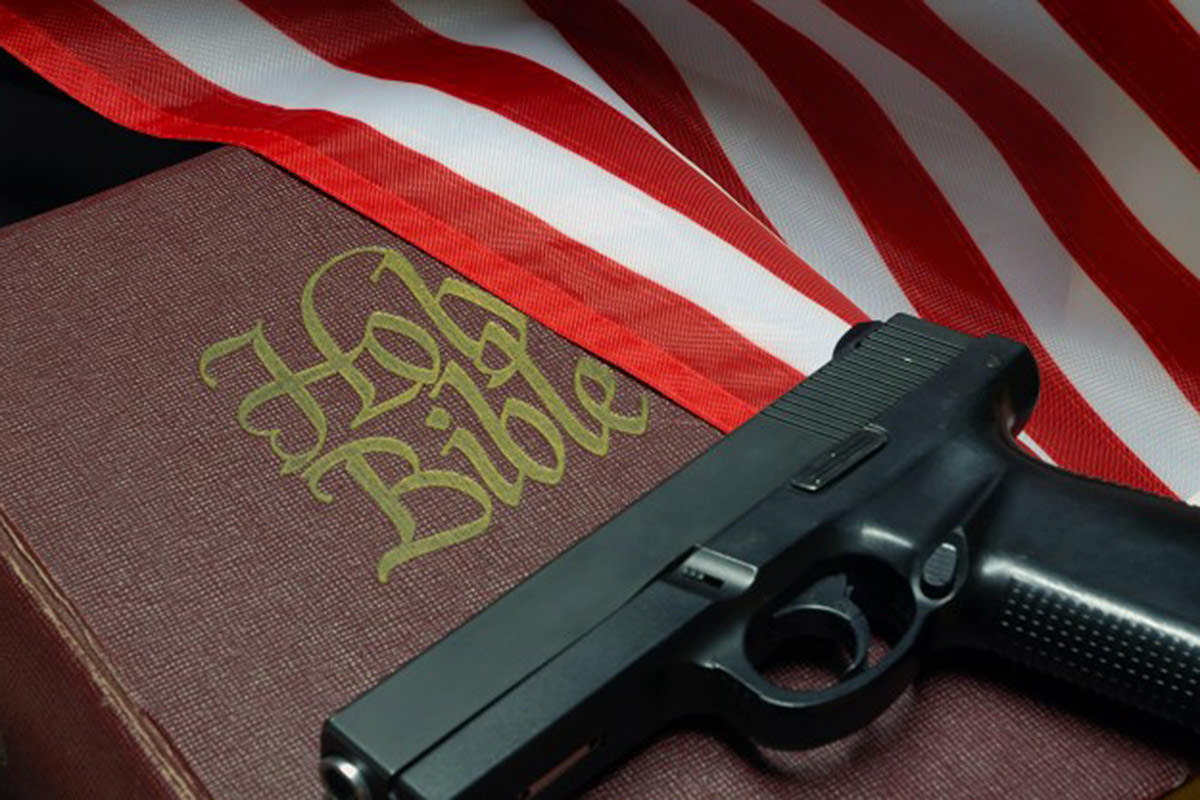 'MURICA! from USA News First!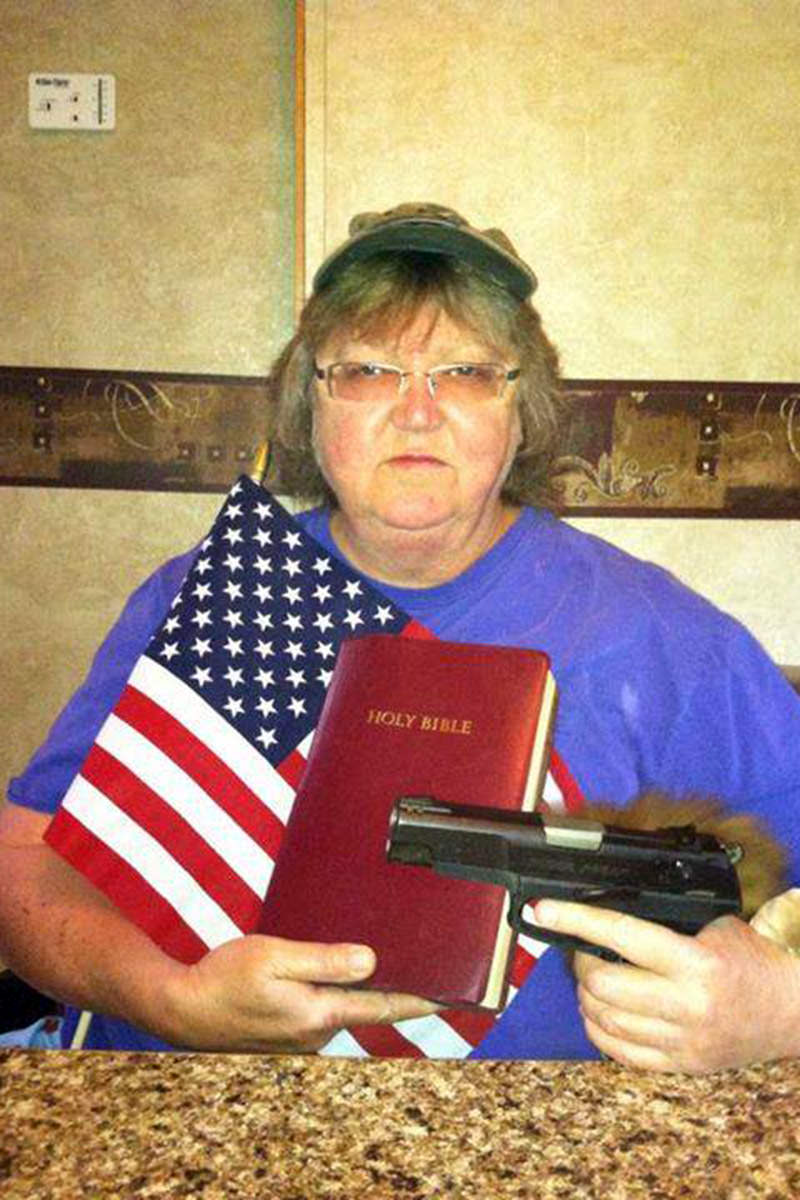 Fuck the Pepsi Challenge... take The America Challenge!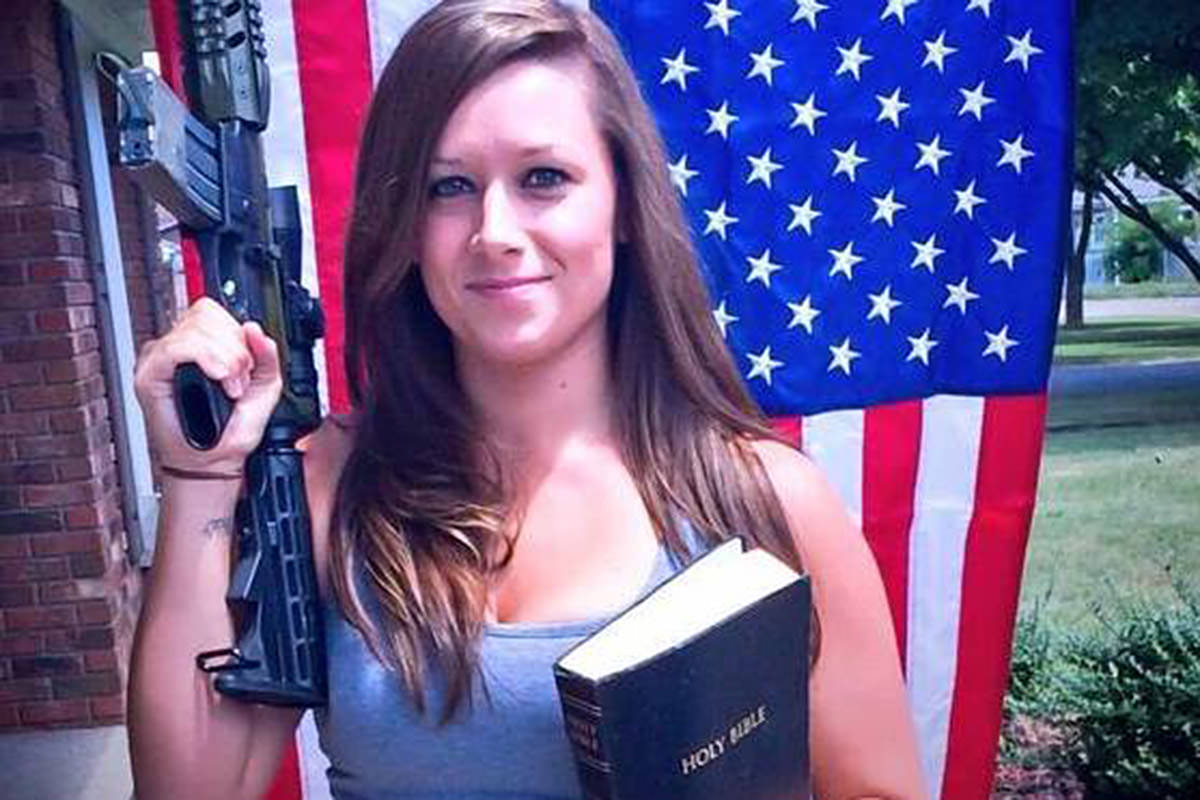 CHALLENGE ACCEPTED, COMMIES! And God Bless Holly Fisher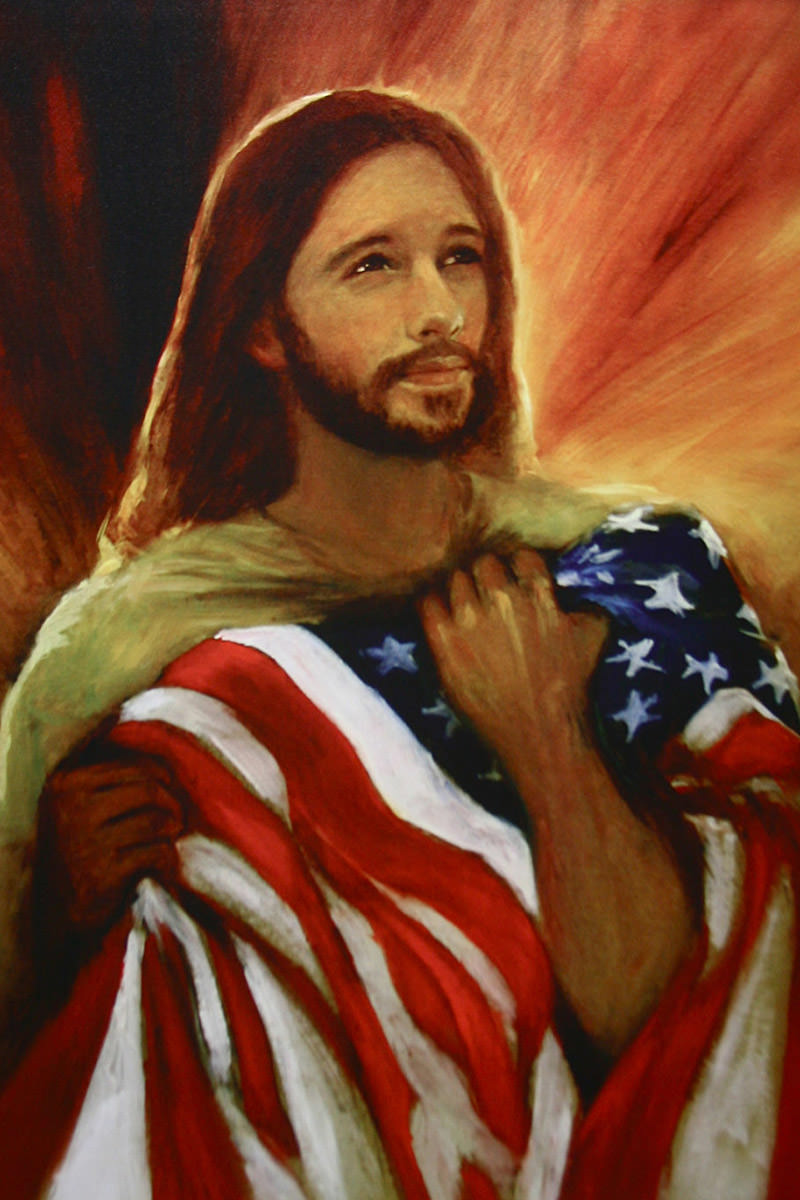 American Jesus (the ONLY Jesus)... Artist Unknown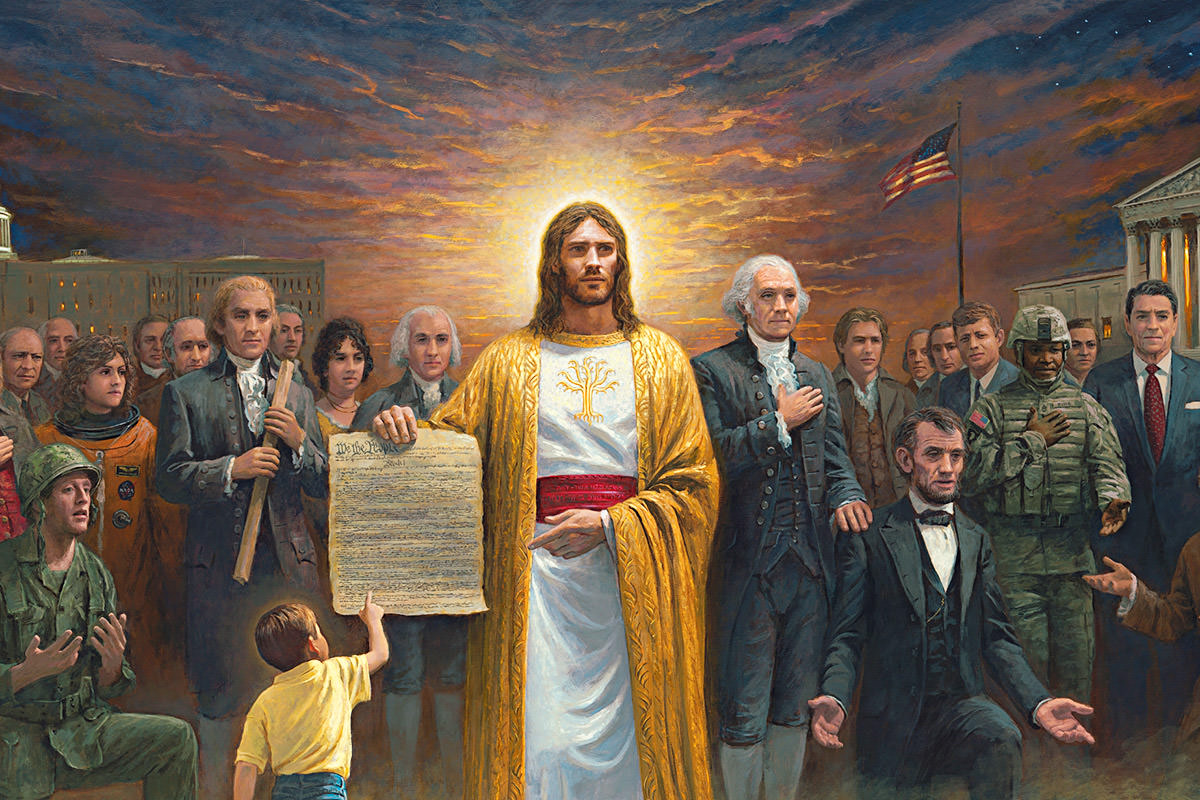 America... One Nation Under God by McNaughton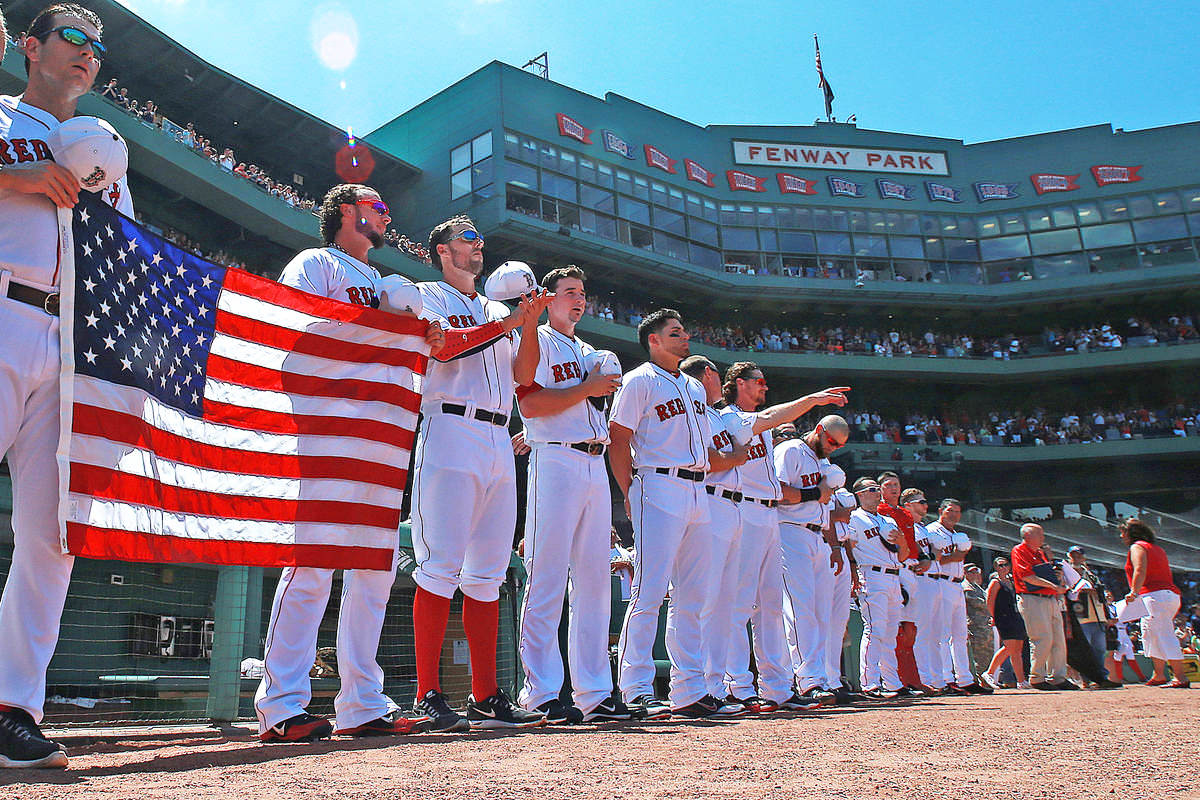 BOSTON RED SOX AMERICA!... by Matt West, Boston Herald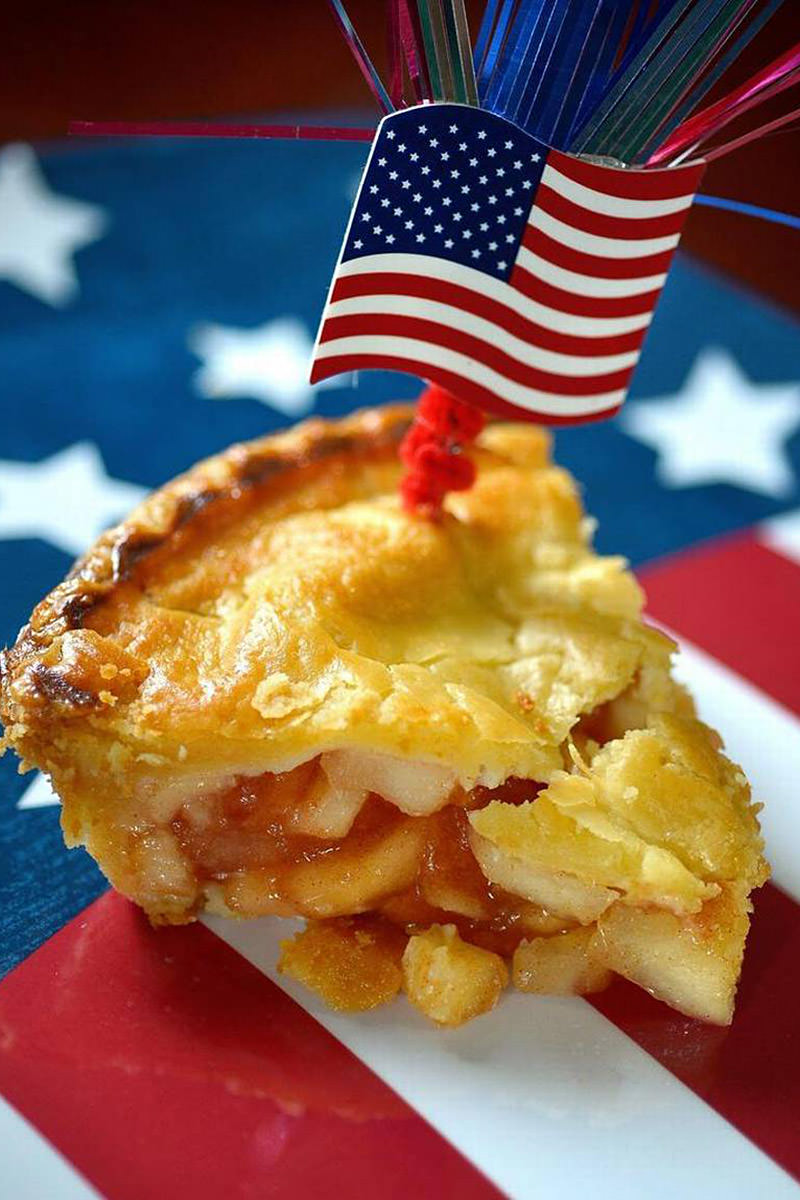 AMERICA PIE TASTES LIKE FREEDOM by Max Faulkner, DFW.com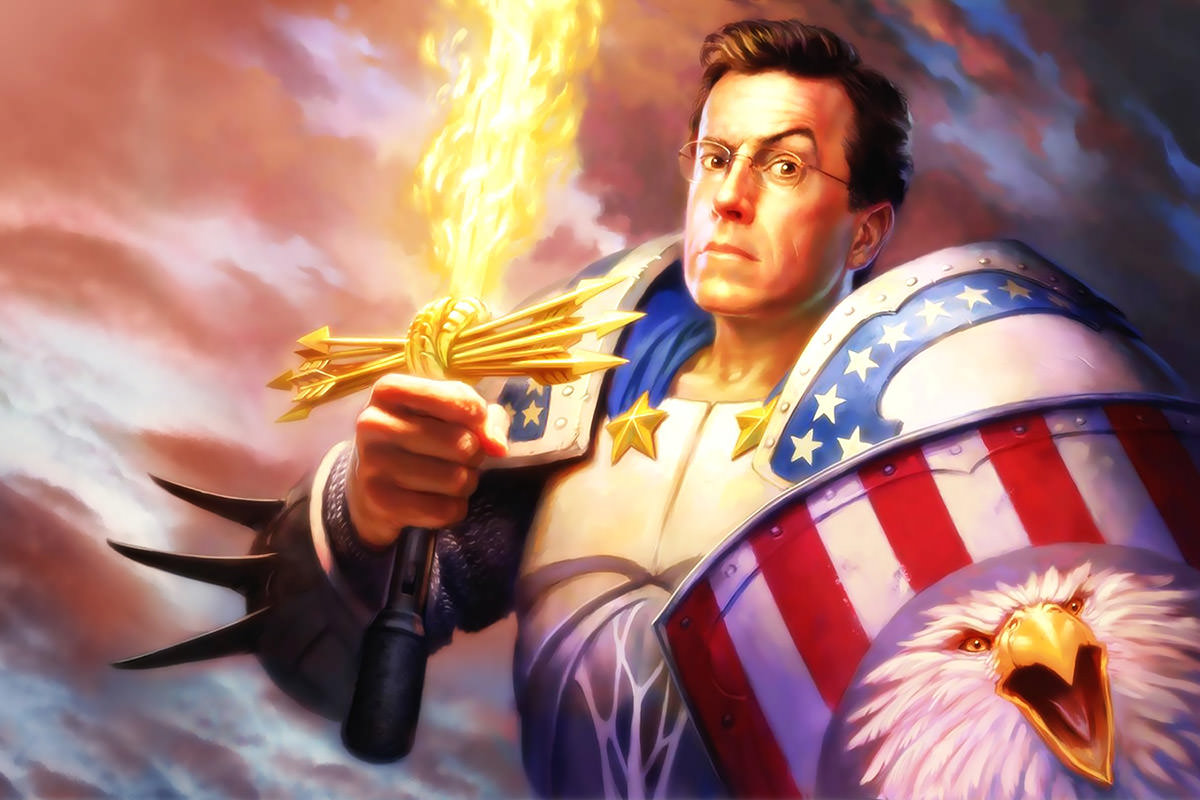 Stephen T. Colbert... The Spirit of America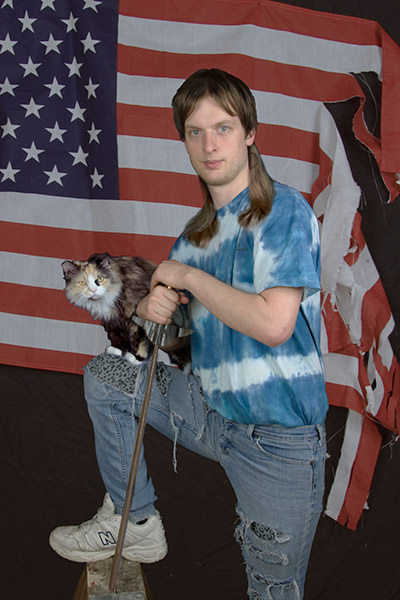 "American Pride" (with Waffles the Cat) by Justin Schwab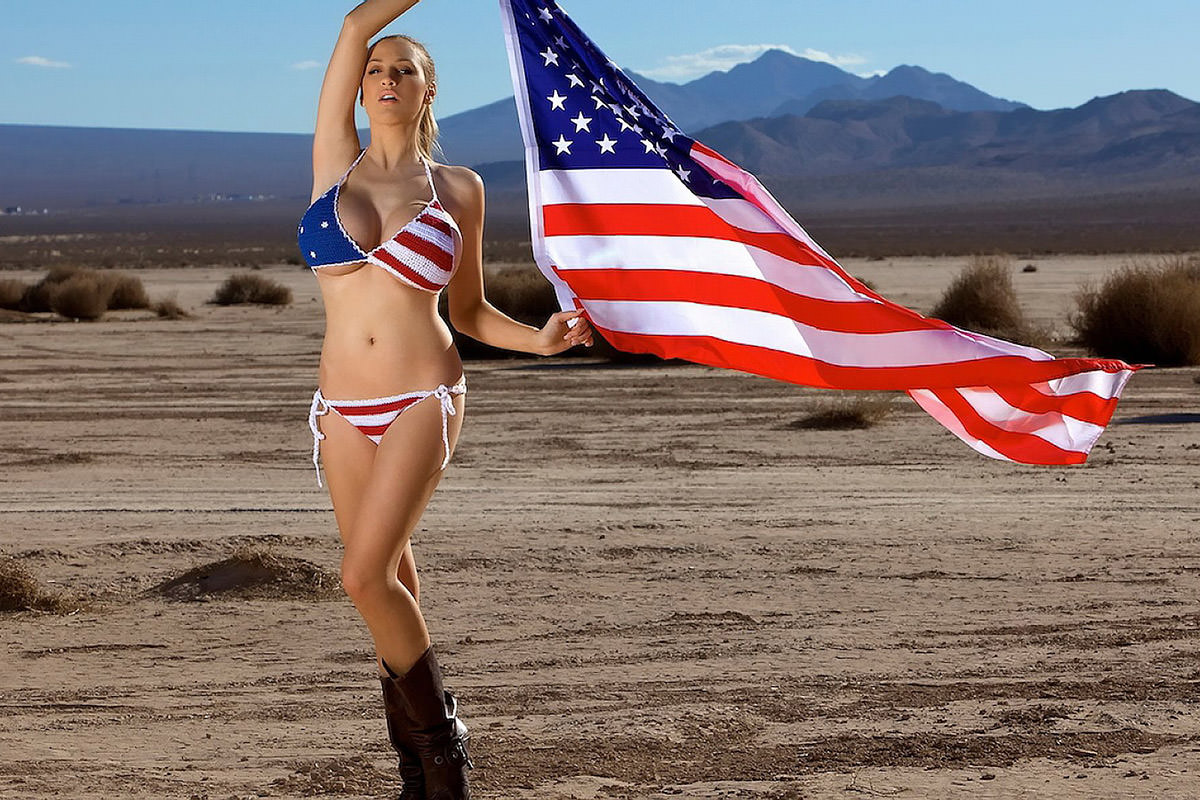 Jordan Carver... God Bless America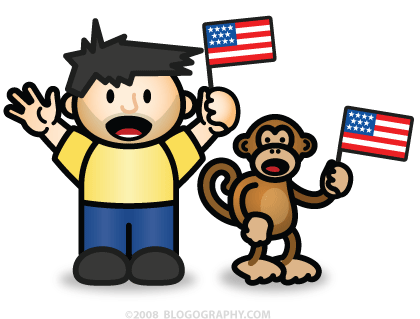 So. Much. America.