The weekend may be ending, but the fun is just beginning because Bullet Sunday starts... now...

• Bond? Oh Lord. Worst. Bond. Theme. Ever. Seriously... who saddles James Bond with this whiny shit? I cannot believe that the same director who used Adele's amazingly powerful masterpiece Skyfall in his previous film would follow it up with this crap... AND I DON'T EVEN LIKE ADELE!
My expectations are running very high for Spectre, but listening to this mind-numbing drivel has me seriously questioning why. Hell, if Mendes wanted a song called Writing's On The Wall for his movie, I'm sure OK Go would have been happy to re-work their vastly superior song...
Ugh. Just ugh.

• JELL-O! Leave it to The Slo-Mo Guys to crank out yet another entertaining video...
Everything really IS better in slo-mo!

• Restless. Absolutely gutted that Catherine Coulson, "The Log Lady," has passed away just as they were finally getting around to filming new Twin Peaks...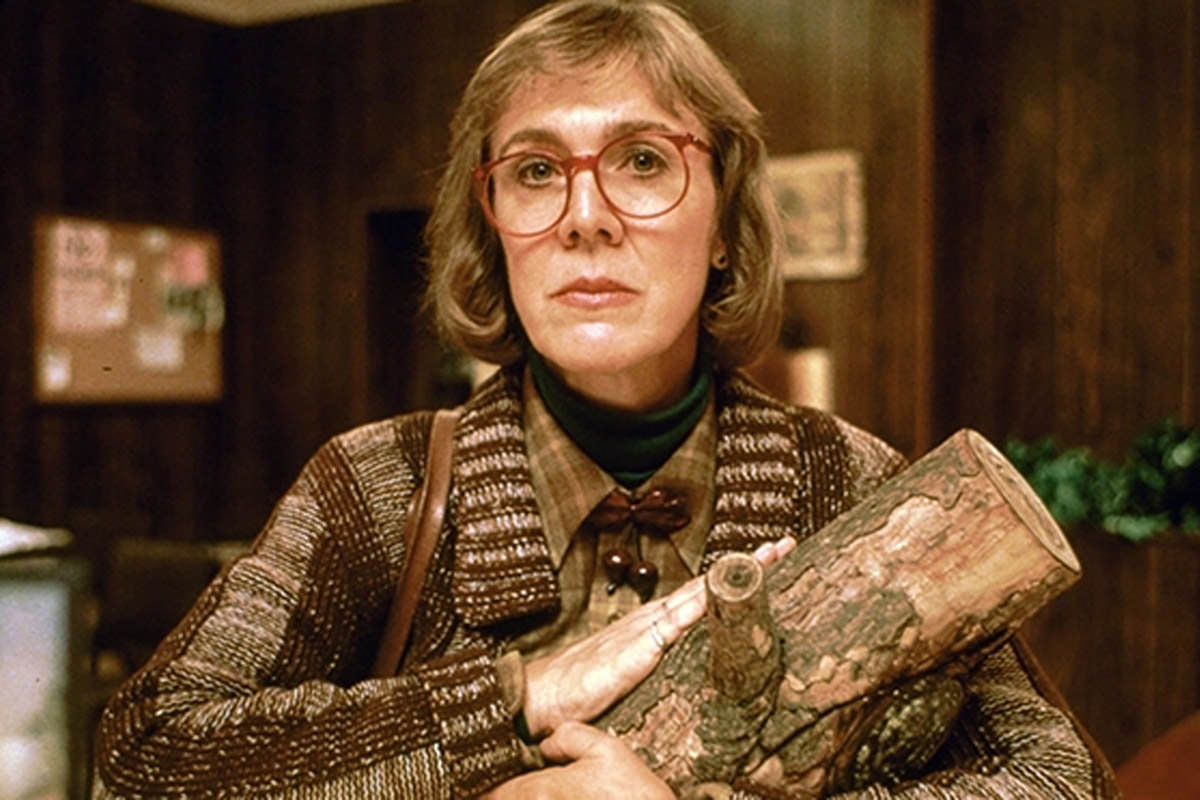 She has one of my favorite character introductions of all time...
You will be so very missed in the upcoming Twin Peaks revival. Rest in peace, ma'am, the owls are quiet at last.

• Water! Liquid love on Mars? Thompson Twins called it...

• Derp! Pretty much...
It burrrrrrns.

• Family! This photo of a father making sure his daughter's step-father was a part of her wedding was the best thing I saw all week...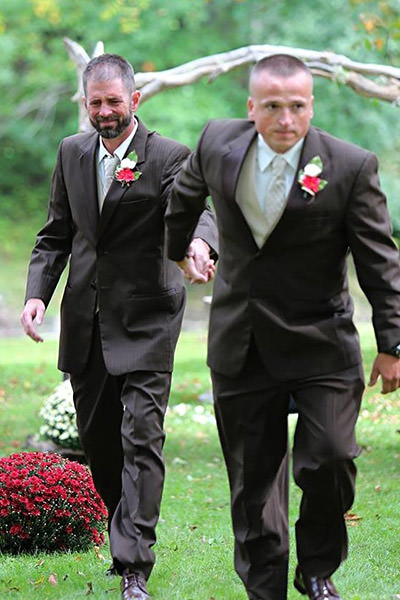 © 2015 Delia D Blackburn Photography, and thanks for sharing such a fantastic moment.
The story here is just great, and proves that people don't have to be horrible to each other all the time. If you want to see an interview with the fathers in question, here's your link.

Until next week... buh bye.