All the world's troubles getting you down? Well, things are about to turn around... because Bullet Sunday starts... now...

• ELECTRA WOMAN AND DYNA GIRRRRRRRL! I don't know what's cooler... that they're resurrecting Electra Woman and Dyna Girl... or that they've tapped some amazing internet personalities for the leads. Daily Grace's Grace Helbig and My Drunk Kitchen's Hannah "Harto" Hart are (apparently) already filming the series...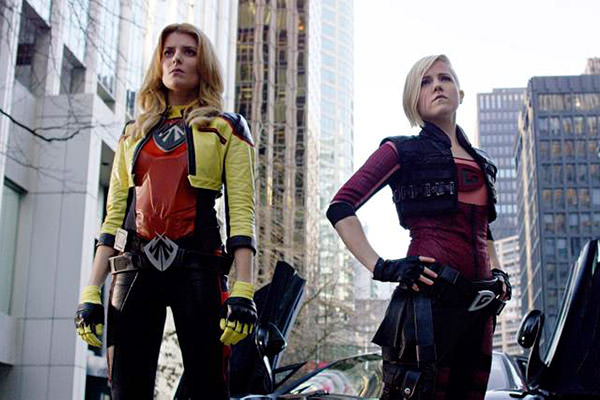 Oh yeah! For the uninitiated, bask in the glory...
ELECTRA TRICKY! Can't wait.

• Gauntlet! I will never get tired of watching movie heroes being heroes in real life...
Robert Downey Jr.'s awesomeness really knows no bounds.

• John Lewis. And then there's real-life heroes. In case you missed it... so worth your time... so worth your time... so worth your time...
This terrific (albeit brief) interview from The Daily Show featured a mind-bogglingly good talk with Representative John Lewis, whose advocacy for civil rights is about as inspiring as anything you will ever find. As if THAT wasn't enough,.. John Stewart mentioned that Rep. Lewis had a couple of graphic novels out which presents his story in comic book form. And they are glorious. Fantastic art. Great story. Well worth your time to track down... and you can even purchase them digitally at Comixology... just $8 for Vol. One! Highest possible recommendation.

• Wonder? Where do I even start. Wonder Woman's new costume has to be one of the ugliest, most disorganized, least elegant, "toss in the kitchen sink" super-hero costumes ever. Just no...
The criticism has always been that Wonder Woman's costume shows too much skin to be taken seriously as a super-hero. Her costume is impractical. So, instead of tastefully updating her look to address these concerns, they just keep slapping more and more shit on her until now she looks like garbage.
And, as if that wasn't horrific enough, I give you the new Superman costume...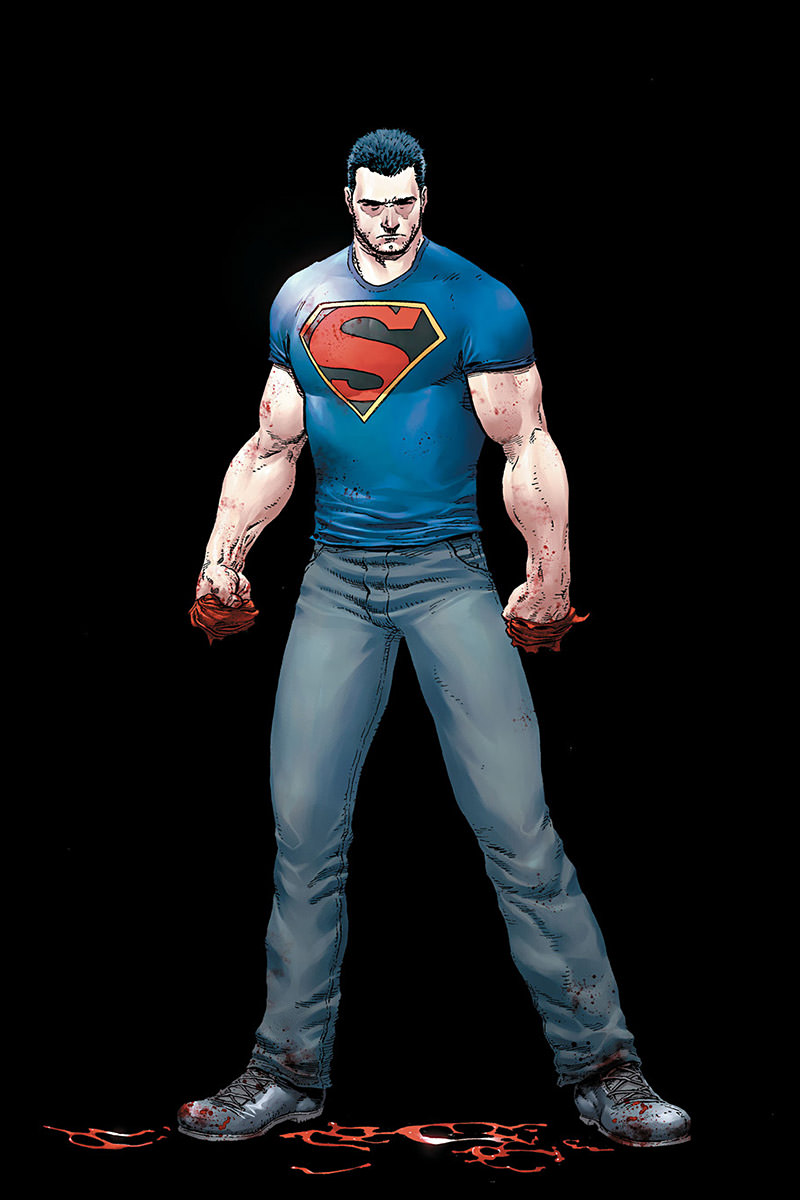 If that's what you can call it. More disturbing to me than this joke of a "costume" is that the artist has such a massively skewed idea of anatomy that Superman's legs are so long one has to wonder how he is able to sit in a chair. Who in the hell is running DC these days that total shit like this is seeing the light of day?

• Archie? Next up on the comic book makeover roster...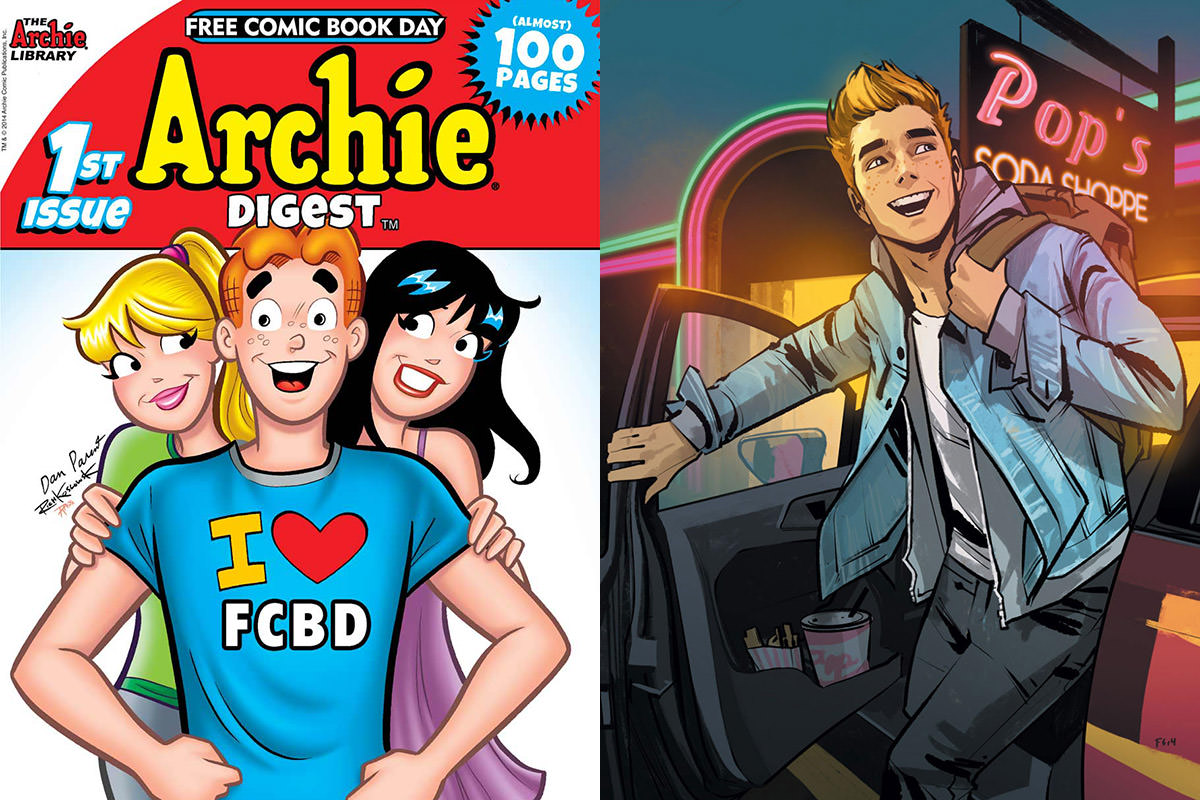 Now... this one I get. They're trying to shift Archie away from his 1940's comic strip roots and move him into modern comic book times. By creating a more "realistic" version of the character, they're obviously trying to keep the Archie gang relevant in the year 2015. I don't know if this will be a successful reimagining, but they certainly did a good job of it.

• LOL! Yep, this pretty much sums up my impression of the new MacBook... LMFAO! LOL! ROTFL! LTIP!
"That's an extra $79 accessory!"
It's only a matter of time...
Heh.

• Lively! Murder. Uh huh. Genocide. Right. But is homosexuality worse than kicking a puppy? THAT'S what I want to know. I mean, come on, a little perspective here...
Disgusting. That people still listen to this bigoted piece of shit is just beyond my ability to comprehend. IT'S OVER, YOU STUPID FUCK! YOU LOST! SO JUST GO SIT IN THE CORNER WITH YOUR BIGOTRY AND BE THE PATHETIC LOSER YOU ARE!

Annnnnnd... Bullets, out!