Don't press that back button... because Bullet Sunday starts... now...

• Leaving. And so my quick trip to Tampa has ended and I'm flying home today. Early. Way too early. Because I'm just not smart enough to stop booking early flights. But at least it's ultimately my choice. I feel sorry for these puppies who didn't have a choice but to fly...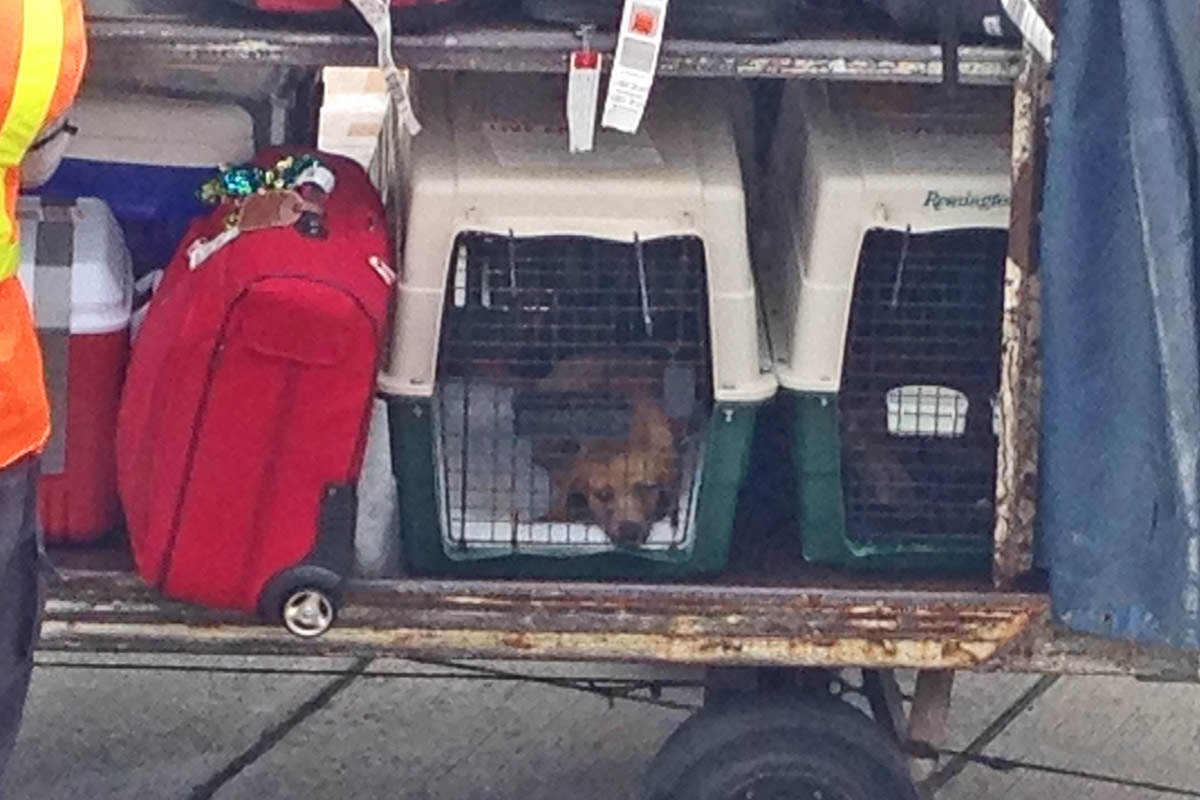 Poor pup. At least he has decent legroom.

• Movies. While looking for something to watch on Delta's entertainment system, I ran across THIS hot mess...
Holy shit! How messed up is that?!?
I settled for watching Veronica Mars for the fourth time...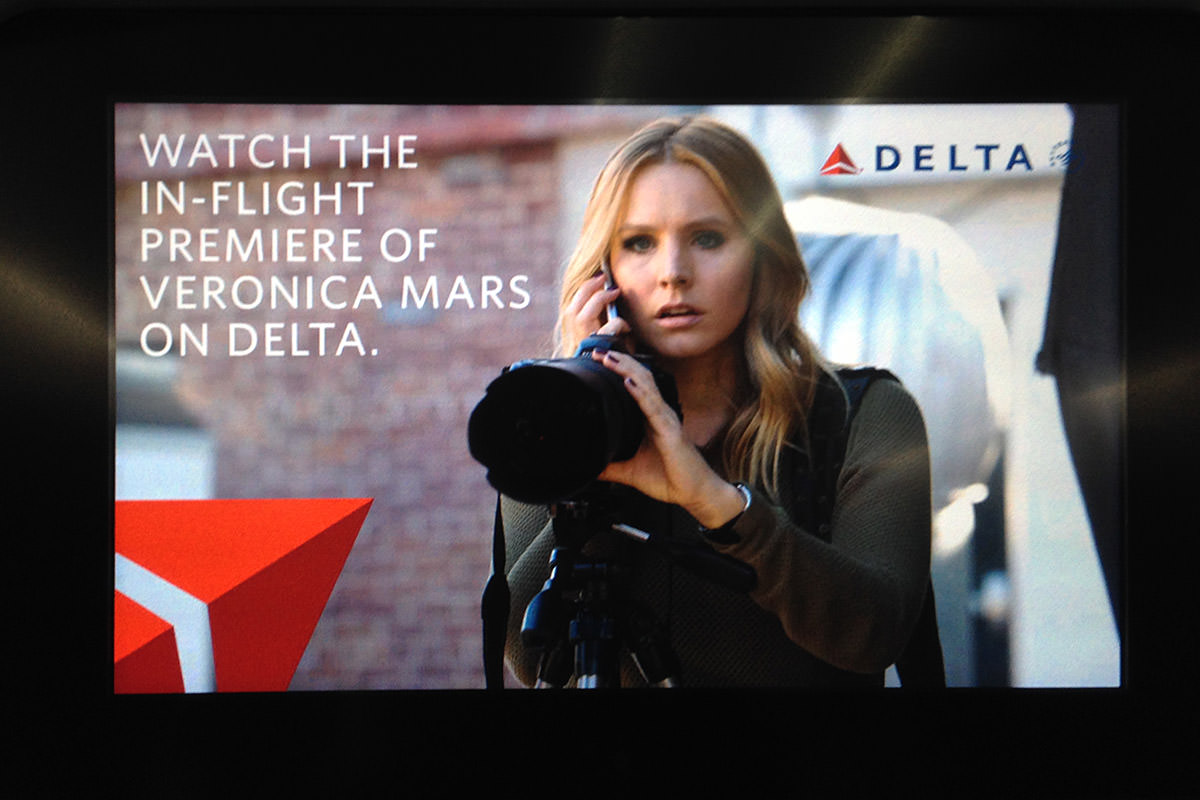 Or I would have if I could have found the movie playing. Delta is just a big ol' tease.

• I'M BATMAN! Already clearing a space on my Fall schedule...
Two of my favorite things on earth are LEGO and Batman. To have them combined in something so awesome gives my life meaning.

• Man-ual. If you're a fan of the Iron Man movies, you NEED to get The Iron Man Manual. It's a book... but not really a book. It's meant to be a dossier prepared by Tony Stark's computerized butler, Jarvis. The result is more "scrap book" than anything else, and it's really well done. Pages have tickets, post-it notes, schematics, drawings, and other movie prop goodies pasted to them. As if that weren't enough, the book is jam-packed with info from the films, including a complete look at all the various armors...
Surprisingly good book and a must for Iron Man fans. You can get a copy here.

• ILLOGICAL! ILLOGICAL! Watch the video to continue... but the video cannot be loaded... but you have to load the video to continue but...
Thanks a heap, SeaTac Free WiFi!

And... my plane is going to be landing in a few minutes, so I'll be shutting down now.