Today was a free day to hang out with The Certifiable Princess and her husband, which is the absolute best reason to visit Tampa.
They were nice enough to take me to lunch in Tarpon Springs at Rusty Bellies, home to my favorite potato salad on earth. And what's better than a bowl of the World's Best Potato Salad?
How about TWO bowls of the World's Best Potato Salad!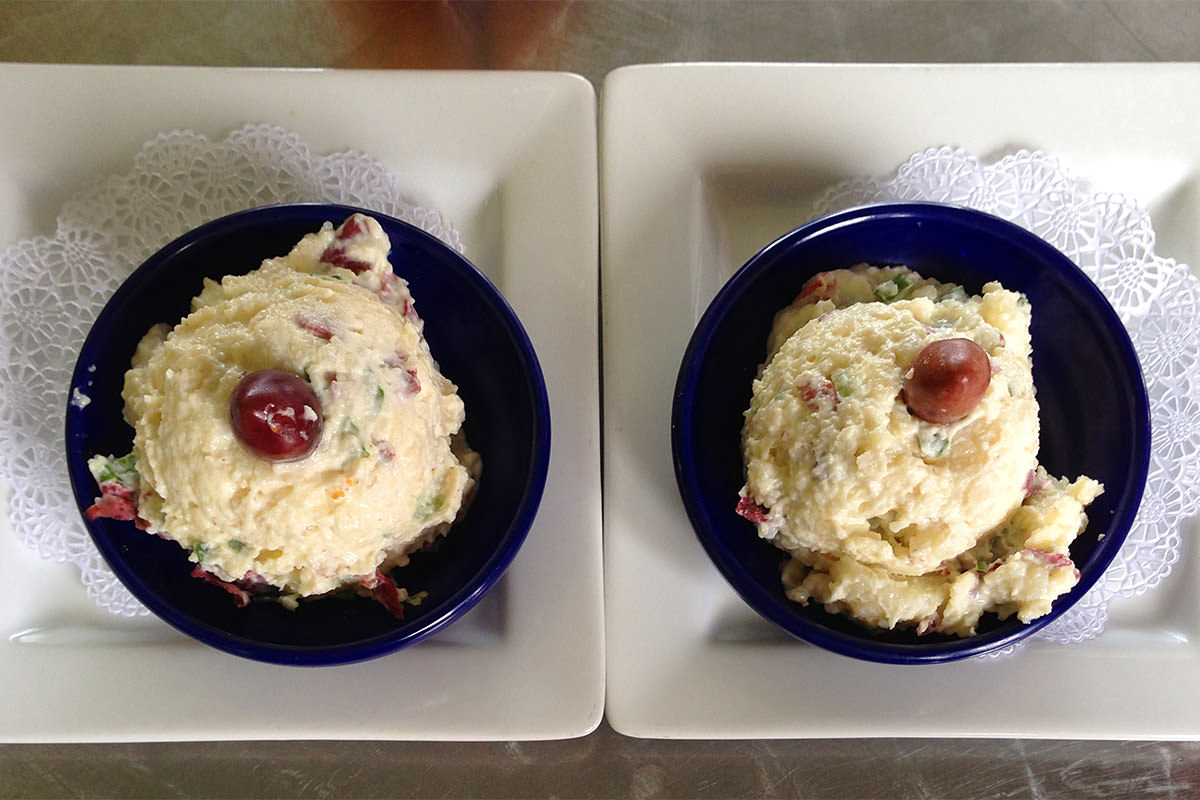 It's Mr. Rusty! Who is apparently into canibalism...
Who's got crabs?
Decided to try BIRTHDAY CAKE M&M's when we stopped at a drug store. They don't have cake in them or anything, it's more like cake flavoring added to regular ol' chocolate M&M's. Not horrible, but not very exciting either...
After an afternoon of big fun at CP's granddaughter's dance recital, it was off to Ybor City for dinner and good times...
Dinner was at a terrific restaurant called "Bernini's," which featured a beautiful pizza oven...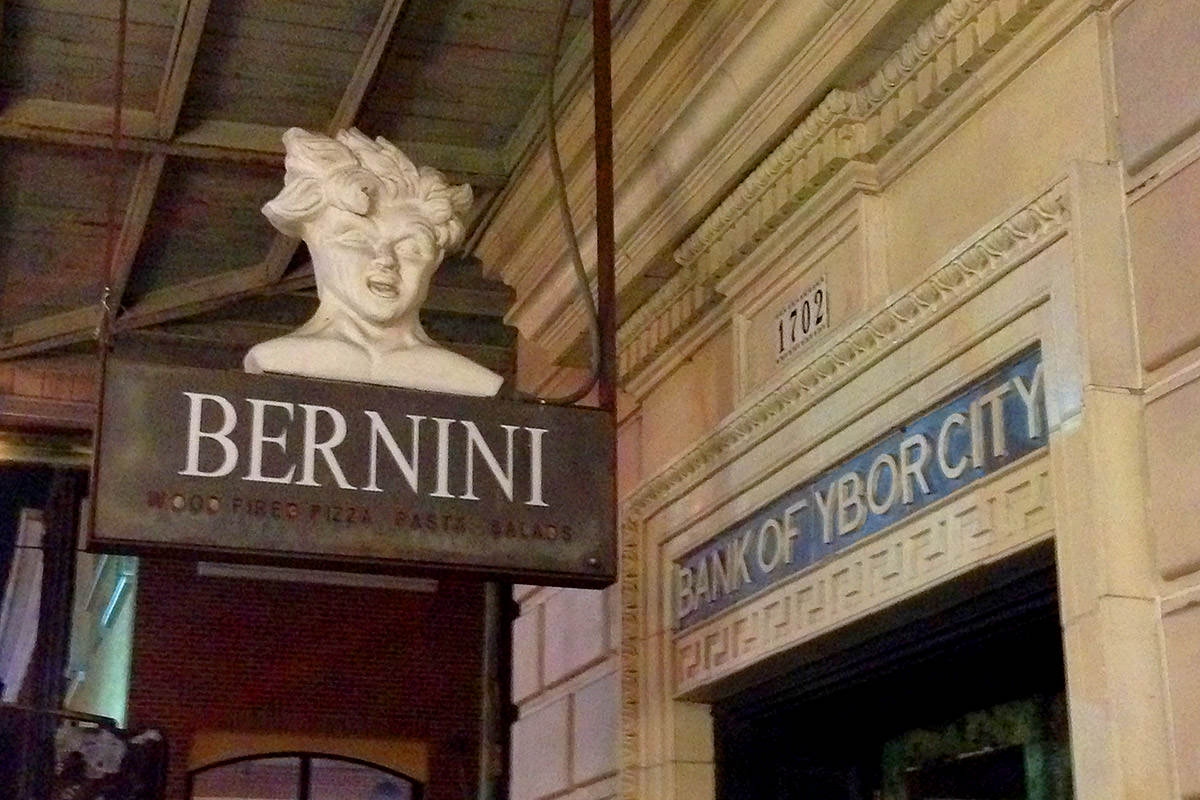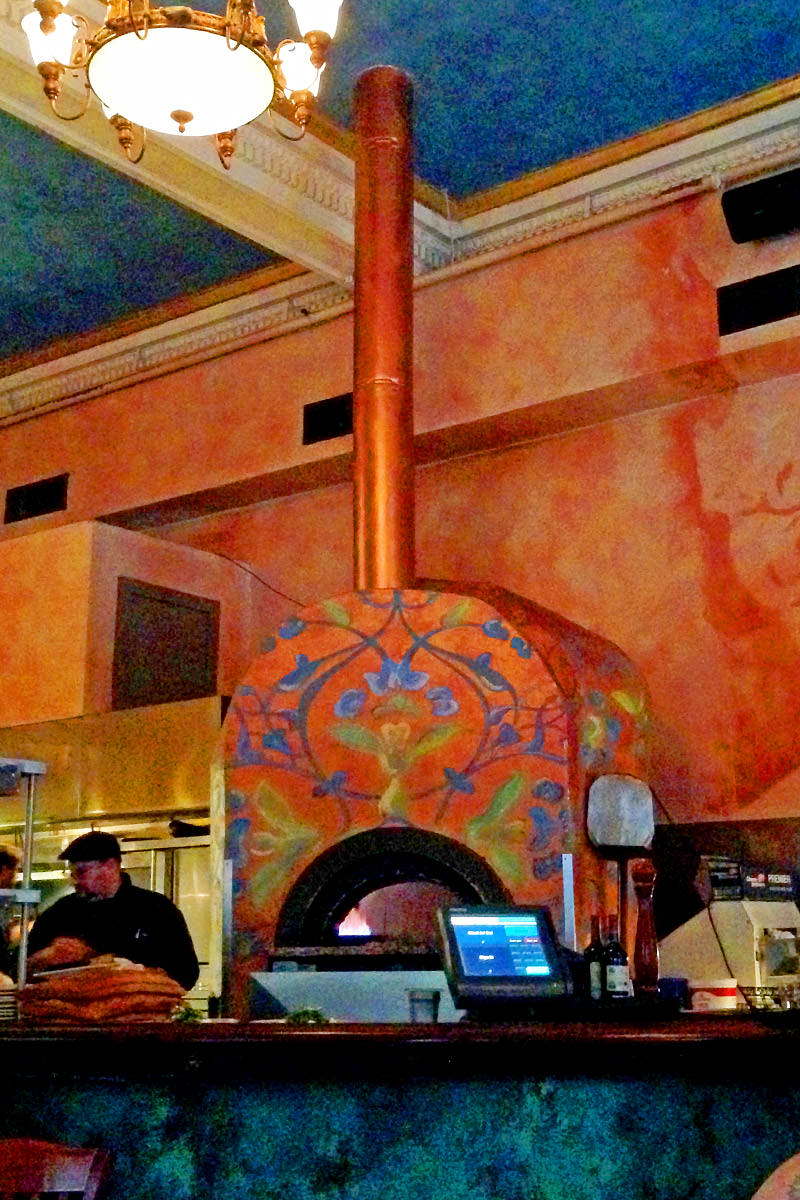 Across the street was a bar called... wait for it... BAD MONKEY!...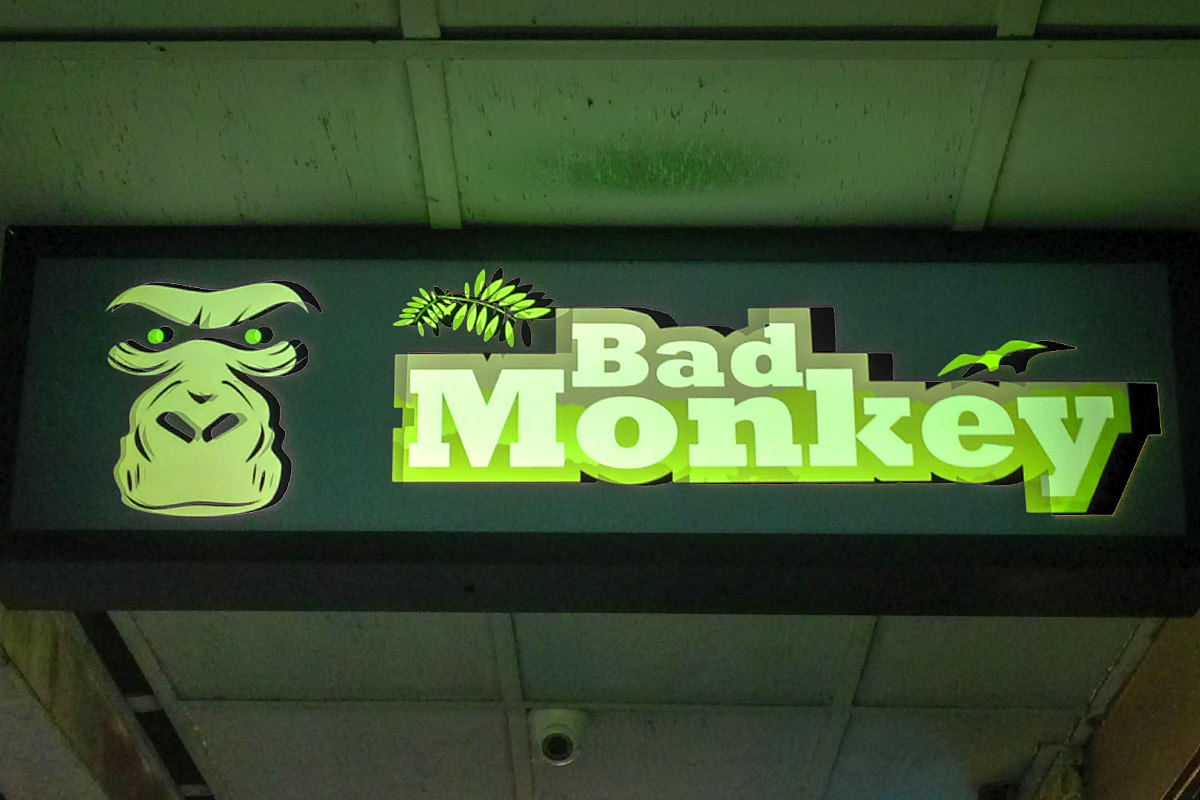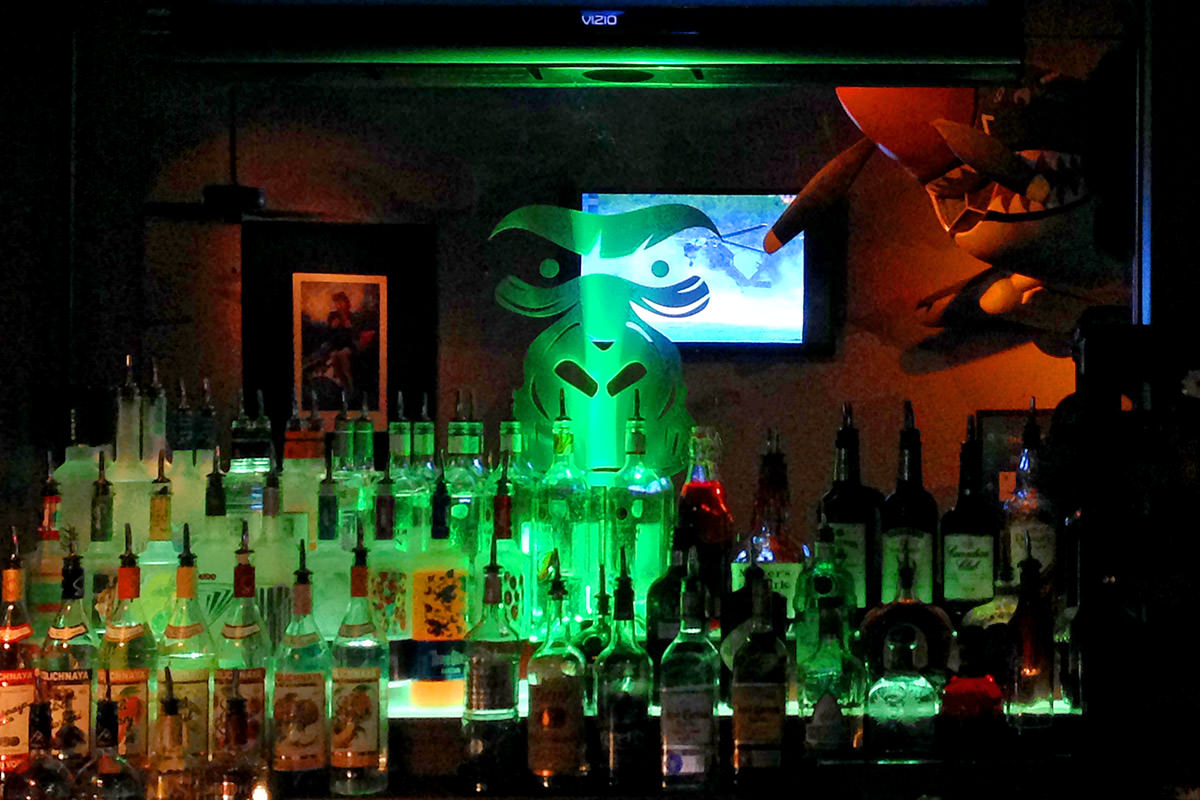 They even had giant Bad Monkey Jenga...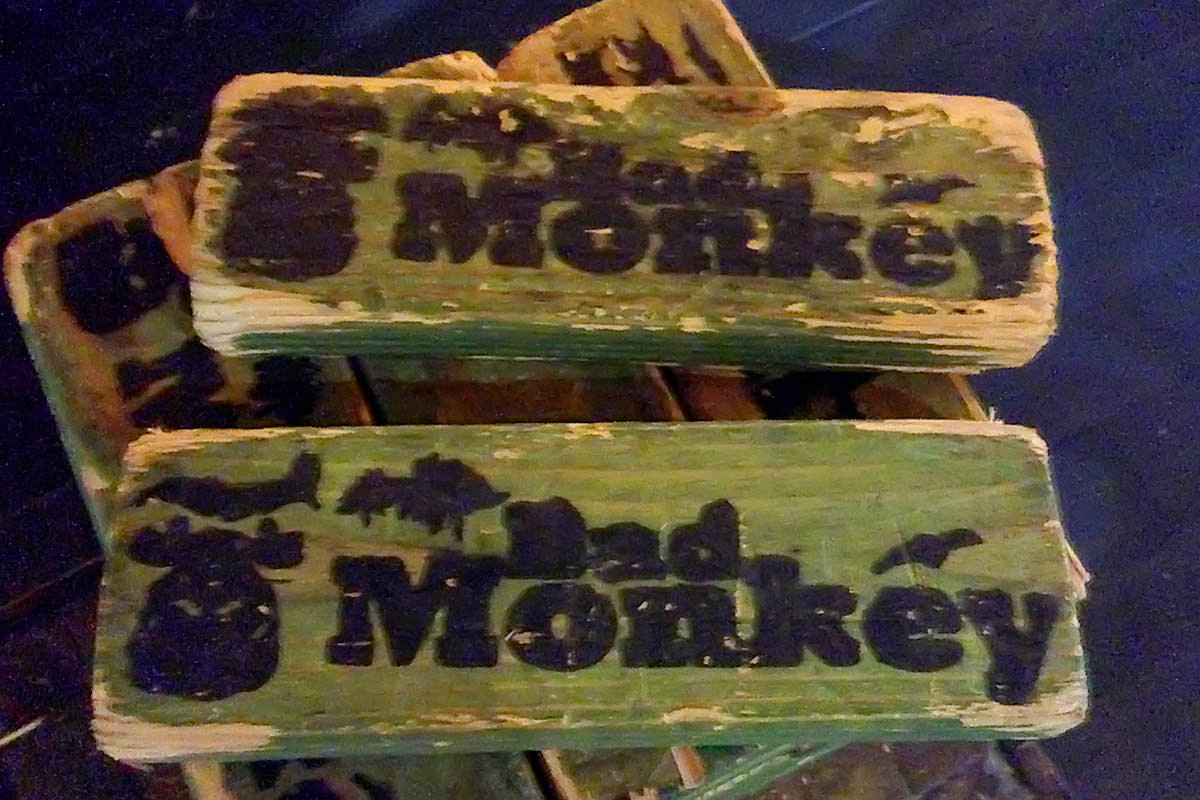 The Red Sox were trouncing Tampa Bay, which was nice...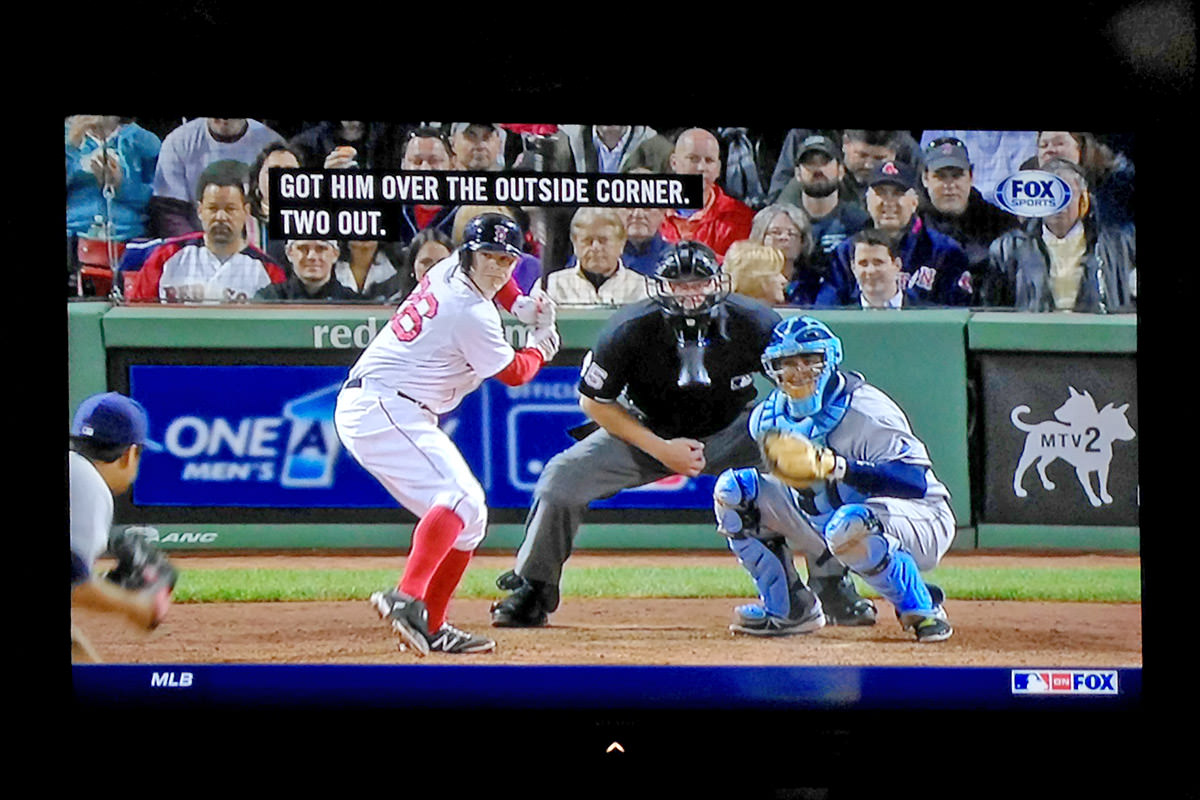 Then it was time to wander down 7th Avenue to see what's happening on a Saturday night. Turns out it's quite a lot.
Mr. Empanada was hoppin'...
The Columbia Restaurant with its beautiful tiles was glowing...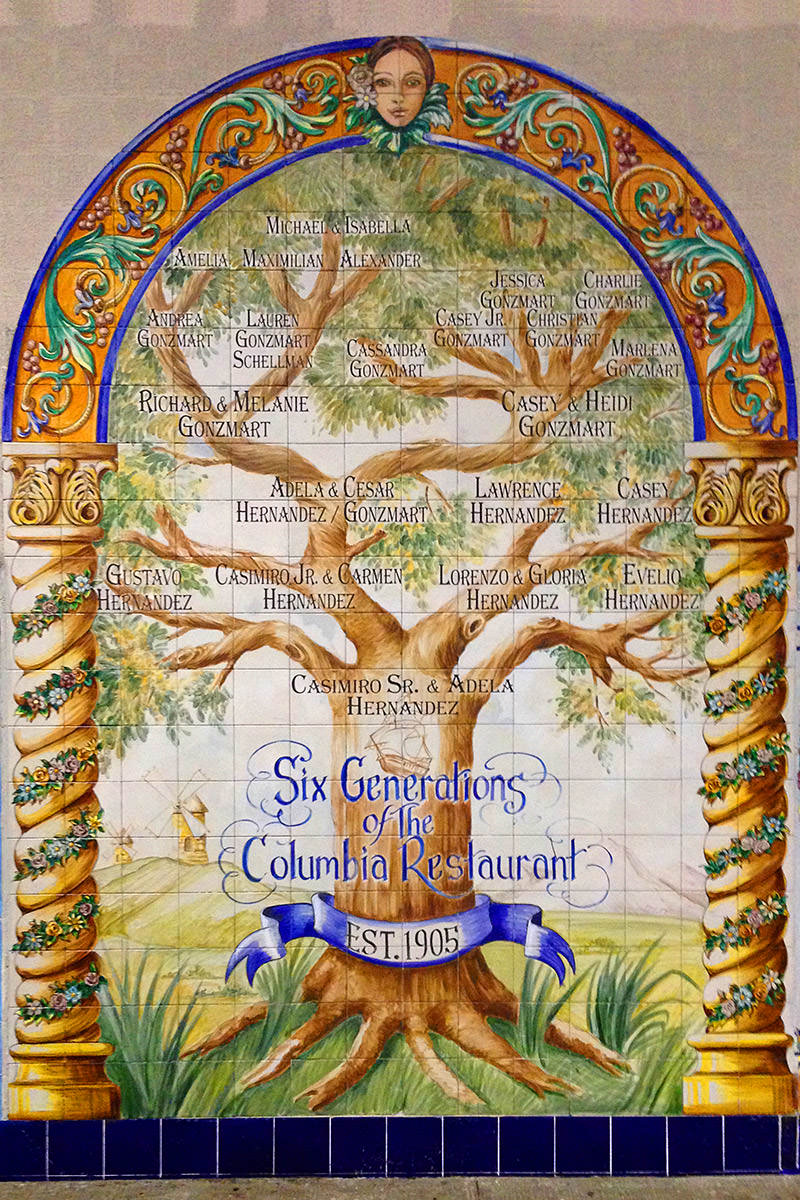 The rest of the evening was spent walking around and doing some window shopping...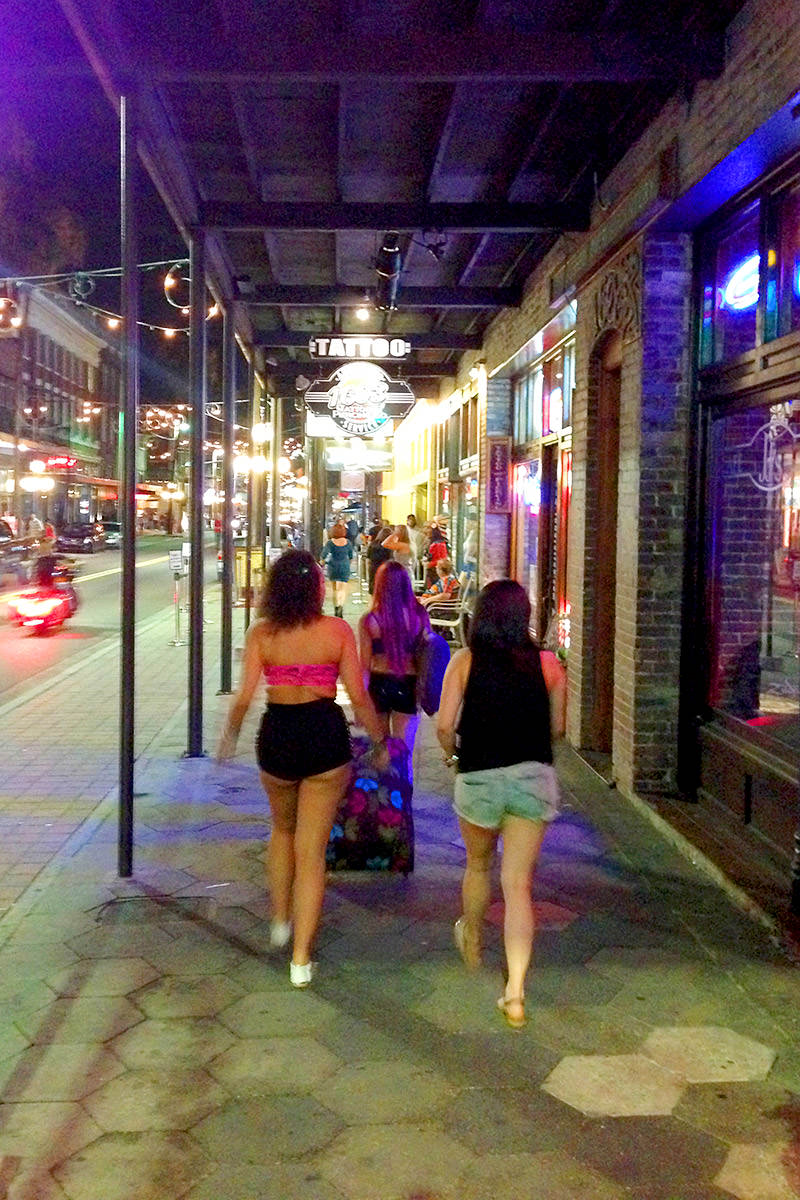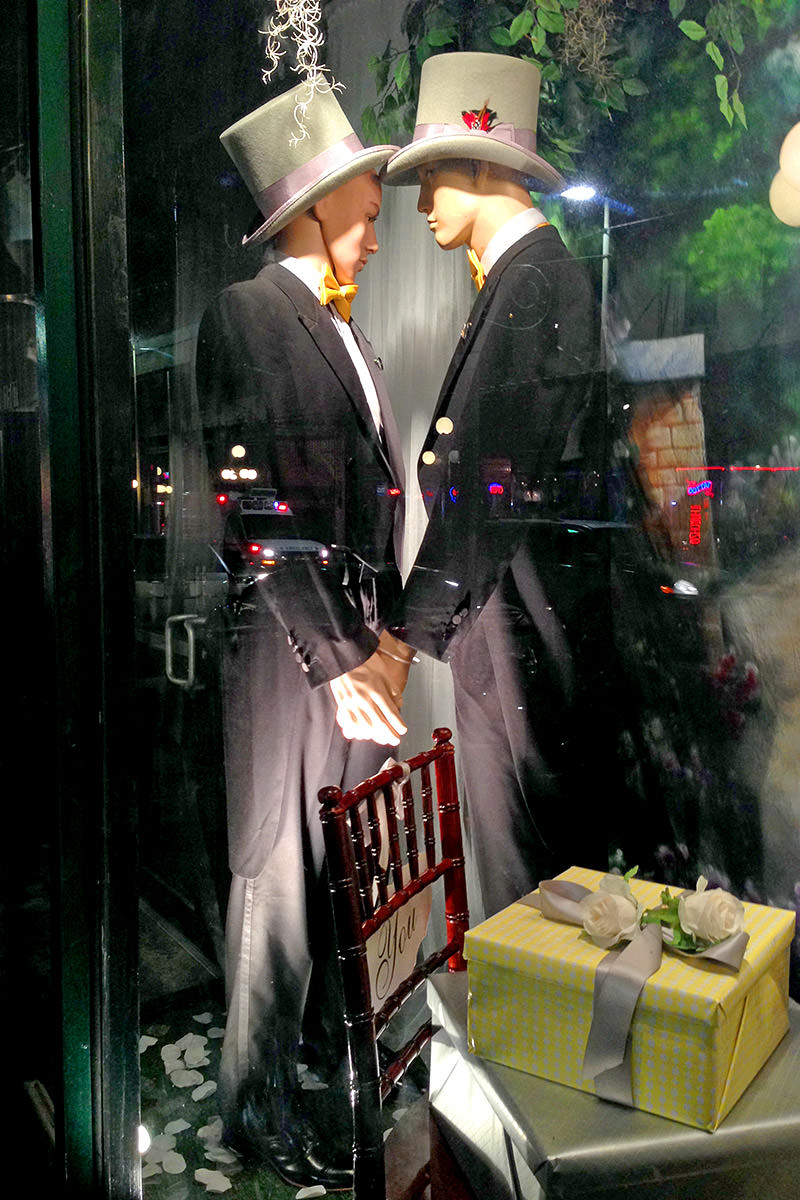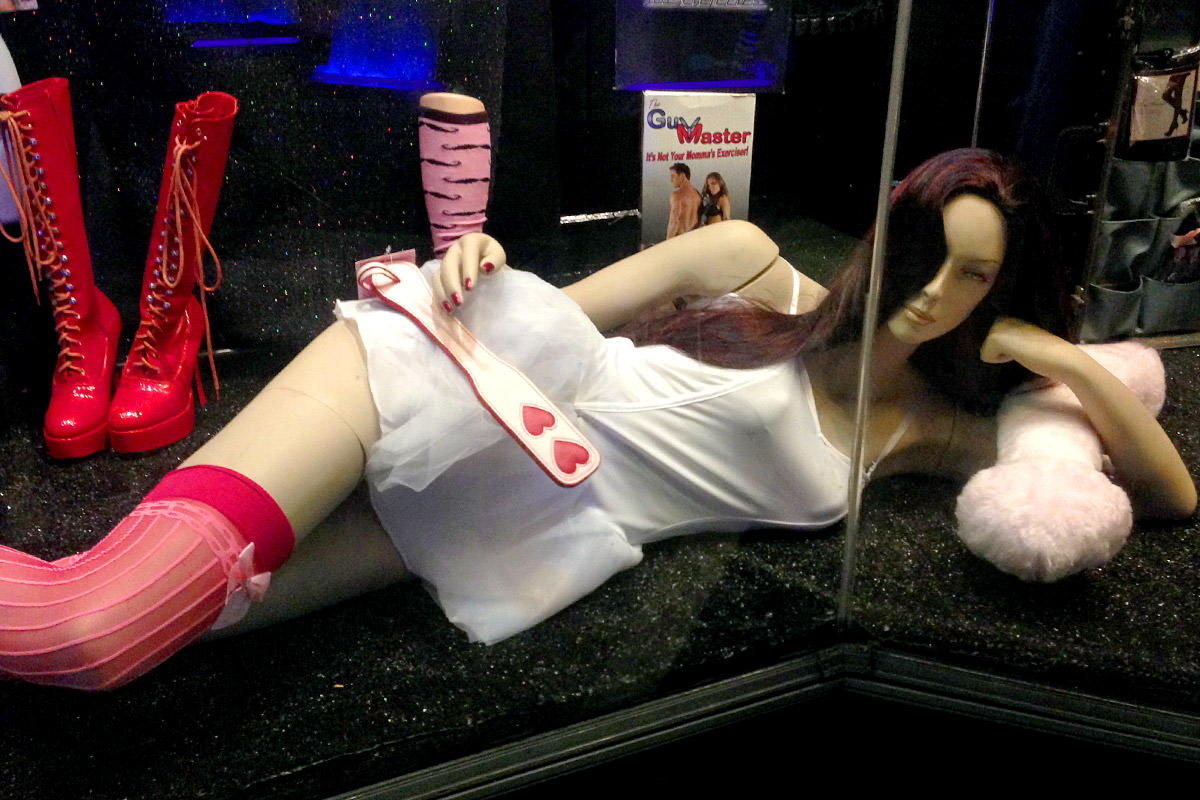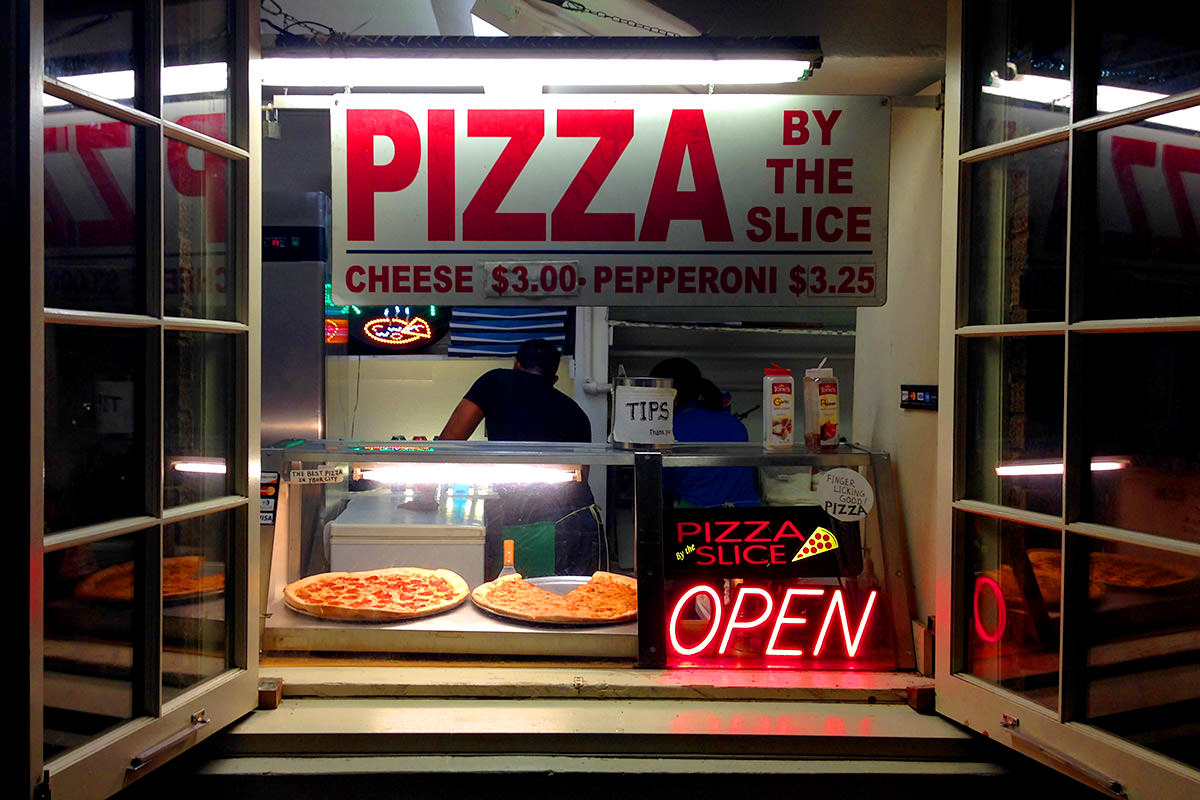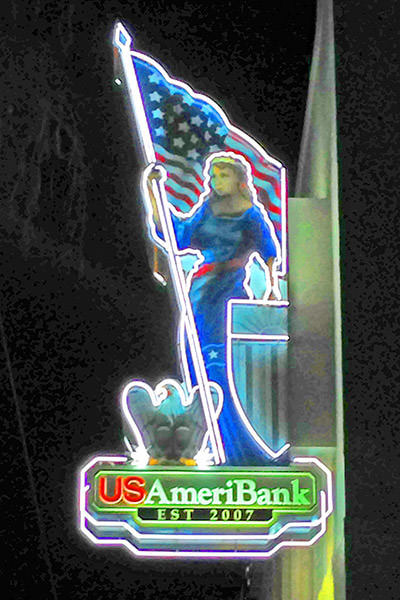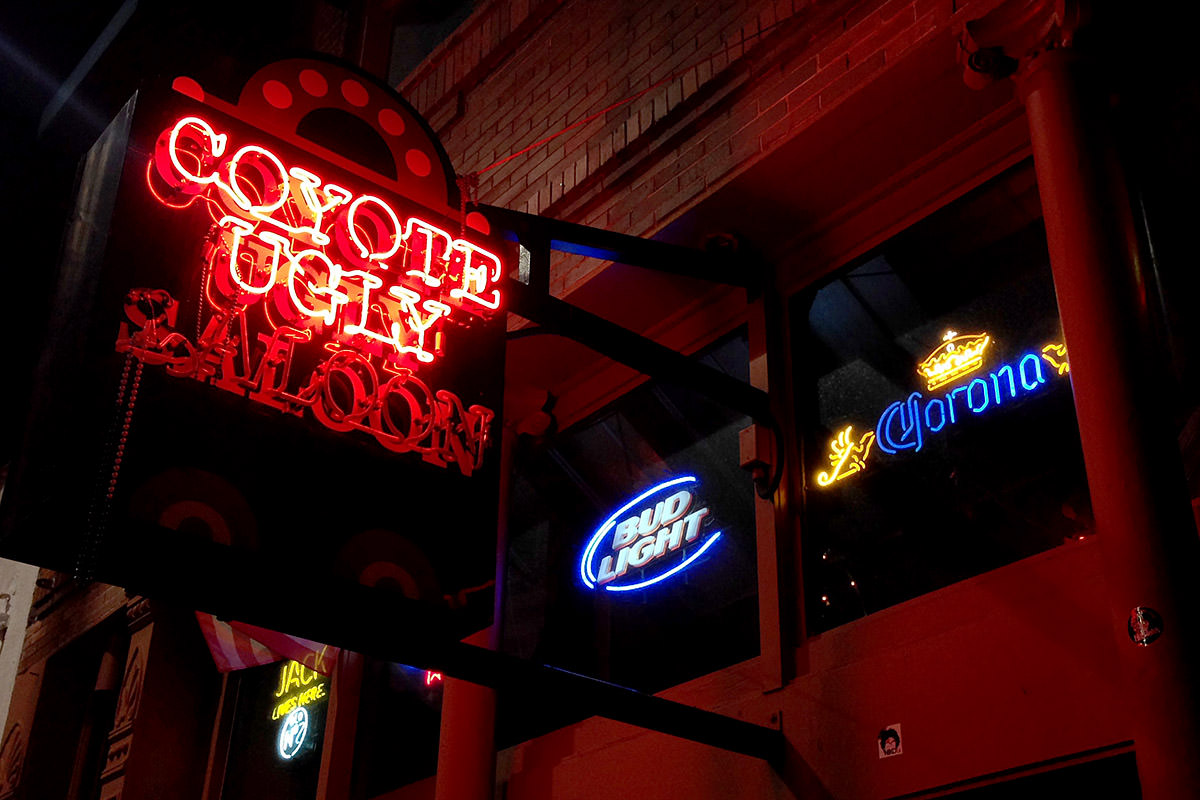 And... that's a wrap!
Now I should probably attempt to get some sleep, seeing as how I have to get up at 4:30am o I can get to the airport for my flight home.
Blargh.