I came back from Tampa too soon.
Or not soon enough.
Despite driving 2-1/2 hours directly from the airport to work and then putting in six hours at the office before going home yesterday, I was still swamped today. I was so buried that I ended up working from 4:30am to 1:00am.
Needless to say, writing in my blog is the last thing I want to do after 20-1/2 hours of work.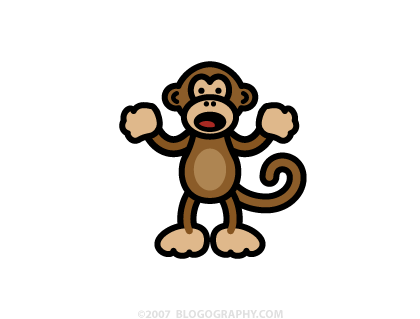 Well, maybe not the last thing.
But close to it.