Back in the Netherlands for one last day of vacation time.
The "Pixar 25 Years of Animation Expo" has been traveling around the world since it first began in New York back in 2005. With each new stop, it gets updated with material from their latest works, so now it's actually more like the "Pixar 34 Years of Animation Expo." And it's currently showing in Amsterdam, so off we went...
The expo is pretty great, mostly focusing on the artwork that goes into a Pixar production before it ever gets to a computer... but they've got a few exhibits dedicated to showing how the computer art is created as well. But the highlight of the show has to be a giant beautifully crafted zoetrope featuring the Toy Story characters. It's Pixar animation of an entirely different kind, and well worth checking out.
From there it was time to cash in some of my Reward Certificates at the Hard Rock Cafe Amsterdam. I had been dying for a Coke to wake me up all day, but the Coke machine was broken, so I started going into withdrawals right there in the restaurant while waiting for my lunch.
After a Coke-free meal we stopped at Ben & Jerry's for ice cream, which is always a treat because they've got an awesome mural painted on the walls...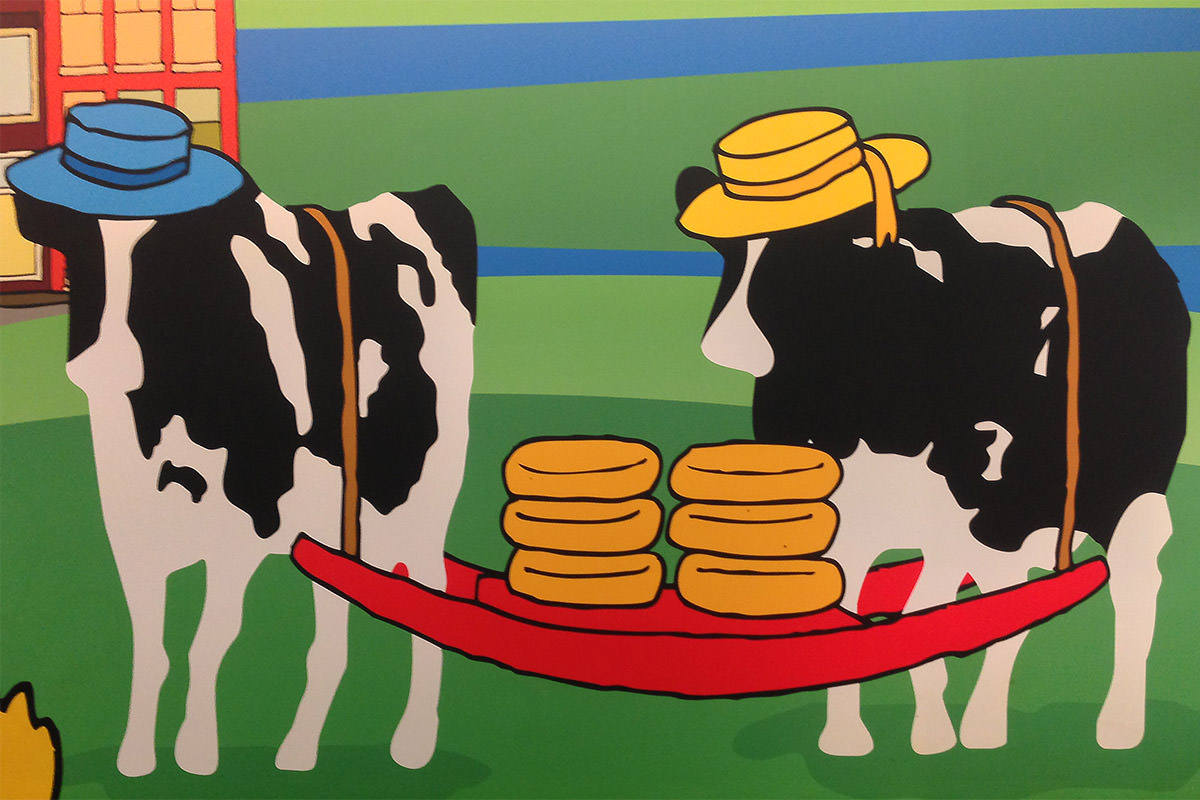 We were going to see the Greatest Illusion Show on Earth because, honestly, how could you not... but being lazy at Casa de DutchBitch sounded more appealing, so Hans Klok will have to wait for another time...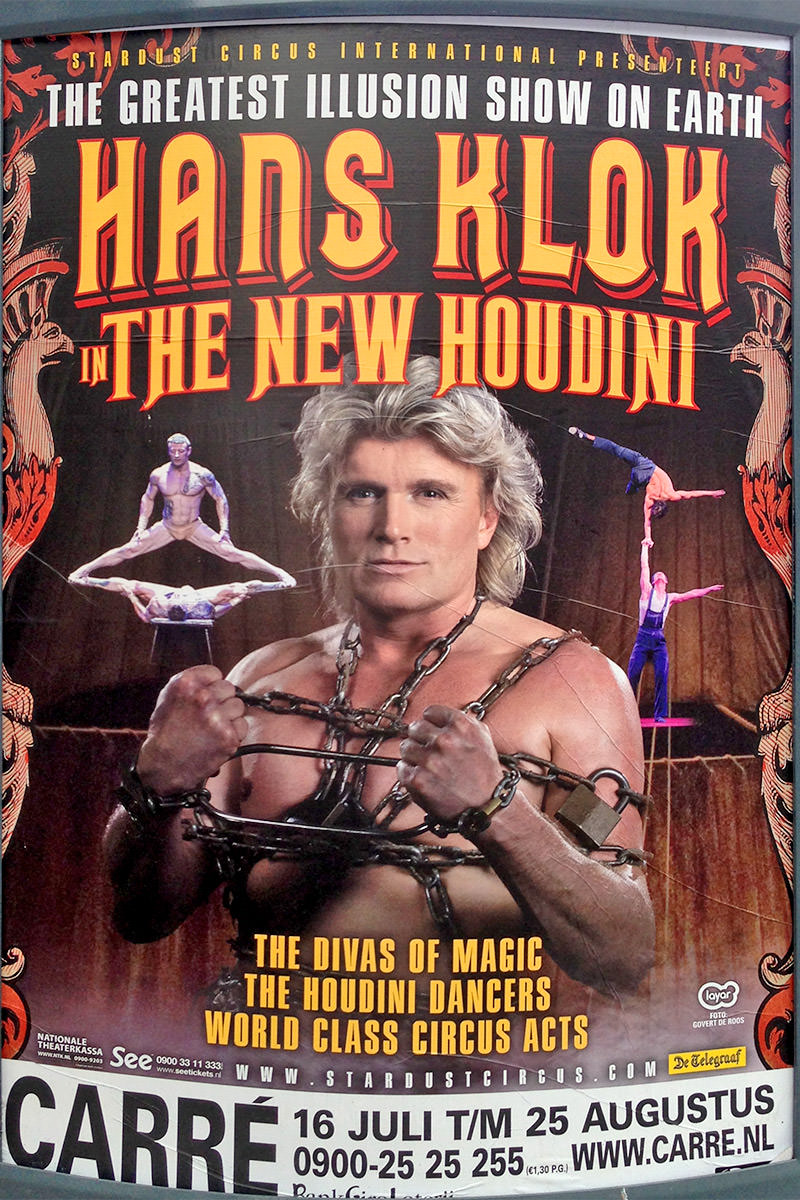 And there it is... the end of my week's vacation. Tomorrow it's back to Schiphol Airport and my flight home.