And so it was that we came unto the Hard Rock Cafe Amsterdam for the merriment of Bitchsterdam 3 and a grand time was had by all. The DutchBitch was there, of course, along with Breigh and her husband Xander. And I finally got to meet Invader Stu as well...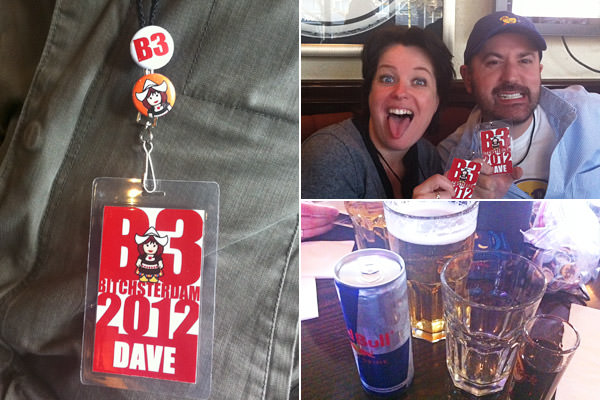 Unfortunately, the battery on my pocket camera was dead, so I only have these few photos from my iPhone. If any of us had thought to take a group photo, it would have looked something like this...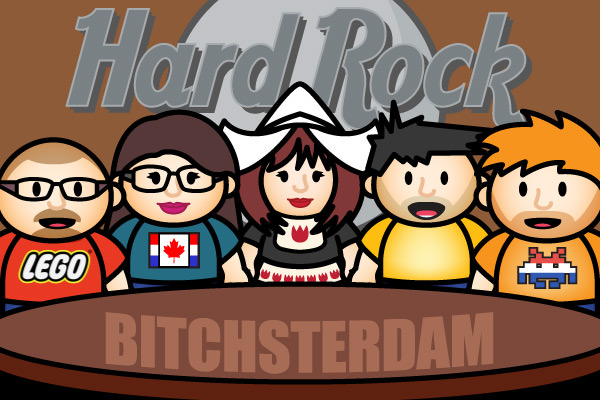 I can't wait until Bitchsterdam 4!