Today The DutchBitch says "It is a beautiful day to visit Zaanse Schans!" And, like the fool I am, I believed her. Though I suppose if you ignore the freezing winds and overcast skies, it was a beautiful day to go exploring.
Zaanse Schans is a tourist attraction north of Amsterdam with various shops and interesting things to see. But it's best known for its collection of preserved and functional windmills...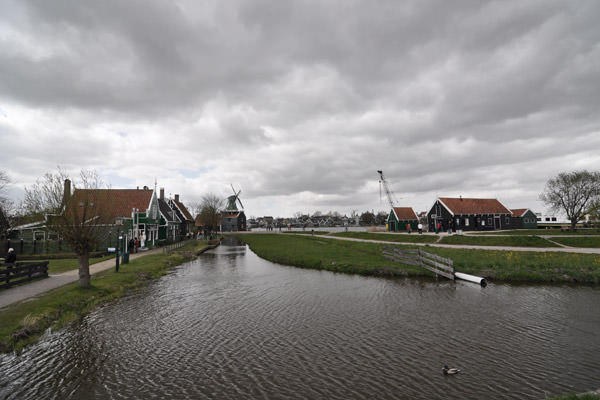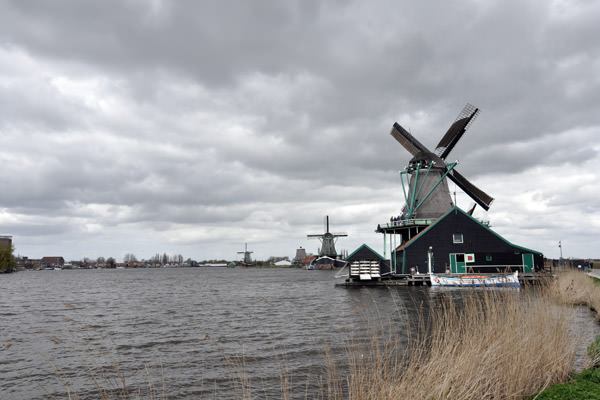 Among the attractions is a "Klompenmakerij" or "Wooden Clog Workshop" where you get to watch them make shoes...
They also have a "Kaasmakerij" or "Cheesemaker Shop" which has all kinds of delicious hand-made cheeses...
It's a nice shop... but you can't bring your chicken in with you...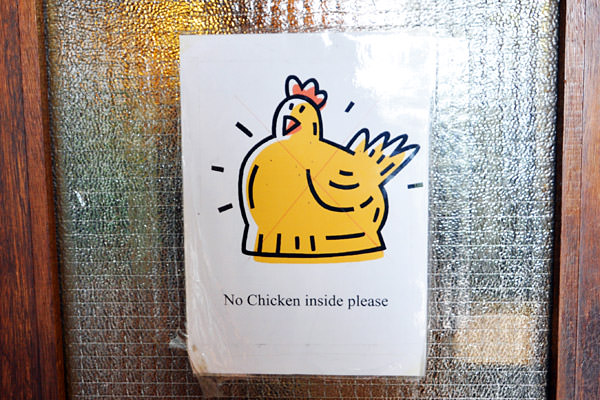 And there's a gift shop with... Miffy!...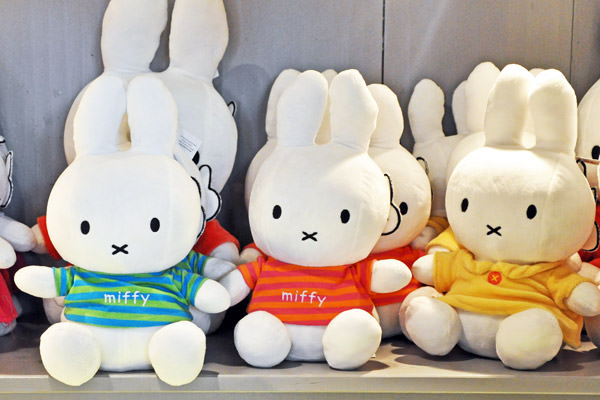 Eventually the sun started to come out a bit, so we walked down the row of windmills...
Once we were tired of goofing off in Zaanse Schans, it was time for PATATJES MET and OUDE KAAS!!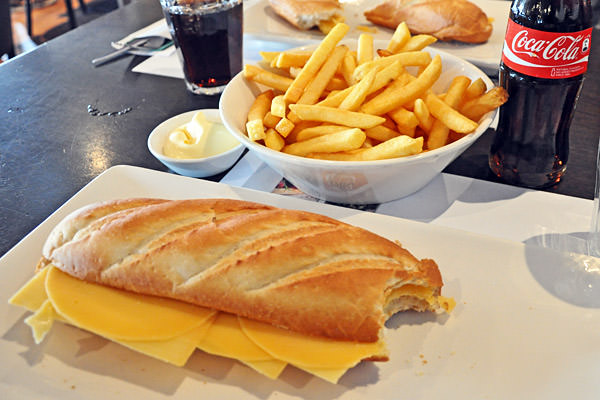 Never mind that I have eaten fried potatoes with mayo and an aged cheese sandwich every day since I've been here... you just can't get enough of a good thing.
And, just like that, my adventure in DutchyLand has come to an end. I'm off to the airport in an hour.