And I'm off for a wild weekend in DutchyLand with the Bitch that is Dutch...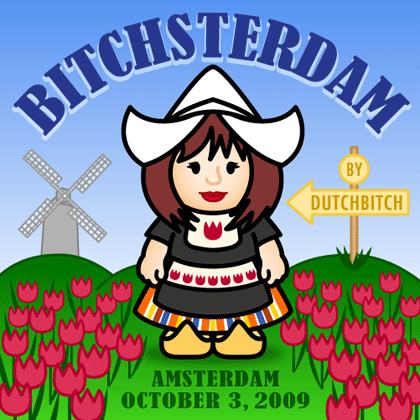 Also in attendence will be the Lady that is Penelope and the Tai-Tai that is Geeky.
With a roster like this, only time will tell if I manage to survive the event.
Here's hoping that if (by some miracle) I do survive, I'll not be permanently damaged...