Bleh.
It has been one of those days where nothing went right.
I was hopeful that things would improve once I finally got home tonight, but that was just wishful thinking.
I feel buried.
And lost.
And alone.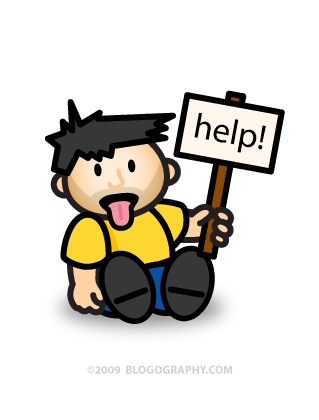 Fortunately, I'll be leaving soon so I can escape from it all... for just a little while, anyway.