Coming over to Europe, I smoosh two days into one. Going back home, I make one day into two. It's a not-so-pleasant consequence of international travel... but I'm kind of used to it by now so it doesn't bother me that much.
Here was my "day" Wednesday and Thursday, which I am now calling "Wedthurday"...
I got up early to drive to Seattle...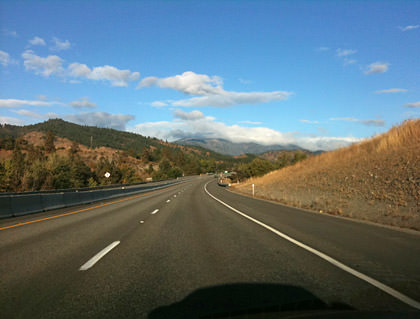 Was surprised to see there's already snow starting in the mountains...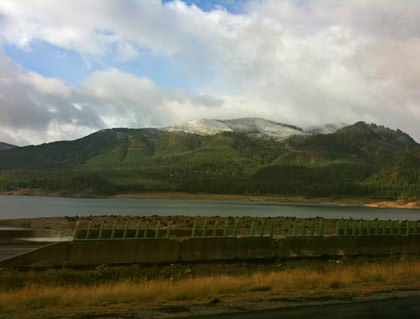 Hopped on a plane to Amsterdam...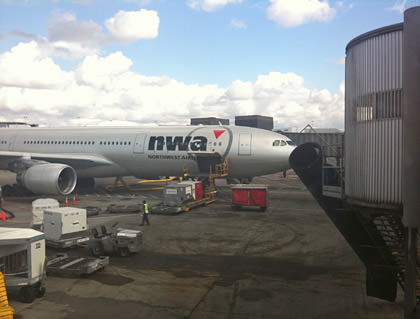 Was served warmed nuts while I watched movies (The Proposal and Terminator Salvation)...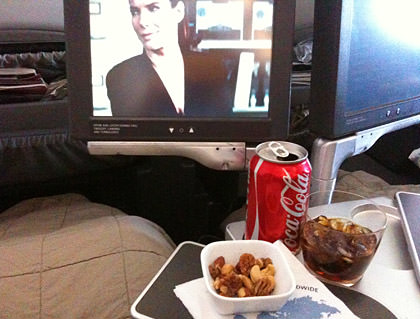 Got a butter flower with personal salt and pepper shakers with dinner...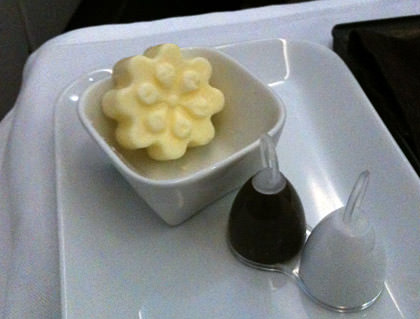 Watched my progress as I approached DutchyLand...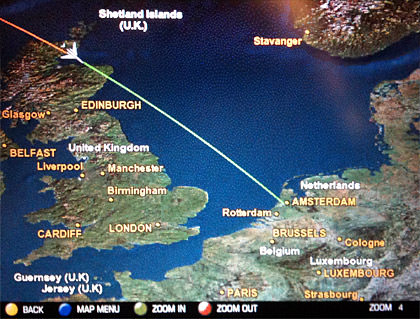 Got a "bagel" before landing...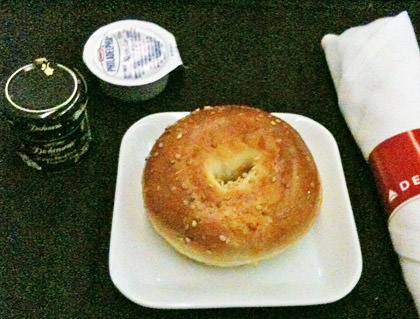 Landed at Schiphol Airport in the early morning...
After The DutchBitch was kind enough to pick me up from the airport, she went to work... and I took the train into Amsterdam to have lunch with some friends! I arrived a couple hours early, so I wandered to the wonderful Van Gogh Museum.
I love the Van Gogh Museum. The world never seems so big than when looking at it through Vincent's eyes. On top of that, the museum itself is really nice with some great architecture to it...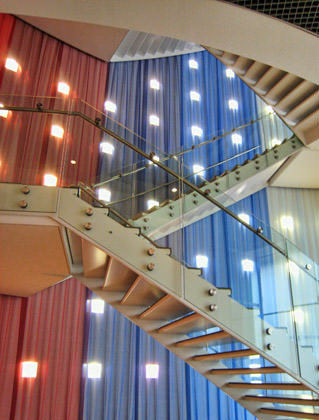 After a great lunch with some good people, I decided to stroll through Amsterdam for a while before heading back to DutchyLand...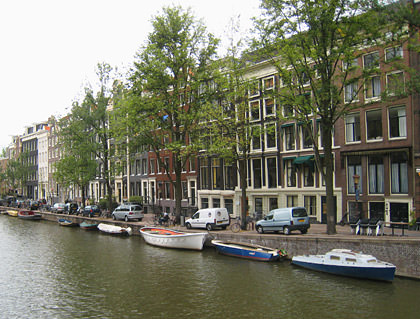 Just like many large cities, Amsterdam has some public art projects. My favorite is still the Bears of Berlin, but they've got elephants going on that are quite cool too...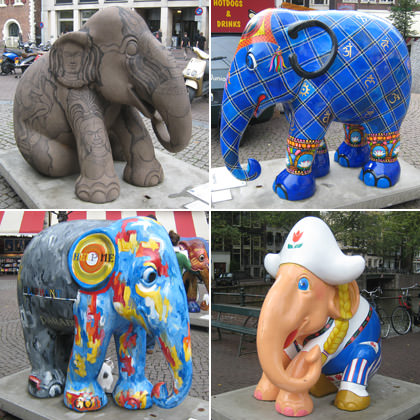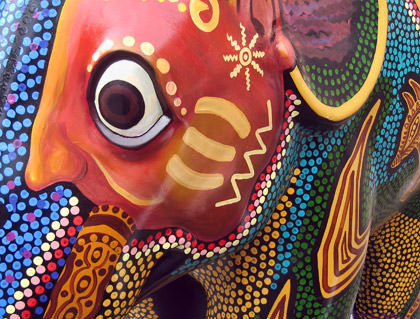 Then it was the train back for dinner with Dutchy and some blogger talk.
Not bad for a 36-hour day!