When you are following a car that's weaving down the middle of the road while going 10 miles under the speed limit... don't you owe it to society to run them off the road, rip off the car door, bitch-slap the driver really hard, then take a flamethrower to the whole mess?
If you agree, then would you please move into Chelan County right away? When my eventual trial comes up, it would be nice to have a jury of my peers who understand justifiable road rage. IF YOU OR YOUR VEHICLE IS INCAPABLE OF DRIVING THE SPEED LIMIT, THEN STAY OFF THE FUCKING ROAD!! All these people do is make things more dangerous for people who know how to drive.
Speaking of flame-throwers, I maintain that they are the solution to many of our problems, including PCs running Microsoft Windows Vista...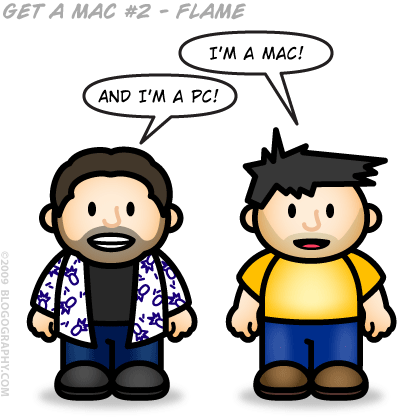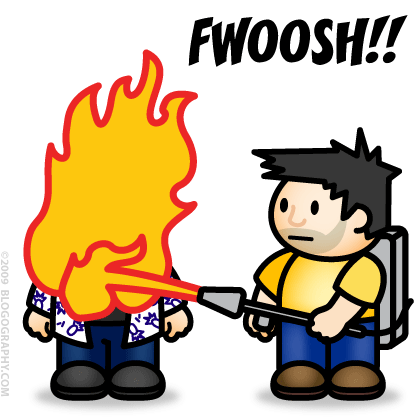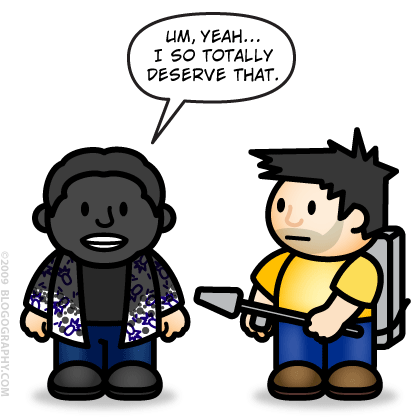 And now I think I will be going to bed extra early so I can attempt to forget this terrible day.
To see all of the Lil' Dave Mac vs. Lil' Wayne PC ads, click here!