This has not been a good week. Adobe updated their Creative Suite (which includes the primary tools I use for my work... Photoshop, Illustrator, and InDesign) and, just like last time, there have been serious problems. Things that used to work great no longer work at all. Things that used to work one way now work an entirely different way. It's as if Adobe doesn't bother to beta test with people who actually use their tools, because so much of the stuff I'm having problems with are not esoteric, hidden, or new features. These are basic functionality issues that have been killing my productivity during a busy time.
I guess the good news is that I have less time for all the political drama. Facebook has gotten completely out of hand, and I just don't need it.
Tonight as I was listening to YouTube videos while I (tried) to work, I found out that even that's not safe...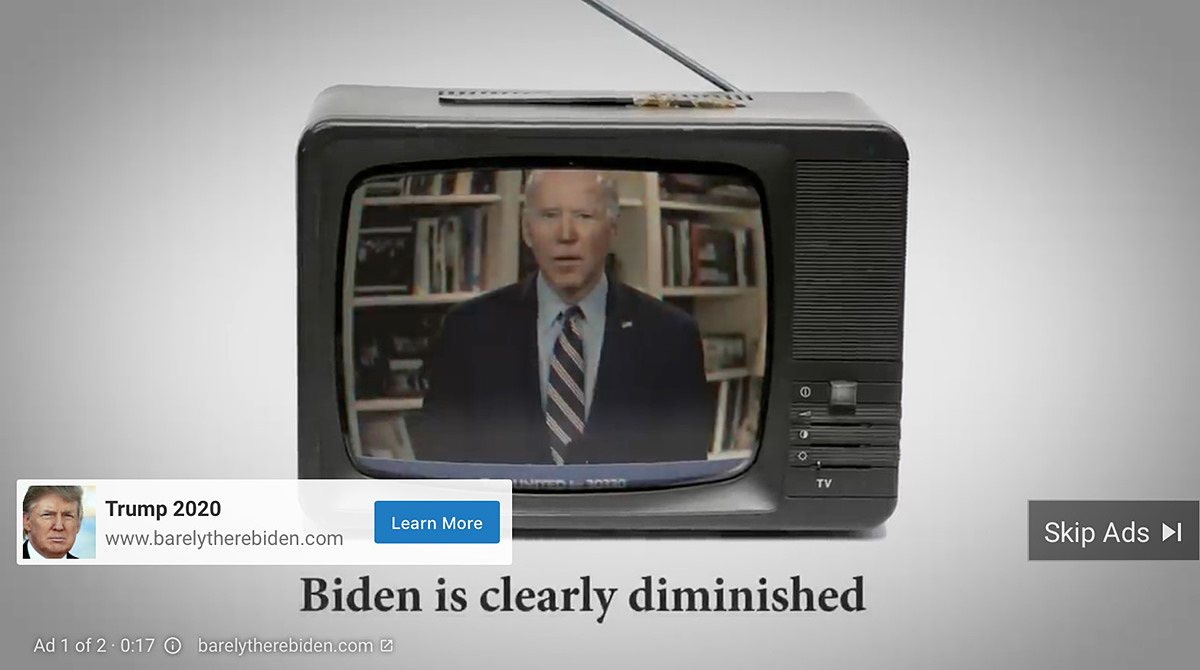 Holy shit... Impeached President Cadet Bone Spurs is calling Uncle Joe "diminished?" I'm not even going to argue that point, but the most diminished person in this fight is so obviously Cheeto Jesus that I guess he pretty much has to point fingers.
It's all he's got, really...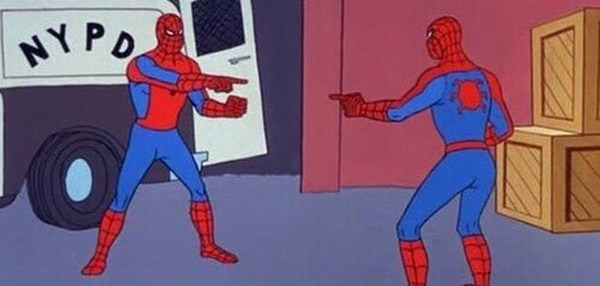 I suppose it's too late for Spider-Man 2020?
Hasan Mihaj from Patriot Act has a really great take that pretty much mirrors where my head is at these days...
So long as we keep clinging to a busted-ass, shitty system, we're going to continue getting busted-ass, shitty candidates. I don't even think that's something that's up for debate.
Time once again to post this fantastic video from CGP Grey on the Alternative Vote...
And if you haven't seen his amazing look at elections, do yourself a favor and take a look at the entire series right here.
Sorry, if I'm forced to be mired in this shitty political bullshit, you get to as well.